This post may contain affiliate links. Read my disclosure policy here.
Thanks to you – our loyal readers – this blog has grown into a fabulous community where we can feature talented bloggers and bring moms together.
The best part of the growth of 5 Minutes for Mom is that we get to share opportunities with so many different moms. Whether it's spreading the reach of a blogger's voice or giving a mom a real work at home job, we are blessed to be part of the process.
2023 Update: We don't currently have any new job openings on join our team.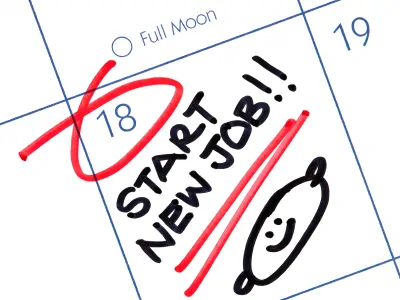 Over the years we've had many wonderful bloggers and assistants work with us on our team, including our FABULOUS virtual assistants Jennifer and Erica who handled all the advertising and communications for 5 Minutes for Mom for many years. They did a fantastic job.
We also want to recognize the wonderful work our managing editors, writers and photographers we've had working with us for since 2006.
5 Minutes for Mom has been blessed by the contributions of so many women over the years. We've been so thankful that we've had the opportunity to help other mom's earn income working at home and help them promote their own businesses.
However, over the last few years, as the blogosphere changed and we took on fewer sponsored campaigns, we've reduced our team to just Janice and me (Susan).
We're still working to bring you fabulous recipes, DIY ideas, crafts and parenting tips, but on a smaller scale these days.
In the future, we will likely ramp up our content creation and expand our team again, so keep in touch.
If you'd like to get a better idea of the type of content that our readers enjoy the most, here are some of our most popular blog posts…
You can see that we create a variety of helpful tutorials, articles and videos ranging from easy recipes to detailed DIYs showing you how to make costumes, furniture, face masks and more. We also love sharing parenting advice, family activities, and shopping guides.
Be sure to follow us on Pinterest and subscribe to our email list to stay in touch.