This post may contain affiliate links. Read my disclosure policy here.
Tonya here… there's only a couple more weeks until Valentine's Day, so if you are looking for a fun classroom party treat, a fun after school treat for your kids, or you are hosting a Valentine's Day party with family and friends, then I've got the perfect party treat for you.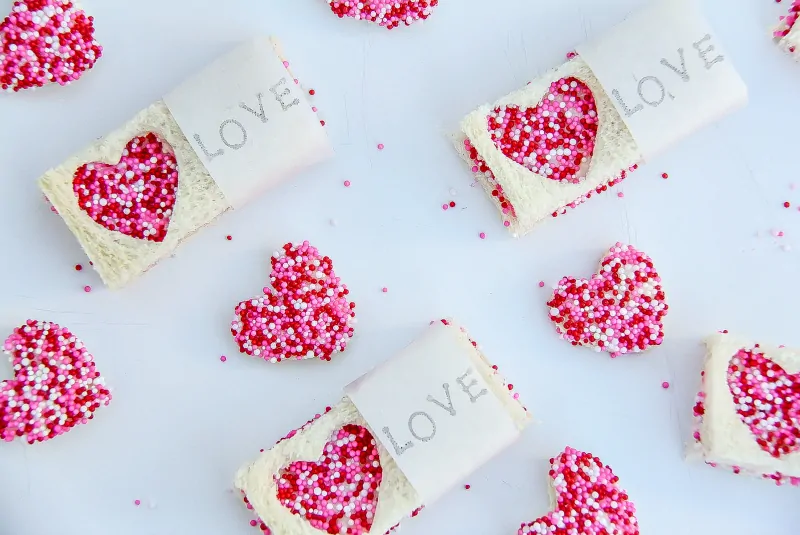 Fairy bread is an Australian party treat, and it's quickly become my kids' favorite one. I like to 'dress it up' though for holidays, as traditionally it's simply a slice of bread with butter and rainbow nonpareils. These Valentine's Day fairy bread treats are perfect for after school snacks or parties though.
What you need:
Bread
Valentine's Day nonpareils
Butter
Heart-shaped cookie cutter
Parchment paper
Alphabet stamps and a stamp pad
Scissors and tape
The first thing you want to do is make the 'love' parchment paper wraps for your tea sandwiches. You might want to make a sample sandwich first (using the directions below) so you know exactly how wide and long you need to cut it … as a bonus, you then get to taste test your treats at the same time.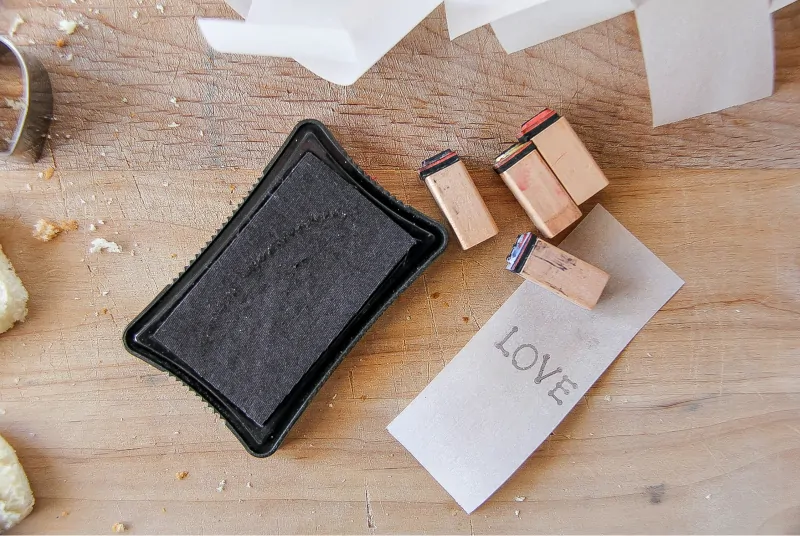 Use alphabet stamps and a stamp pad to stamp the word 'love' across the center.
Next, cut the crust off your bread, and then slice it in half. This will make one Valentine's Day fairy bread tea sandwich. And then, using a small heart-shaped cookie cutter cut a heart on just one piece of bread.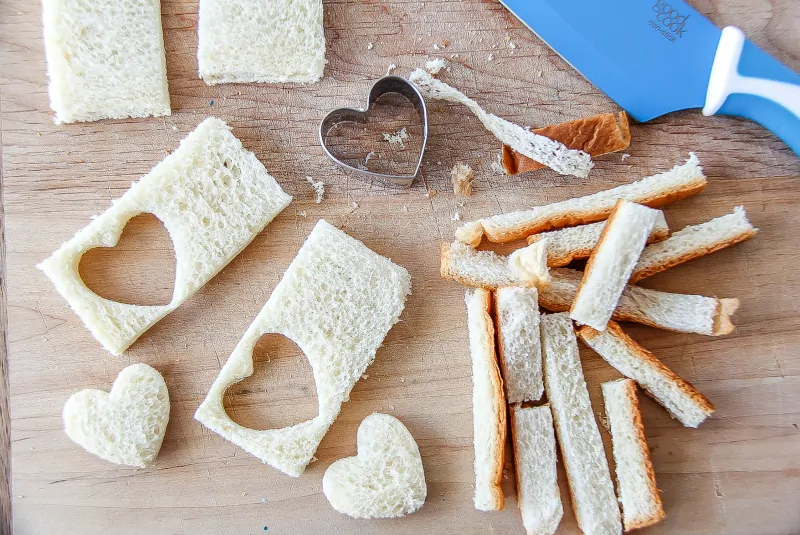 Put a thin layer of butter on the bread without the heart cut out, and then cover in nonpareils.
Tip: I find it easier to tip the nonpareils into a shallow dish and then turn the bread upside down on top of them, then you don't have nonpareils all over the counter and floors.
Place your bread with the heart cut out on top, and then wrap it with the parchment paper.
You can then put nonpareils on the little heart you cut out too.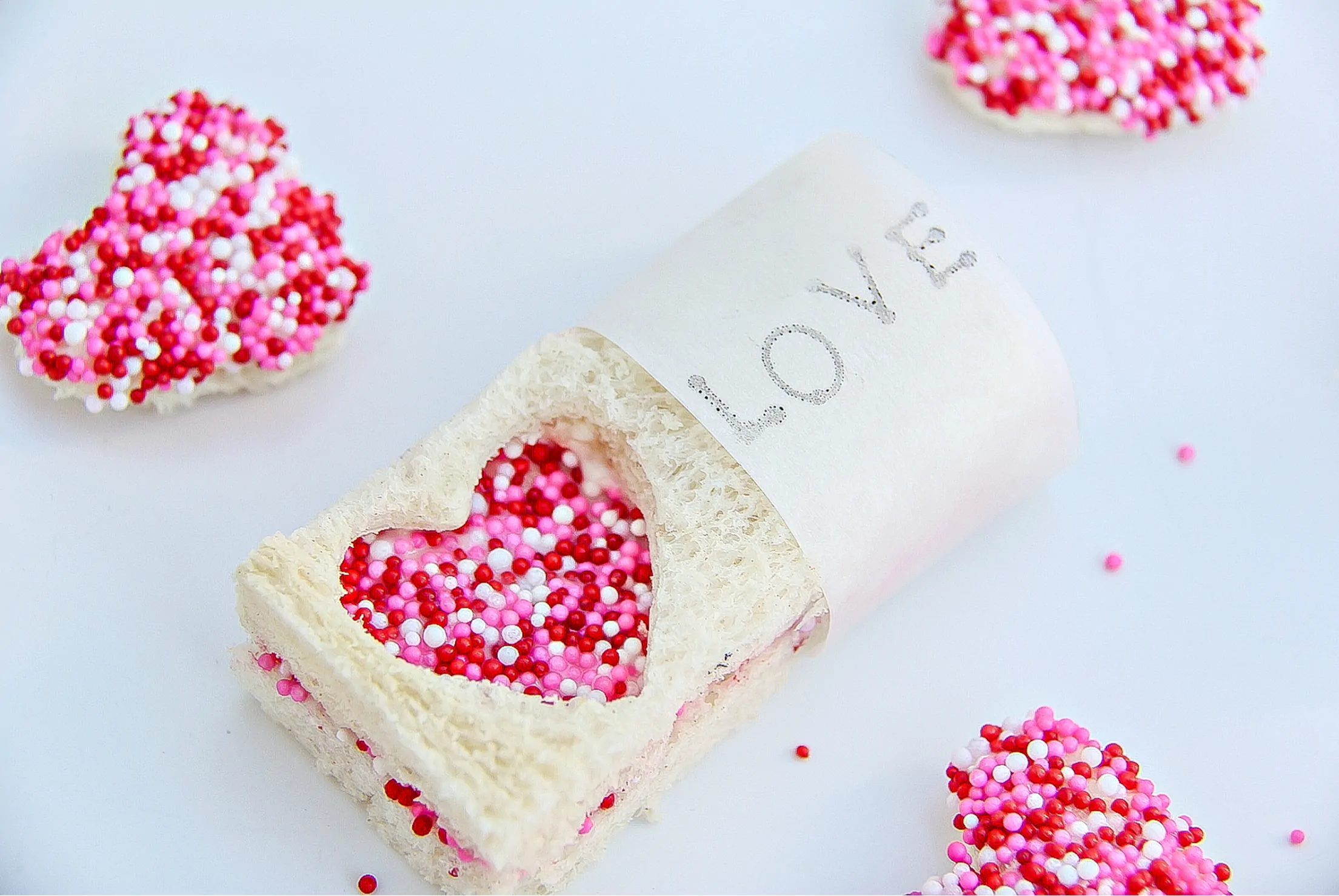 Use gluten-free bread to make a gluten-free version of this treat. My son loves them.
I hope you all have a wonderful Valentine's Day spent with the ones you love.

Written by Tonya Staab, contributor at 5 Minutes for Mom
Talk with us: @5minutesformom and Facebook.com/5minutesformom
Pin with us at pinterest.com/5minutesformom

More Valentine's Day Family Fun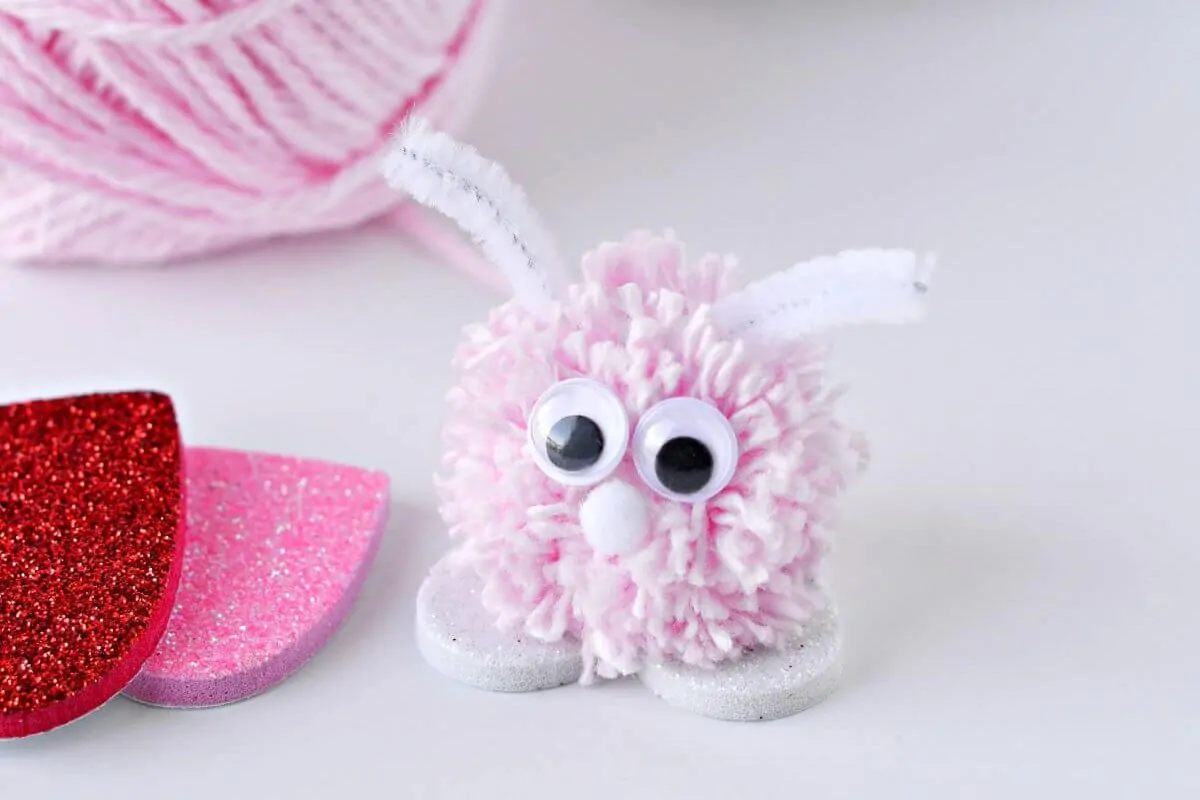 Don't miss these other fun ideas to make Valentine's Day extra special for your kids…
Valentine's Day Giveaway
We're giving away a $50 Amazon Gift Card in our Valentine's Day Giveaway. Open to both US and Canada. We're sponsoring this giveaway and providing the prizing ourselves.
Enter to win in our guide of Valentine's Gifts for Her. And also don't miss our Valentines Gifts for Kids and Valentines Gifts for Him.