This post may contain affiliate links. Read my disclosure policy here.
Have you seen these t-shirts that say:
"I make milk! What's your superpower?"
I feel like I am losing my superpowers as a woman and a mother.
Sophia has weaned. Julia is an independent preschooler. And my body will likely never turn an egg into a human being again.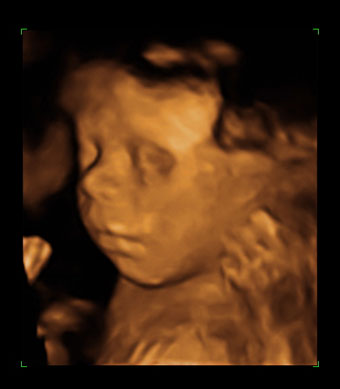 My body is still capable of carrying out God's miracle of child-making, but my restrictions of time and energy require that I resist any urge to try to create new life. As I turn 36 years old, and the final years of my fertility tick by, I will pass on my last chances to exercise my womanly superpowers.
And it feels a little sad and strange… like I am wasting the milk that my body is trying to produce as I wean my 20 month old and substitute cow's milk so that I might be able to travel to conferences. Nourishment wasted. And I'm wasting the chance to have another sibling for my girls. Love wasted.
I understand now why many women choose to breastfeed as long as possible and have as many children as possible. Now that I am here, letting go of these amazing powers to create and sustain life, I get it. I really get it.
Before I had children, I would have thought nursing a baby for 20 months was an incredible achievement and that I'd feel entirely complete with 2 children. But now that it is here and I have weaned Sophia and I know that I am not going to have any more children, I feel a little sad…
But mostly I am thankful. So intensely thankful for my two precious girls and for the life I have with them. It is a busy life juggling my business and my family and I know I don't have the resources to have more children. And so I will try to be at peace with releasing my superpowers and thank God for giving me two miraculous pregnancies and the milk to nourish my babies – Julia and Sophia.
Thank you Lord for letting me be a part of such miracles and please help me let go of these superpowers without too much sadness.