This post may contain affiliate links. Read my disclosure policy here.
I've had a couple of weeks now to accept that my first baby has turned four years old!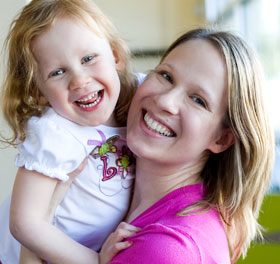 It simultaneously breaks my heart and makes me beam with happiness.
I had begged the Lord for this baby. For my Julia. I had picked out her name and dreamt of her for years and I wept when I thought that she would never be.
But after 3 and a half years of tears and pleading with the Lord to let me be the mother of my precious Julia, I discovered He'd answered my prayers.
The Lord gave me the baby daughter of my dreams. And 2 and a half years later, He gave her a baby sister. I thank Him constantly and I love my girls more than I can begin to explain. I am beyond blessed and beyond thankful.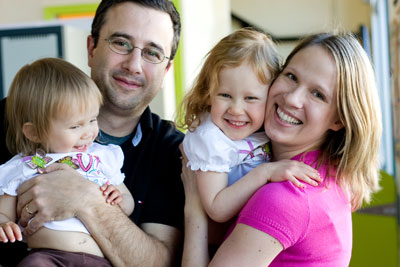 Julia turned four earlier this month and we had a wonderful time celebrating. On her actual birthday, her best friend Madison and her cousins Jackson and Olivia came over for a little pizza party. Then on Saturday she had a dozen of her friends and cousins party with her at a gym.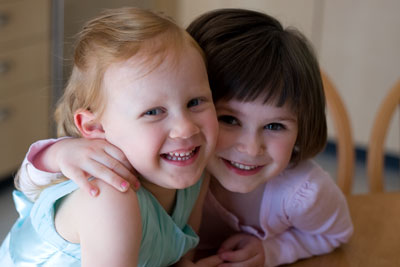 Here's a taste of Julia's 4th birthday…