This post may contain affiliate links. Read my disclosure policy here.
Have you ever wished you could turn the volume down on your kids?
I'll be honest… I often actually wear ear plugs around the house because the sound of my kids playing, watching TV, bickering etc. is too overwhelming. But when the folks at Lucid Audio emailed me with a far better solution, I just had to share it with you. They're sending me a sample to try out and giving a pair to one of you!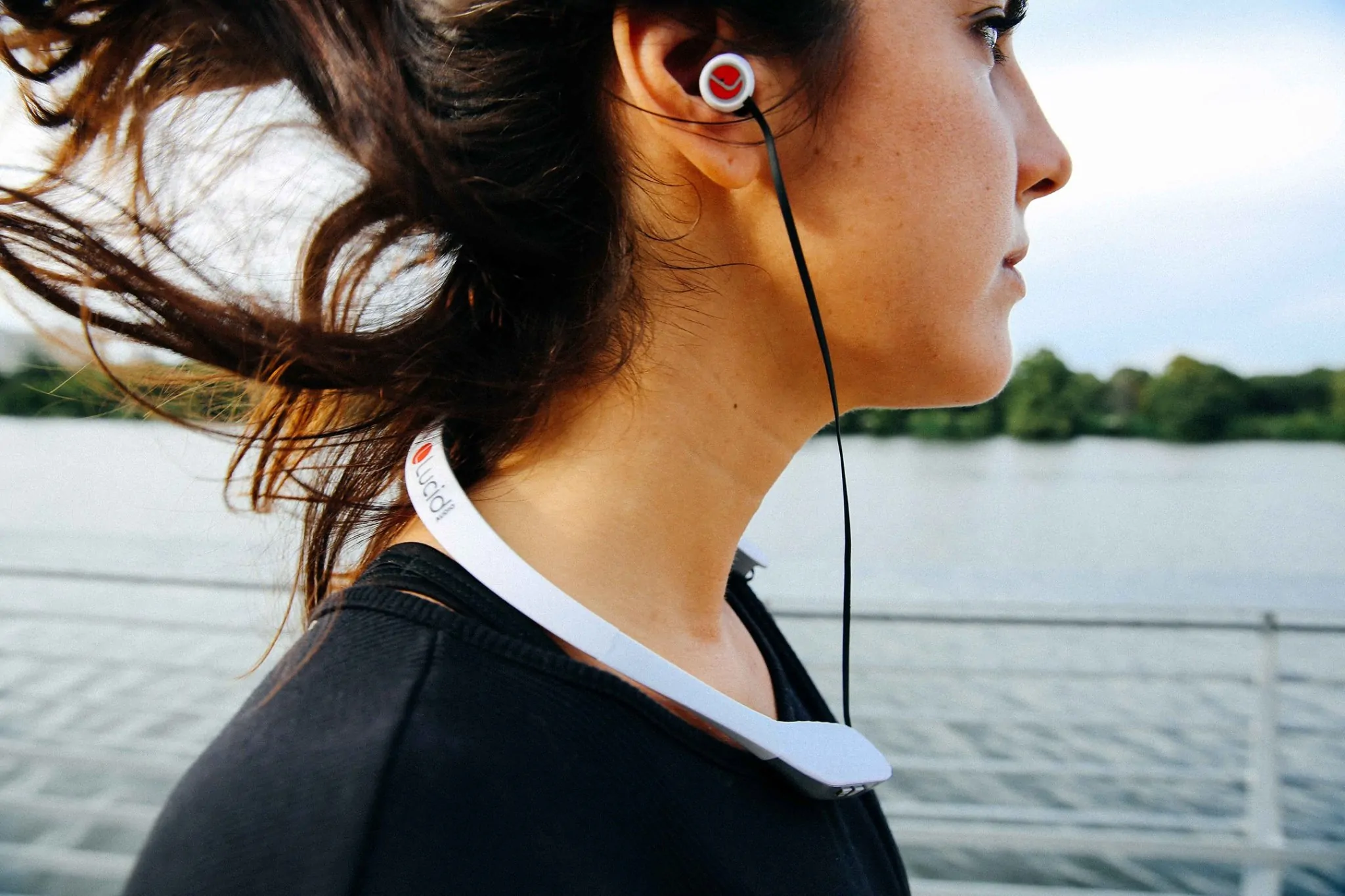 One of the challenges of motherhood is the constant multi-tasking from the moment we open our eyes until we go to sleep — and the constant melee of sound that accompanies mom life.
A mom's world isn't black and white, on or off… especially when it comes to sound. As we shift from work to parenting, spending time with our friends, to bringing our kids to their after school activities — it can be a challenge to focus and hear what is most important when all of the sounds that make our lives so chaotic, crazy and full of love come at us at once.

We bear and nurture our precious children and coax their first words out triumphantly but soon secretly long for a way to—how to phrase this delicately, turn their sweet voices down! Like Austin Powers, our kids can sometimes have difficulty controlling the volume of their voice, not to mention their toys; (especially those with broken volume knobs), can sometimes overwhelm your ears. Other times, when it is a little too quiet and you need to hear what they're up to, you wish you could turn up the volume to hear what they are getting into.
In the midst of all of this, you are getting stuff done on your phone, tablet, or laptop while managing life the rest of your families' lives. No wonder all we long for is a little control.
Hey Moms Guess What? We Can Hear Better!
For the first time you can hear more of what you want, and less of what you don't.
It may seem hard to believe… but Lucid Audio is empowering moms to control sounds from their phone calls, music, phones, or videos while simultaneously controlling how much they hear of the world around them.
Lucid Audio has created a family of personal sound amplification products (PSAP's) that range from infant and child protective HearMuffs — to soothe the little ones or perhaps block out the occasional comment or songs you don't want them to hear—to AMPED Bluetooth devices like the Hearing Headphones and HearBands to the Enrich PSAP, an affordable over-the-counter hearing device you can pick up/order for your mom or mother in law so you can have the peace of mind knowing she can safely watch (and hear) your kids.
Designed for people with dynamic lives, Advanced Lucid Technology allows you to hear more of what you want, less of what you don't.
Visit www.lucidaudio.com and order by May 8 to receive in time for Mother's Day 2017!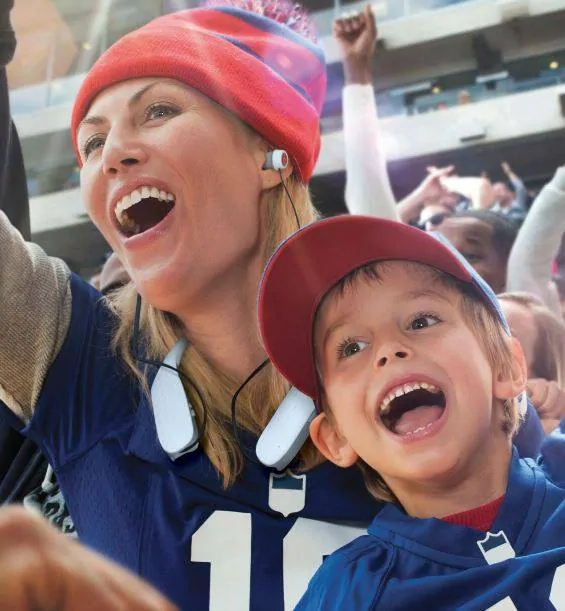 Giveaway
While you'll want to be quick and order a pair of Hearing Headphones and HearBands for Mother's Day (or get your hubby to order a pair for you), you can also enter to win a Bluetooth Wireless HearBand for yourself or a friend.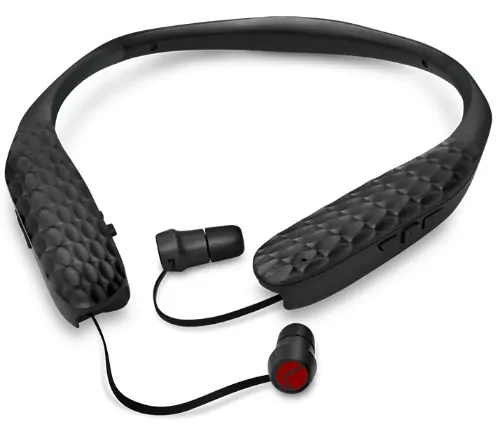 Leave us a comment telling us what noise around your house distracts or bothers you the most: the TV, kids' toys, video games, bickering or something else.
Then complete your entry using the form below. Open to the US only.
Don't Miss This…
Also be sure to check out our Mother's Day Gift Guide
And enter these other giveaways…
$50 Visa gift card and Feminist Baby Board Book – US only – Ends May 12
DermalYouth Day & Night Children's Skincare System – US only – Ends May 13
Harlequin Romance Novel Prize Pack – US and Canada – Ends May 13
Summer Brain Quest Prize Pack – US only – Ends May 13
Lucid Audio Bluetooth Wireless HearBand – US only – Ends May 20
Philips Airfryer – Canada only – Ends May 20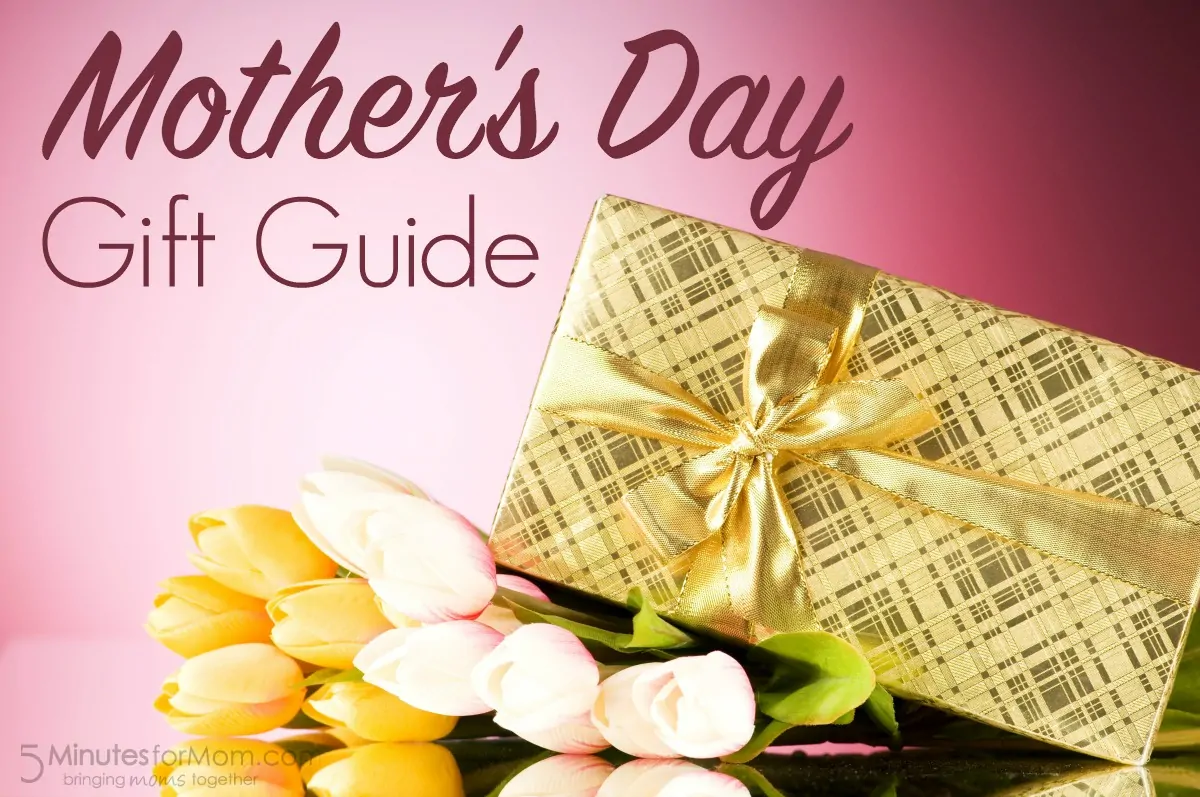 Disclosure: This post is sponsored so extra thanks for reading and sharing.
Talk with us: @5minutesformom and Facebook.com/5minutesformom
Pin with me at pinterest.com/5minutesformom
Pin it for Later