This post may contain affiliate links. Read my disclosure policy here.
Have you ever gazed into your child's face and been amazed by the beauty of their skin? Young children have the most phenomenal skin. It's truly stunning! So we're excited to share with you a new product to help you protect your children's beautiful skin. This post is sponsored, so extra thanks for reading and sharing.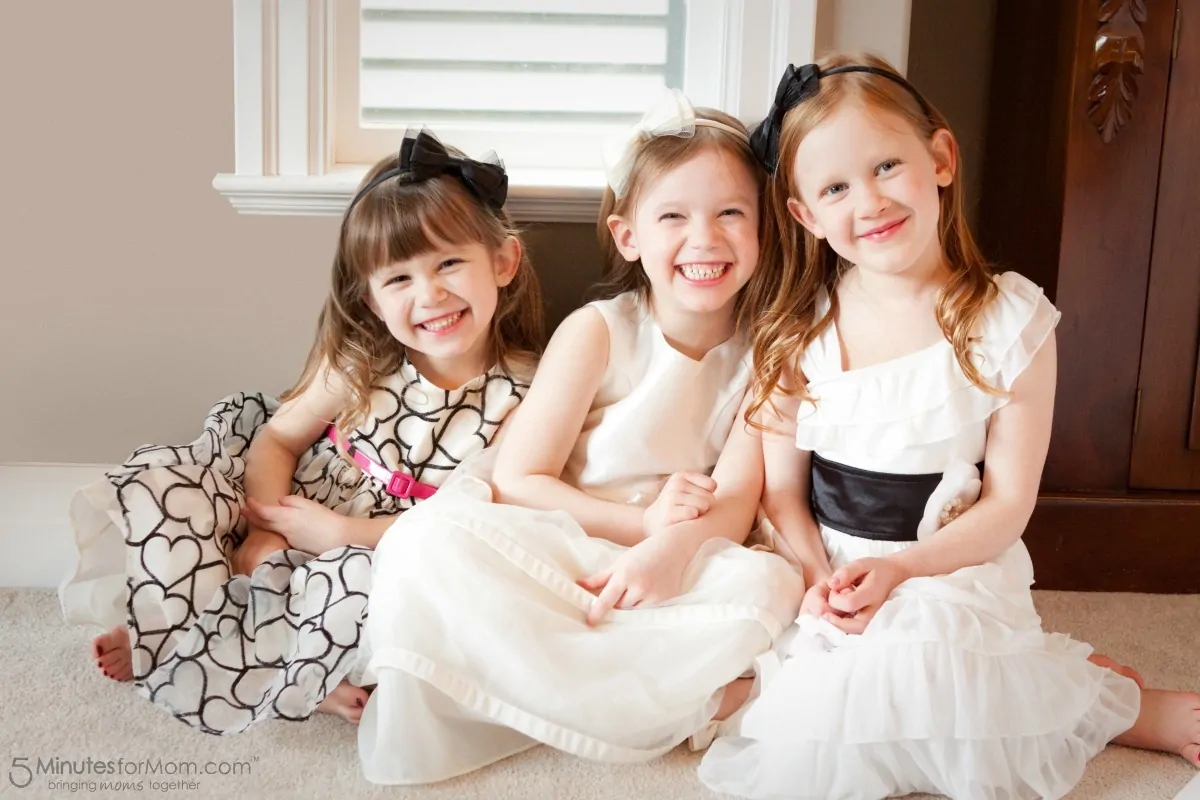 If you have a baby or a young child, go take a good, long look at their skin. It's perfect, isn't it? When they are small, sunburns and age spots haven't had a chance to leave their mark.
The newness of my girls' skin when they were little always amazed me.
To be honest, I've looked at their skin with a twinge of jealousy, wishing that my skin were a little more like their fresh, unblemished faces.
But, I've also watched it carefully as they've grown. They're 9 and 11 years old now… In fact my 11 year old will be turning 12 in a few weeks.
And they're perfect baby fresh skin is changing.
I've been trying hard to guard it. But, the sunshine daily takes it's toll and I see new freckles and moles appear on my girls' faces each month.
While freckles and suntans may look adorable, I know they are signs of the sun doing damage.
So I'm excited to add a new tool to my arsenal…
DermalYouth Day & Night Children's Skincare System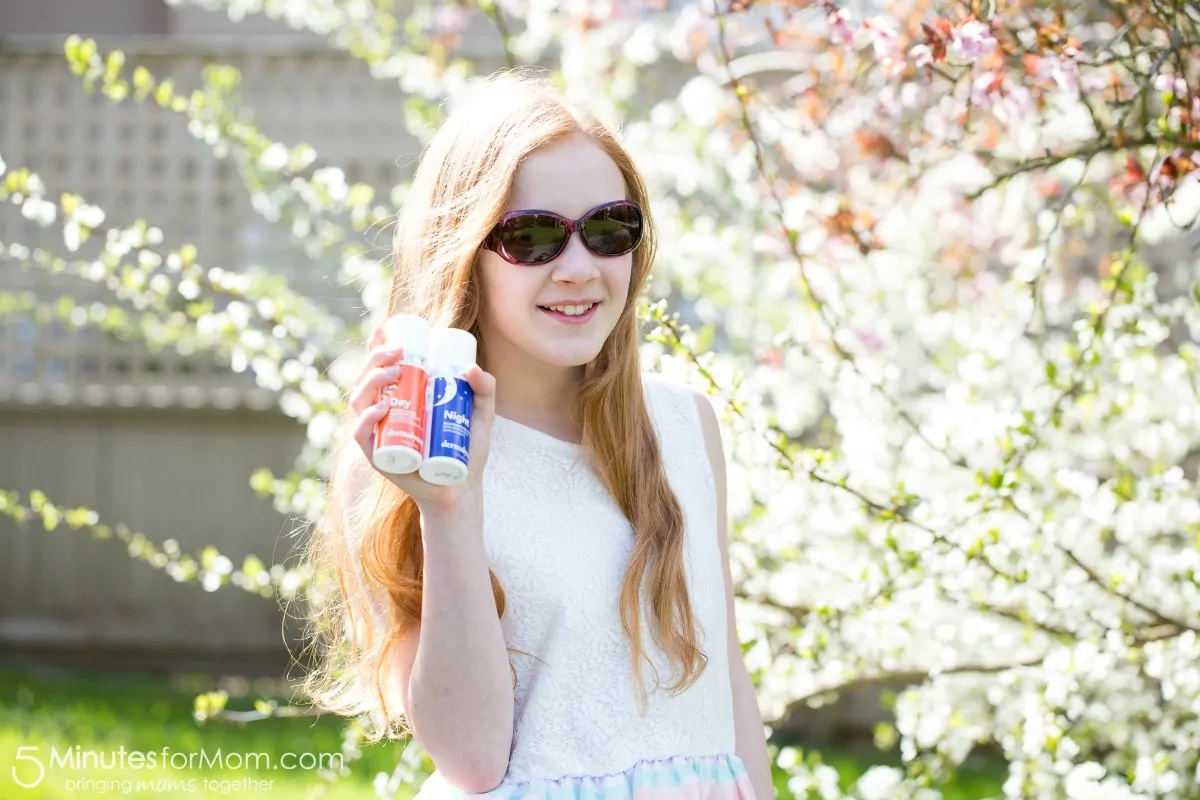 While I have always been vigilant about putting sunscreen on my girls in the summer, I am guilty of not applying sunscreen daily throughout the year.
I know the sun is damaging their skin every day, all year long… but they hate the feeling of heavy lotions on their skin. So I skip it during the colder months.
Well, now we have a new option… a daily use SPF lotion from DermalYouth.

The Daily Moisturizing Lotion with SPF 23 feels really light on your skin and is formulated for daily wear. And DermalYouth has a special night formula to help children's skin repair while they sleep.
Protect. Hydrate. Rejuvenate. Every Day.
Your children's skin needs protection from the sun and it needs to hydrate and rejuvenate over night.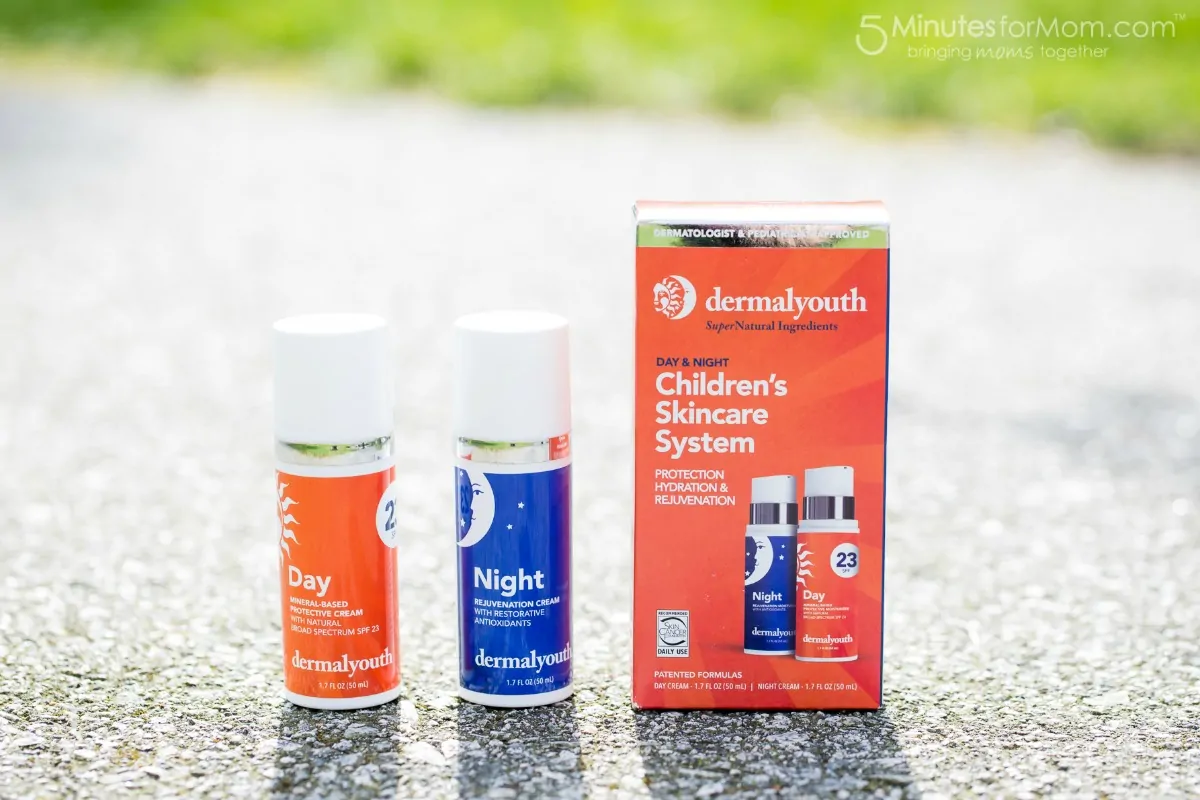 DermalYouth is dedicated to helping educate parents and children on the importance of healthy living and daily skin care.
Did You Know?
Here's some shocking news…
90% percent of skin aging is attributed to the sun
80% of Skin Damage occurs before 18 years of age
All it takes are 5 severe sunburns to double your chances of getting Melanoma
Melanoma occurrences in young people are on the rise and are reaching epidemic levels
I couldn't believe it when I read that 80% of skin damage occurs while our children are under 18 years old. Those are the years we're in charge of helping our kids protect their skin. We need to protect them.
Personally I've always been very aware of skin damage from the sun because melanoma runs in my family. I'm covered in moles and I go to a dermatologist each year to get them checked. I've had about a dozen suspicious moles removed over the years.
But the key to helping protect your kids from sun damage is getting the right sunscreens that they will wear. I always choose natural ingredients that I know are safe.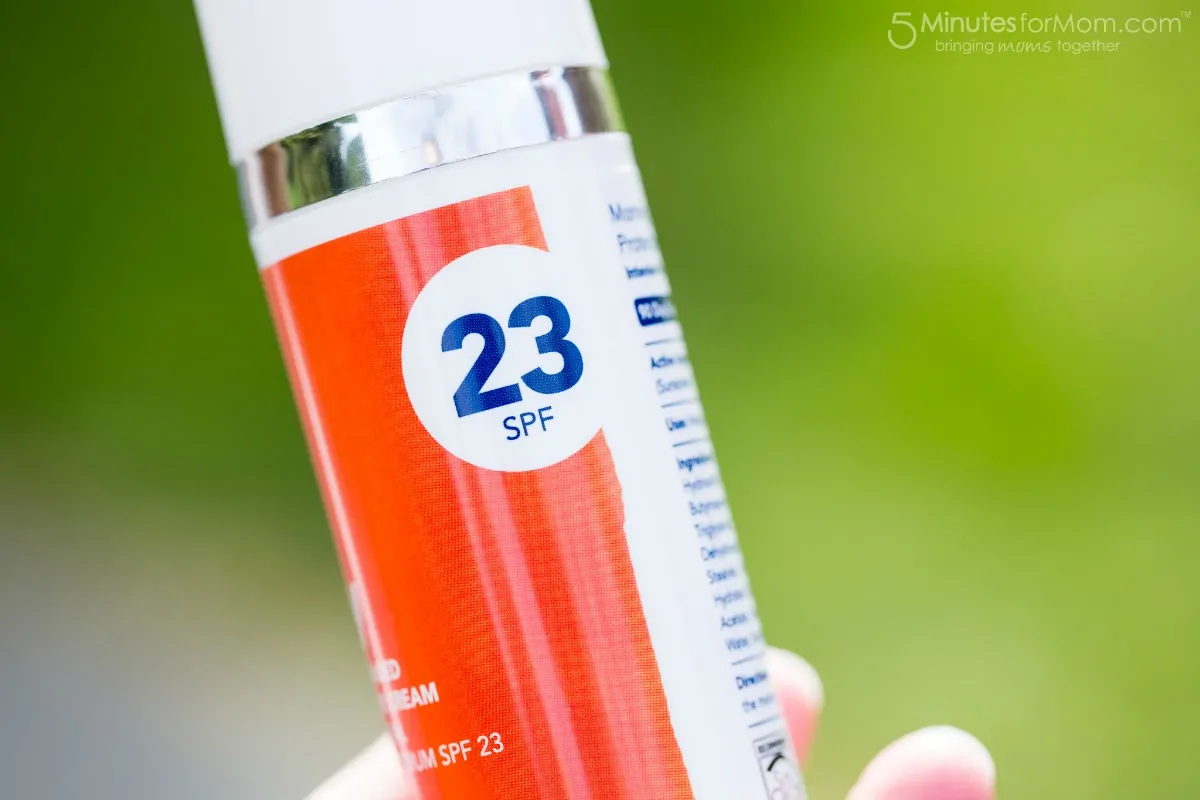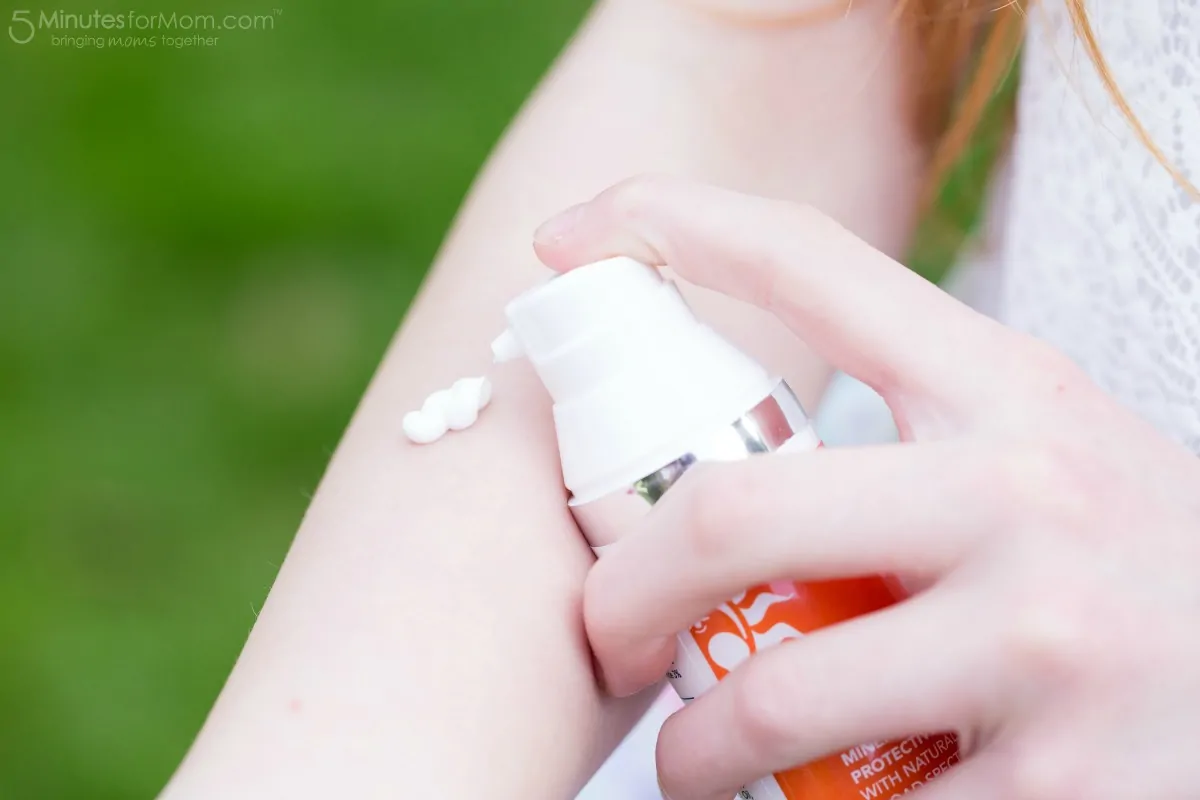 Our skin is our largest organ, and what we put on our skin matters.
I'm excited to learn about about DermalYouth and I'm looking forward to my children using their lotions.
Find out more at dermalyouth.com and on Facebook.
Discount Code
Get 15% off your purchase of the DermalYouth Day & Night Children's Skincare System using discount code 5minformom_15%
Enter 5minformom_15% into the promotional code box of your DermalYouth shopping cart — and then click "apply code."
5minformom_15% will be valid until the end of May (23:59:59 Pacific time on 31 May 2017).
You'll also receive Free Shipping!
Giveaway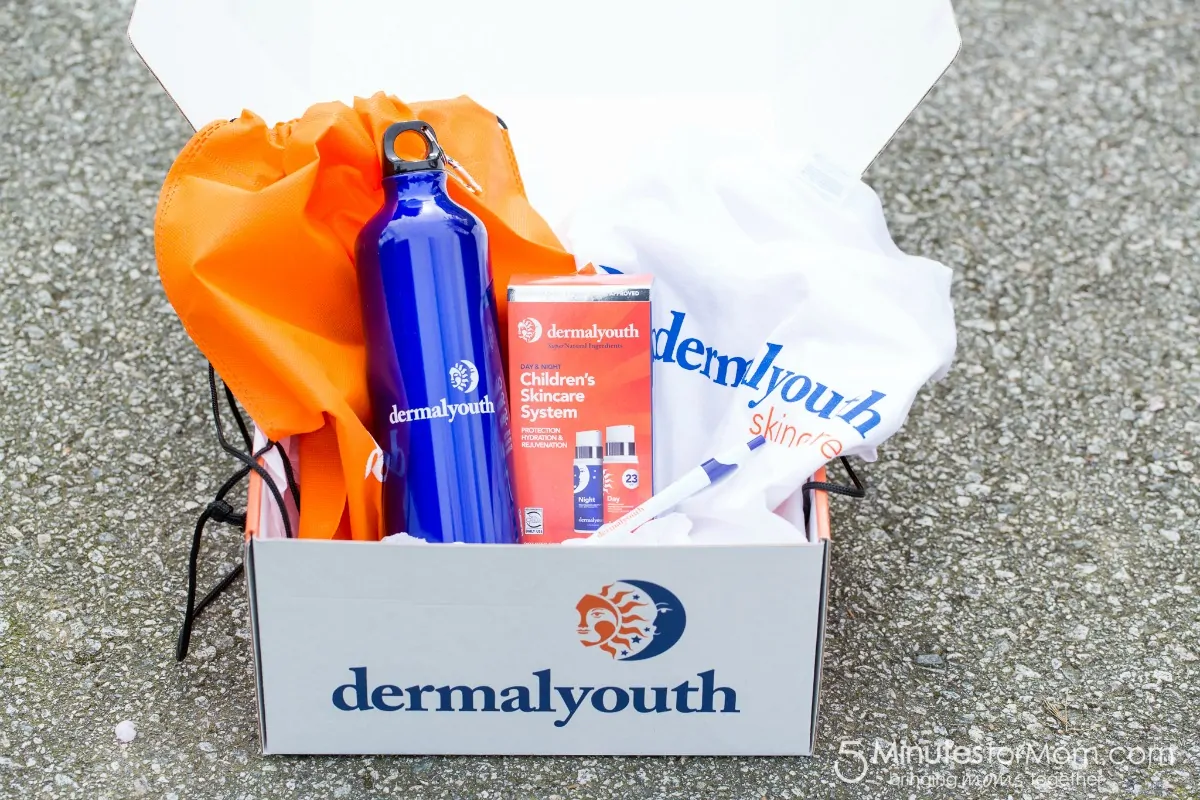 Would you like to win a DermalYouth prize pack? Leave us a comment letting us know how old your kids are and why you'd like to try DermalYouth. Then complete your entry using the form below.
Sorry to our Canadian friends, DermalYouth is sold exclusively in the U.S. at this time, so this giveaway is limited to the US only.
Pin it for Later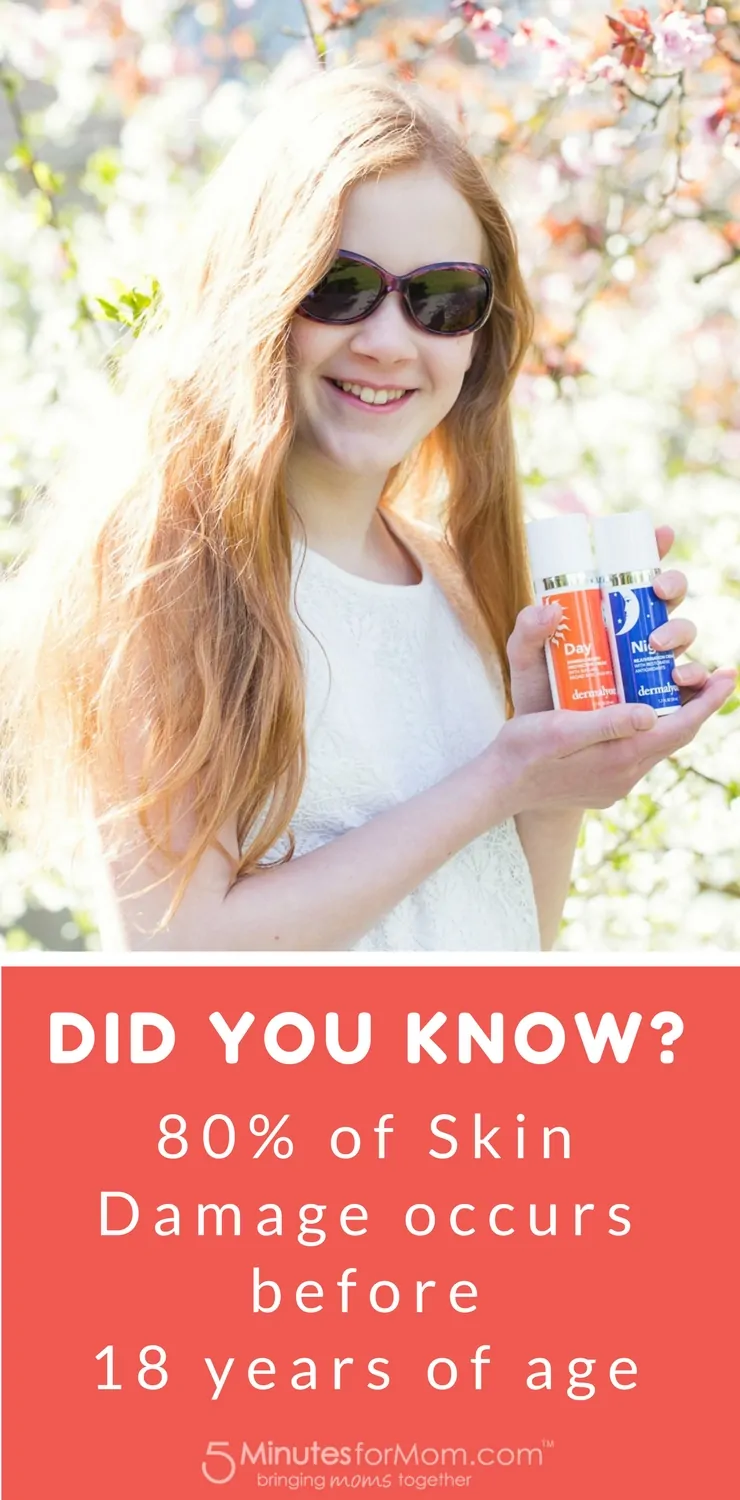 Disclosure: This post is sponsored, so extra thanks for reading and sharing.
Written by Susan Carraretto, co-founder of 5 Minutes for Mom
Talk with me: @5minutesformom and Facebook.com/5minutesformom
Pin with me at pinterest.com/5minutesformom