This post may contain affiliate links. Read my disclosure policy here.
January is the time to get organized.
If December is the time for shopping and eating, then January is the time for organizing and exercising.
Personally, I prefer December's activities… but at least January brings an optimism that can help us recharge and restart some of our important routines.
So as December comes to an end, here are some organizing tips to help you get inspired to start your New Year right.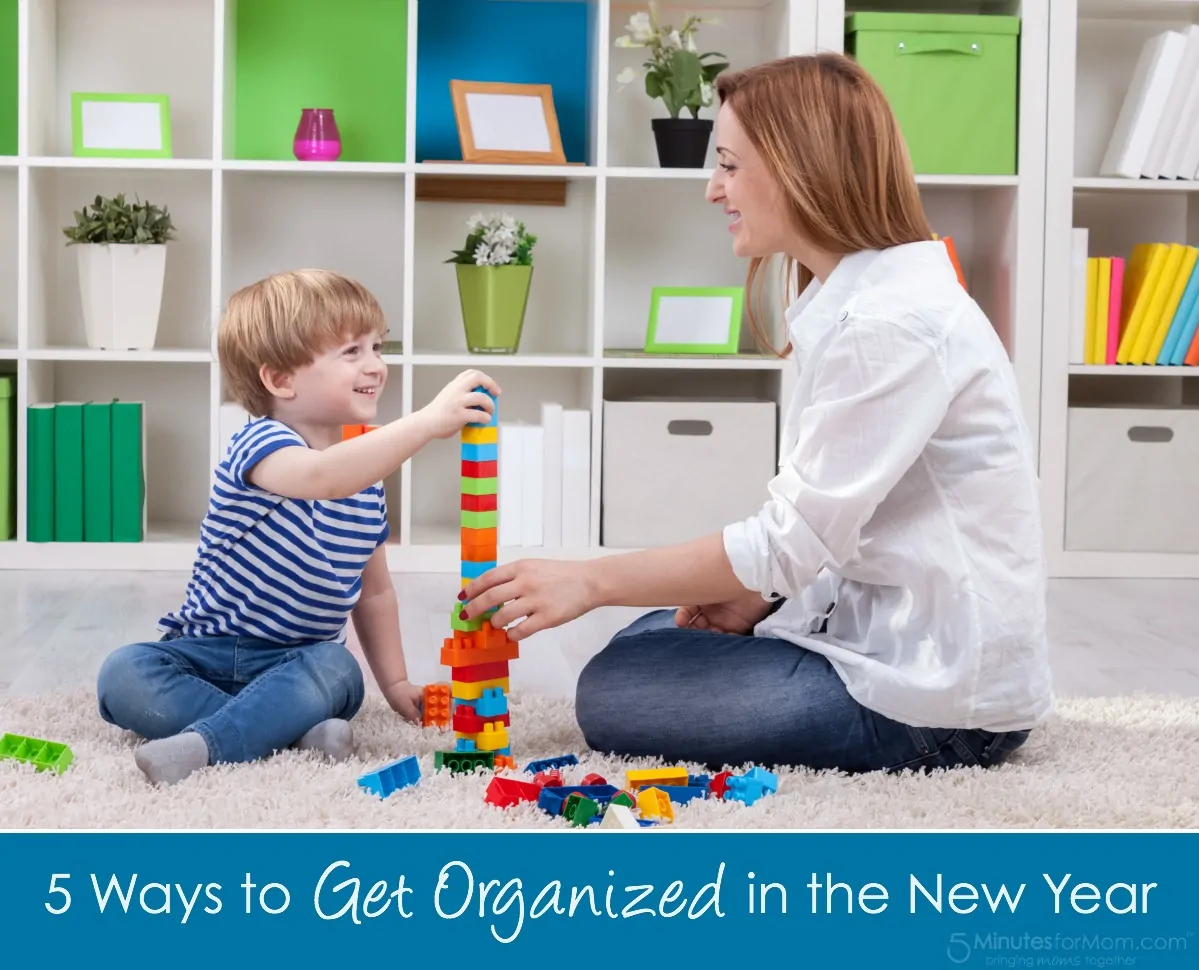 1. Find Homes for All Those New Toys
If your Christmas was anything like mine, your kids now have even more toys that you need to keep organized so you're not tripping over them.
While your kids are off school, you might want to take the opportunity to get the whole family involved organizing… especially when you're finding new spots to store toys.
I love these Smart Storage Ideas for Kids Toys from B-Inspired Mama…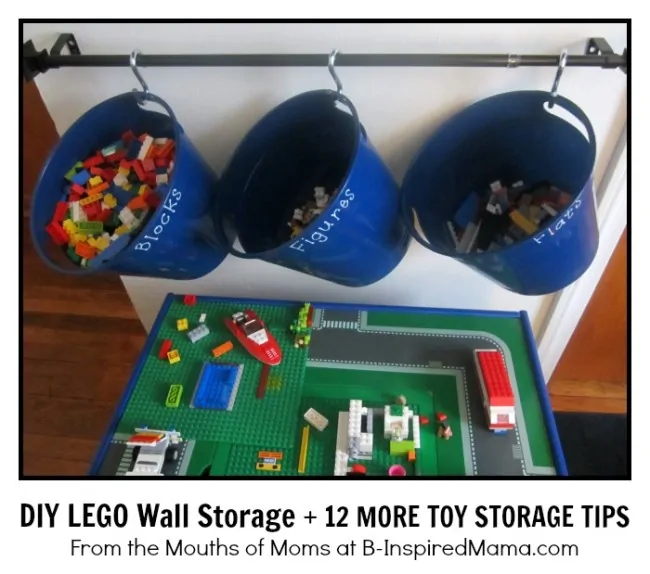 2. Clean Out Your Closet
Going through your clothes and trimming down your wardrobe can actually help your trim down your waistline… and your stress.
Find out how you can do a closet cleanse.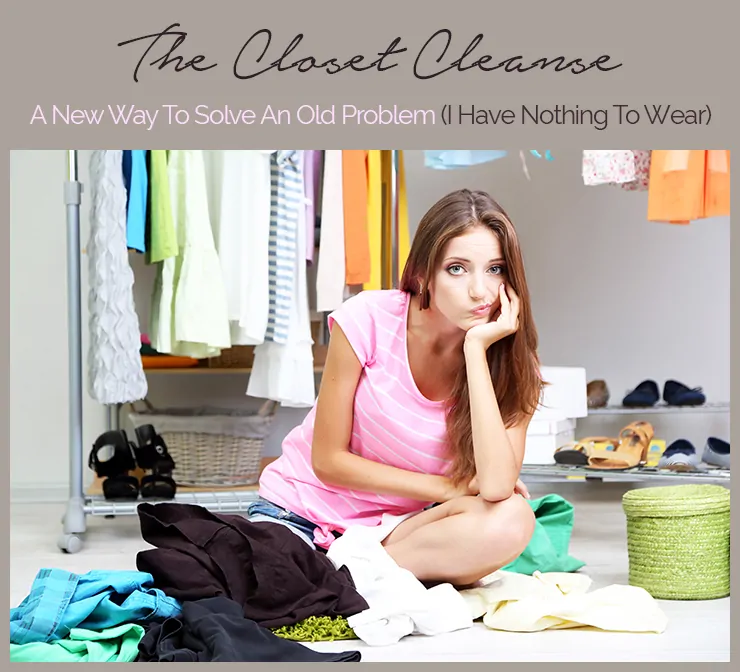 3. Start Menu Planning
Everyone who menu plans swears by it. I've always meant to start menu planning — it helps your family eat healthier as well as save money and time.
Grab these free printables from Flour on my Face to get started…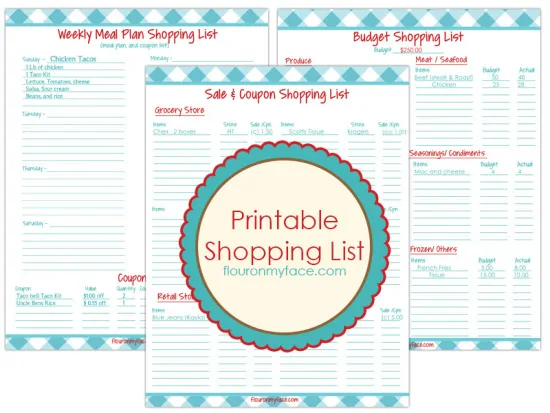 4. Organize Your Office or Work Area
Do you blog or work at home? The start of the new year is a great time to organize your home office or work area.
Simply Stacie shares some helpful tips to Organizing Your Office on a Budget…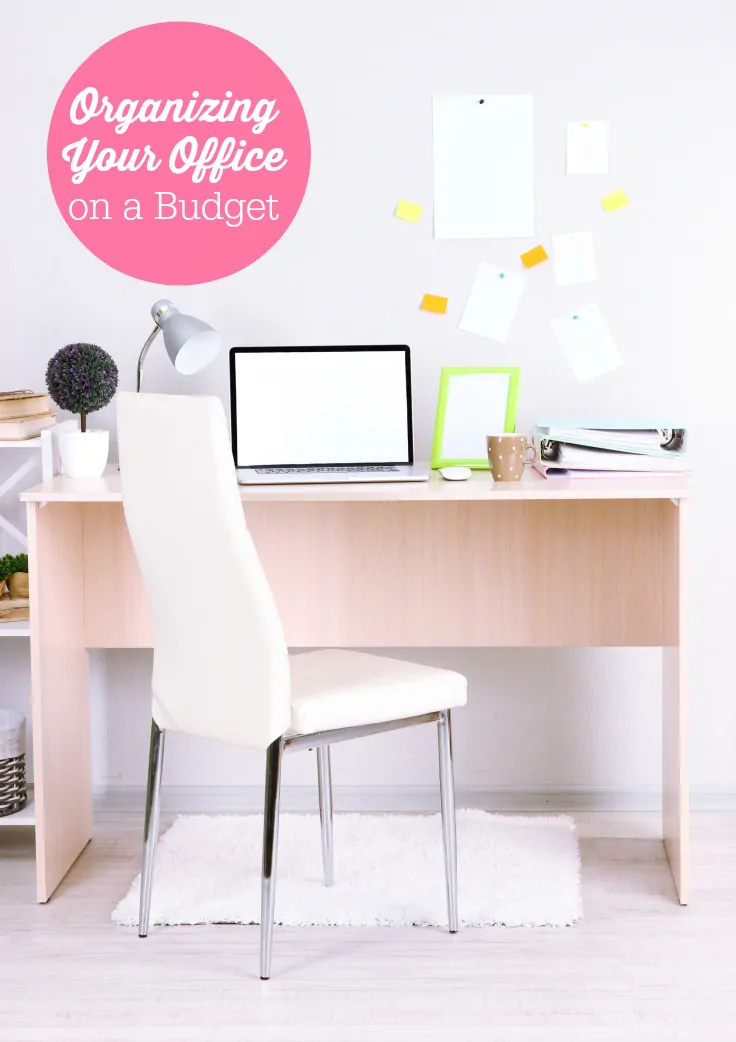 5. Tackle Your Junk Drawer
Do you have a "junk drawer" or maybe you're like me and you have more than one junk drawer and junk areas.
Tackling those junk drawers can really make you feel more organized and on top of your mess.
I love these tips from All Things Mama…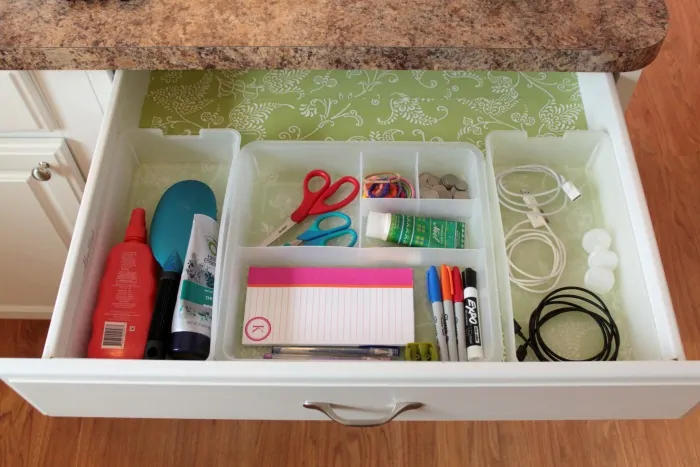 Bonus Idea
And an extra idea… does your car need a little cleanup? When we taxi kids around to school and activities, our cars can get a little messy.
Crystal collected 22 Organizing Hacks for the Car
I hope these ideas help inspire you (and me) to get more organized in the New Year. For even more organizing ideas, visit our organizing resource page.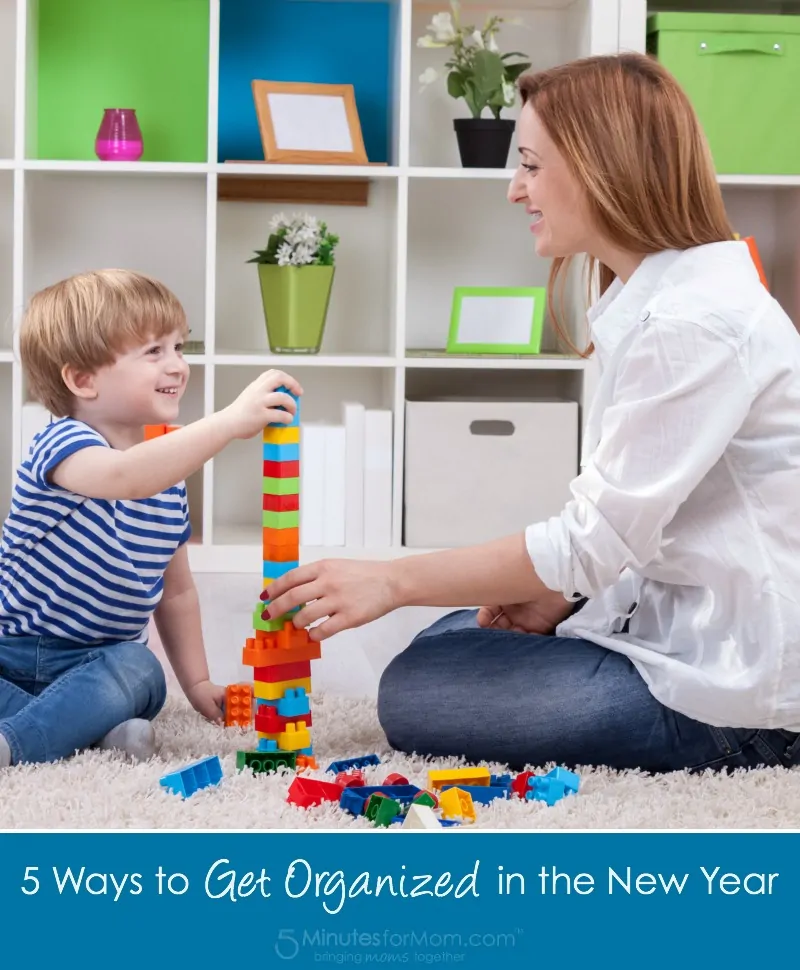 All images used with bloggers' permission.
Written by Susan Carraretto, co-founder of 5 Minutes for Mom
Talk with me: @5minutesformom and Facebook.com/5minutesformom
Pin with me at pinterest.com/5minutesformom