This post may contain affiliate links. Read my disclosure policy here.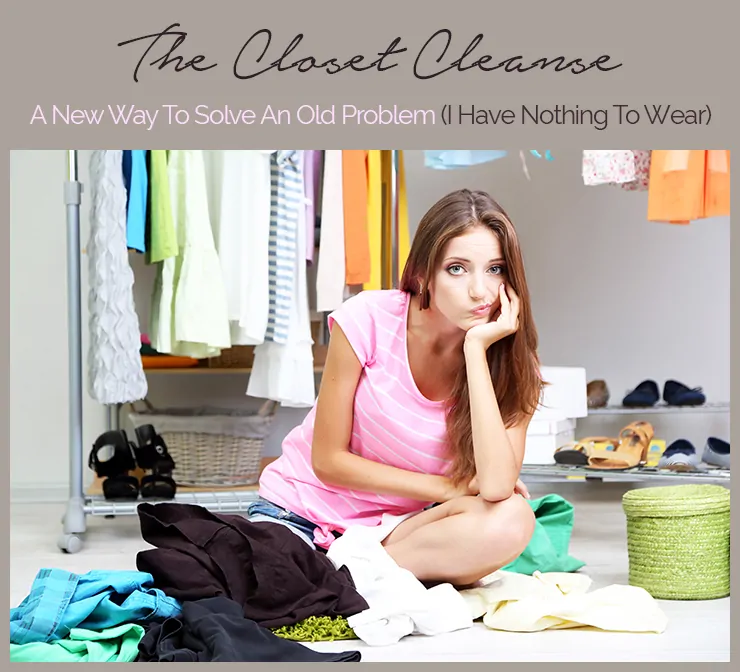 My closet was overflowing. With nothing to wear.
I'm talking borderline-hoarder full. Definitely discount-shopper-with-a-problem full.
Clothes, shoes, scarves, hats, and bags. Oh, the bags…
A closet installer once told me it's not uncommon to see shelves holding upwards of 250 pounds of clothes.
He told me this as he was repairing a shelf that had collapsed in my closet, due to excessive weight.
250lbs…of clothes?! We have a national closet obesity problem, people!
What's in your closet? Here's what mine had:
Expensive stuff.
Cheap stuff (Usually multiples. Hey, it was on sale!)
Stuff I don't wear.
Stuff I don't want.
Stuff I used to love, and don't wear.
Stuff I used to hate, and still don't wear.
Stuff I never wore.
Stuff with the tags still on.
If your closet is anything like mine, you know how much of a struggle it is to organize, purge, declutter, and clean.
It's easier just to close the door.
I've tried every organizing trick Lifehacker, Martha Stewart, and Real Simple threw at me.
Nothing worked.
Until now. A few months ago, I finished a new book by Japanese organizing star, Marie Kondo, about how to achieve a clean and tidy life, for the rest of your life.
In less than 6 months.
It worked. Decluttering, for good, is like ripping off a Band-Aid. Painful, but only for a second.
So, want to get rid of 90% of your closet, like I did, and feel like you actually have more to wear?
I've condensed it for you with The Closet Cleanse, though the book's still worth reading!
The 7-Step Closet Cleanse
Step 1. Create A Clothing Nest
Put every single item clothing you own in one spot. Jump in! (Kidding, though your kids would enjoy it!)
Gather every coat, shirt, shoe, dirty piece of underwear, glove shoved in the back of the hall closet, and put it all in one big pile.
Now, step back, and be overwhelmed by the sheer amount of fabric you own…
Step 2. Bring Out The Big Guns
Get trash bags. The heavy-duty landscaping kind, that you can't see through, and can't tear open.
Start with 3 bags: Donation, Trash, Consignment.
Step 3. Divide and Conquer
If your nest is overwhelming, separate your clothes into more manageable piles. Shirts, pants, dresses, etc.
Start with whatever group will be the least painful, because you're going to be getting rid of most of it. (Sorry.)
Step 4. Time To Vogue
Try every piece on. Seriously, now's the time to be unflinchingly honest with yourself.
When you put it on, you should have warm, fuzzy feelings of happiness shooting through your body. It should be like putting on your favorite sweatshirt, or taking that first sip of your favorite wine. Perfection, personified.
If you feel instant joy, put it back in your closet.
But if there's any hesitation, even a twinge, keep going:
Step 5. Why, Oh Why?
Figure out the real reason you still own the item in your hands.
Is it the warm, fuzzy feeling or perfection and love?
Probably not, or you wouldn't still be reading.
Is it guilt, because you spent money you didn't have to buy it, and don't want to admit you just don't like it/doesn't fit right/isn't flattering?
Is it hope (aka guilt), that one day you'll fit into it again, and it would be a shame to have to spend money on the same thing?
Get the picture? It's usually guilt. Guilt you bought something expensive, guilt over your current weight/shape, guilt that it was a gift and you should love it.
Identify the feeling, and keep going.
Step 6. Have A Quick Chat
Let go of your guilt, by saying "Thank You."
I know, I know, I laughed, too. This is imporant, though. Acknowledge the real reason you've hung on to it.
Examples: "Thank you, shirt that hugs all the wrong curves. Thank you for teaching me to avoid rayon," and, "Thank you, brand-new dress that was marked down so much I couldn't not buy you. You made me realize that not all sales are good sales."
There, don't you feel better? Deep breaths, now.
Moving on…
Step 7. Eliminate
Get it out of the house. Immediately.
Don't delay. Pack it up, and get it out. You'll have doubts. You'll waver. You'll try to convince yourself that you really should keep that shirt you never, ever wore.
This is where the heavy duty trash bags come into play. They're harder to rip open.
We're in this together. I promise this is for the best!
The Aftermath
The immediate results you can expect to see?
I've eliminated 90% of my wardrobe.
I've added 30-45 minutes of time to my day, time that used to be spent glaring at my closet, waiting for the Clothing Fairy to magically produce some awesome, trendy outfit.
I actually feel like I have more to wear, not less.
The key to The Closet Cleanse is to accept each item served a purpose, even if you never wore it. If it taught you not to wear a certain color, cut, or style, then that was its purpose.
Now, go pour yourself a drink. Your skin's still red, but don't worry, the wound will heal faster than you think.
Pin It For Later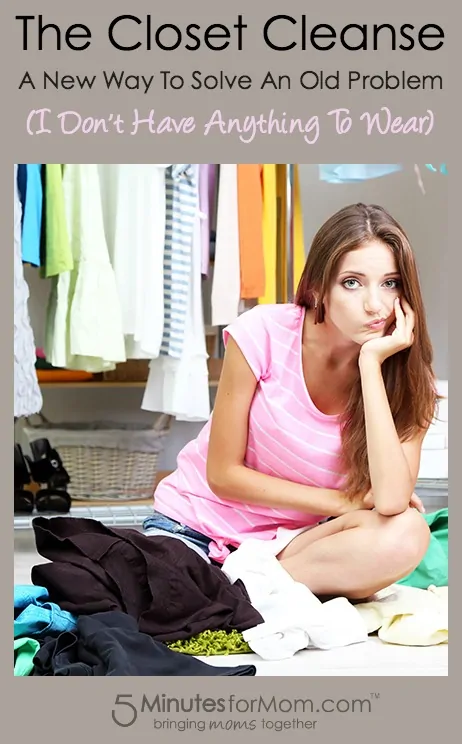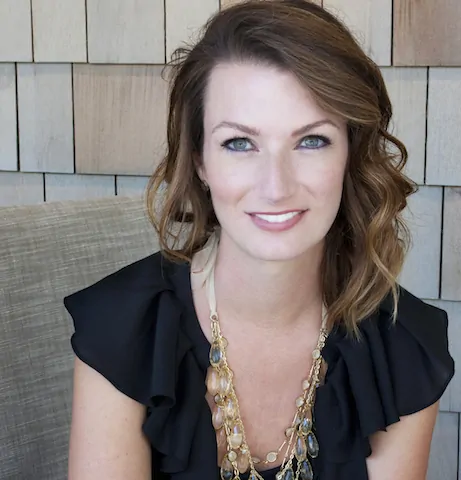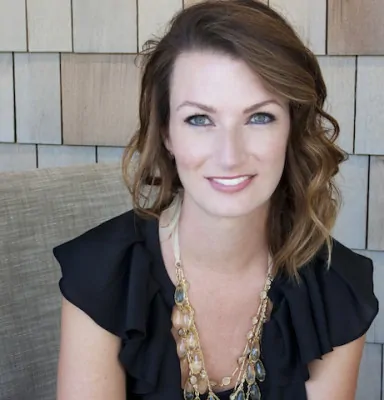 Ashley Trexler loves honest talk about parenting and life choices. She blogs about the good, the bad, and the funny at Lies About Parenting. She is known for debunking popular parenting advice that just doesn't work, and is a passionate believer that clean homes create clean minds. She'll consider herself a parenting success if she can, somehow, manage to raise kind and compassionate kids.
Don't Miss This…
Want more inspiration and ideas to clean out your closet, check out our post How to Lose Weight by Cleaning Out Your Closet