This post may contain affiliate links. Read my disclosure policy here.
Finding great gifts for men is a million times harder than shopping for Christmas gifts for women. There just aren't the endless list of gifts for guys that there are for girls. But even if there isn't a lot of "stuff" the man in your life needs, he's sure to love a cool experience gift.
Thanks to LivingSocial for sponsoring this post and offering such fantastic experience gifts for men.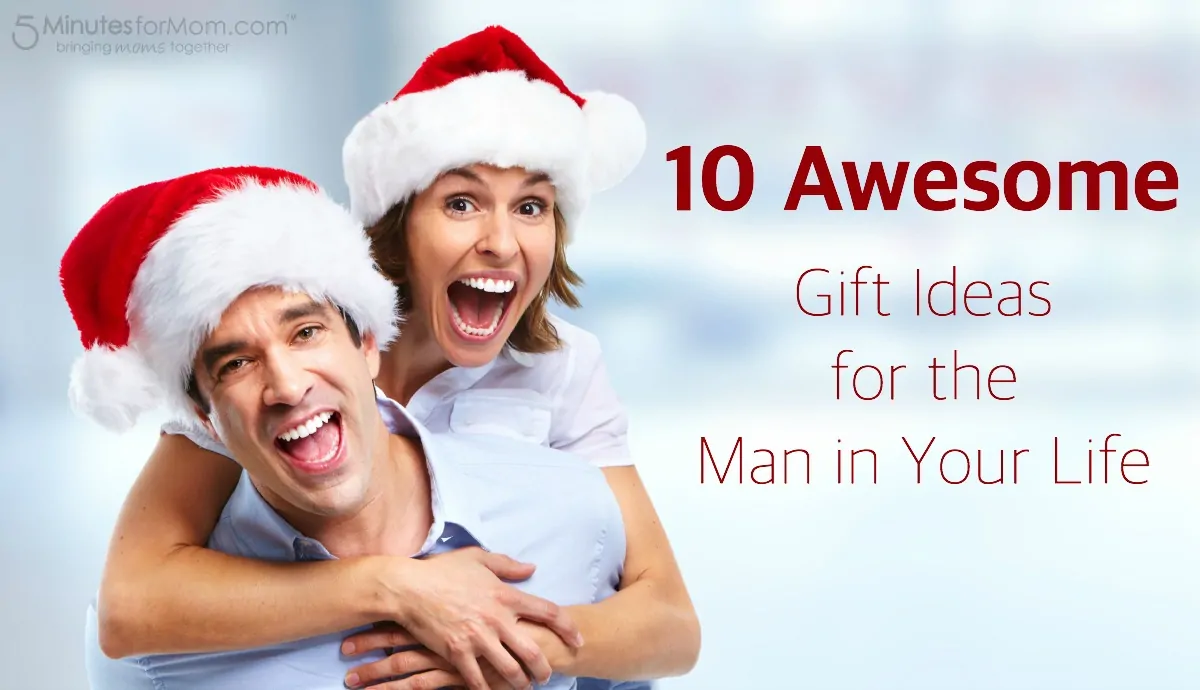 How many men are on your Christmas shopping list? Husband, brothers, Dad, or maybe you have grown sons? Are they tough to shop for?
I think the most difficult people for women to shop for are boyfriends or husbands. But we're here to help with experience gift ideas that you can either enjoy together or send your guy off for an extreme adventure with his buddies.
Here are 10 experience gift ideas currently on LivingSocial. The examples I've included are in the Seattle area, but you'll find most of these opportunities in the other major cities as well.

Experience Gifts for Men
Stock Car Driving Experience

Most men seem to love driving fast. So give your guy the chance to go REALLY fast.

After a driver's meeting and some basic instruction, these driving packages will have you racing at thrilling high speeds in an authentic, race-proven stock car with other student drivers.

Paintball Tickets

Men also seem to love to run around chasing each with pretend guns… so gift him a day playing Paintball.

If you're like me, you'll send him off with his guy-friends for the day. But if you're the active type, you'll have a blast shooting each other.

Skydiving

Of course skydiving is the ultimate extreme thrill.

If your guy hasn't yet had this "bucket-list" experience, give him a Static Line Skydiving Session which is a time-tested method of training parachutists that the military has used for more than 30 years.

Stand-Up Comedy Show

Set up for a perfect date night of laughing along to stand-up comedy.

Search on LivingSocial for a deal on comedy show tickets.

City Bike Tour

See your local city together on a guided bike tour.

Playing tourist in your own town can be fabulously fun. Click on to LivingSocial and look for a bike tour.

Bartending Class

You'll both benefit if your man learns how to mix fabulous cocktails.

And he'll love showing off at parties with his new mixology skills. LivingSocial has various deals for bartending classes.

Football Tickets

He'll be so happy when you score tickets to see his favorite local football or basketball team play.

Ghost Tour Tickets

Does he like to get a little spooked and check out the scarier side of your city.

BBQ and Grilling Classes

Is your man mad about grilling?

Help him hone his skills with a grilling class from LivingSocial.

Canopy Tree Climbing or Rock Climbing

Spend time together outdoors climbing some serious trees or mountains.

On LivingSocial, you'll find fun introductory Rock Climbing Classes and Canopy Tree Climbing Experiences.

Bonus Gift Idea: Car Detailing

If you like the idea of giving a gift that isn't a physical product, but not an adventure either, what about getting his car detailed?
The best part about buying an experience gift on LivingSocial is that you can wait until the last minute. Since you don't need to wait for shipping or even go to a store and then wrap a gift, you can hop online and be done in minutes.
So quit stressing about what to buy for your boyfriend or husband. You can buy any of our 10 picks of experience gifts for men and he'll be thrilled.
PIN FOR LATER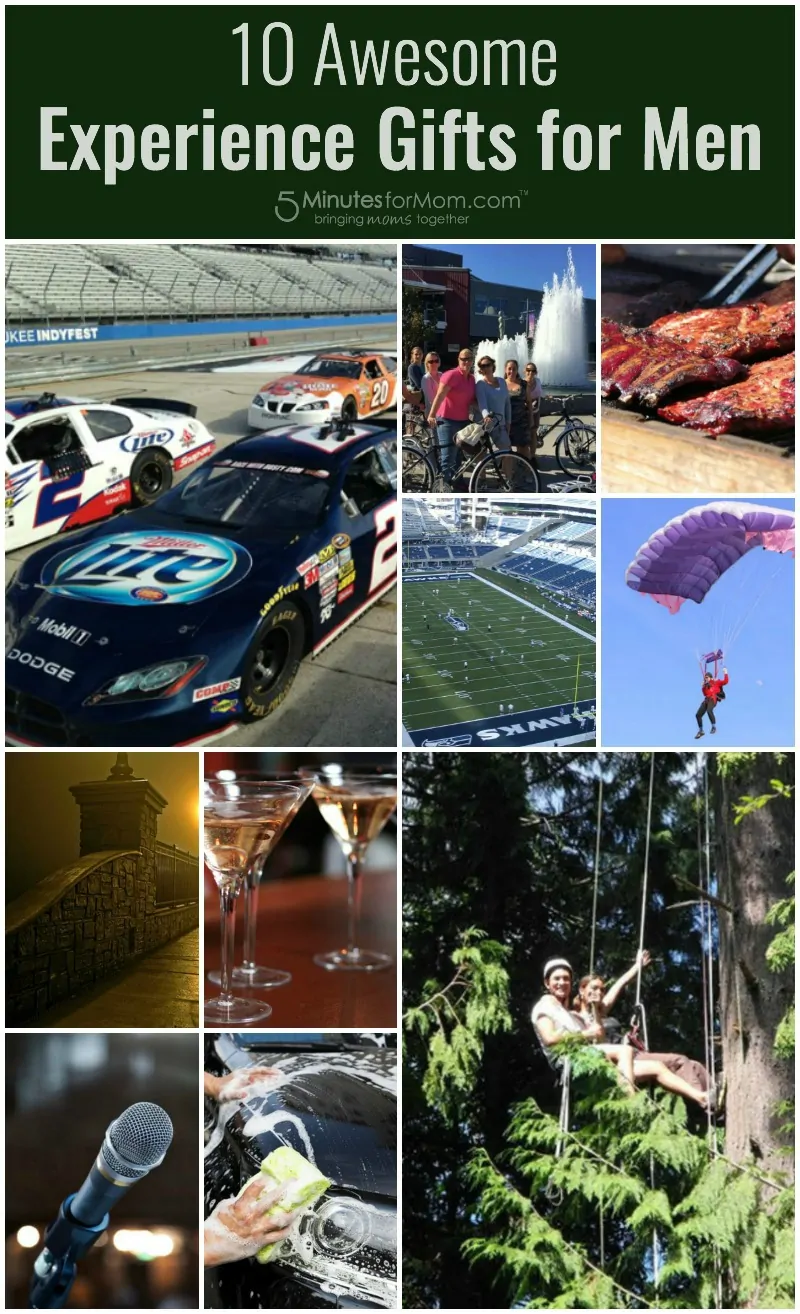 More Gift Ideas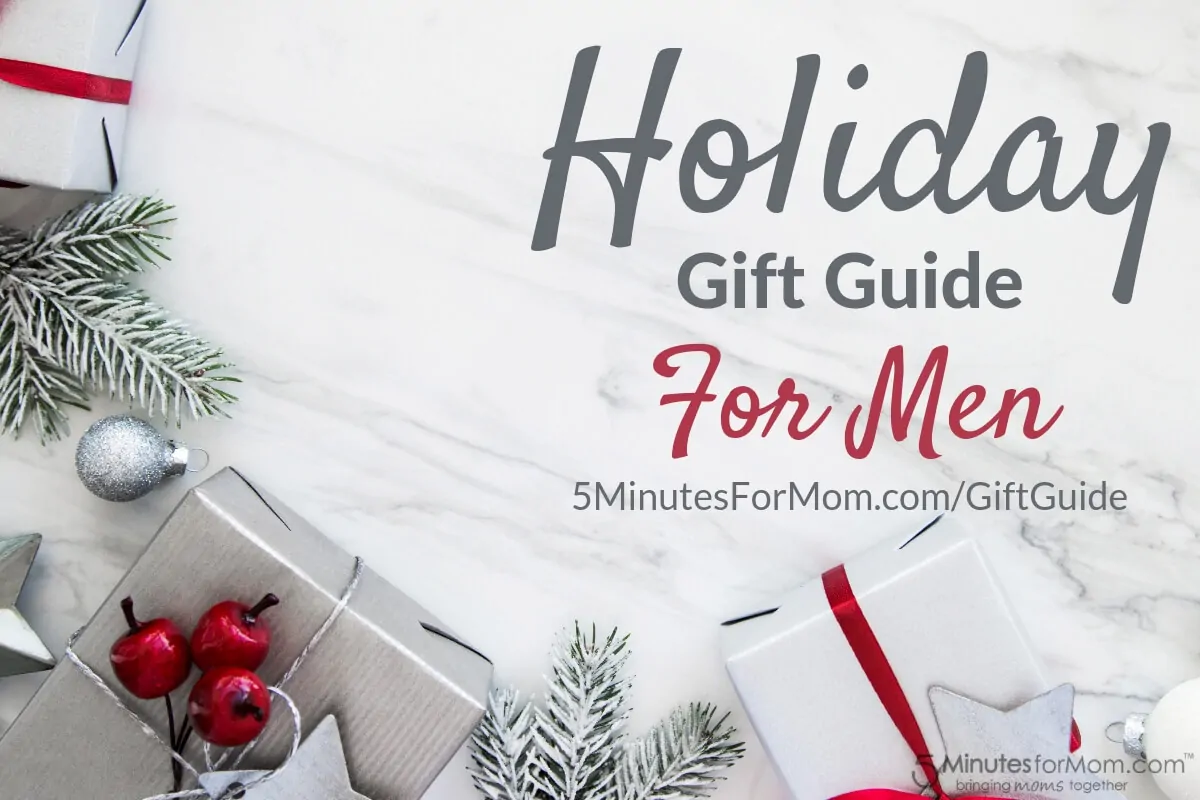 Find more gift ideas, see all our guides…
And here's one last unique gift idea for men… it's not an experience gift, but it is something he likely does not have yet and he will use it at least a few times a week. It's called a Chirp Wheel and trust me, he'll love it!