This post may contain affiliate links. Read my disclosure policy here.
Rachel here with a hot gift idea for this holiday season. The new InnoTV from VTech is going to an educational game system designed just for kids ages 3-8. This post is sponsored by VTech, so extra thanks for sharing.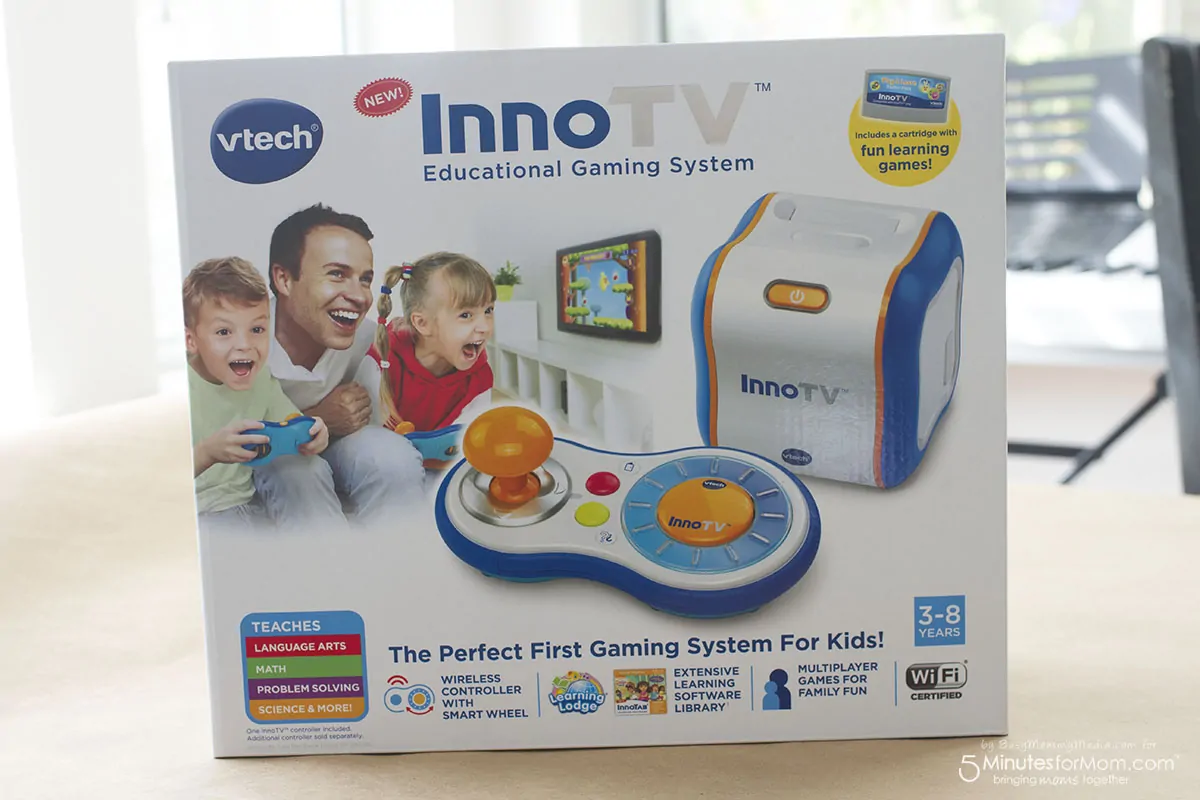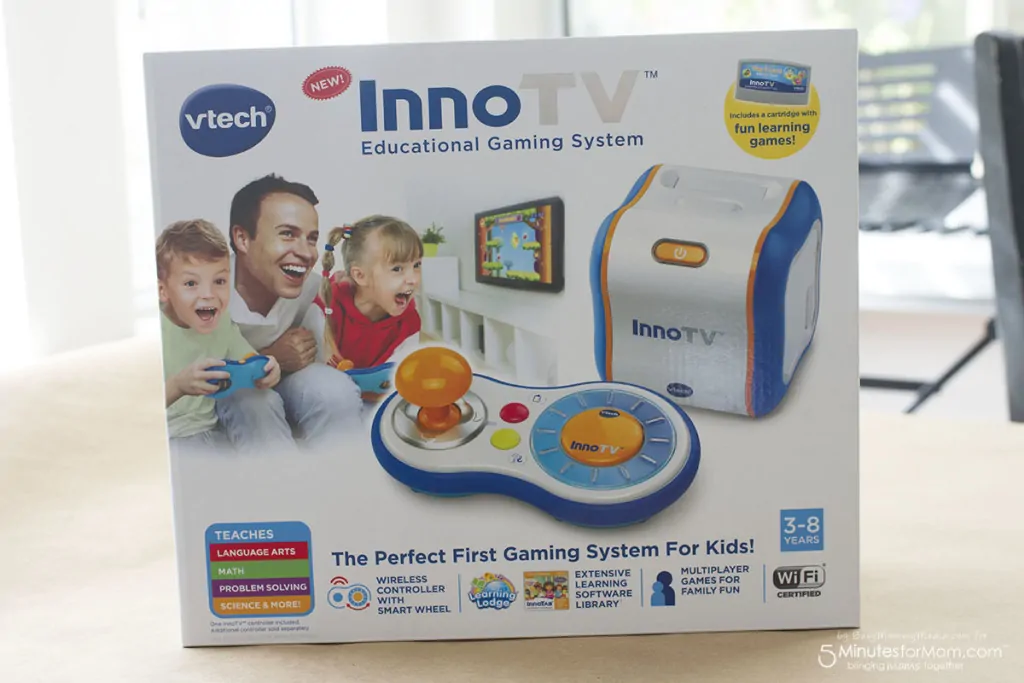 My big kids love playing video games but that leaves the little kids in my house feeling a bit left out. The new InnoTV Educational Gaming System from VTech (designed for kids ages 3-8) gives preschoolers the chance to join in with some fun learning games of their own.
My 3 year old was so excited to play this. She loved having a game system that was on her level, although she did have to fight her big brothers off because they wanted to check it out too.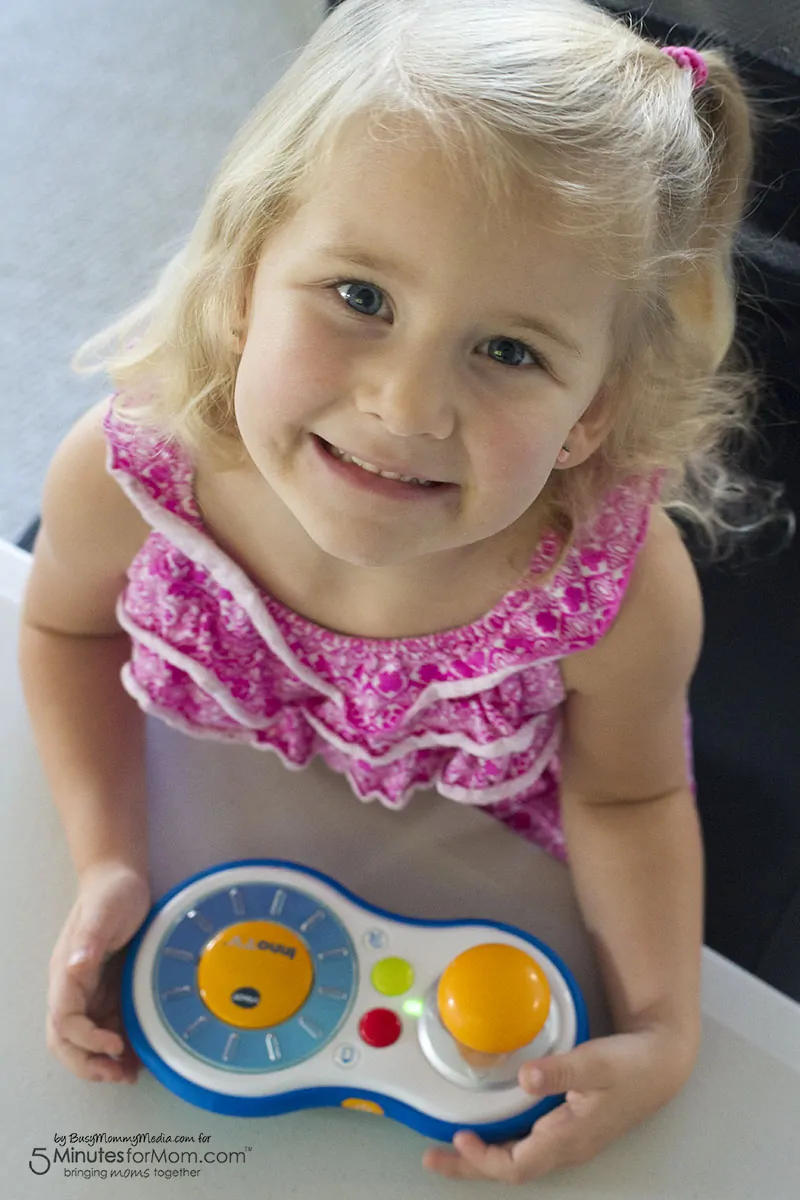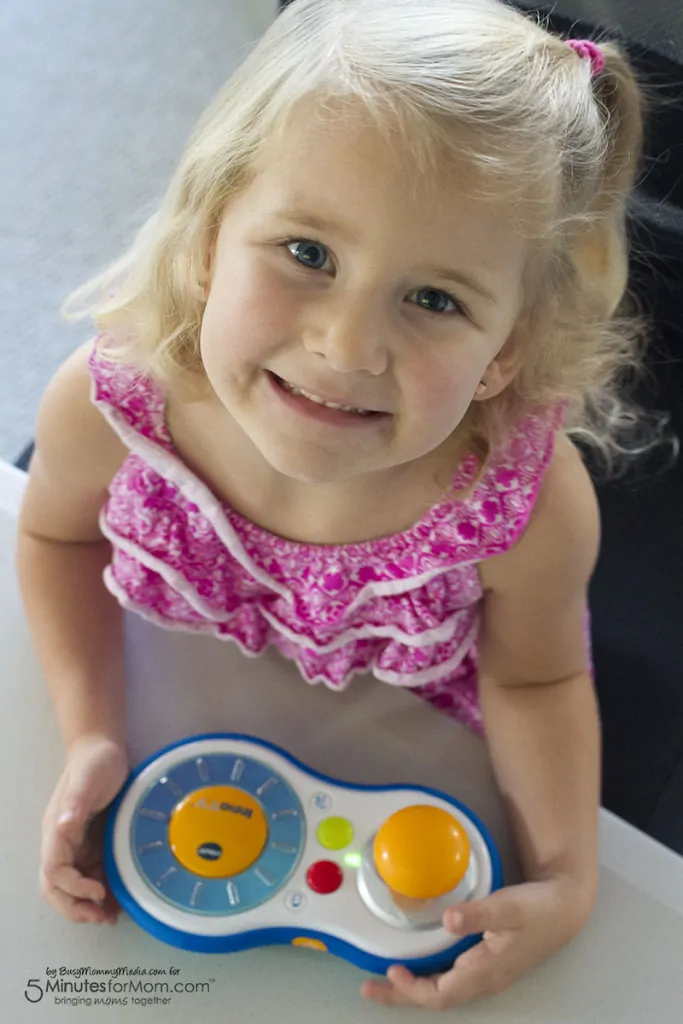 My favorite thing about the InnoTV is the controller. It has nice chunky controls so it's perfect for small hands. The controls are very simple. You have a joy stick on one side and the other has a large button with a smart wheel that gives you a variety of ways to play.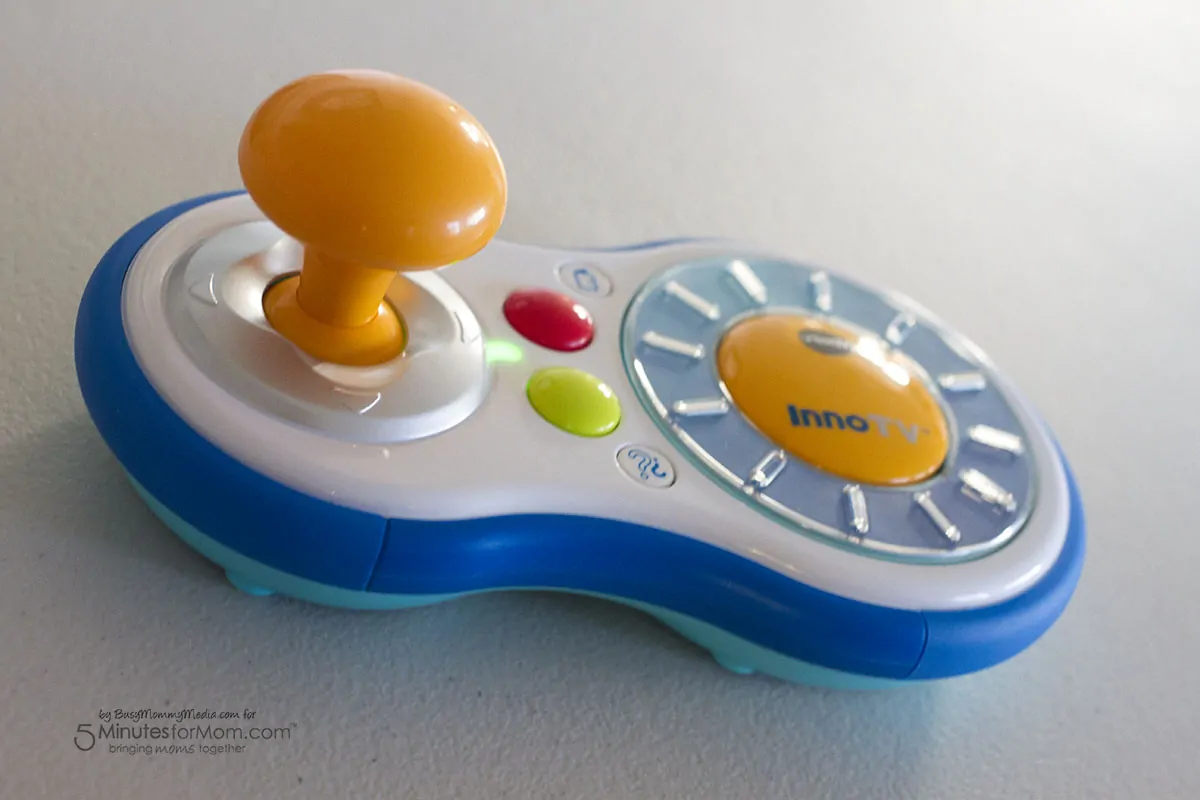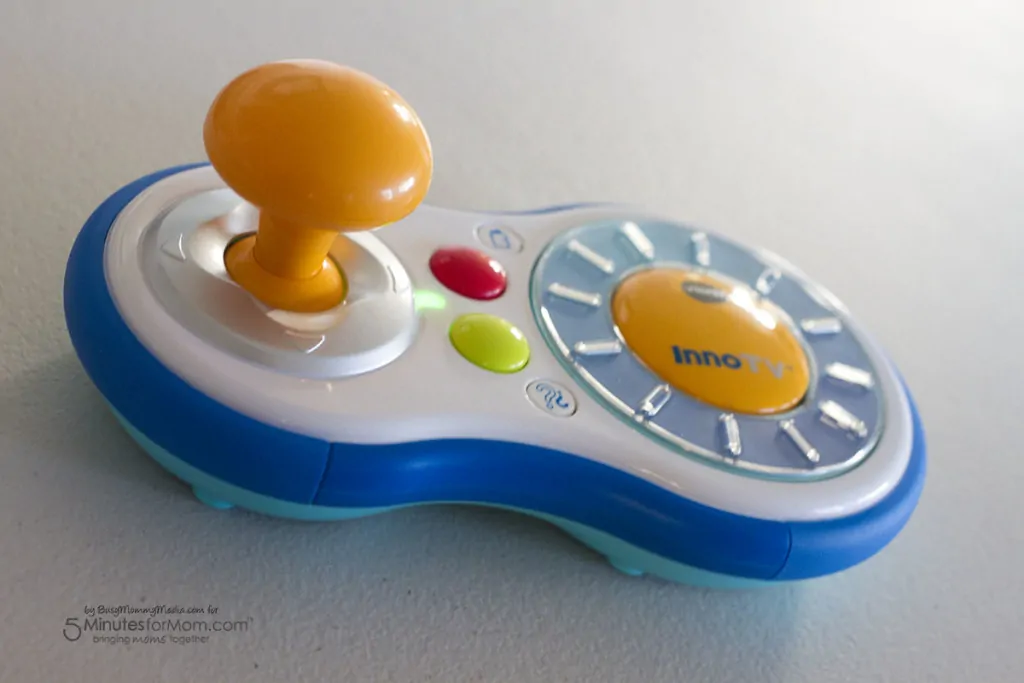 If you have a left-handed child you will LOVE this feature. The controller is reversible so it's perfect for left-handed or right-handed play. A simple switch on the back converts the controller in seconds. That's a feature I haven't seen before in any game system so that was a nice detail.
The game unit itself is nice and small so you can tuck it away anywhere it needs to go.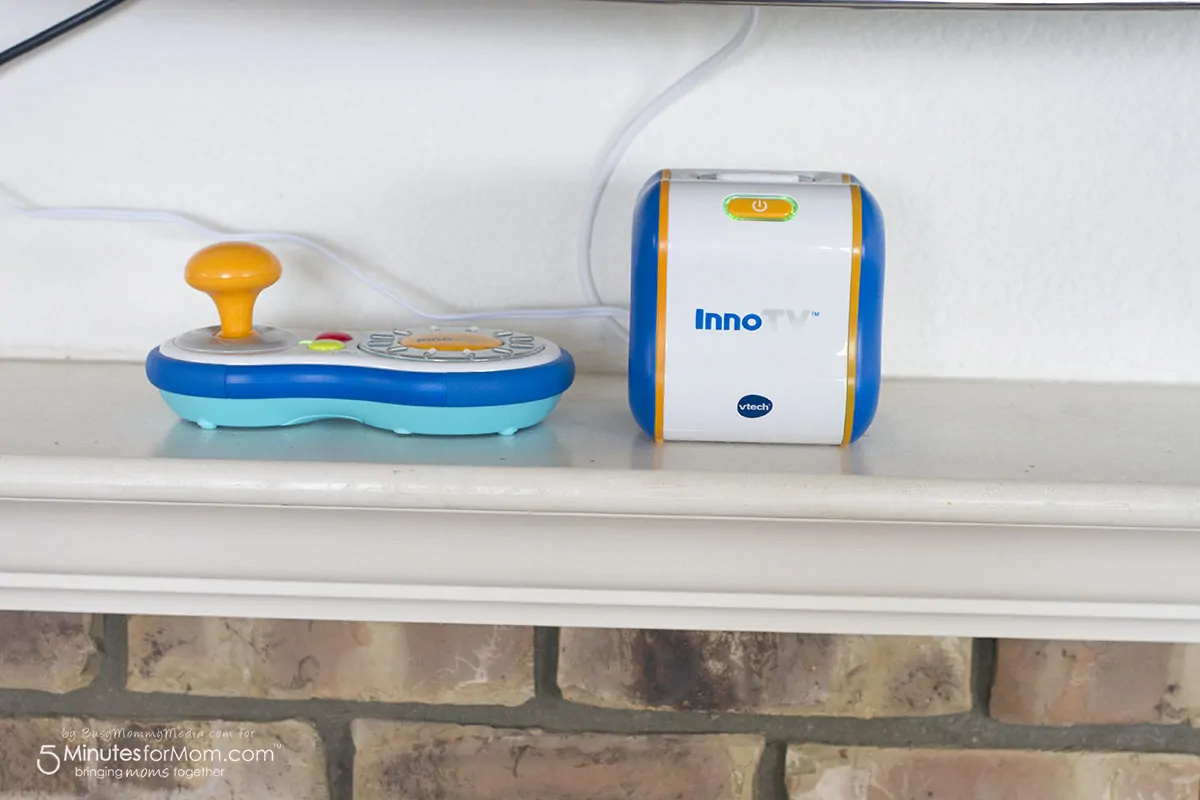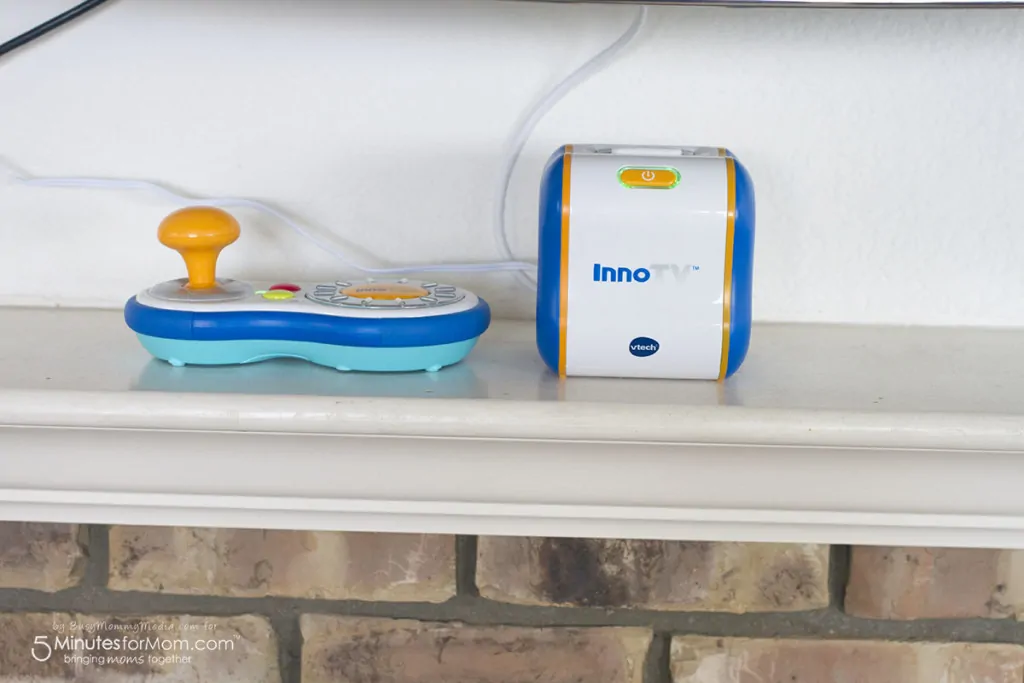 The system comes with a game cartridge filled with a variety of learning games. The games were really appealing to my 3 year old and they all had an educational spin. I loved that she could have fun playing while learning important skills.
The system has built in Wi-Fi so you can download additional games from the ever-growing library of games. You can find games that teach language arts, math, problem solving skills, science, and more.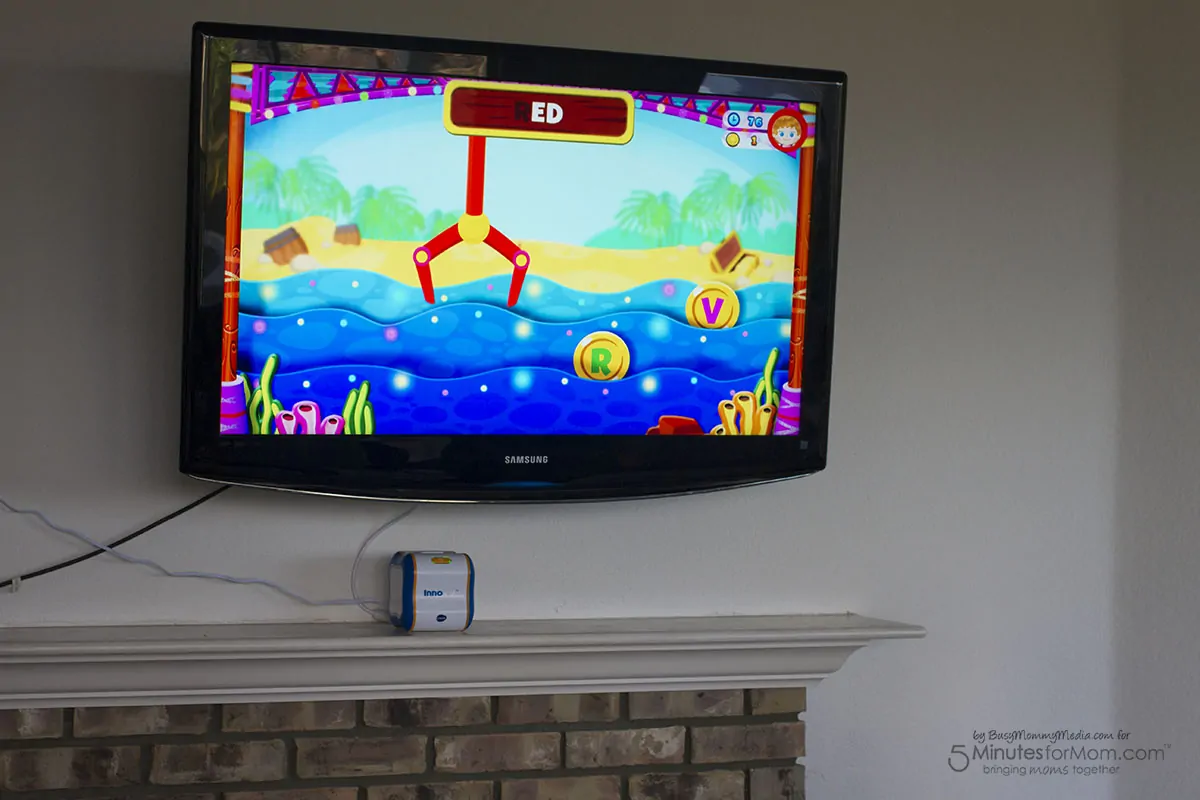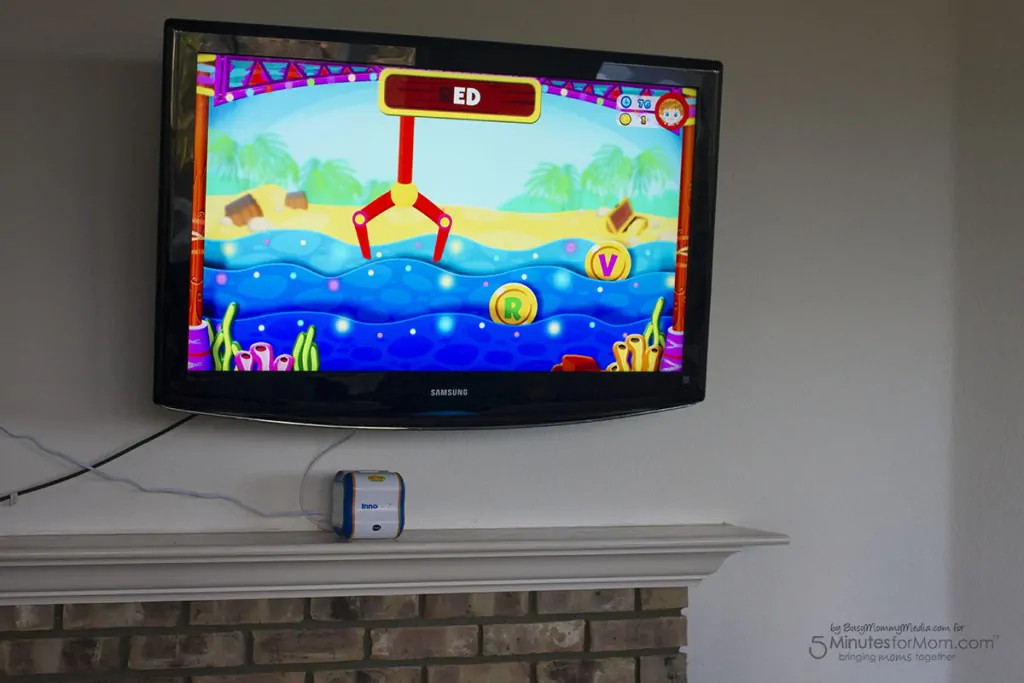 My daughter is always asking her big brothers to let her play their games . . . which are really just not on her level. This is a girl who hates being left out of anything so she used to get really frustrated when they would play. The InnoTV was so exciting for her and she was so proud when she figured each game out on her own.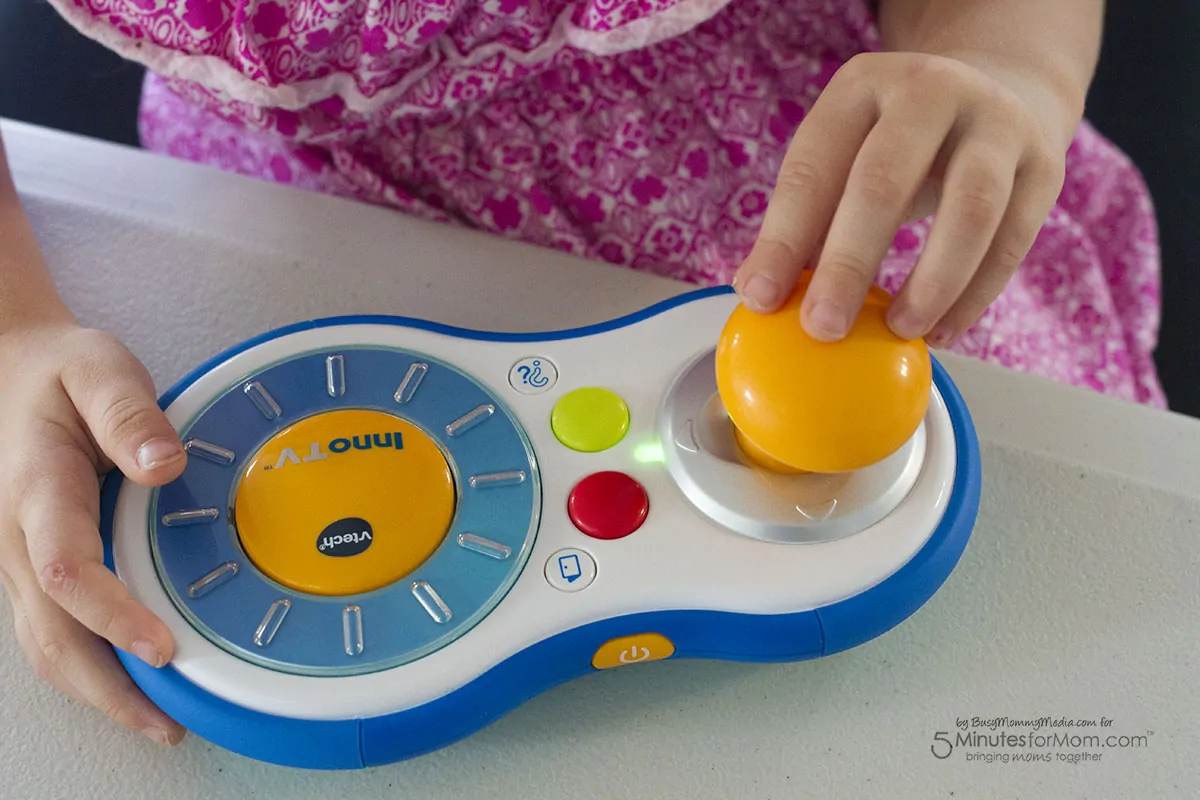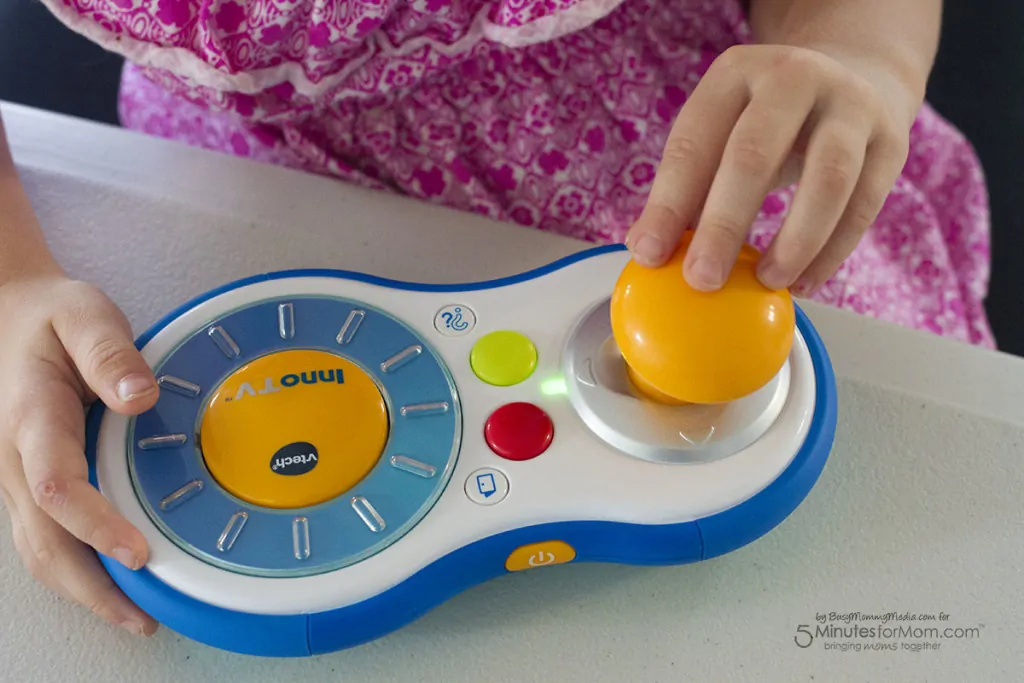 The InnoTV will be a hot item this holiday season. I know it has been a huge hit at my house and I suspect it will get many hours of use in the future.
Pin for Later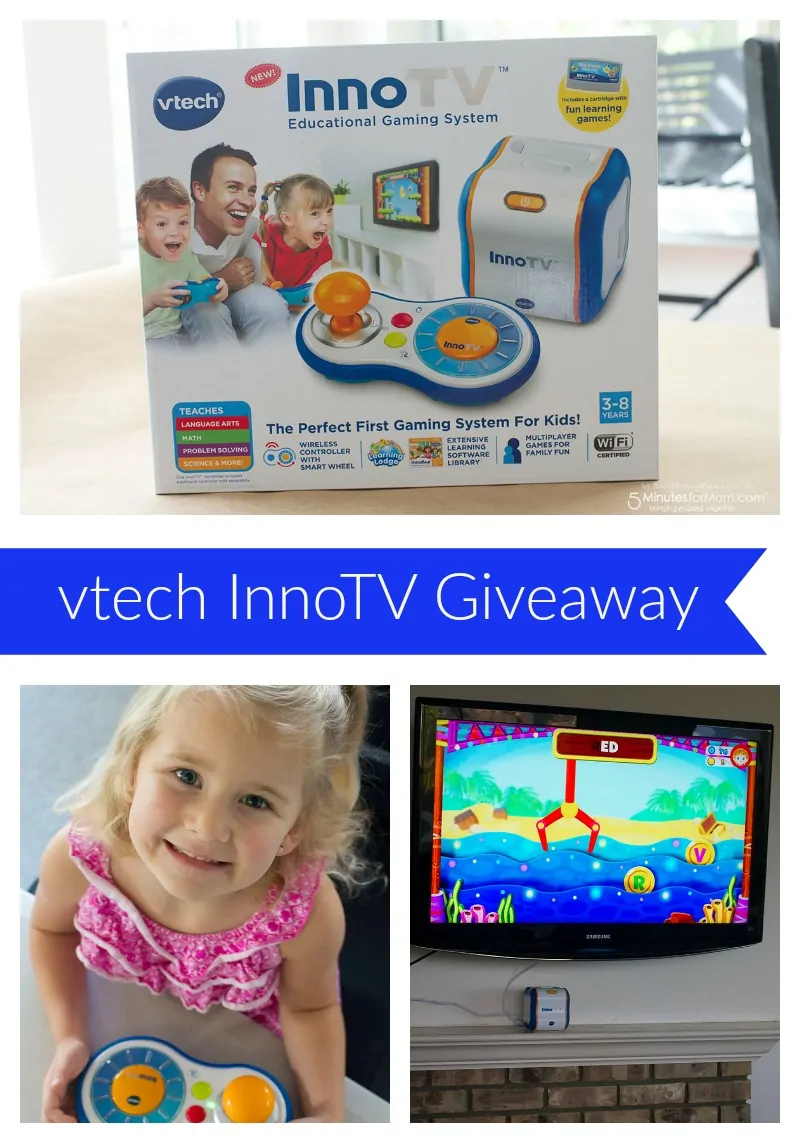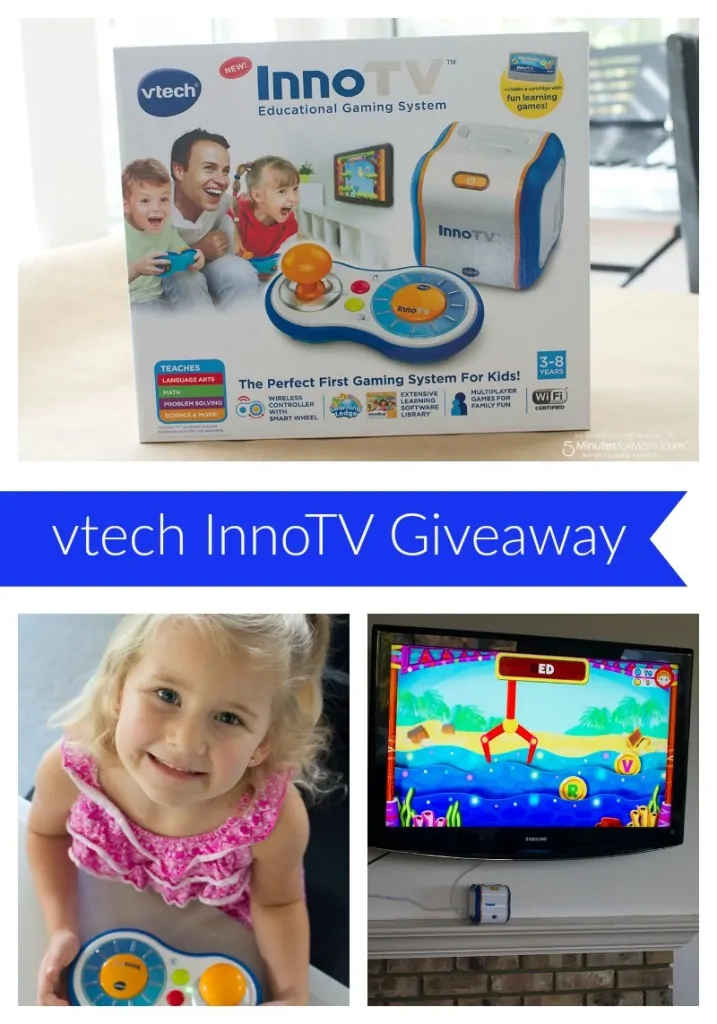 Disclosure: This post is sponsored by VTech.
Written by Rachel Lister, blogger at Busy Mommy Media.
More Gift Ideas
Here are more ideas for gifts for your kids…