This post may contain affiliate links. Read my disclosure policy here.
A few days ago, my first born Julia turned 10 years old.
And I just can't get over the concept that I've been a mother for a DECADE. I've spent 10 years mothering this precious child that I begged God to give me for over 3 years.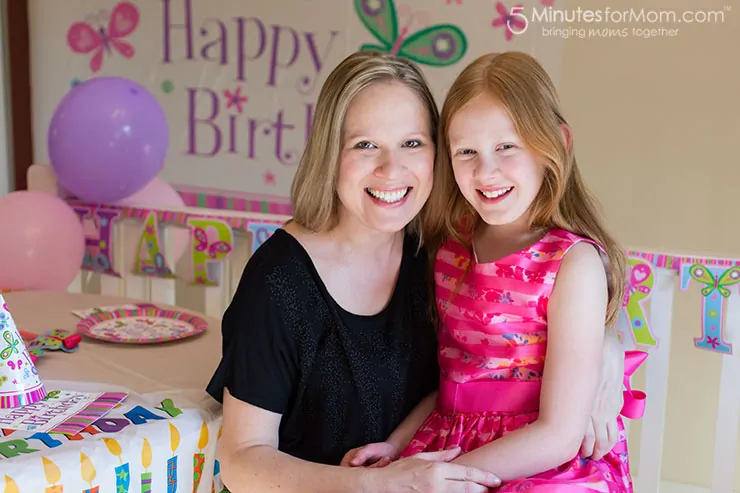 Yes, I struggled with infertility for years before finally getting pregnant with Julia. And then a couple years later, I was blessed again with her little sister Sophia.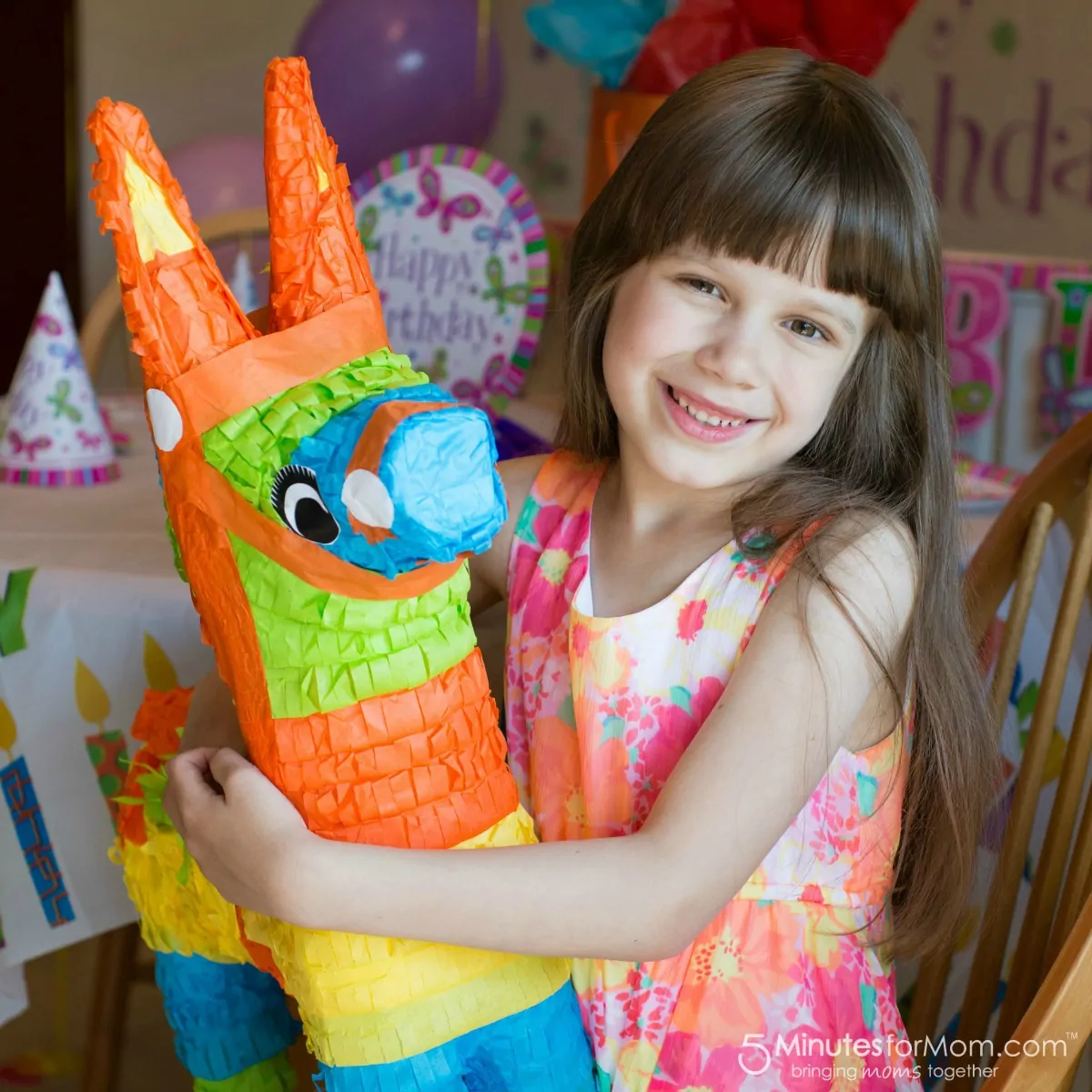 By the time I became a mother, I was absolutely desperate for a baby. I'm pretty sure those years of wanting a baby helped increase my patience in the early years of parenting.
But as much as I have absolutely LOVED being a mom, I am continually shocked by how INCREDIBLY HARD it is.
I still think the newborn stage was the hardest because of the lack of sleep and for me the incredible anxiety that something would suddenly go wrong. And the toddler years were pretty tough work too.
But overall I've found that parenting still stays DARN HARD the whole way through… it's just a different type of hard at each stage.
Despite the challenges, I have loved the various stages and each day I've felt that my girls were perfect at just that age and I wish I could freeze time and keep them that age forever.
Now with Julia turning 10 years old, I'm starting to feel a little panicked that I really need time to stop. My babies are truly growing up and while it may be nice that I can have a shower without a baby screaming, I am scared for a future without snuggles.
I'm also worried about the upcoming tween and teen years with girls. I've always said I was sooooo glad to have girls because I think they are easier… I'm pretty sure they become the more difficult gender to parent in the tween and teen years.
I'd love to hear from you!
How old are your kids? What ages and stages do you think are the hardest? Do you think parenting gets easier as our kids get older?
[Tweet "Do you think parenting gets easier as kids get older?"]