Disneyland
A special part of Disney magic belongs to the Disney Princesses and their special home in Fantasy Faire at Disneyland.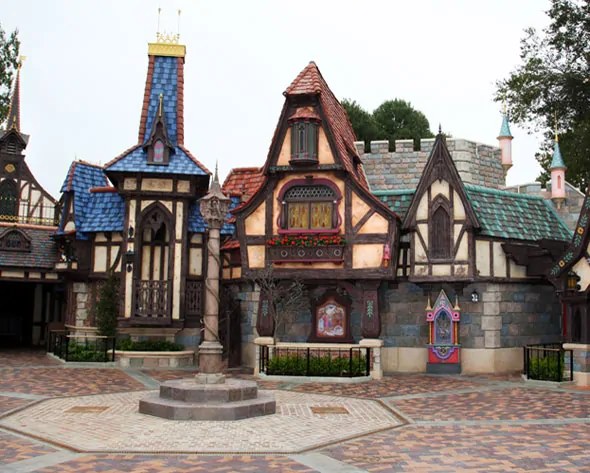 You can watch the live musical performance Mickey and the Magical Map at the renovated Fantasyland Theatre.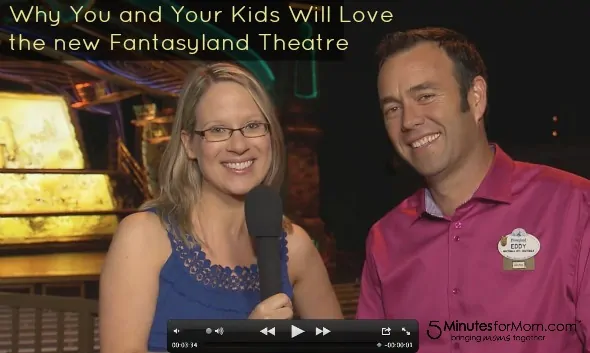 Disney's New Hawaiian Resort
Disney has brought their magic and passion for storytelling together with the magical culture, history and natural wonders of Hawaii to create Aulani.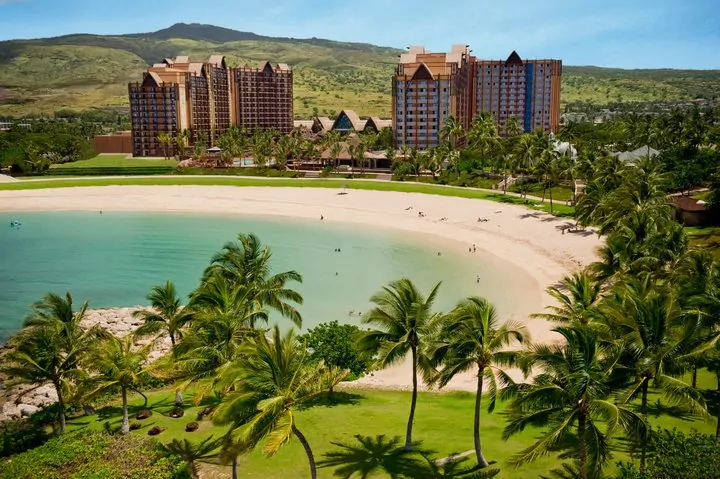 See More of our photos from Aulani…
Walt Disney World

It is a child's dream come true…
Before her foot even touches the sidewalk on Main Street, USA, she is in a world of wishes and fairy tales. Her senses are overwhelmed with magic, from the smell of popping corn, to her favorite characters coming out to shake her hand, to the castle sparkling in the sunshine. She is in her dreams — and you are right there with her!
There is nothing quite like watching my children experience Walt Disney World. As much as I love it myself – seriously, Disney is for ALL of us – it is pure magic watching my children's eyes light up as they watch the parades march by, hearing them squeal as they fly up and down on Dumbo's back, or holding their hands as they stare stunned by the fireworks show.
I am beyond grateful for the opportunity Disney gave Susan and me to bring our kids to experience Disney World. A trip to Disney World really is magical…
Family Fun In The Magic Kingdom — Watch on YouTube.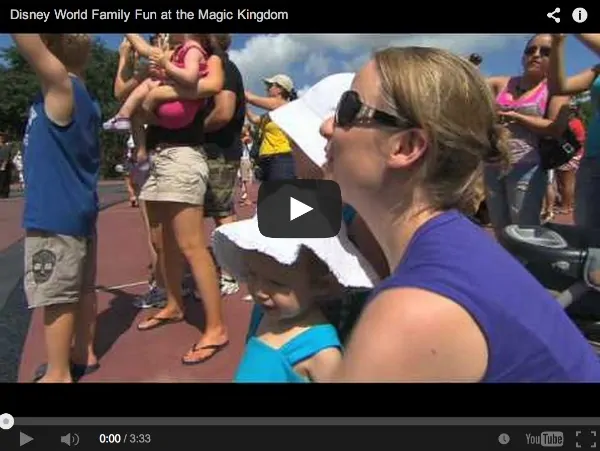 Advice From Moms For Your Upcoming Disney Vacation — Watch on YouTube.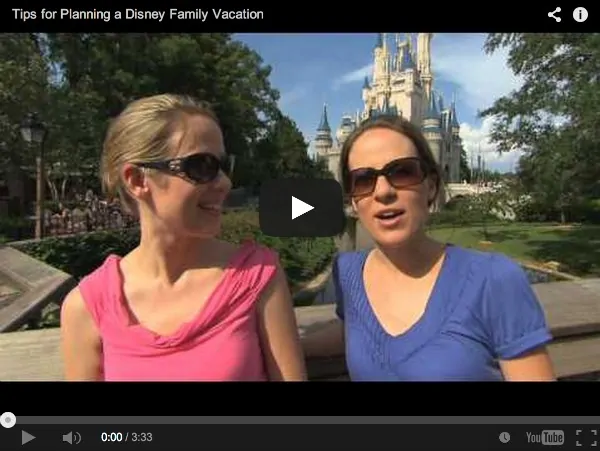 Mom's Day Out At Disney World — Watch on YouTube.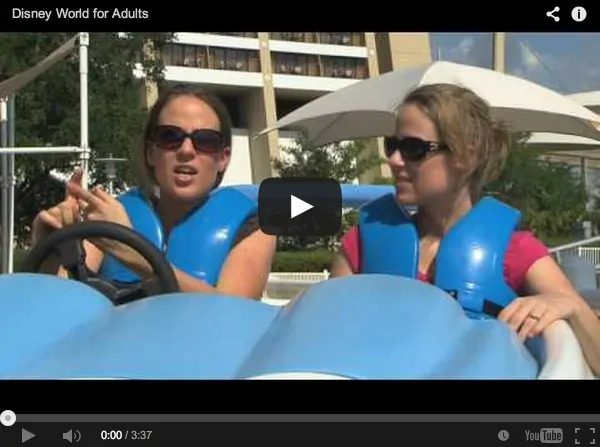 Disney Cruise Line
To see our videos from the Disney Cruise, click over to our Disney Cruise page!
And in the nature of full disclosure… Disney paid for our trip and produced these videos. But as you can imagine, they certainly didn't need to pay us to love and gush about Disney… that just comes naturally. 🙂