This post may contain affiliate links. Read my disclosure policy here.
Farewell sweet Italy… treat our loved ones well until we return.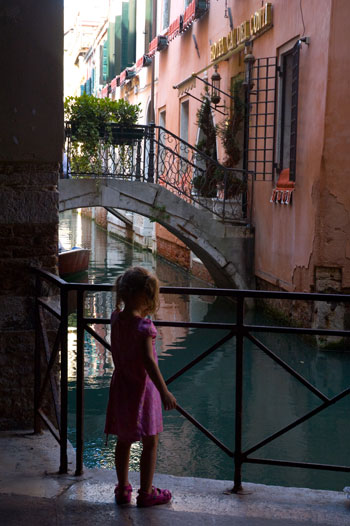 We've spent three wonderful weeks with family here in Italy. Most of Rob's family lives here — Mom, Dad, sisters, brother, cousins, aunts, uncles… almost everyone!
Julia and Sophia have had the time of their lives. They love their Nonna and Nonno more than I can describe.
I'll post more photos and videos when we get home. But in the meantime, you can see some photos on Flickr and a few videos on my Facebook account.
Also, in case you missed it… I published a few photos in these posts about Julia and Sophia's Nonna and Nonno.

Written by Susan, Professional Mom Blogger and Co-Founder of
5 Minutes for Mom
You've got our feed in your reader, right?