This post may contain affiliate links. Read my disclosure policy here.
Our kids are all at fantastic ages for maximum Halloween fun. Four year old Sophia and Olivia and six year old Julia were all black cats and nine year old Jackson was a Zombie.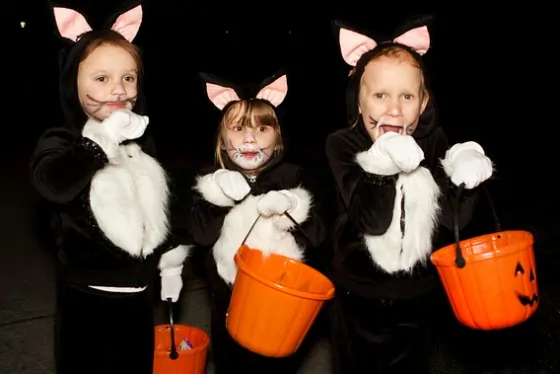 The weather was clear and a bit cold so the kittens wore white socks as mittens and scampered around excitedly collecting candy. But their favorite part of the night was back at our house handing out candy. They had the door open and were calling "Free Candy!" out to everyone within ear shot. They spent about an hour handing out handfuls of candy.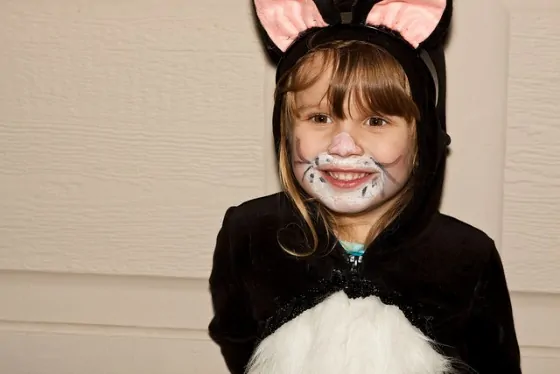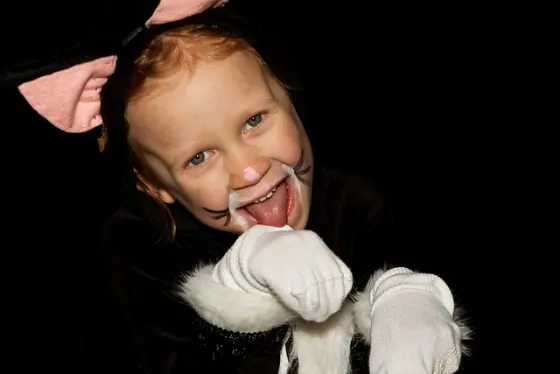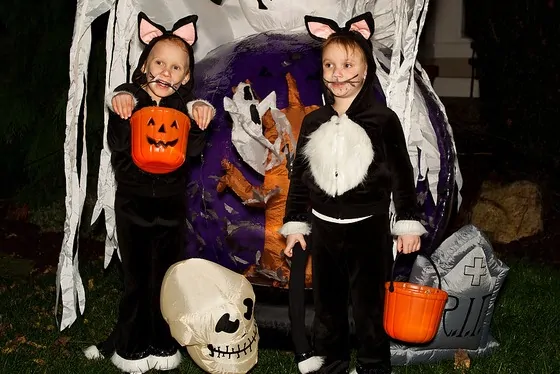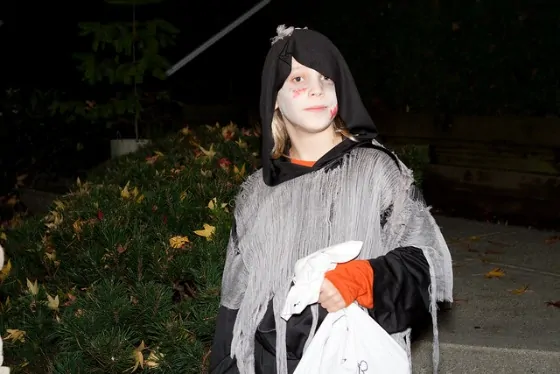 Add Your Halloween Post URL Here:
Did you add your Halloween photos to our Halloween 2011 Photo Linkup? If you haven't yet, we've included a copy of the same linky below and you can add yours and blog hop around to get spooked and smile at others.
Here is a fun thumbnail linky…
But if you prefer the old style, you can use this linky: