This post may contain affiliate links. Read my disclosure policy here.
Happy Halloween!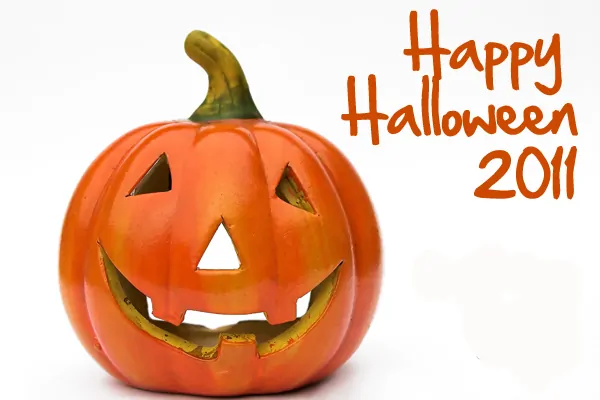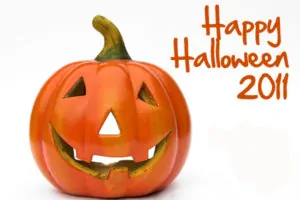 Link Up Your Halloween Posts and Find Others…
I don't know about your kids, but my kids went to bed last night over the moon excited about the BIG DAY today.
Halloween ranks right up there with Easter and Christmas with my kids. They are all about the loads and loads of candy. Although this Halloween was a little harder than past years to find "the perfect costume" for my kids to wear, they have already had a ton of Halloween fun, with a parade and parties at school on Friday and the annual church parking lot Trunk or Treat on Saturday (yes, they were already bouncing off the walls on Sunday morning and we're crazy enough to take them out to get more candy tonight!).
Although I haven't had my official Halloween photo shoot with my kids yet, here are some of my favorite pictures from last year, that I refer to as Beauty and the Little Beast…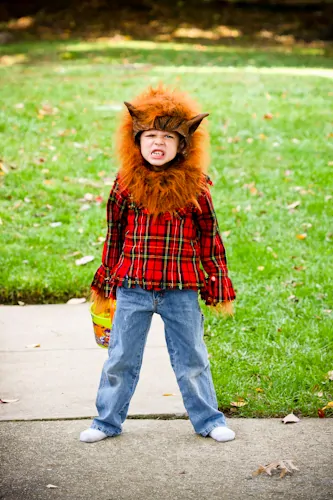 AJ was an ideal werewolf. He had the attitude for it and all. He was a little disappointed when I cut the scary wolf man face out of his mask, but I liked the costume so much better that way (especially for a kindergartener).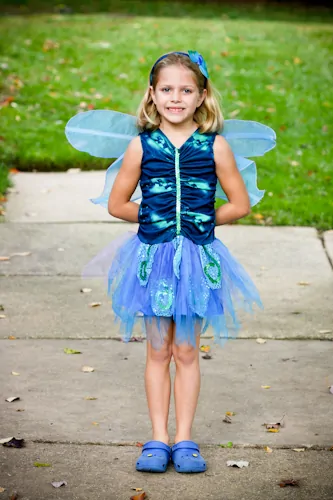 Reese was chilly as a Butterfly princess, but she looked so pretty!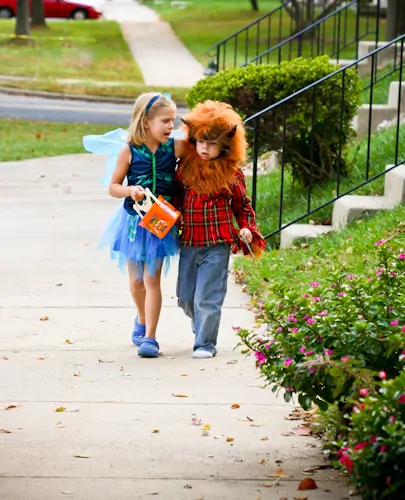 When I put the two costumes together, I couldn't stop laughing. Beauty and a little beast. It was perfect.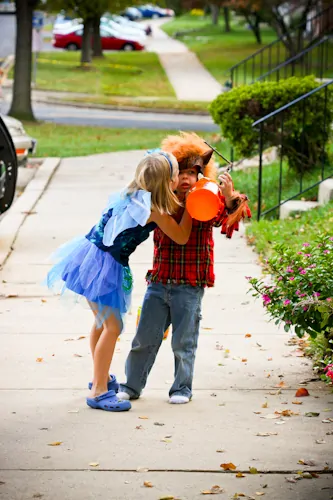 Add Your Halloween Post URL Here:
Dip into your kids' candy stash and grab some hot chocolate — it is time to "awwwww" over Halloween posts and pictures!
Link up your own posts and then drop by and visit your bloggy neighbors… And if you can, try and leave a comment to let them know you visited.
Here is a fun thumbnail linky…
But if you prefer the old style, you can use this linky:
Written by 5 Minutes for Mom managing editor, Lolli. You can find me blogging at Better in Bulk and tweeting at @1momof5.
Jack-o-lantern image from 123RF Stock Photos (with type added).