This post may contain affiliate links. Read my disclosure policy here.
She rocks.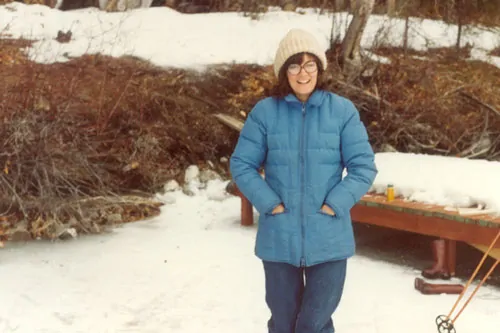 I know there are a tons of amazing moms out there — but I think our mom definitely is in the running for the best!

Yesterday, our incredible mother turned 70!!!
Our mother is our hero…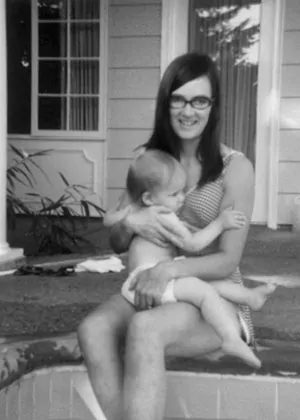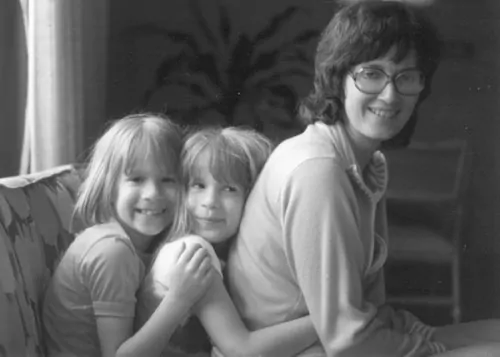 … and even our business partner!
When my mother was 57, our father died of a brain aneurysm.
Suddenly retired, my mom sold her house and moved to the suburbs to be near us. But she wasn't content sitting still. She wanted to help Susan and me with our dream of working at home so we could be with our children.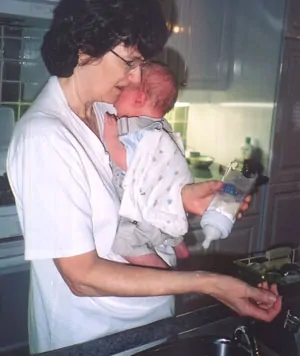 So, at 63 years old, Joan decided the three of us should start ecommerce stores. And the reason they became successful, is because of HER!
She still works tirelessly managing our stores and helping Santa deliver rocking horses and pedal cars to children all over the US.
My mother excels at everything she does — she was a professional figure skater, she won the Gold Medal at the University of British Columbia in Pharmacy and she was even the homecoming queen!
I can't imagine that there is a human alive that works harder than she does. Growing up, I rarely ever saw her sit down. She is a machine, working to provide for her family and sacrificing everything for her children.
Susan and I are beyond grateful for the incredible mother we have. I can't even begin to imagine where I would be without her.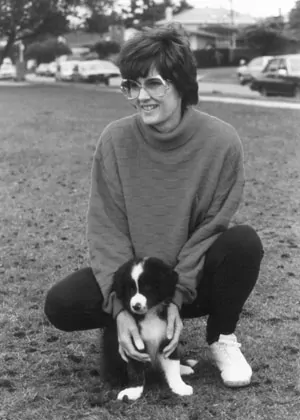 To think that she was once a little baby is unfathomable. She has had a lifetime of sacrificing for everyone else — and she is still living for others even now at 70.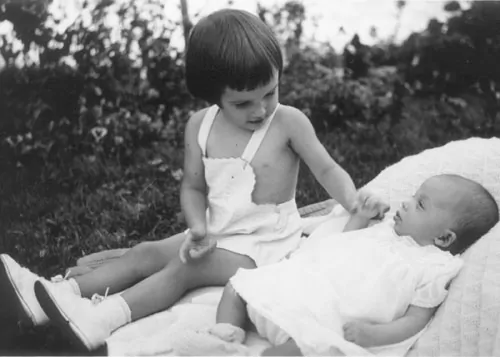 Happy Birthday Mom — I have said it all my life, you really ARE the best mom in the world!
Here is a gift for you:
THANKS for it all Mom!!! You truly are our hero!
Written by 5 Minutes for Mom co-founder, Janice Croze.
Oh my gosh… are you NOT on our email list? You better get on it now!