This post may contain affiliate links. Read my disclosure policy here.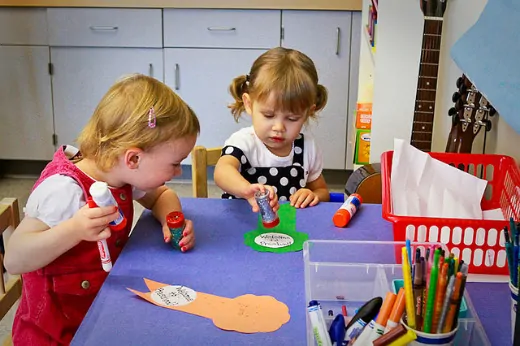 Sophia's first day of preschool seemed to be the start of my little girl's scholastic future.
But the second day brought a few tears of hesitation.
The third day brought tears of desperation.
The fourth day we gave into refusal.
And the fifth day we gave it one last try.
Our last attempt to convince Sophia that she ought to stay in preschool didn't win her over and instead convinced the principal of the elementary school (where the preschool occupies a room) that Sophia is not ready for school.
My little girl's full throttle screams not only disturbed all the stunned little preschool students, but rang through the school and brought the principal down to check out the matter.
After the failed attempt to leave Sophia in the classroom, I snuggled her in the hallway and tried to talk her into going back in.
She was NOT interested in going back to class. I stayed with her there in the hallway talking to her as we watched the other children play and sit in circle time.
As I listened carefully to Sophia's words and body language, I could tell her fears of being left in that classroom were deeper than Julia's anxiety had been a couple years earlier.
With Julia, I could sense she really did WANT to go to school, she just was having a hard time with the separation anxiety. But Sophia did NOT want to go to school. The excitement of being a 'big girl' and starting school had gotten her through the first day, but the reality of spending 2.5 hours twice a week in preschool was proving too much for her.
I think she just isn't ready. She's too young. Her third birthday has not yet come and I think she still needs more one-on-one attention. I don't think she's ready to be part of a group led by a couple of strangers.
So I listened to her and we withdrew Sophia from preschool.
Sophia is happy. And I think the teachers, the other children and the principal are all relieved.
Next year when she's three-going-on-four, we'll try again… and I know she'll be ready then.