This post may contain affiliate links. Read my disclosure policy here.
Are you looking for a Christian book series for young readers? These Meghan Rose early readers are perfect chapter books for girls 6 to 8 years old.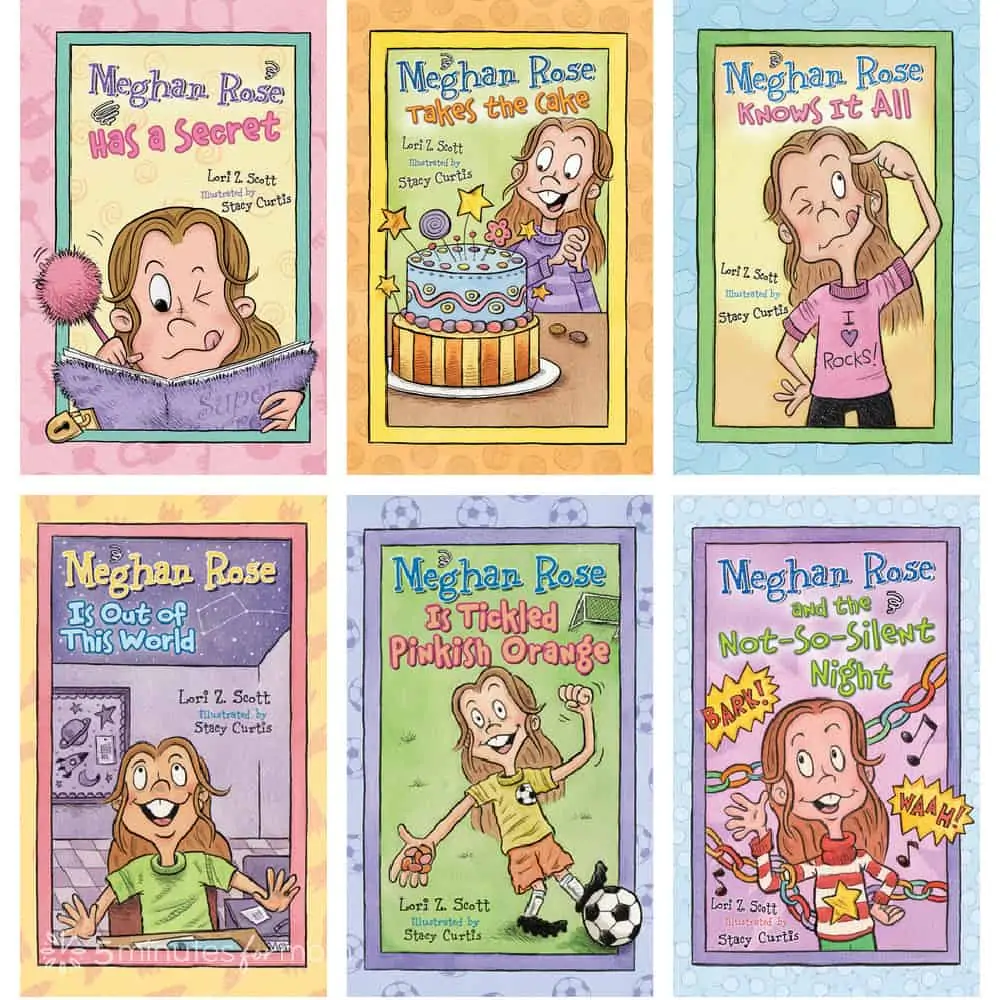 First came Ramona. Then Junie B. Jones. Now meet Meghan Rose. She's just as spunky, but not quite as sassy. She's a first grade girl who finds herself getting into some fixes, in spite of her heart of gold. Lori Z. Scott is a mom and a former first grade teacher who wrote these books in response to the lack of Christian-based chapter books for her seven year old daughter.
In the first book in the series, Meghan Rose On Stage!, Meghan Rose desperately wants to be in the school talent show. The problem is that she has no talent. She asks God to help her figure out what it is. Even when her original plan is thwarted, she comes up with an idea by thinking on her feet, and ends up learning that working as a team with others, instead of competing against them, results in good feelings for everyone involved.
The second book in the series, Meghan Rose Has Ants in Her Pants, deals with a common childhood problem. Meghan sees a commercial for the new Kangaroozies shoes. She wants them. Her desire for them increases when her friend gets a pair. She tries to convince her mom she needs them. She tries to earn enough money to buy them herself. She tries to make them herself. Finally, she learns to wait.
There are a few qualities of these books that sets them apart from other offerings. One is that they are faith-based. Meghan mentions God and asks Him for help. In fact, in the second book, she learns a lesson about patience and why God doesn't always give us what we want right away. These lessons come about naturally and are presented in a non-preachy, age-appropriate way. This is no easy feat, and something that Christian Fiction adult novelists struggle with incorporating naturally into a novel. The other thing that I love is that there are a few discussion questions for parents and kids at the end of the book, along with a couple of ideas for crafts or activities related to the story. The illustrations by Stacy Curtis are fun and whimsical and add to the story, instead of just being a distraction.
My daughter Amanda read both of these books on our vacation. She is about to start fourth grade and is a strong reader, so she thought that these books were a little young for her. However, she did go on to read the second one, and I even heard her laugh out loud while she was reading them, so she did like them. I think that these books would be best for Kindergarten up through third grade, but the way that they are written makes them something that can be appreciated by adults and would probably span quite a few years as a family read-aloud selection. All children deal with friendship concerns and competition, patience and not getting everything you want. Even though the main character is a girl, one of her best friends is a boy. Much like Ramona Quimby, I do think that this book would appeal to boys as well as girls.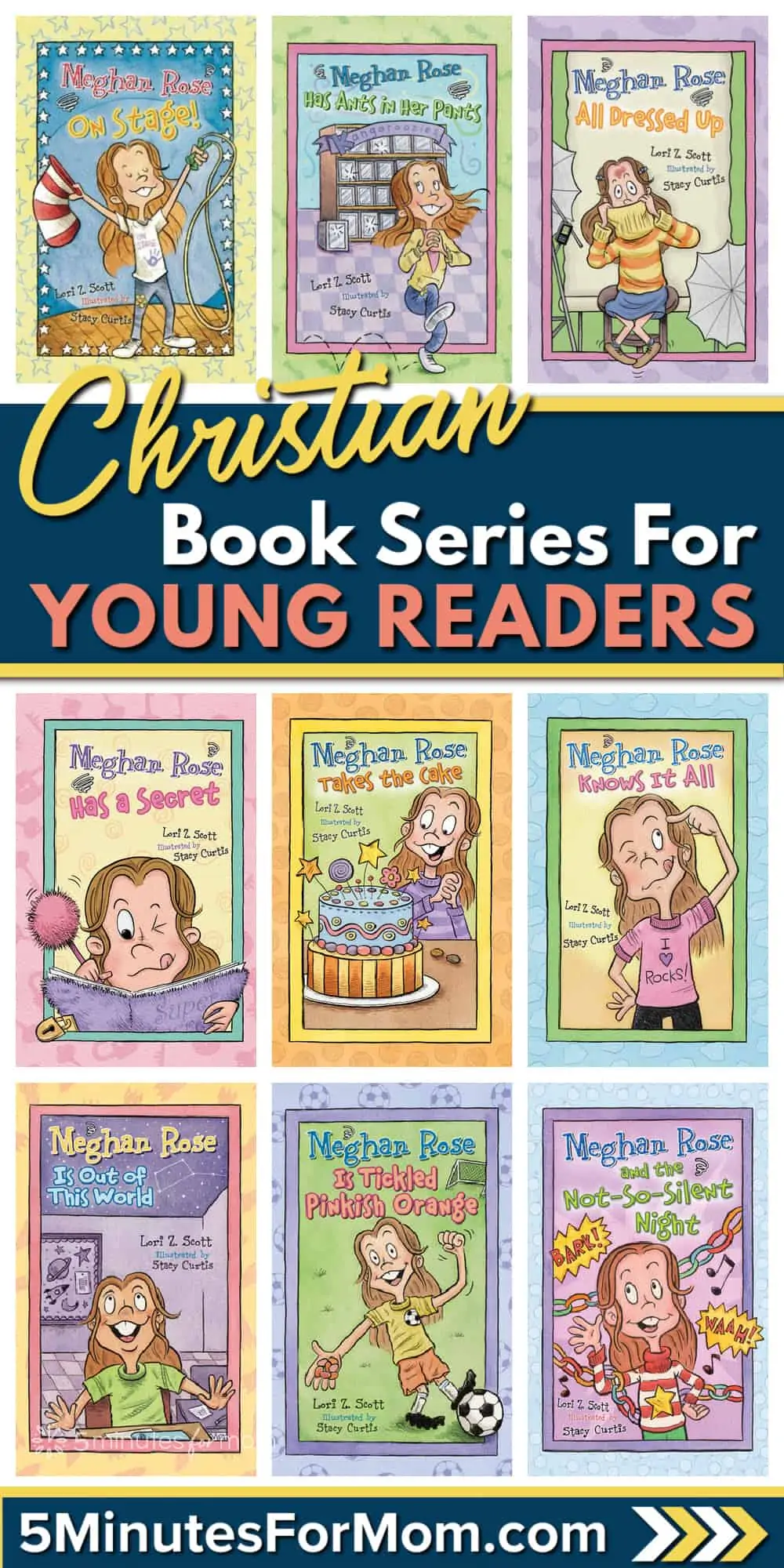 More Ideas to Get Your Kids Reading
Here are some more ways to encourage your children to read and enjoy learning.