This post may contain affiliate links. Read my disclosure policy here.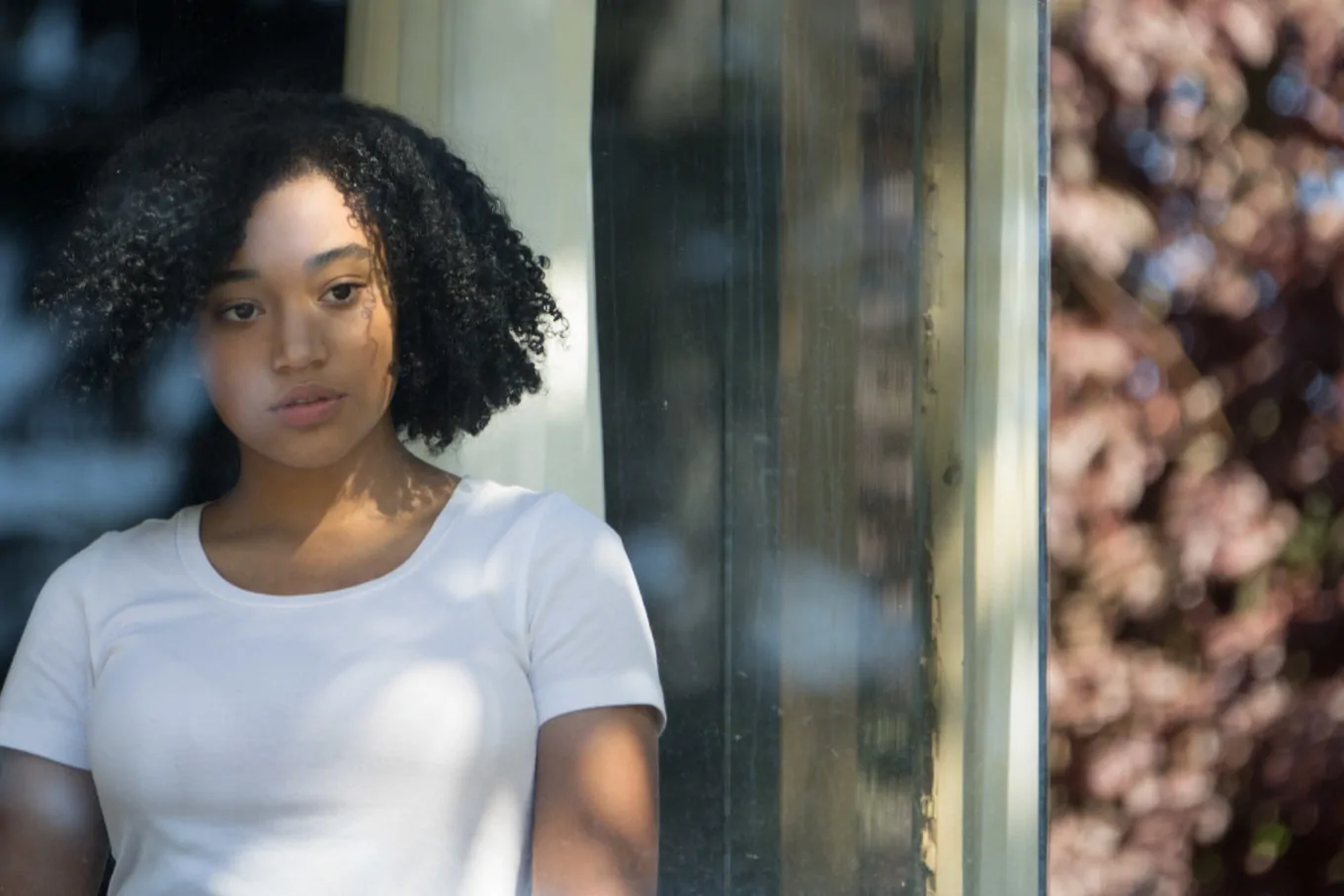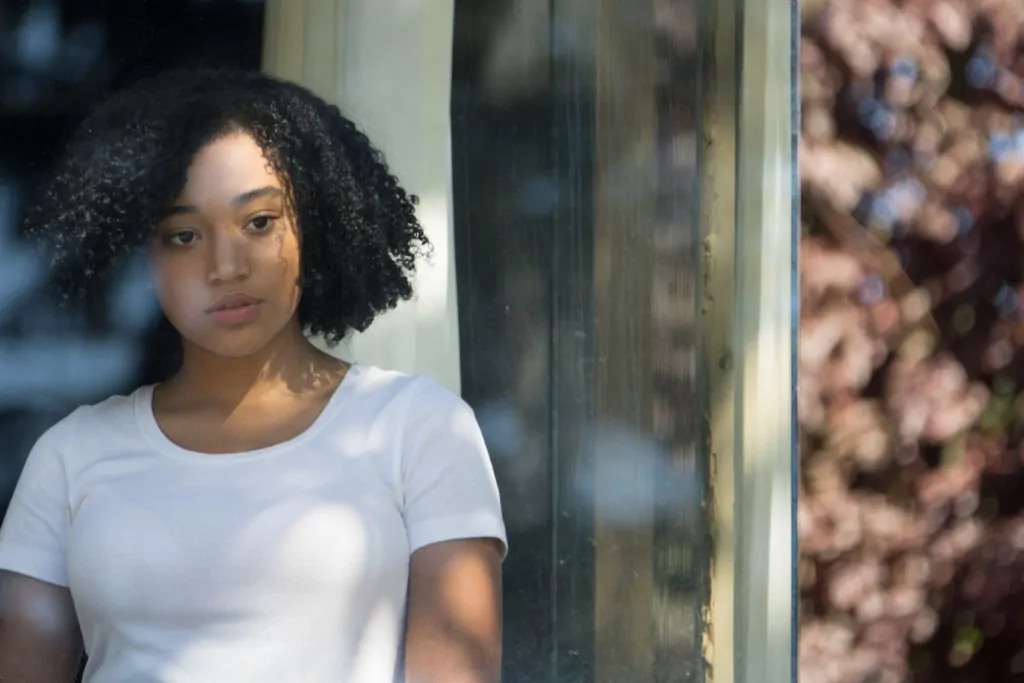 I (Jennifer) love reading books with my daughter, and this is the first one that we've read together in a couple of years. I had purchased Everything, Everything on my Kindle, and then when she was coming home for Spring break, she saw it on our account and read it all on the plane. I did not know that there was a movie coming out about this girl who has been watching the world go by from the inside — but she did, which is what drew her to it.
I'm sure we will go and see it together as well, where we can compare which parts were better in the book versus the movie. Even though I'm the editor of 5 Minutes for Books, I'm not a total hardcore "books are always better" person. I've talked to enough authors who have had their novels made into movies, that I totally understand that they are different mediums and while a book has a lot more time to develop a lot more, there is something about the film experience, complete with score and scenic shots that I almost always enjoy. If you are a book person, check out my review of the Everything, Everything book over at 5 Minutes for Books.
I am proud to be working with Warner Bros. Pictures on this sponsored giveaway.
About the Movie
On May 19, risk everything…for love. #EverythingEverything
What if you couldn't touch anything in the outside world? Never breathe in the fresh air, feel the sun warm your face…or kiss the boy next door? Everything, Everything tells the unlikely love story of Maddy, a smart, curious and imaginative 18-year-old who due to an illness cannot leave the protection of the hermetically sealed environment within her house, and Olly, the boy next door who won't let that stop them.

Maddy is desperate to experience the much more stimulating outside world, and the promise of her first romance. Gazing through windows and talking only through texts, she and Olly form a deep bond that leads them to risk everything to be together…even if it means losing everything.
Find out More

Visit the Official Website
Like 'Everything, Everything' on Facebook
Follow on Twitter and Instagram
Enter to win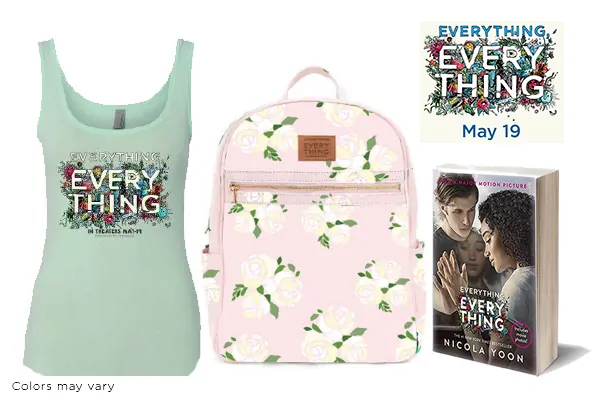 We have a great prize pack, thanks to Warner Bros Pictures:
a $50 Visa gift card to see the movie
a copy of the book
a movie tank top and backpack
Don't Miss This…
Also be sure to check out our Mother's Day Gift Guide
And enter these other giveaways…
$50 Visa gift card and Feminist Baby Board Book – US only – Ends May 12
DermalYouth Day & Night Children's Skincare System – US only – Ends May 13
Harlequin Romance Novel Prize Pack – US and Canada – Ends May 13
Summer Brain Quest Prize Pack – US only – Ends May 13
Lucid Audio Bluetooth Wireless HearBand – US only – Ends May 20
Philips Airfryer – Canada only – Ends May 20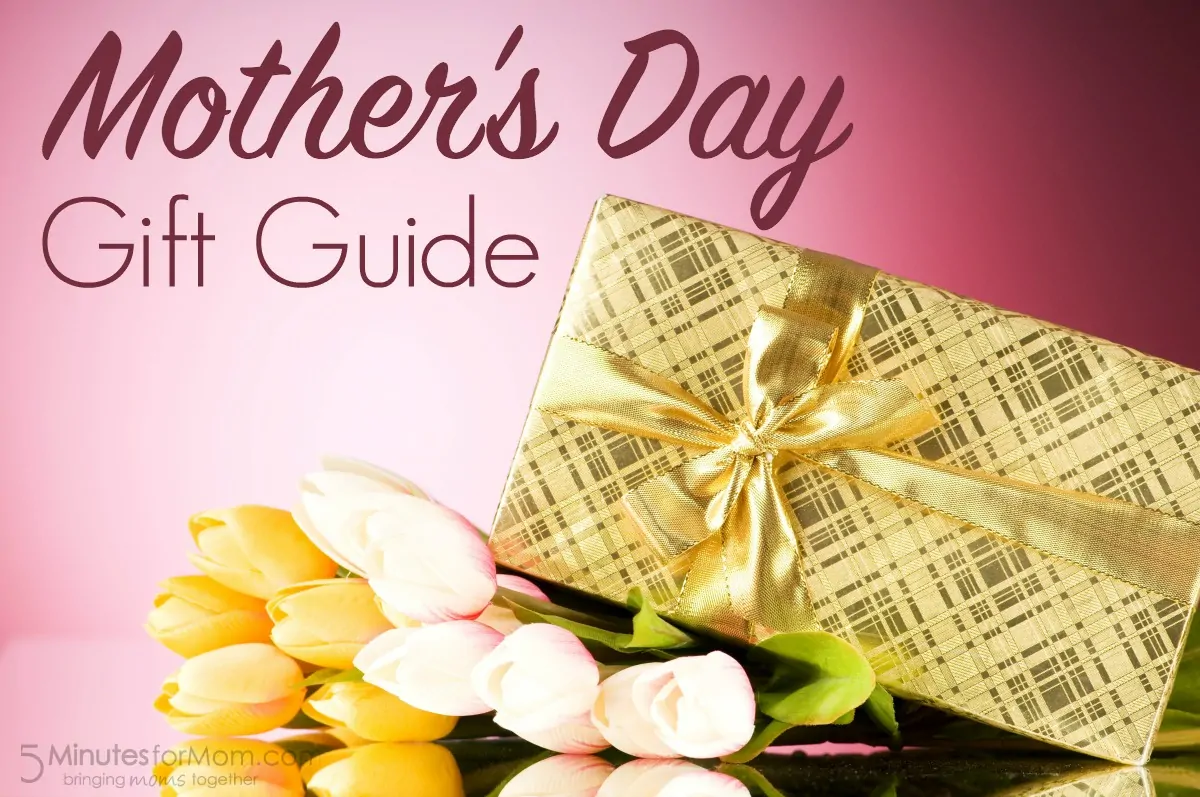 Pin it for Later