This post may contain affiliate links. Read my disclosure policy here.
As a mom, I know that reading is one of the most important skills that my children will ever learn. And like most moms, I want to help my kids learn to love reading.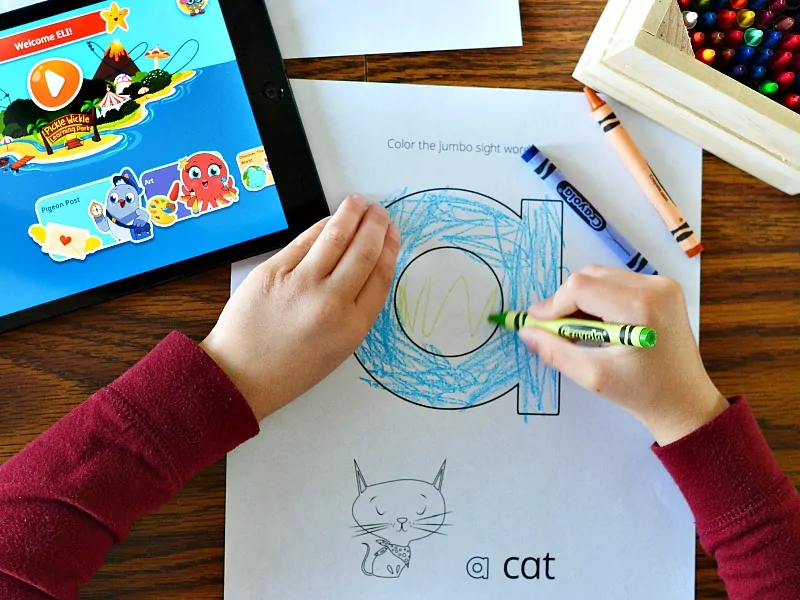 I'm Jennifer Dawn, a new contributor here at 5 Minutes for Mom, and I'm so excited to share a great program we've discovered to help your children have fun learning to read. The Homer learn-to-read program for children ages 2 to 8 is a mom's best friend when it comes to helping children learn to read. This post is sponsored, so extra thanks for reading and sharing.
Reading is fundamental to all learning, and with Homer, the #1 Learn to Read program for children, it can also be fun!
We all know how much kids love playing on computers and tablets. With cute characters, fully illustrated stories, engaging activities, Homer meets kids on the platforms they enjoy and motivates them to want to learn.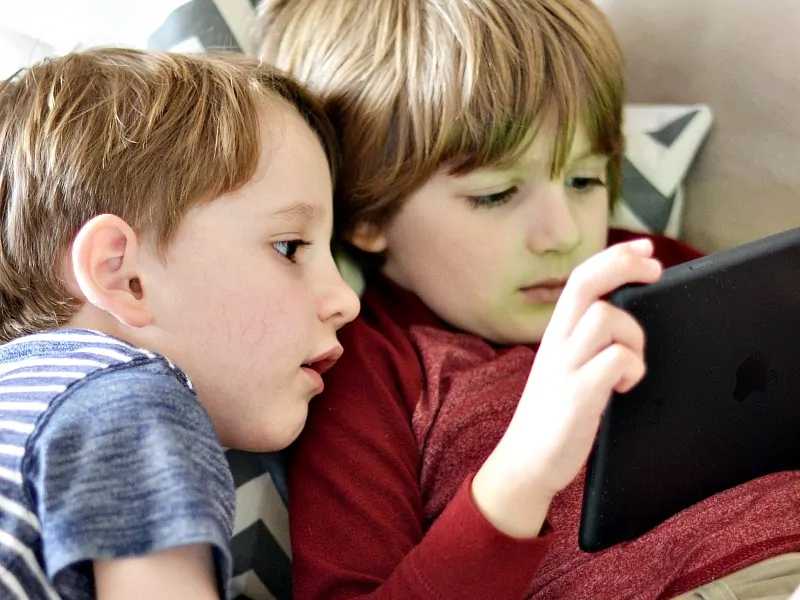 All three of my children, ages 4-8, have been super excited about this app. They beg to take a turn. One of the great things about the program is that I can let one of my kids use it on the computer while another pulls it up on the i-Pad. Yes, one account works on multiple platforms at the same time. That's a feature that makes everyone happy.
Homer works for a variety of ages. For my younger kids, it offers exciting lessons on phonemic awareness and teaches them early literacy skills.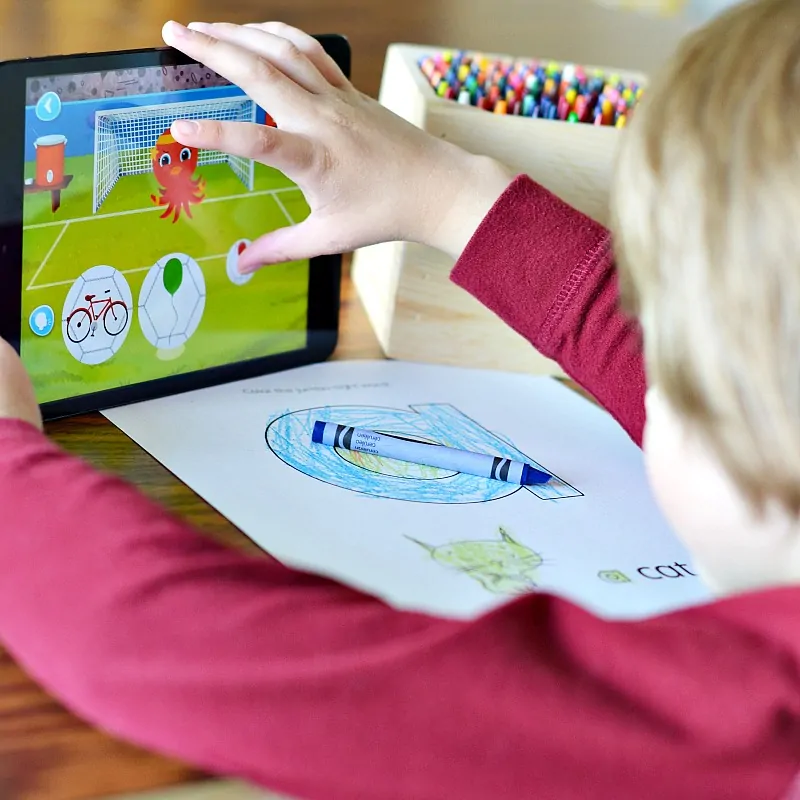 For my oldest, there are beautifully illustrated stories available in a wide variety of genres. From folktales and fantasy to history and science, Homer has it all! It's no surprise why the Homer program has been so successful in cultivating a love of reading in young children.
Your kids can use the program on computers, tablets, or mobile devices. Homer is available for download via iTunes and at learnwithhomer.com.
During my years as a public schoolteacher, the questions I was asked most usually pertained to reading… "How can I help my child become a better reader?" "How can I get my kids excited about books?" 
Have you ever asked your child's teachers similar questions? I think we can all agree that reading is extremely important to a child's success both in academics and in life. So what's the answer?
How can you help your child become a successful reader who has a love for learning and books? Here are some recommendations…
Tips for Reading Success
Read to your child. Maybe you're a parent who has been asking, "What can I do to help my child academically?" The most beneficial thing you can do for your child is to read to them from birth and continuing on up through the years.

Reading aloud to your children has many benefits–expanding their vocabulary, spending quality time together, and so much more.

Recognize the signs of reading readiness. Is your child interested and motivated? Do they have an awareness of print? Are they strong in their letter recognition skills? If so, they may be ready to begin the process to becoming a reader.

Be patient, though. Every child learns at a different pace and time. Also, be aware if your child is showing any signs of dyslexia or ADHD. Reach out to get them tested as early as possible so that you can get them help if needed.

Put the right tools in your child's hands. Provide your child with plenty of opportunities to learn and sharpen their reading skills.

Homer is an excellent tool to consider for this purpose. It's had proven success and meets children where they're at in their reading journey to help them learn the skills they need to read.

 Make reading fun! Set the example and show your kids how fun and enjoyable reading can be.

Find books that match your child's interests. That's another way that Homer can help. Their program has hundreds of high-interest stories that will motivate your child to want to read. And motivation is the key!
What I love most about Homer
From one mom to another, here are several of the things I love most about using this reading program for my children.
Hundreds of beautifully illustrated stories in a variety of genres
Colorful and engaging lessons
Fun characters that your kids are sure to love
A virtual post office allows you to send postcards to your child to encourage them on their reading journey.
Each online lesson has printables that extend the learning beyond the app.
Homer's proven pedagogy teachers children how to read in an interactive environment that supports their unique interest, sparks their imaginations, and fosters a love of reading.
Thousands of songs, stories, and games
Just 15 minutes a day has been shown through research to increase early reading scores by 74%.
Up to 4 children can learn on one account which was exciting for me as a mother of three.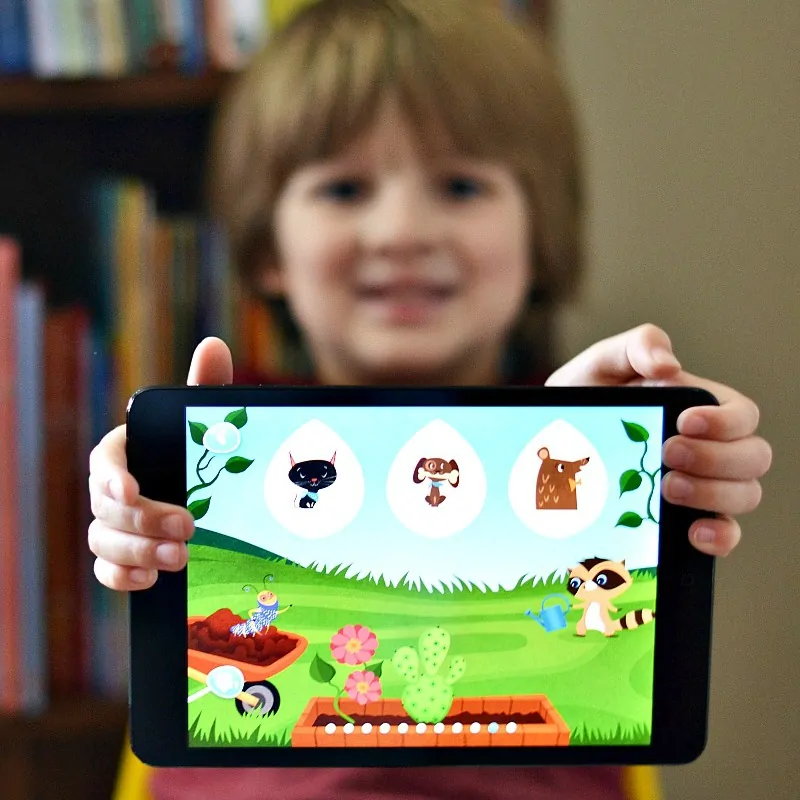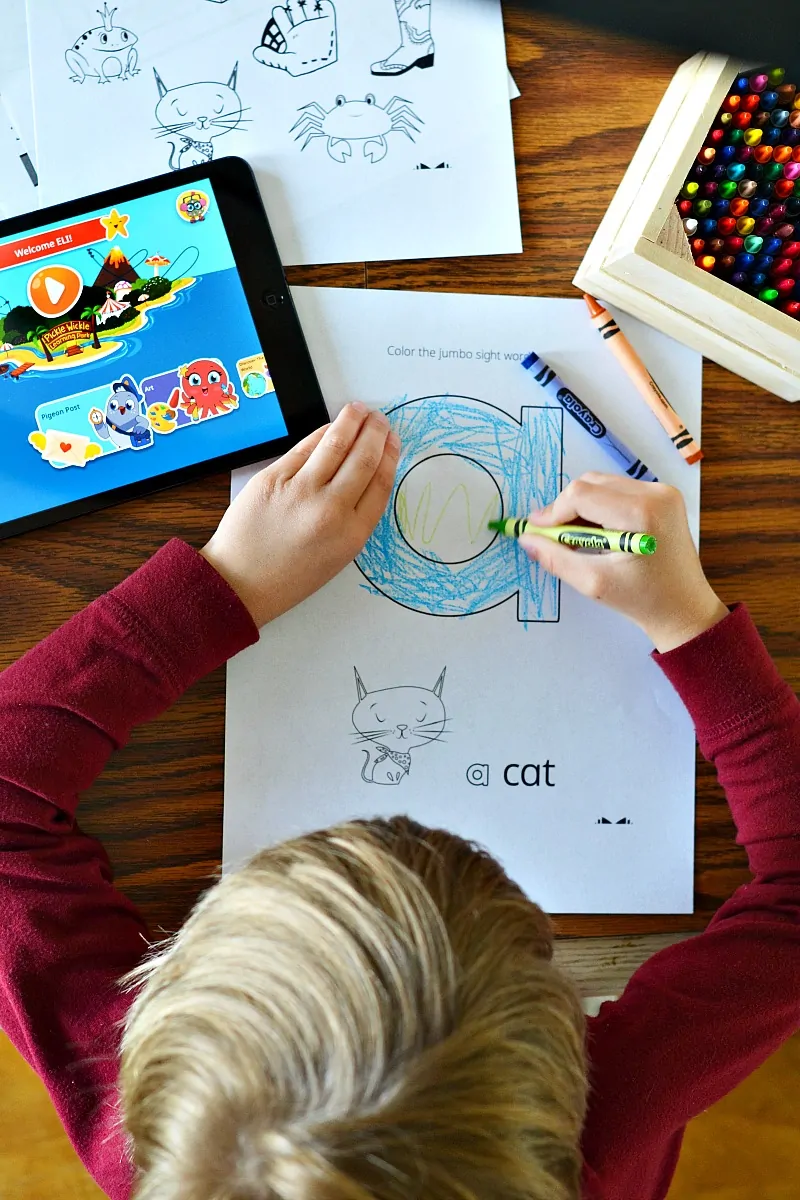 Get Started
Are you interested in learning more about Homer and how it can help your child on their reading journey?
Homer is free to download and offers a one-month trial for all users. You can start your free trial today on iTunes here… or visit their website at learnwithhomer.com
Happy reading!
Pin it for Later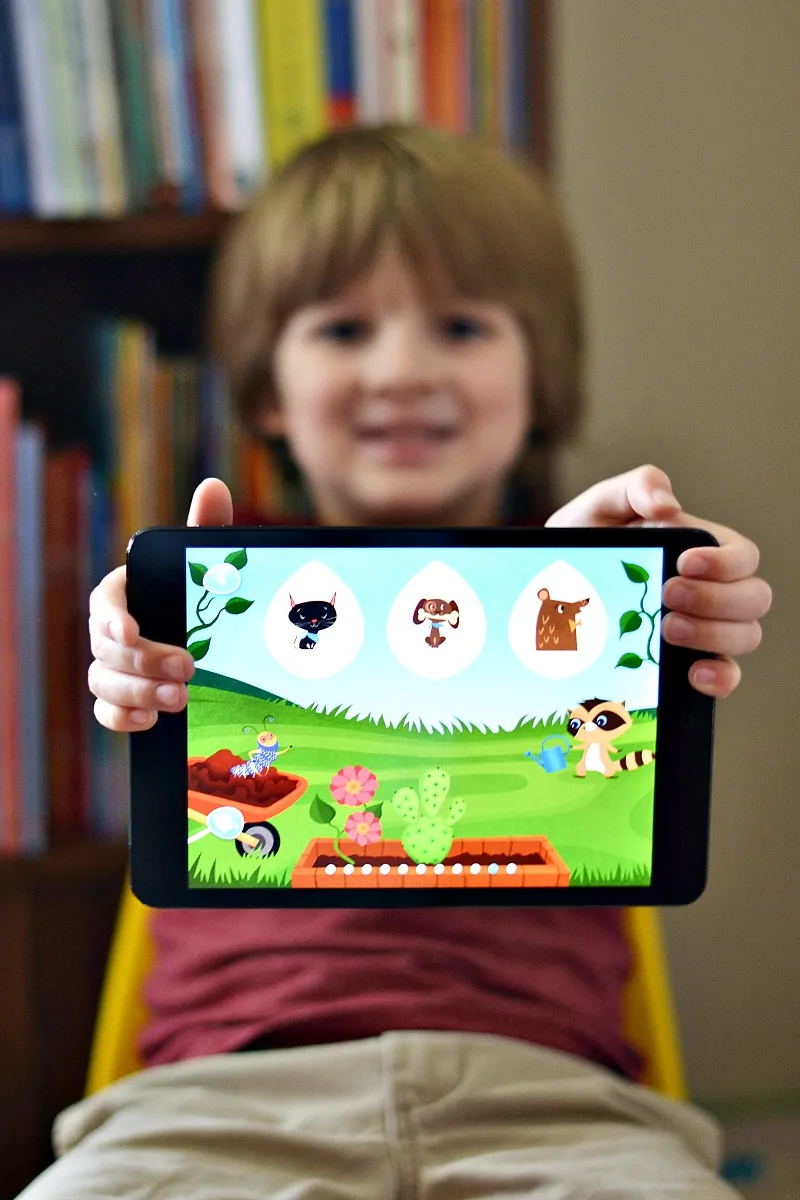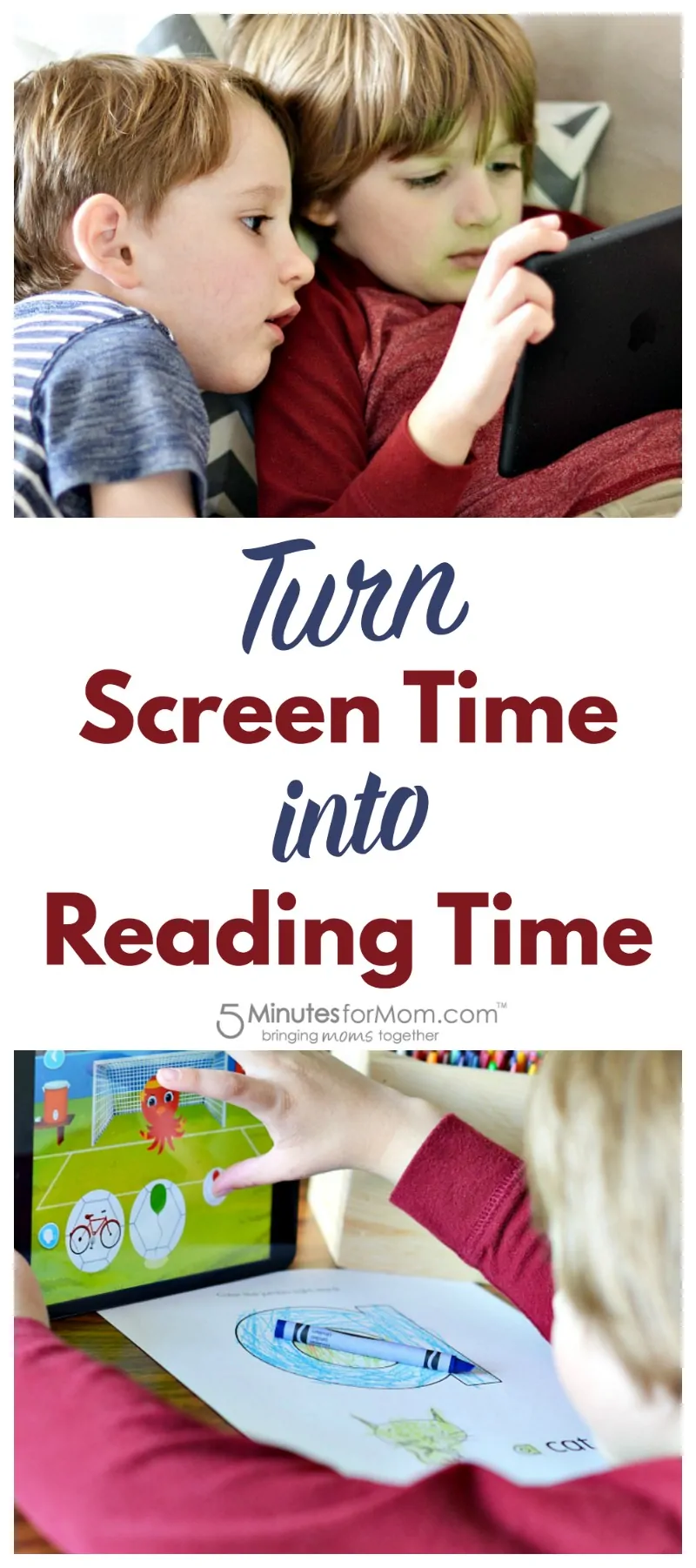 Disclosure: This post is sponsored so extra thanks for reading and sharing.
Written by 5 Minutes for Mom contributor Jennifer Dawn. Jenn blogs about living a beautiful and creative life at The Life of Jennifer Dawn.