This post may contain affiliate links. Read my disclosure policy here.
Making healthy food choices isn't always easy. Often we give into the temptation of sweets and the convenience of highly processed foods. But the key is to continually strive to make better decisions each day and teach our children to understand nutrition facts and enable them to eat healthier.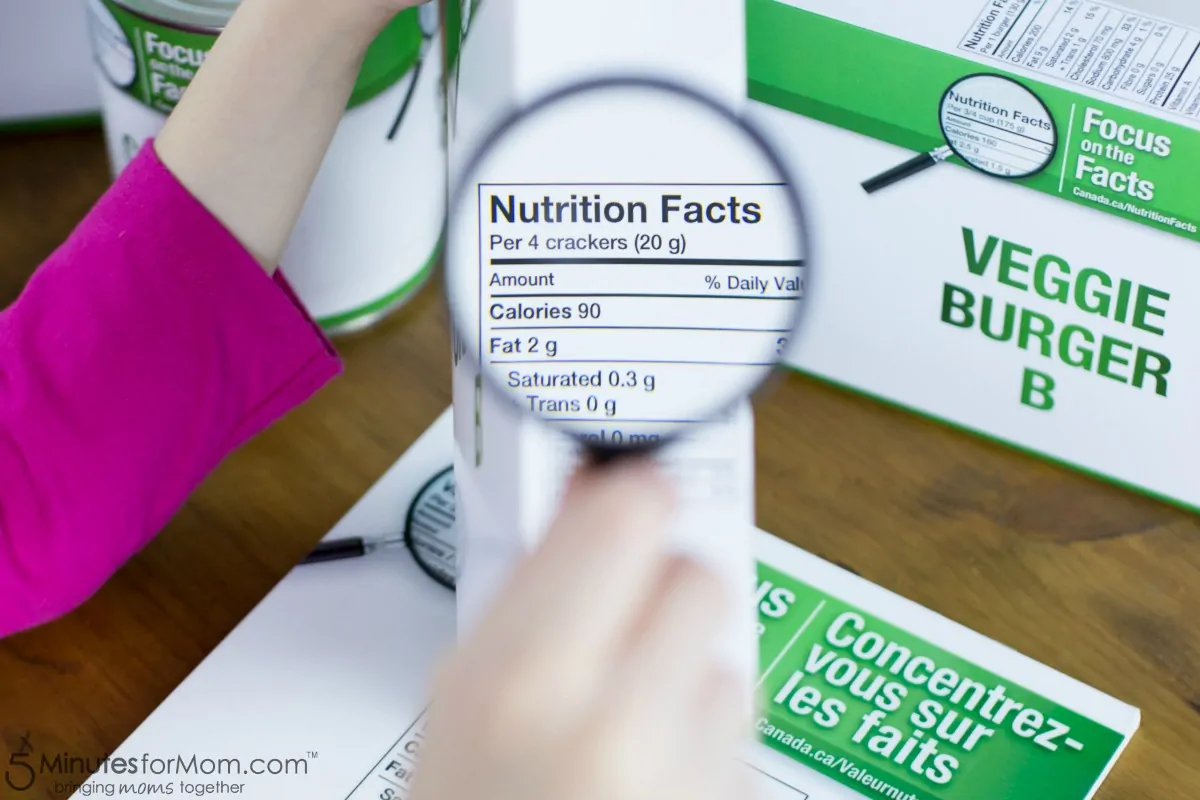 Last year we wrote about the Focus on the Facts campaign and we're thrilled to continue to spread the message of teaching kids early about nutrition.
The Nutrition Facts Education Campaign (NFEC) is a joint effort between the Food & Consumer Products of Canada (FCPC), Health Canada, Retail Council of Canada (RCC), and the Canadian Federation of Independent Grocers (CFIG).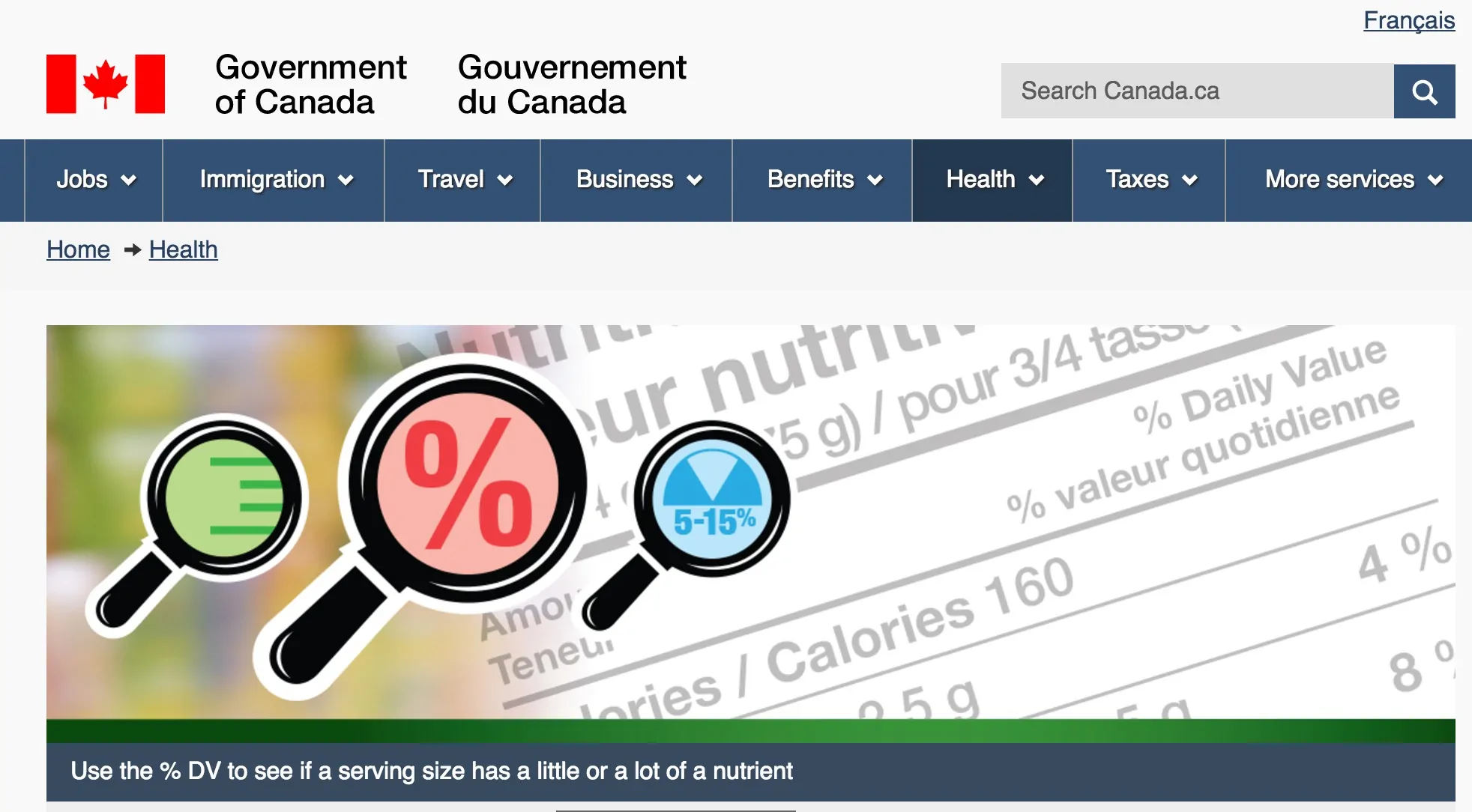 The NFEC aims to raise Canadians awareness, use and understanding of the Serving Size and Percent Daily Value (% DV), on the Nutrition Facts Table (NFt) so that we can all make informed food choices for our families.
Learning at the Vancouver Home & Design Show
Last weekend, I took our girls to visit the NFEC event at the Vancouver Home & Design Show.
The girls had a great time and learned more about nutrition. One of the ladies at the booth, went through an explanation of how the Nutrition Facts table (NFt) works and they played a "Nutrition FACT-O" game.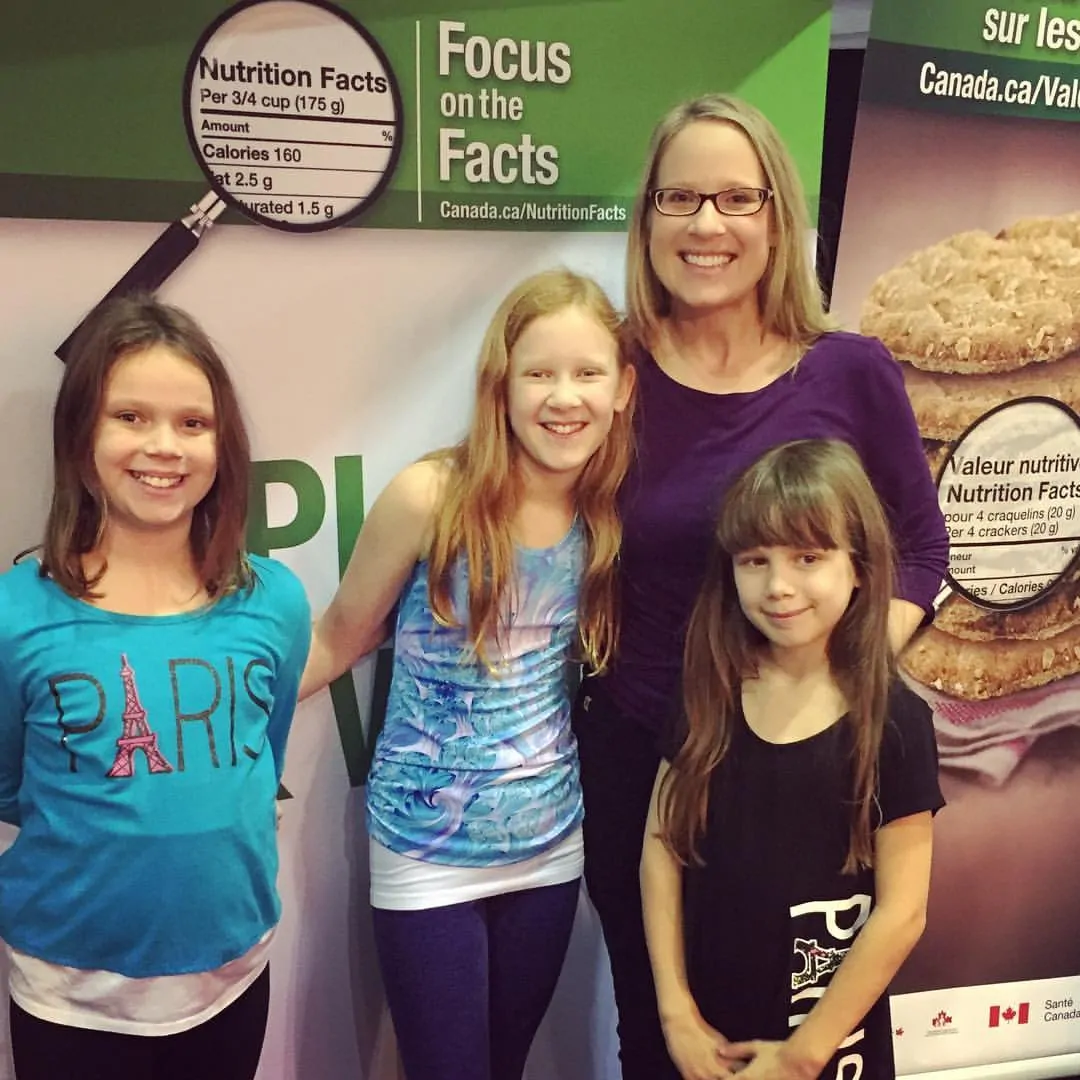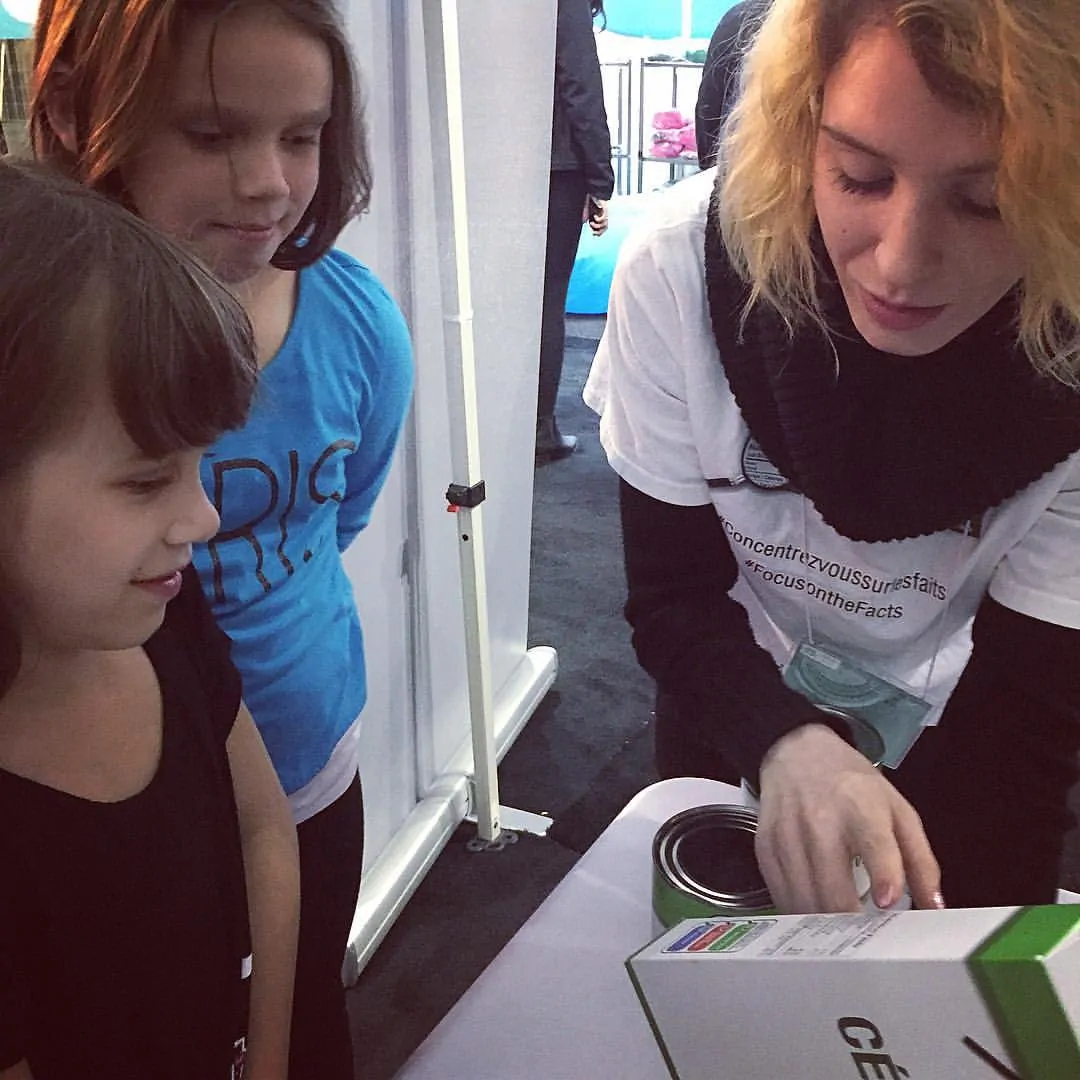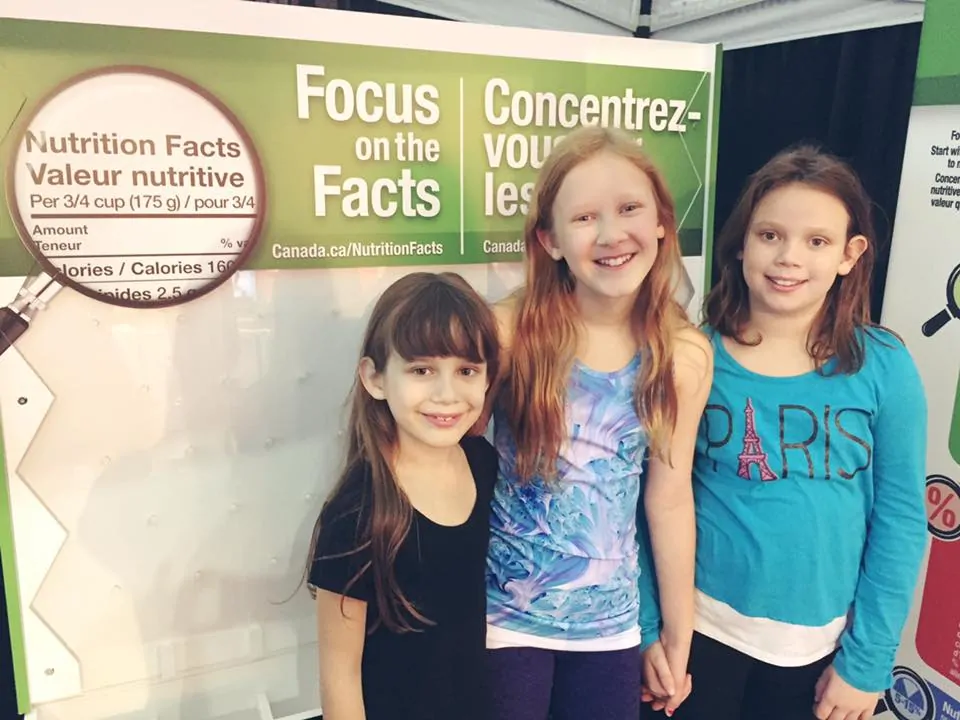 I think continually educating families on healthy eating choices is so important. The booth was fun and informative and I hope lots of the families visiting the Home & Design Show took time to stop and learn.
It helps to find ways to make learning about nutrition fun.
Also, discussions about nutrition are not one-time conversations. You want to continually talk about the ingredients in your and their nutritional value.
Having the Nutrition Facts table (NFt) right on the box of foods makes it easy to talk to your kids about the food you're eating.
Learn more about the campaign and how to use the NFt at Canada.ca/NutritionFacts.
Take the Quiz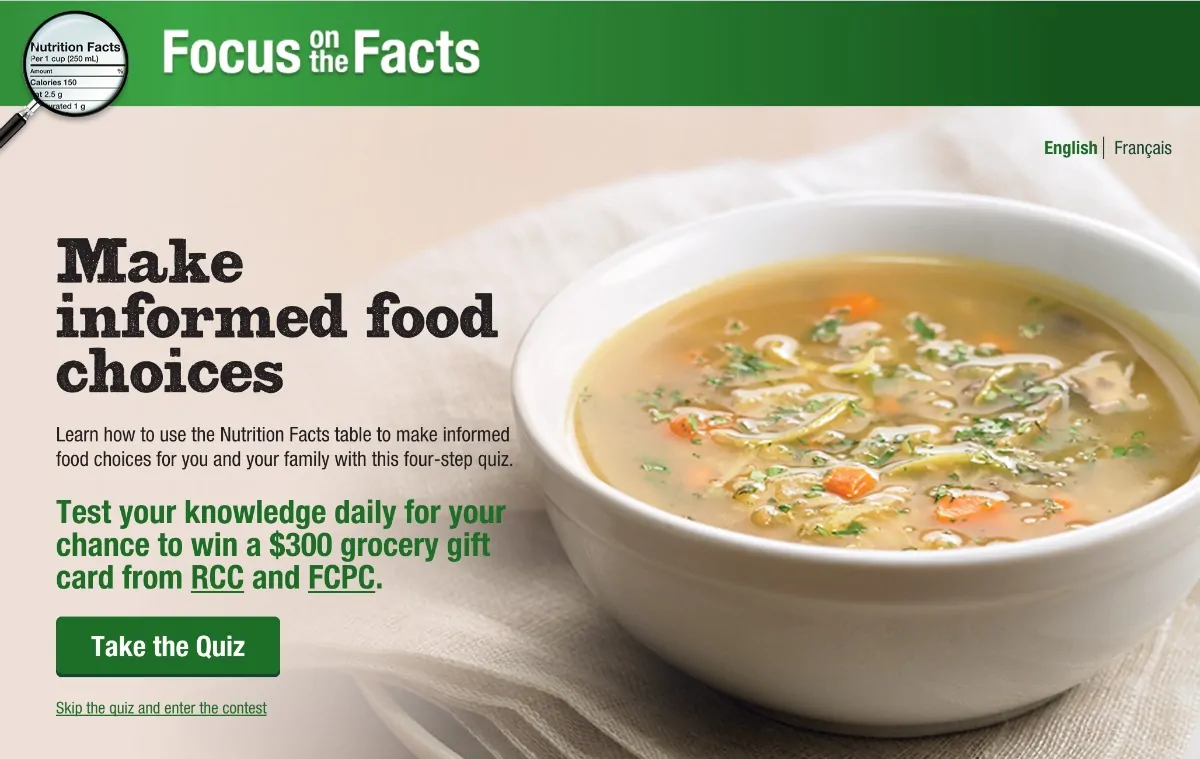 Learn how to use the Nutrition Facts table to make informed food choices for you and your family with this four-step quiz.
Test your knowledge daily for your chance to win a $300 grocery gift card from RCC and FCPC.
Giveaway $100 Grocery Gift Card
In addition to your chance to win a $300 Grocery Gift Card from the Focus on the Facts website, we also are giving away a $100 Grocery Gift Card to one of our readers.
The $100 gift card will be for the winner's choice of one of the following retailers: Walmart, Loblaws (LCL), Sobey's, Federated Co-op, Metro, Costco Wholesale and Overwaitea Food Group.
Leave us a comment sharing any tips, advice or experience you have trying to get your family to make healthier food choices. Then complete your entry using the form below.
(Open to Canadians only.)
Enter More Christmas Giveaways
We've got many more giveaways coming this month. Check out our 2016 Christmas Giveaway Event…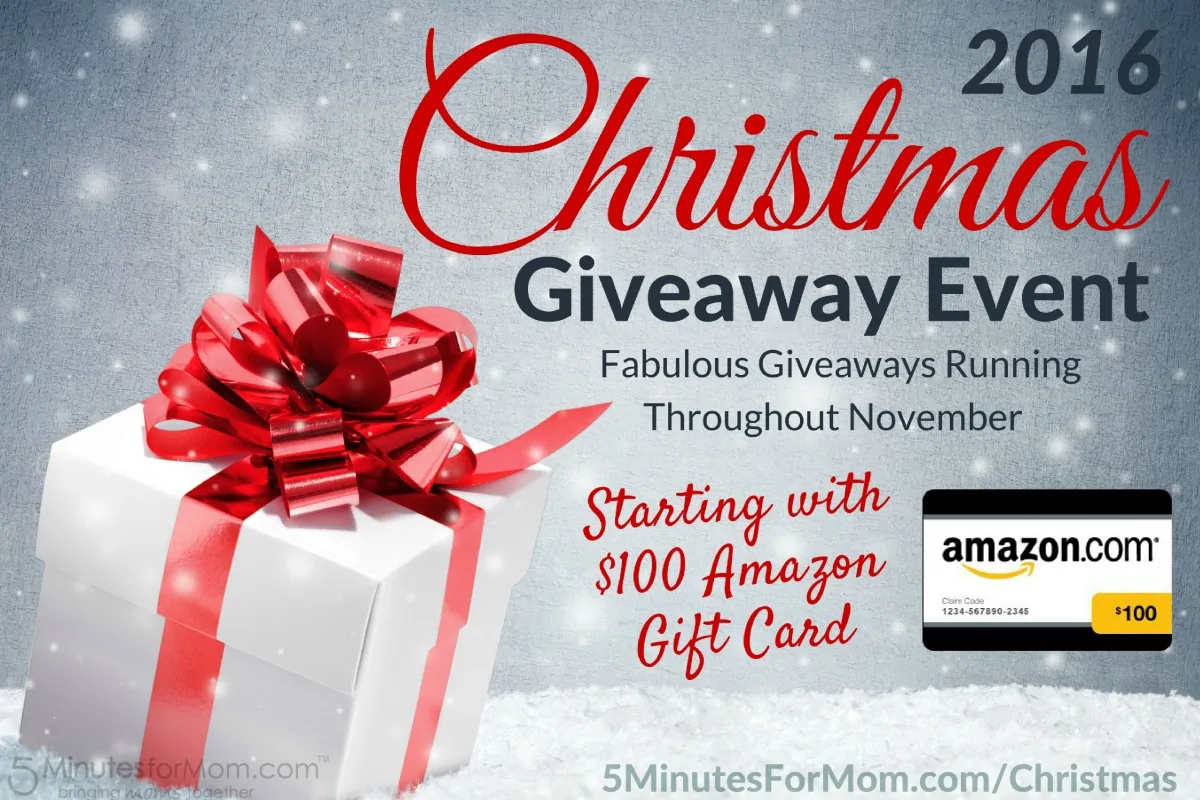 Pin it for Later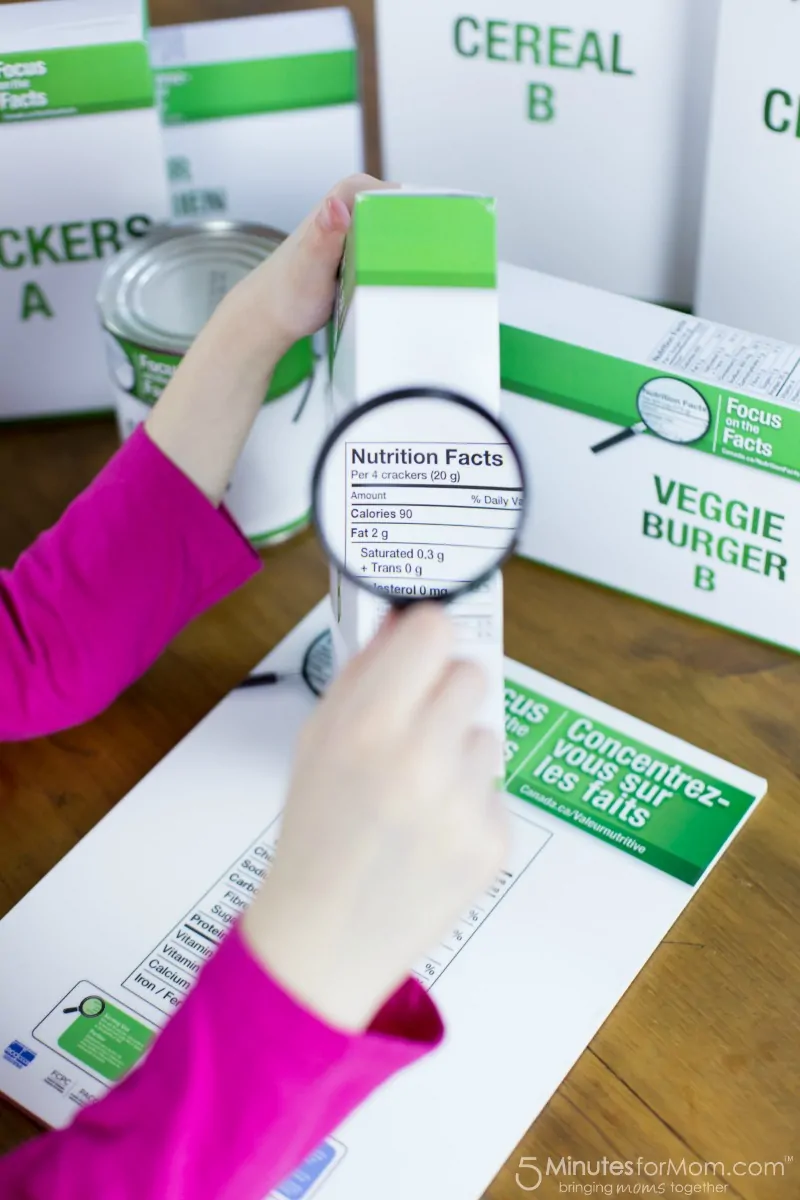 Disclosure: This post is sponsored, so extra thanks for reading and sharing.
Written by Susan Carraretto, co-founder of 5 Minutes for Mom
Talk with me: @5minutesformom and Facebook.com/5minutesformom
Pin with me at pinterest.com/5minutesformom