This post may contain affiliate links. Read my disclosure policy here.
Have you finished your Christmas shopping? If not, we're here to help with some last minute gift ideas. This post is sponsored, so extra thanks for sharing.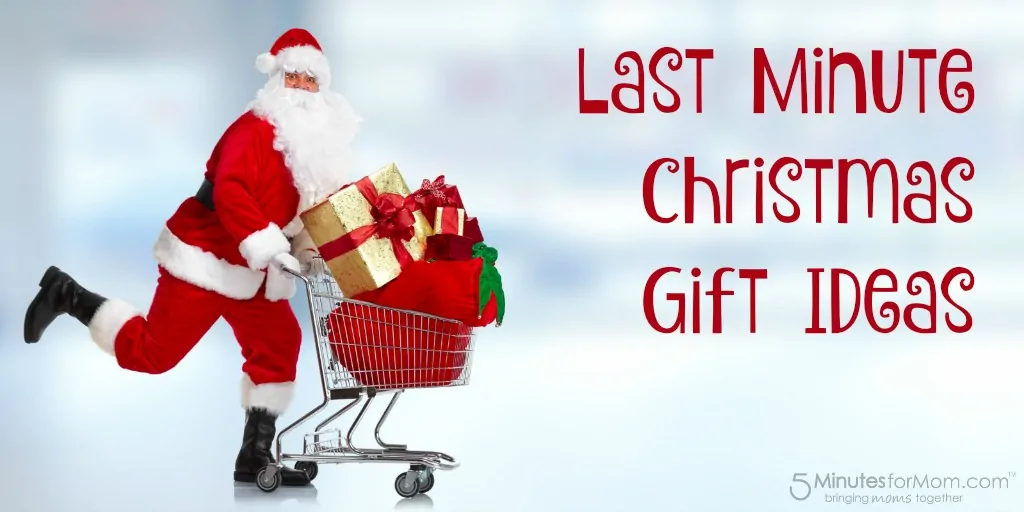 I spent the entire weekend cleaning and Christmas shopping!
This year I was partially organized and did some of my shopping ahead of time online and caught some awesome Black Friday deals at Sears including these gorgeous Christmas dresses my for girls.
But I still had a bunch of gifts left to purchase.
So this weekend I looked to my gift guide lists that we'd shared with you and reviewed others such as Mattel's #ListToppers (which I'll include for you below) and I reread the wish list my girls made from the Great Big Toys"R"Us Book of Awesome.

And then I hopped in the car and headed to the mall with my first stop being Toys"R"Us.
Now I can officially say that I am done my Christmas shopping. (I might end up picking up a couple more things in the next few days, but I've got all the main presents bought.)
It makes me a bit nervous typing up what my girls are getting for Christmas since they both can read and often see this blog…
But I'll risk it and tell you one of the gifts they'll be most excited about. It's a toy I would have LOVED to have as a little girl myself.
Saddle 'N Ride Barbie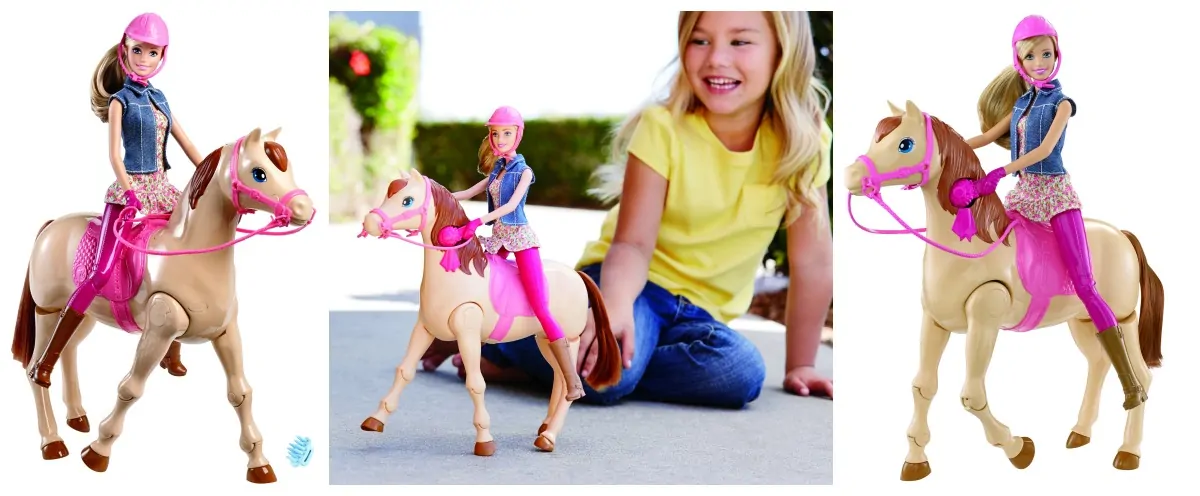 My girls love horses – especially after becoming hooked on the Heartland TV show – so they will adore this Barbie and fabulous horse.
I can only imagine how much I would have played with this Saddle 'N Ride Barbie when I was a child!!!
Saddle 'N Ride Barbie is on many top toy lists this year, including Mattel's #ListToppers.
Shop for it in Canada here and shop for it in the US here.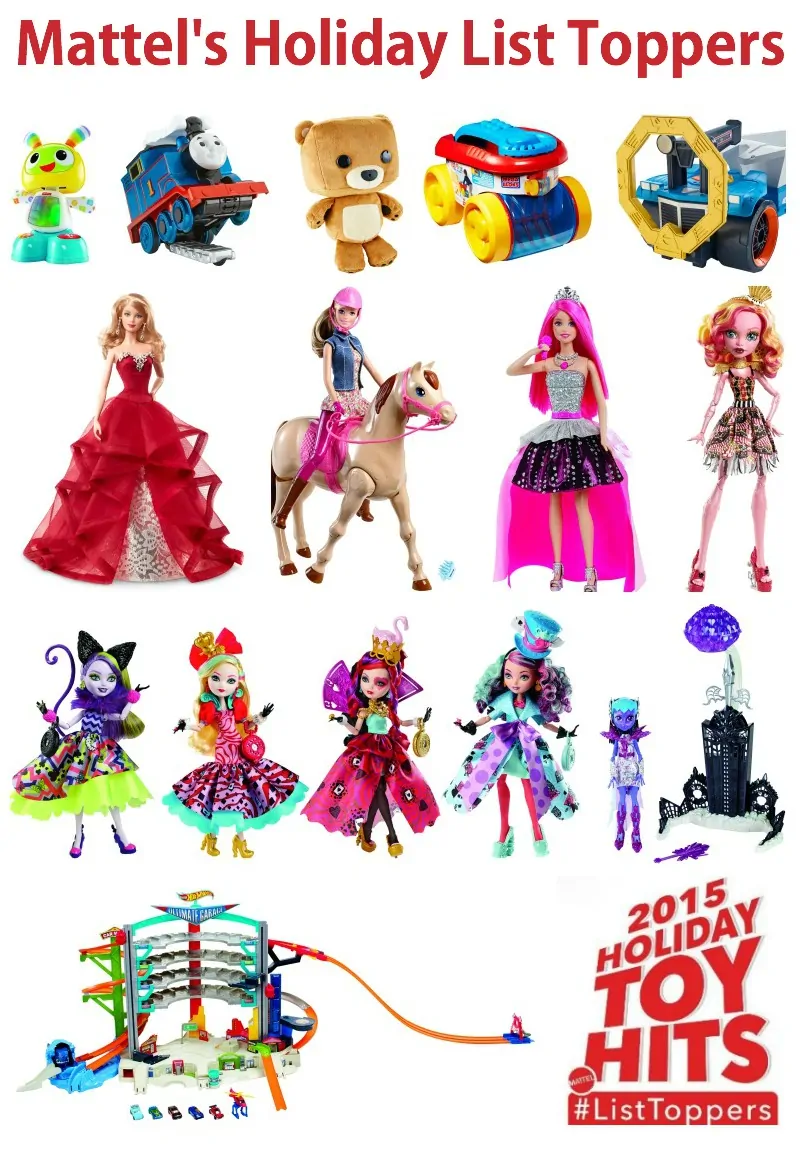 Practical Stocking Stuffer Ideas
I usually leave most of my stocking stuffer purchases to the last minute.
Practical presents that are inexpensive and you'd need to purchase anyway make fantastic filler for stockings.
Here are ten practical and easy ideas for BOYS OR GIRLS stocking stuffers:
Deck of Cards
Mini Flashlight
Set of Marbles
Character Toothbrush
Character Bandaids
Classic Game of Jacks
Mini Calendar
Books
Bookmarks
Water Bottle
And ten extra ideas for GIRLS stocking stuffers… (I find that most stocking stuffers that work for boys also are great for girls. But here are a few more ideas if you have really girly girl girls like I have. LOL)
Lip Balm
Nail Polish
Headbands or Hair Accessories
Fun Patterned Tights or Leggings
Hairbrush
Stickers
Makeup
Mini Purse
Dress up Accessories
Bracelet
Plus I always like to put a Mandarin orange in the toe of the stocking. It was a tradition for me growing up… I always wonder if other people do that too.
Holiday Gift Guides
For even more gift ideas, check out all our Holiday Gift Guides…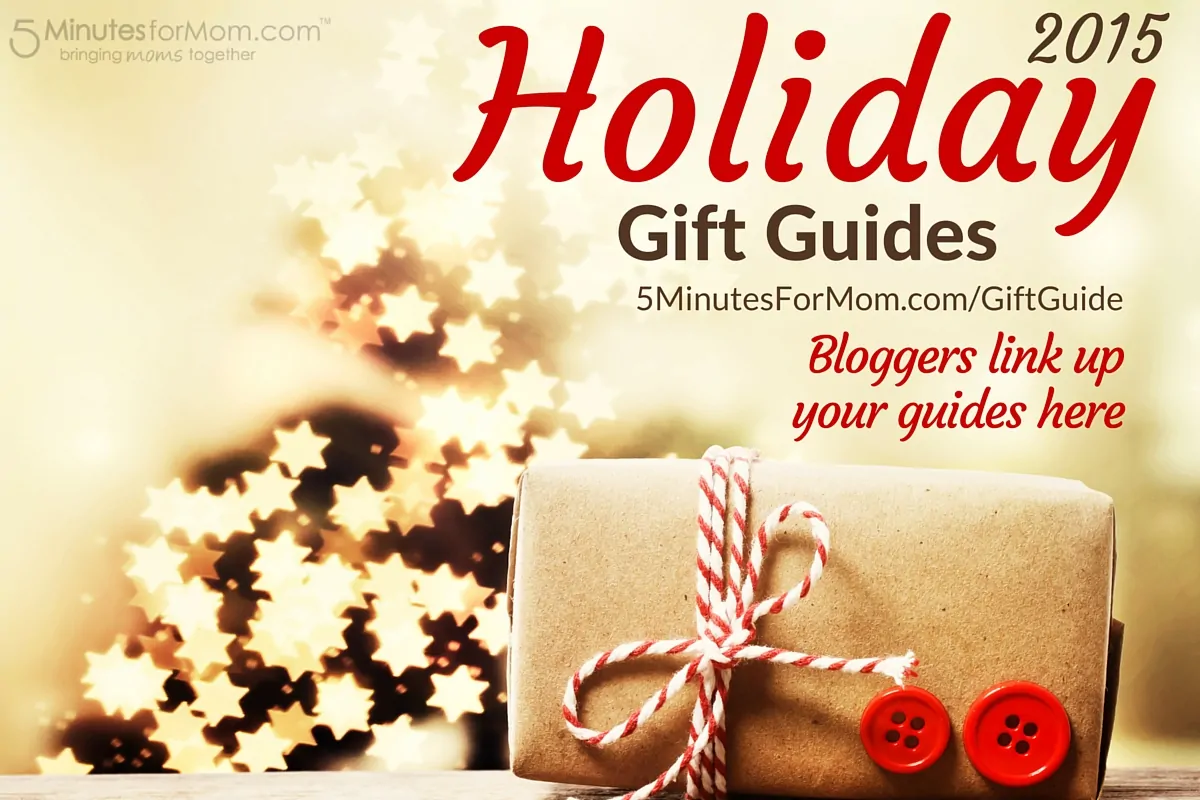 Disclosure: This post is sponsored and contains affiliate links.
Written by Susan Carraretto, co-founder of 5 Minutes for Mom
Talk with me: @5minutesformom and Facebook.com/5minutesformom
Pin with me at pinterest.com/5minutesformom