This post may contain affiliate links. Read my disclosure policy here.
As any parents, we know our children best. From favorite foods to best friends, we like to have a handle on everything that goes on in our children's lives, which includes their health.
While indicators like fevers or a rash are easy to spot, vision problems are much harder to identify and can take a toll on your child's physical and mental health.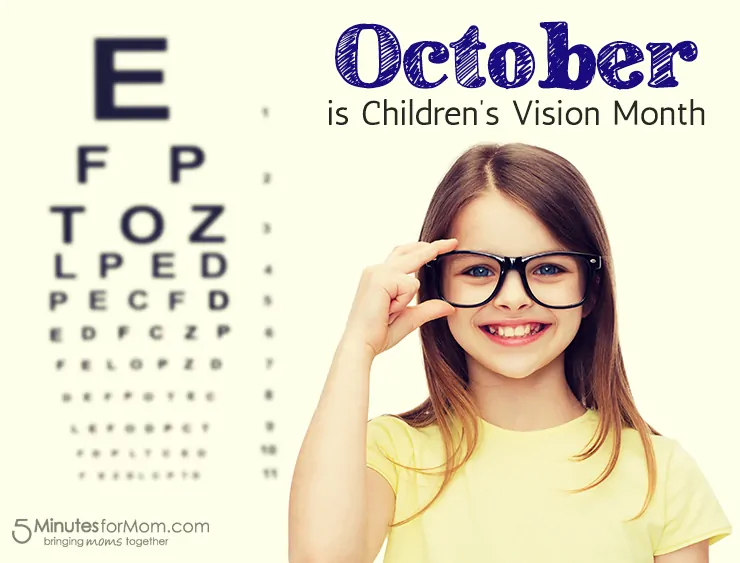 Vision problems can interfere with every aspect of your child's life, from playing sports to reading the board in school. In fact, approximately 60% of children that experience difficulty with reading have an undiagnosed or untreated vision problem.
[Tweet "Approx 60% of kids with reading difficulties have an undiagnosed or untreated vision problem."]
October is Children's Vision Month.
So now is a great time to take your kids for eye exams.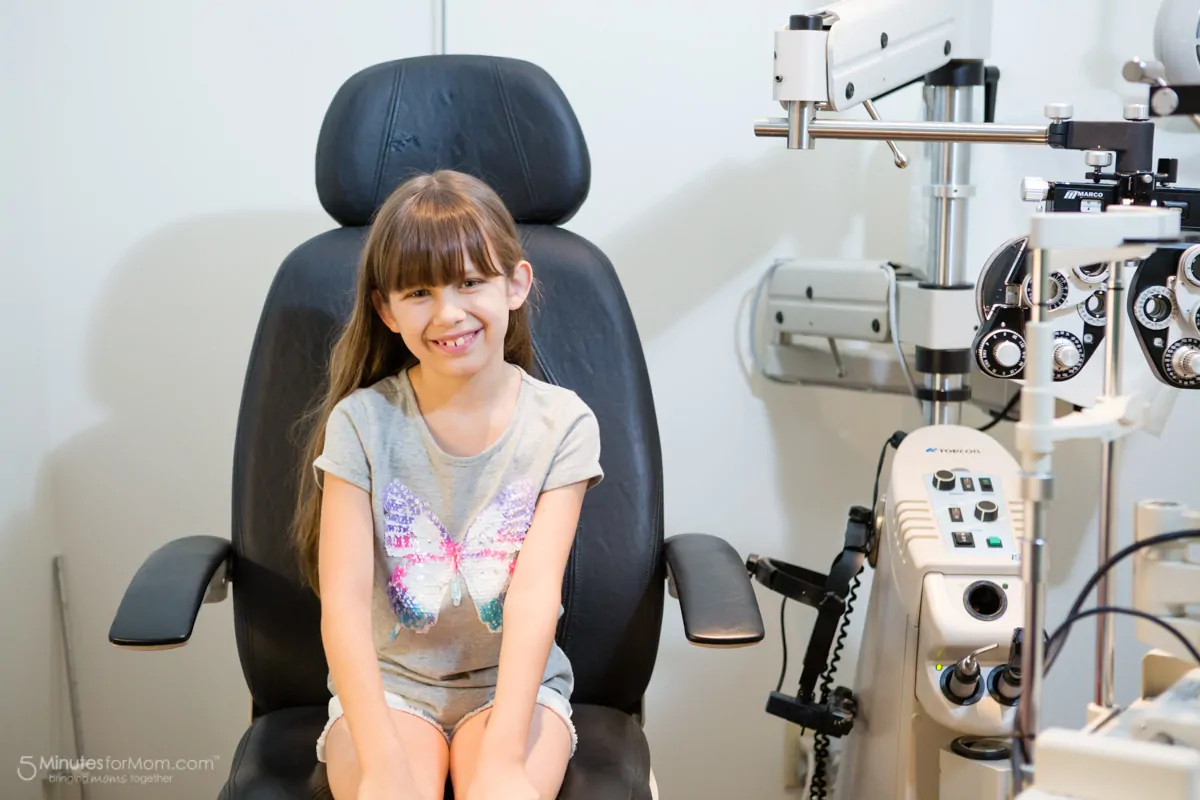 And if your kids are asking for contact lenses, you may be surprised that kids as young as 8 years old can learn to wear contacts. A common age for starting to wear contact lenses is around 11 or 12 and daily disposable contact lenses make it safe and easy for kids to correct their vision with contacts.
Find out more about how my kids started wearing contacts…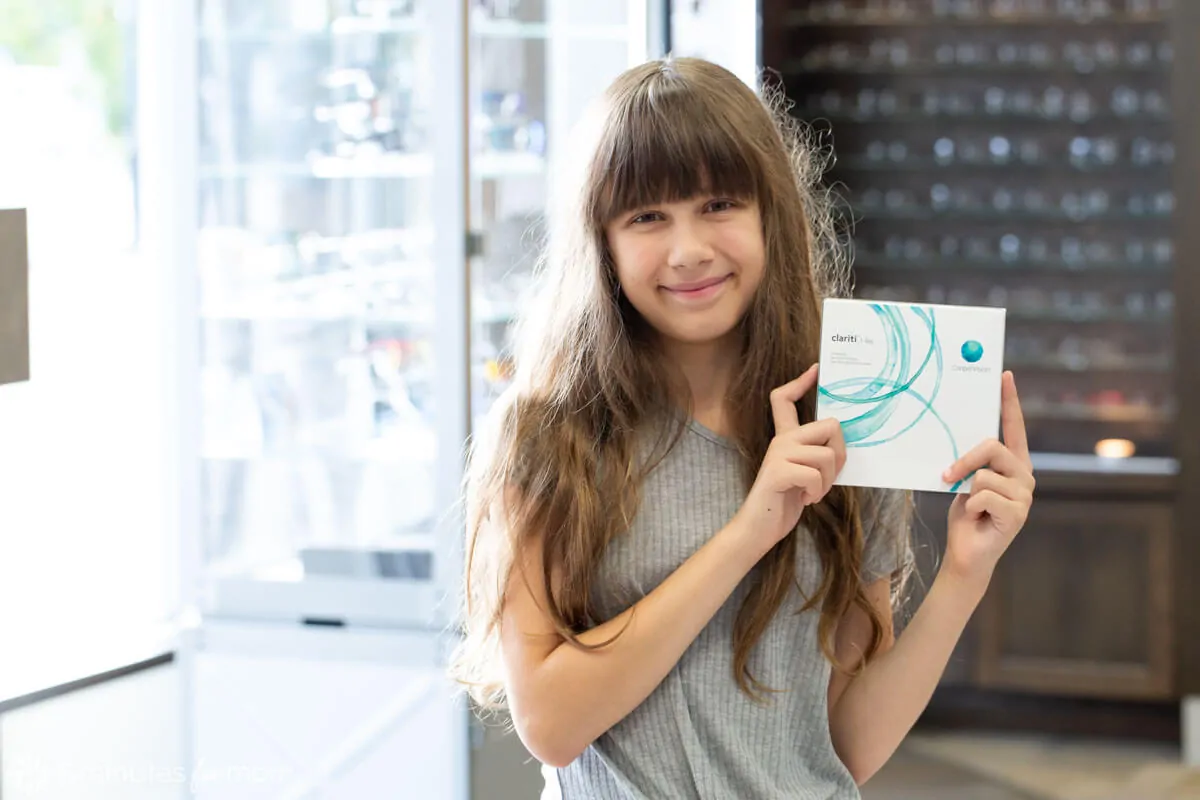 Whether your children currently wear glasses or contact lenses or they have always had perfect vision, it's important to take them to an optometrist every year for an eye exam.