This post may contain affiliate links. Read my disclosure policy here.
It's International Grandparents Day and we want to share a heartwarming video with you. The video and this post are sponsored.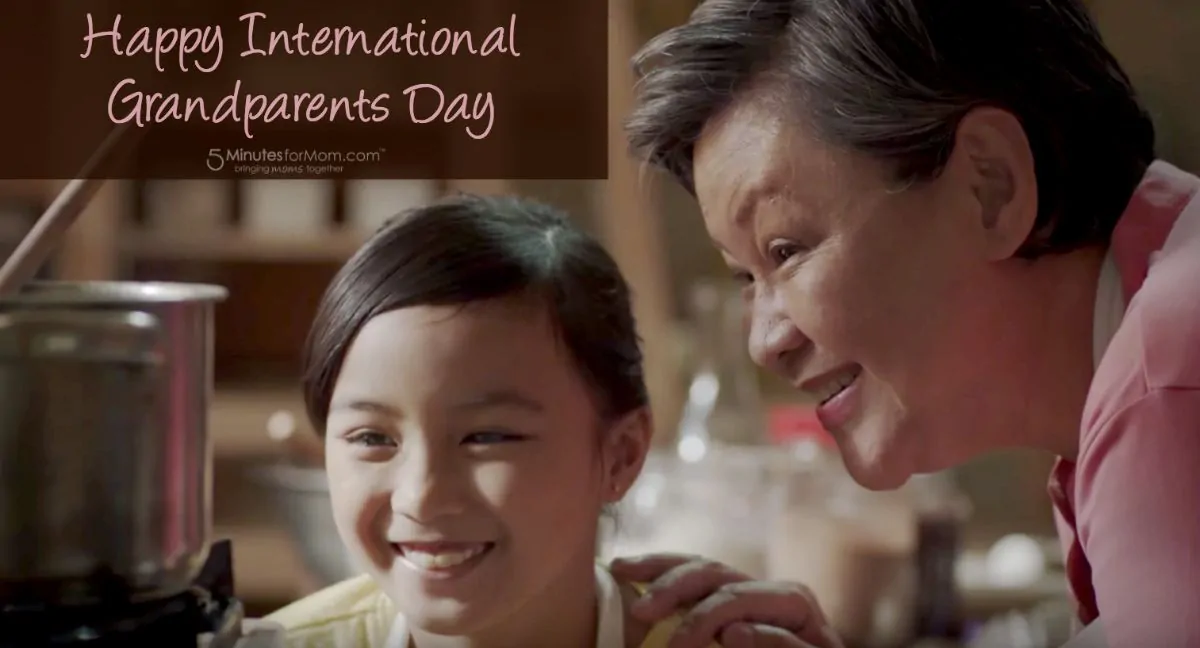 Grandparents are a special gift.
Watch this sweet video to see a touching story of how a grandmother's love can affect and change the life of her grandchild. (It might bring tears to your eyes…)
Certain cultures seem to value family even more than others. For example, in the Filipino culture, their love for family is paramount.

The video above, Grandma's Little Angel, perfectly captures the critical role grandparents play in a typical Filipino family.
The story is a lovely depiction of how Filipinos measure success. For them, it is not about money or being a tycoon, it is simply about being able to share their victories — whether big or small — with their families and ultimately making them happy.
I wish every child could be blessed by knowing his or her grandparents.
My childhood memories include many good times with my "Nana"… my mother's mother. She lived a few hours away, but she'd often come to visit. Sadly, her husband had passed away years before I was born. My father's father died when he was only 6 years old, and his step-father took on the role of "Dad" to my father and "Grandpa" to us. My father's mother also passed away before I was born.
I recognize that I was blessed to know my "Nana" and "Grandpa", even if they didn't live nearby.
My girls were fortunate to spend time with their Nonna and Nonno in Italy, before Nonna passed. Now, Nonno comes to visit here in Canada a couple of times a year.
My father also had passed away before my girls were born, but they are extra lucky to have "Grandma", my mom, living only two blocks away. Grandma is a wonderful daily presence in their lives.
Every family member and relationship is special… but there's something extra wonderful about grandparents.
Did you know your grandparents? What did you learn from them? What memories do you hold dear?
Share With Your Friends
We'd love, love, love a tweet or a pin… Thanks so much! 🙂
[Tweet "Happy International Grandparents Day! Enjoy this heartwarming video celebrating grandparents…"]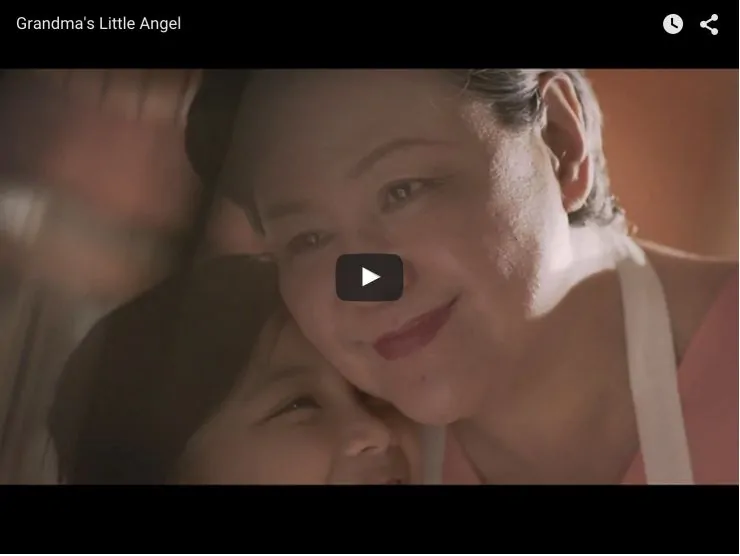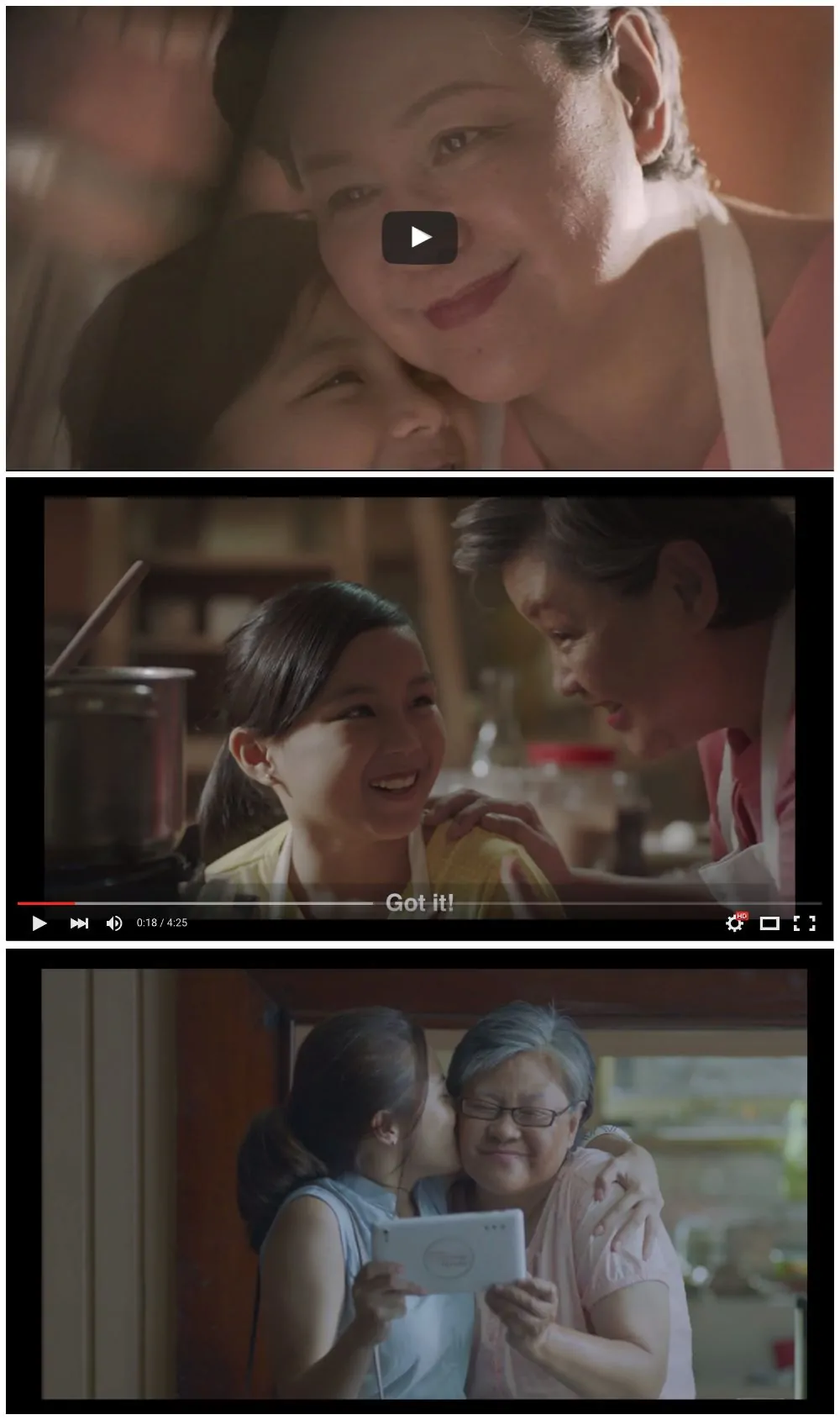 Disclosure: This post is sponsored.
Written by Susan Carraretto, co-founder of 5 Minutes for Mom
Talk with me: @5minutesformom and Facebook.com/5minutesformom
Pin with me at pinterest.com/5minutesformom