This post may contain affiliate links. Read my disclosure policy here.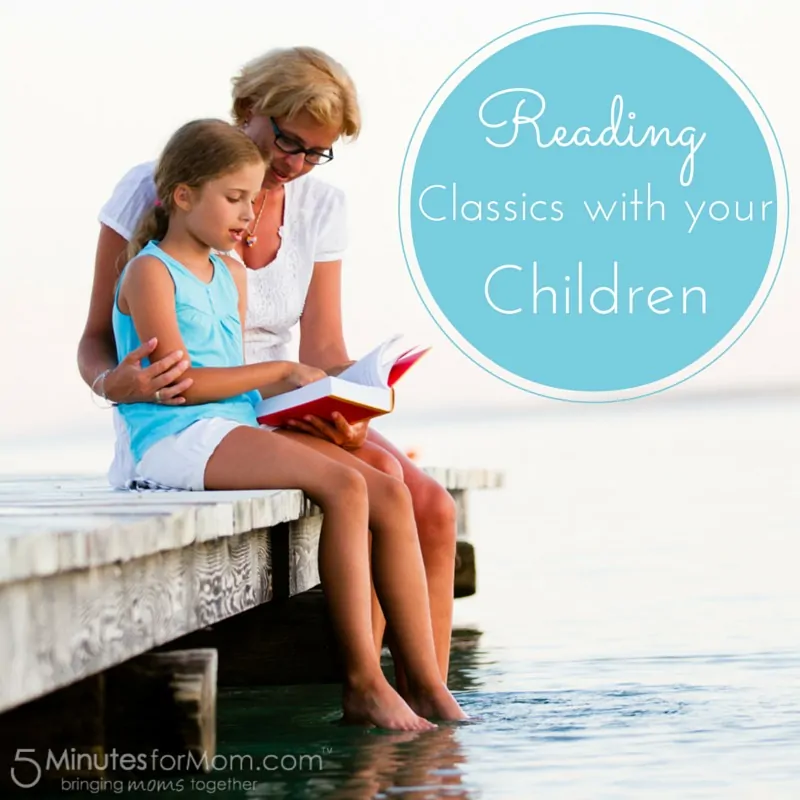 When I first found out I was pregnant with my oldest son, one of my happiest thoughts was that now I'd get to reread all my childhood favorites. (Yes I am that nerdy.) I have been an avid reader since I can remember, and it was only natural that I'd share that with my children. Studies have shown myriad benefits of reading with kids, but I have to say that the number one benefit in my opinion is the fact that you, too, can raise children who watch the movie while muttering, "The book is so much better!" In other words, brainwash 'em young!
I have some very fond memories of reading with my kids. I'll never forget reading Charlotte's Web with Elliot when he was 5, and realizing he was crying when Charlotte died. When he was 8 and Gandalf died in The Two Towers, he was too old to cry but I swear that child grieved. I still remember the look of shock and betrayal in his eyes, and it took all my strength not to tell him that Gandalf would be back. I'm so glad I didn't though. Spoilers really do spoil things.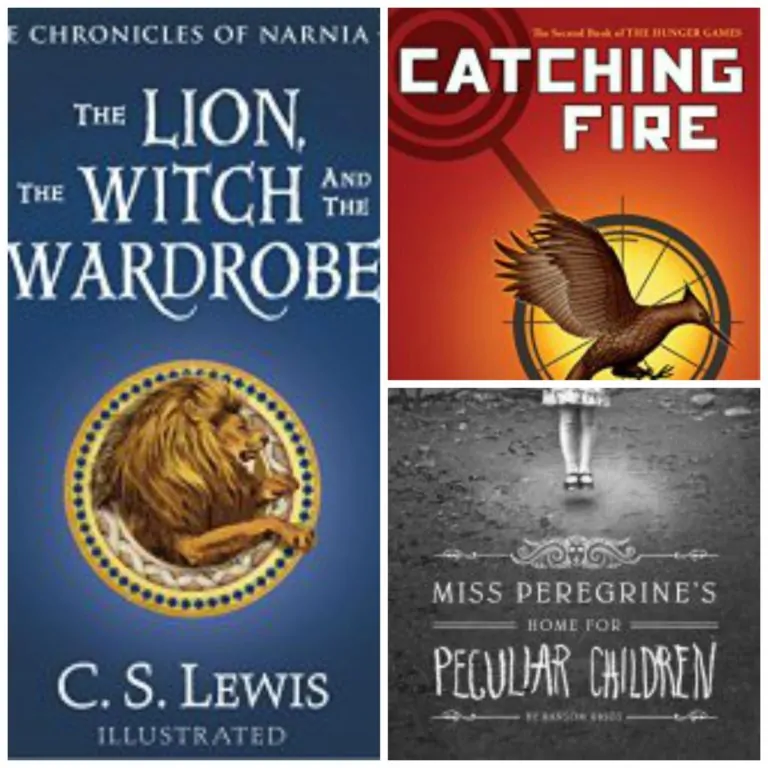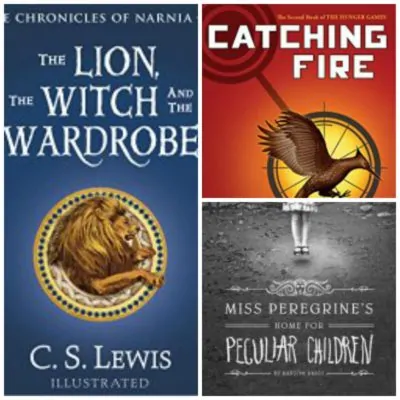 We read so many books together. I have 3 kids and I'll give you their current ages; Elliot, 19, and twins Abel and Ilsa, 17. We read
The Chronicles of Narnia
The Hobbit and The Lord of the Rings
The Anne Series
A Wrinkle in Time
A Wizard of Earthsea
And many many more…
I had a very painful rule that if we were reading a book together they couldn't read ahead on their own, but our habit sparked a love of reading on their own for all my children.
There are few things in life more exciting than meeting someone who loves the same books that you do, and when that person is your own child, it gives you great hope for the future. I remember when Ilsa discovered, independently of my influence, that she, too, preferred Emily over Anne, and we had many fine discussions on what Emily should do with her life and whether we were Team Teddy or Team Dean. (Teddy of course. Teddy all the way! Don't you agree?) Now she is just as likely to hand me a book she's read as I am to hand her one, and she's introduced me to the The Hunger Games Trilogy and Miss Peregrine's Home for Peculiar Children, to name just 2 examples.
I raised my children overseas, mostly in North Africa, where they attended the local French schools. We knew they'd be in the US for college, and I used to worry about how they'd learn to write in English. Reading books was the way we did it. It taught them the rhythm of the language and how to recognize correct spelling. This is mostly being destroyed now that we're back in the US, where people writing signs seem to think "cut" can be spelled with a K and that "doughnut" need never be written out, but it helped lay a foundation that they have been able to draw on as they transitioned between school systems and different styles of writing.
The 3 of them are what is termed "third culture kids," kids who grow up neither completely fitting in with their parents' culture nor fitting in with where they live, but instead making their own, a hybrid of the two. But reading books helped them learn the ways they were normal, as they recognized parts themselves in characters as diverse as British kids in the 40s or dystopian kids in an unnamed future. It's a well-known fact that reading builds empathy, but I think it also helps one to feel a part of the larger world.
I will never forget their first experiences with public libraries and with large bookstores, all with English books! We were living in Mauritania at the time, and the only English bookstore in the entire country was the one operated by our small non-profit. It had 2 shelves of children's books and we thought that was good. I think Ilsa shrieked out loud when she walked into a small local branch library and saw row after row of tall shelves reaching back into what seemed like a huge room. And when I took her to Powell's Bookstore (our locally owned and enormous bookstore, an entire city block and 3 storeys high!), my husband wondered aloud if he'd ever see us again.
Now I live in Portland, OR, and work with Iraqi refugees. I'm watching their kids grow up in this new culture and language. I take what opportunities I have to read with them, because I know how much it will help them succeed not only in school but at understanding this strange new world they find themselves in. The thing about reading, though, is that you often find yourself among the pages, even though outwardly you may have little in common with the character. And whenever they have birthdays or other holidays, I buy them books, and I love watching them discover new friends among the pages, and recognizing parts of themselves and how they fit into the larger world.
More Ideas to Get Your Kids Reading
Here are some more ways to encourage your children to read and enjoy learning.
Find more great book suggestions on our Books Pinterest Board.