This post may contain affiliate links. Read my disclosure policy here.
Susan here with Tip #2 in the Merry Maids "Summer Mom-Cation" program. This post series is sponsored, but as always, my opinions are my own.
Summer is rolling along and with an extra hot heat wave over the last week, my girls spent extra time indoors playing… and making MESSES!
So we got the chance to test out another tip from Merry Maids for their "Mom-Cation Moments" campaign…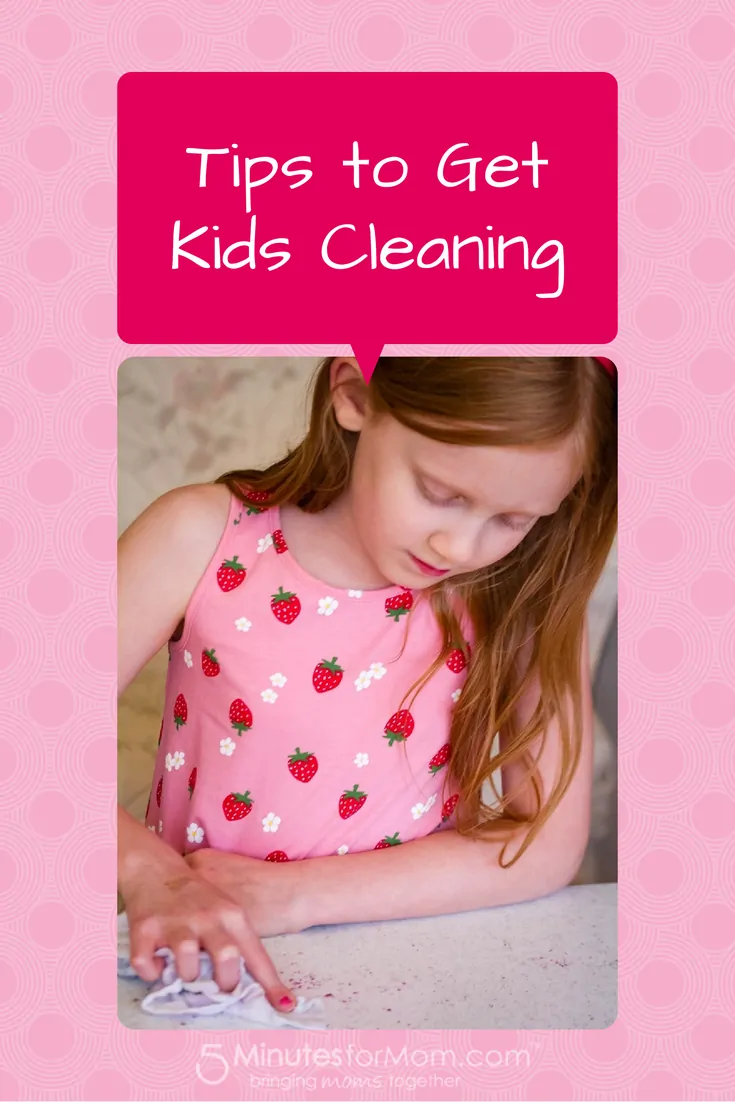 Get Kids Helping with Summer Messes while You Take a Mom-Cation Moment
The idea of a "Mom-Cation" moment is when you get a little help tackling a summer mess and your kids take some of the clean-up duty off your shoulders.
How much your kids help clean does depend on how old they are, but Debra Johnson, Merry Maids home cleaning expert, has identified the top five kid-made messes and provided simple solutions for moms and kids to conquer the sandiest and stickiest messes – all while getting kids involved in the process.
"The Summer Mom-Cation" Tip #2
These tips are from Merry Maids' home cleaning expert, Debra Johnson:
Tip #2 Surviving Rainy (or Too Hot) Days with Glitter
On rainy summer days (or too-hot-to-play-outside days), keeping the kids entertained indoors is a survival coping skill, and many times, the best forms of entertainment involve glitter, glue, paint, and markers. A day of arts and crafts can be fun for the whole family, but leaves a lot to clean. Cleaning up glitter can be a nightmare, but Johnson has some simple steps to help contain the sparkly mess. She suggests spreading paper or plastic over the table before starting any craft projects – hopefully most of the glittery residue will stay on the paper, but prepare for some spillover.

Make It a "Mom-Cation" Moment: Make DIY lint rollers with the kids so they can own the cleanup responsibility. Help them create a loop of tape, sticky side up, that fits loosely around their fingers or hands so they can tap the sparkly surfaces and capture any glitter that got left behind.
Putting Tip #2 Into Action
Here in the Pacific Northwest, we have a lot of rainy days… even in the summer. But the past couple of weeks held the opposite challenge. We had a heat wave that my sensitive, red-headed Julia could not handle. When it's too hot outside, she needs to stay indoors.
It was time to bring out the crafts. And with little girls, crafts often include GLITTER!
So we tried out Debra's suggestion for cleanup…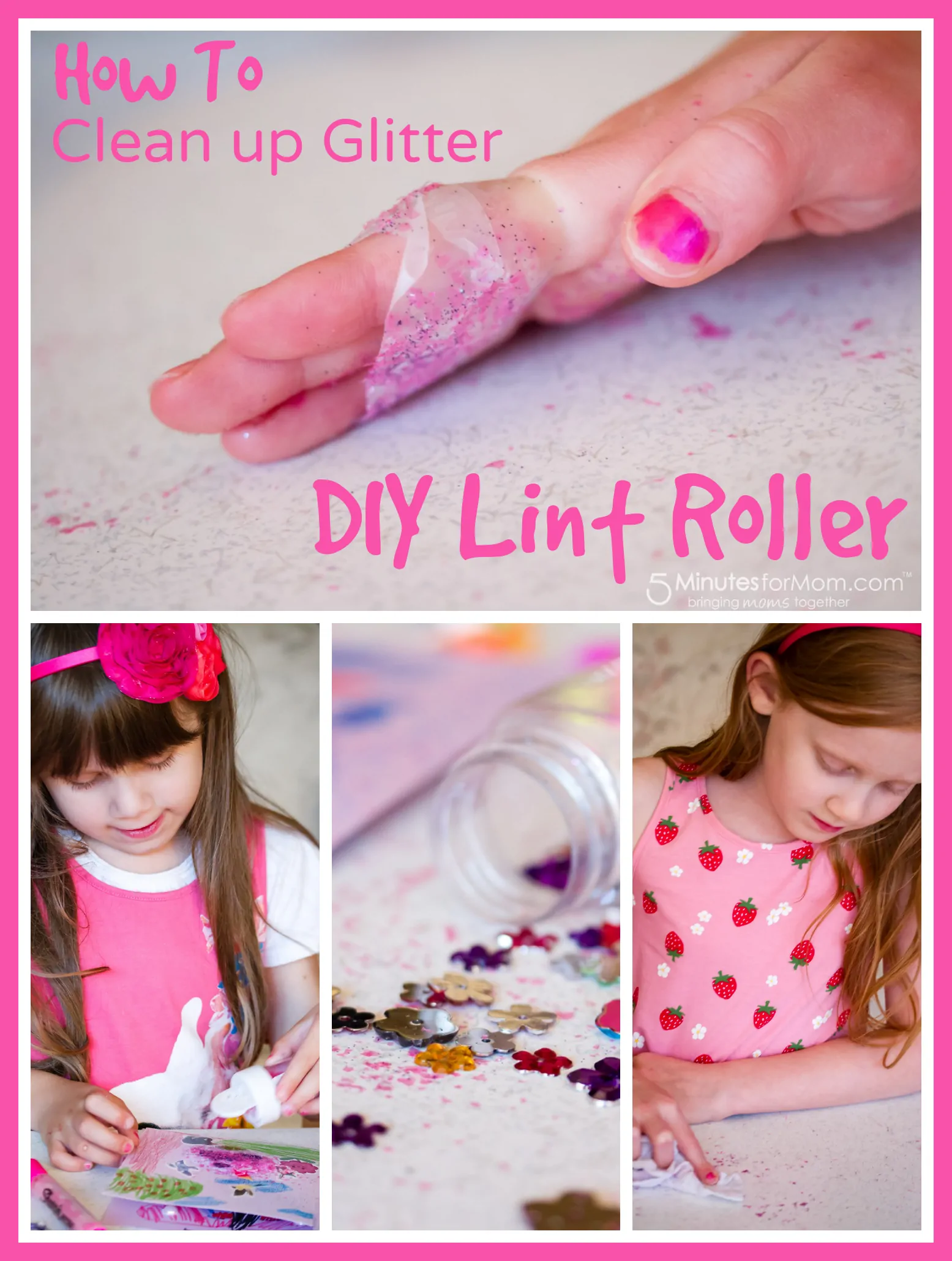 And… the girls actually had fun cleaning up. Making their own DIY lint rollers became part of the game and they took charge of their own clean up job. I grabbed some shots and then sat back for a "Mom-Cation Moment".
All Five "Summer Mom-Cation" Cleaning Tips
Find "Summer Mom-Cation" Tips #1, #2, #3 in our posts…
Tip #1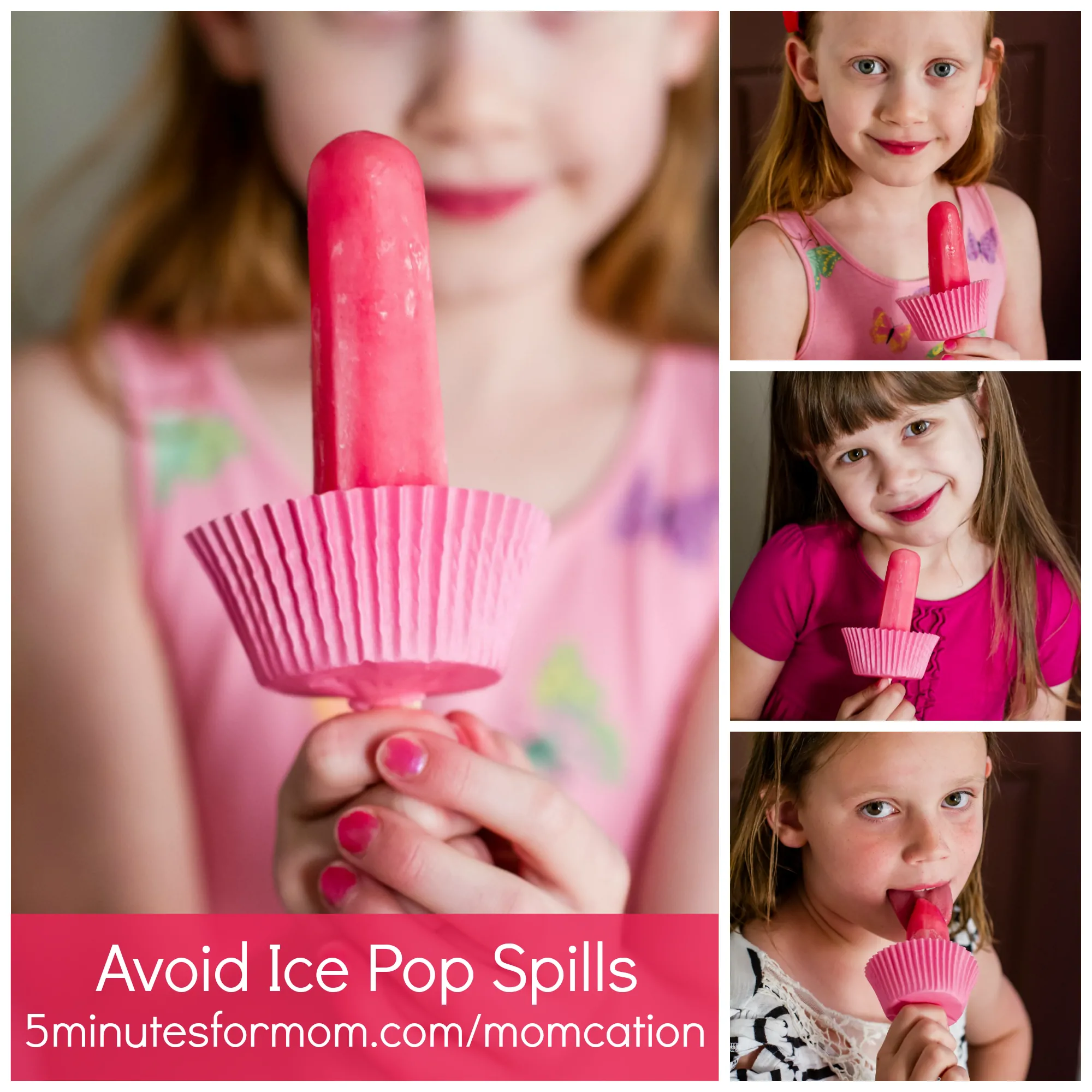 Tip #2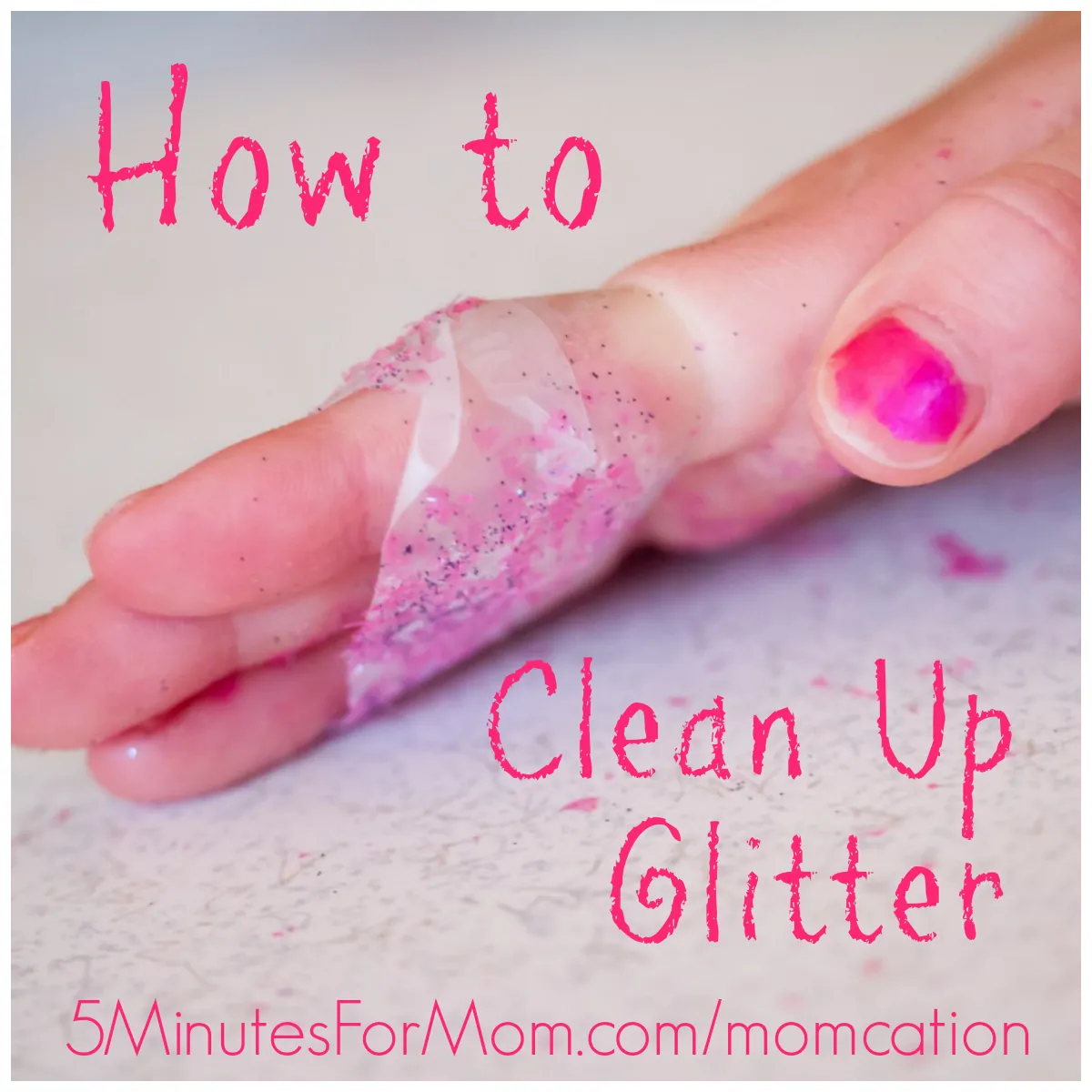 Tip #2 for cleaning up glitter.
Tip #3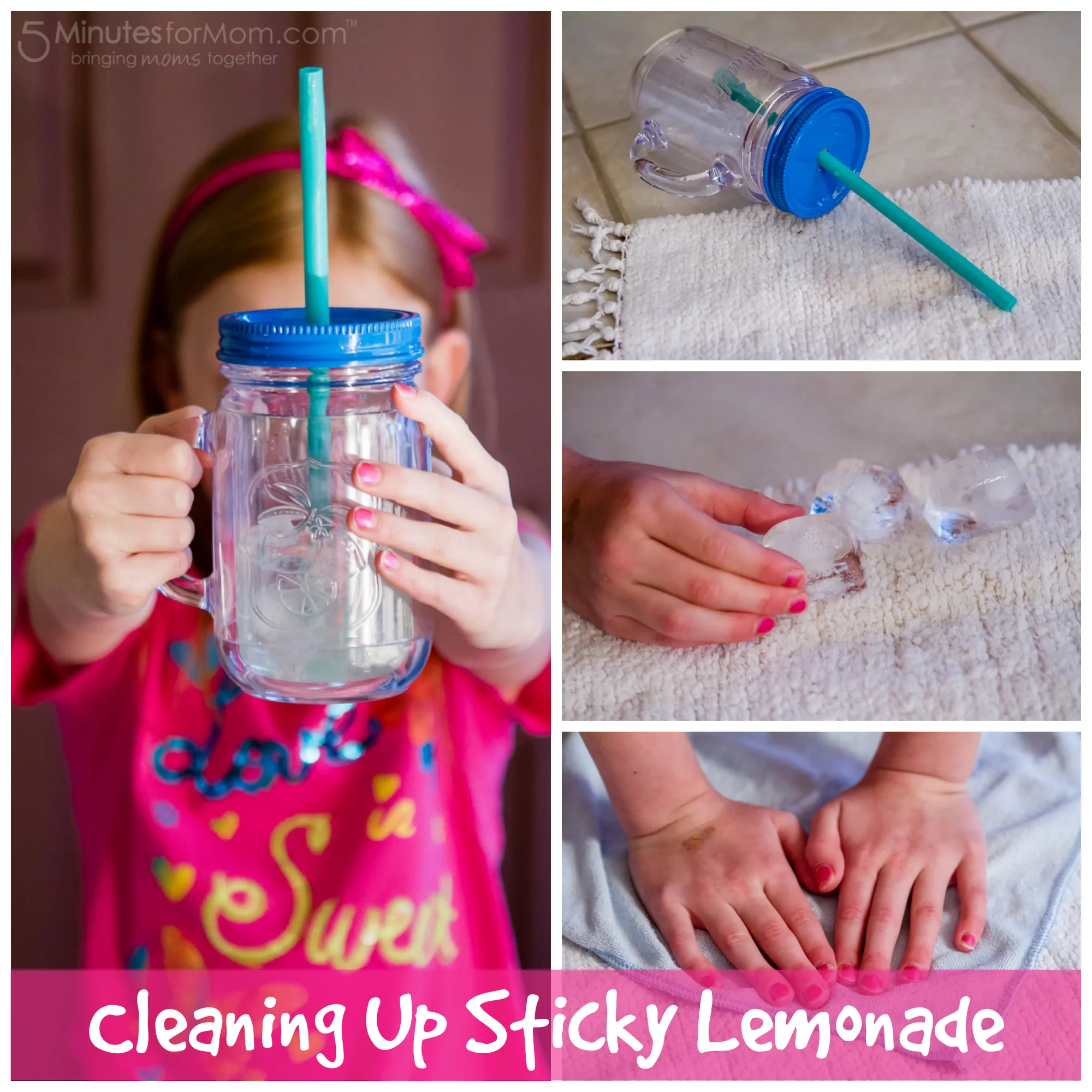 Tip #3 for spilled sticky lemonade.
And Tips #4 and #5 on the Merry Maids Facebook Page at
Tip #4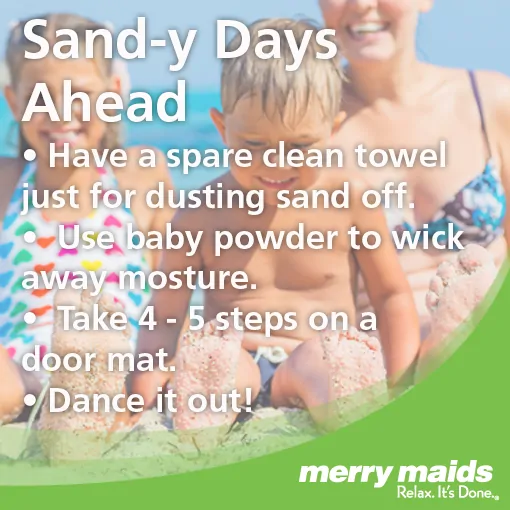 Tip #4 for tackling "sand" messes.
Tip #5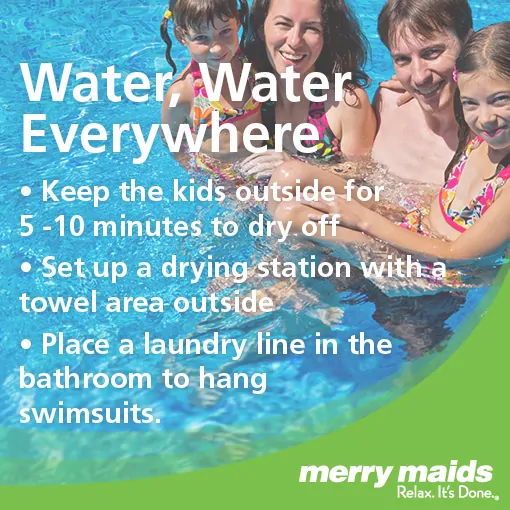 Tip #5 for preventing slippery, water messes.
Visit the Merry Maids Facebook Page and share your own tried and true cleaning tips as well as share your best "Mom-Cation" moments using hashtag #MomCation. Keep an eye on the Merry Maids Facebook page for fun contests throughout the summer.
Find Merry Maids on Facebook: https://www.facebook.com/MerryMaids, Twitter: @merrymaids, Website: www.merrymaids.com
This post is sponsored by Merry Maids.
Written by Susan Carraretto, co-founder of 5 Minutes for Mom
Talk with me: @5minutesformom and Facebook.com/5minutesformom
Pin with me at http://pinterest.com/5minutesformom/