This post may contain affiliate links. Read my disclosure policy here.
5 Minutes for Mom contributor, Teresa, is here to share her top 10 favorite mobile hotspot uses. We were compensated to write this post, however all opinions listed are her own.
Mobile hotspots are quite popular these days. There are so many different uses for a mobile hotspot for busy families and individuals. A mobile hotspot is highly portable, offers high-speed internet access, and can be used with any wi-fi device you own. If you own an iPad, iPod Touch, laptop, tablet, smartphone or gaming device, you can use a mobile hotspot.
What is even more terrific about mobile hotspots is they are available with 4G technology. Mobile hotspots are so appeaing these days and are fast becoming a top choice for busy families like my own. Mobile hotspots offer more to the individual or family than one might expect.
Here are my top ten favorite uses for our AT&T Unite mobile wi-fi hotspot.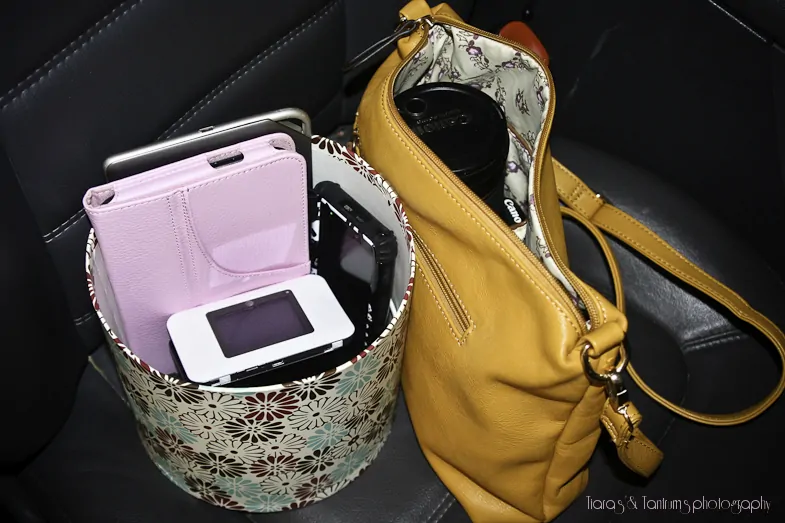 Portability. Unlike your home connection or a public wi-fi network, a mobile hotspot can go literally anywhere that your unit has data coverage. The AT&T plan means you will have nationwide internet access on the go.  The AT&T Unite Allows You to Have Your Own Mobile Wi-fi Hotspot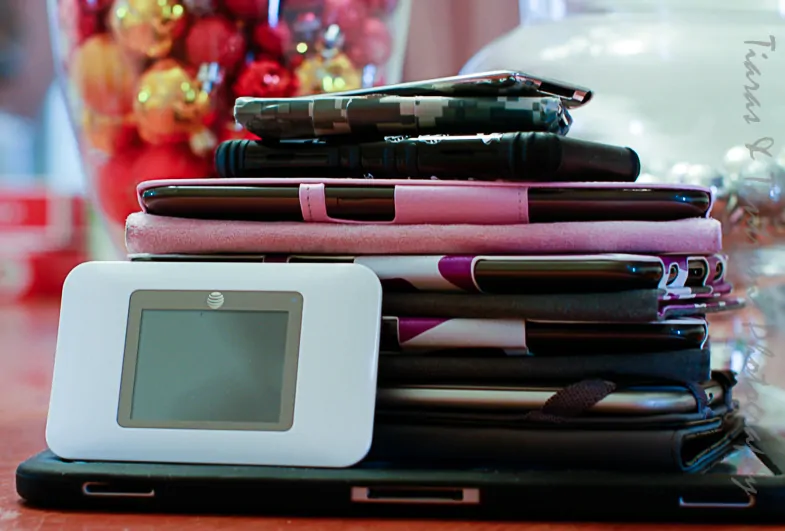 Use it with any device. Mobile hotspots don't require a USB port. Essentially, all of your devices that have wi-fi are compatible. How My Family Takes Advantage of the AT&T Unite Hotspot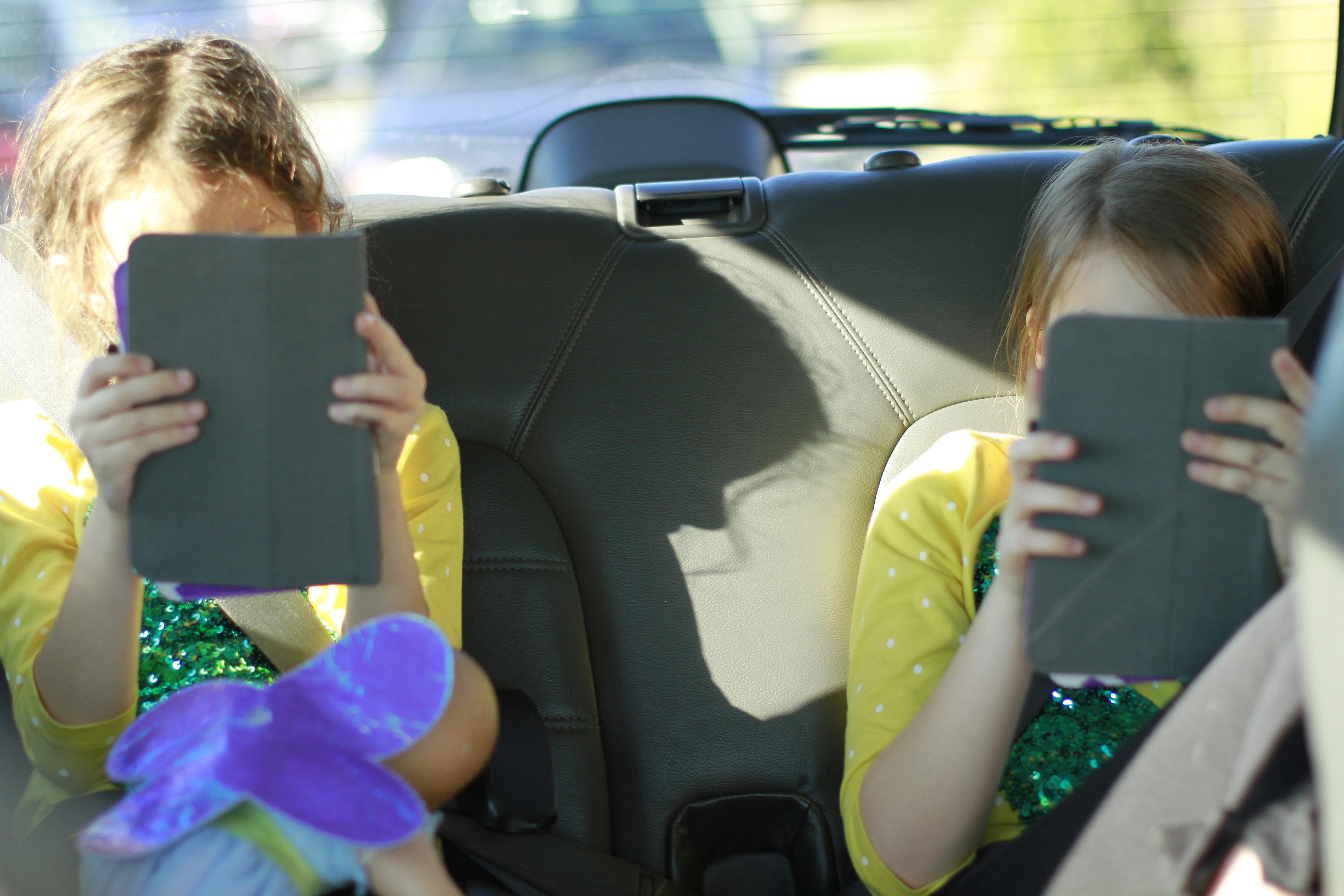 On The Go. Internet accessibility is a big part of my work. Unfortunately, I am not always at a location where there is wi-fi. My mobile hotspot works around this issue because I can use my hotspot almost anywhere without restrictions. I am much more productive with my mobile hotspot. Mobile Hotspots are Your Best Option for Getting Online when on the Go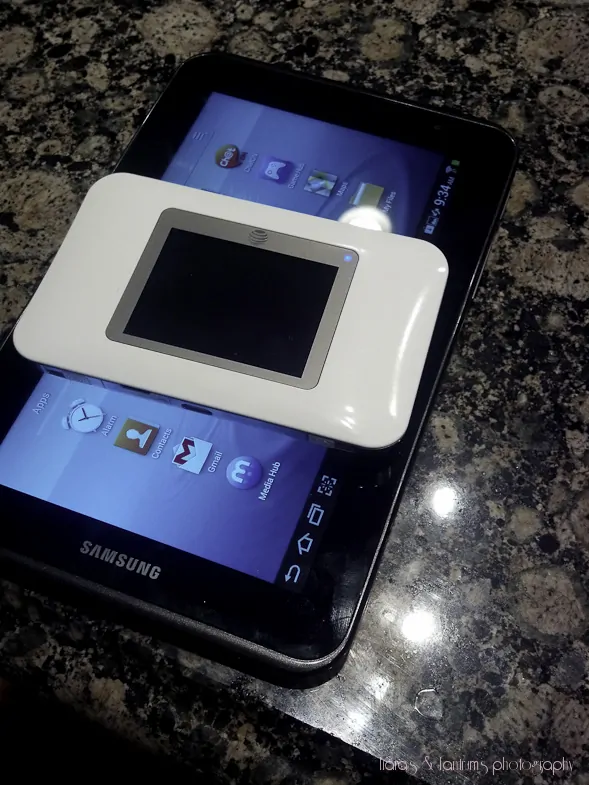 Business Travel. If you travel often or just happen to not be home much, like I am not; the AT&T Unite mobile hotspot can be a lifesaver. Additionally, there is no added stress about whether the hotel you're staying at has free wi-fi or secure wi-fi. Business Travel with the AT&T Unite Mobile Hotspot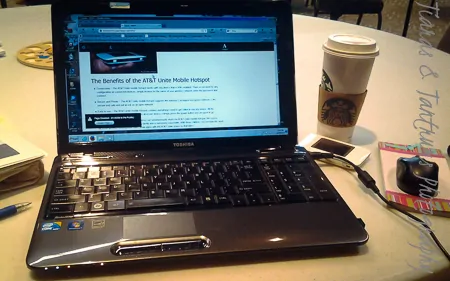 Security. Using a public wi-fi network is always a risky thing to do. These networks are not the most ideal situation for checking on your bank account or even on-line shopping. Even logging on to your social media account could put your identity at risk. However, using a personal mobile hotspot enables you security on your own network. It is your own personal network. Browsing on the go with peace of mind is completely possible. How to Stay Safe on Public Wi-Fi Networks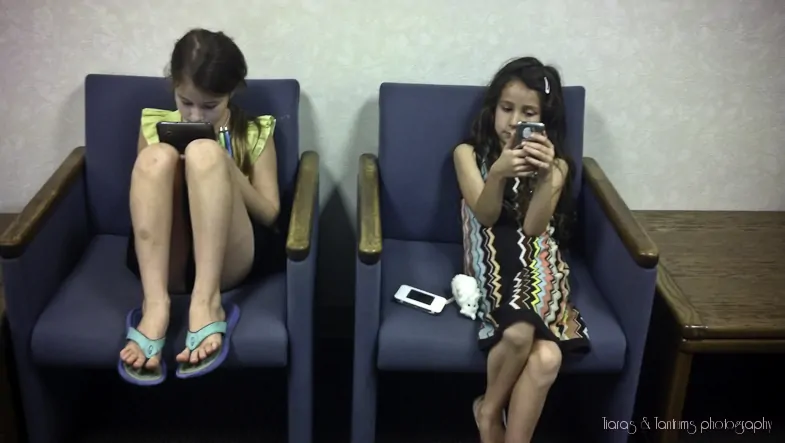 Convenient Technology. Home internet can sometimes be complicated. I always have to call my husband to configure this or that or give me a password or add a new device to our system. It is all very time consuming and confusing to me at times. If we have any issues, I have to attempt to troubleshoot and usually end up getting completely frustrated and call for service. Thankfully, my mobile hotspot only needs to be turned on. There is not any hardware to connect and there is not any complicated connections. How Do You Keep Your Kids Entertained at Doctor Appointments?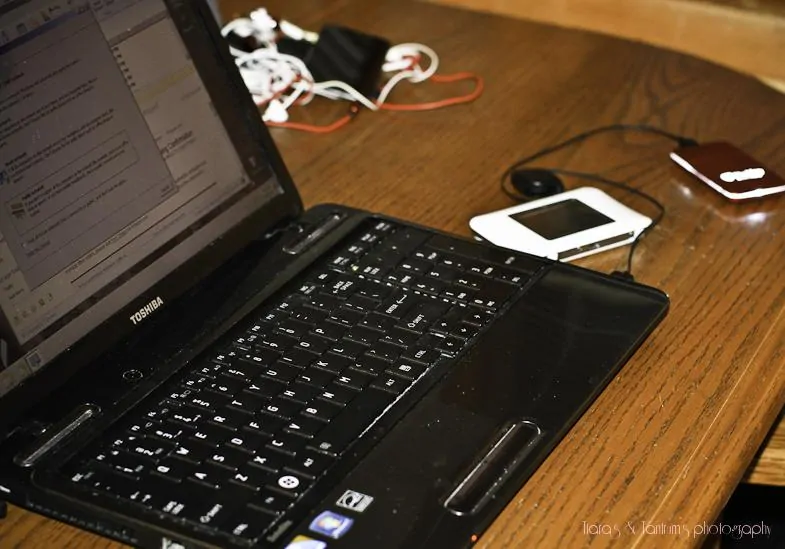 Internet Access. High-speed internet in the form of cable and DSL still isn't available everywhere. This is usually in rural areas and even some smaller cities. My brother happens to live in a very rural area on a farm and they do not have cable access for anything. That is right, no cable, no internet. My mobile hotspot gives me high-speed internet access whenever I visit him. When You Visit Someone Who Still Has No Internet Connection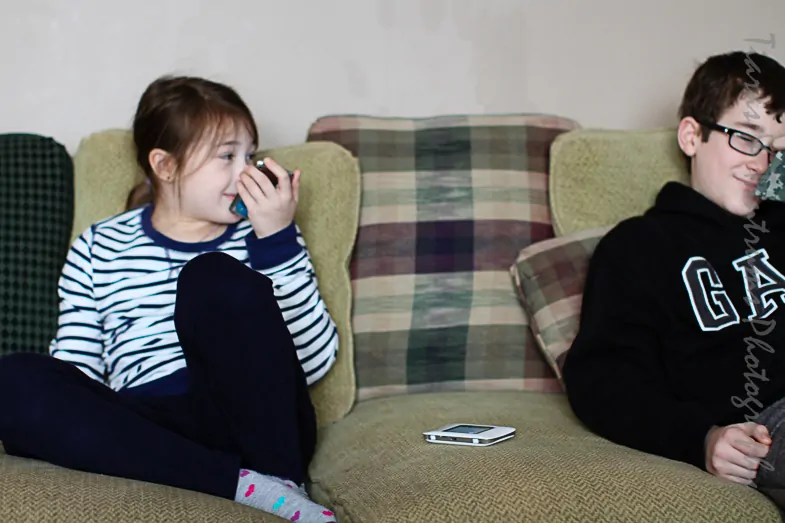 Cost Effective. Avoid costly phone bills for your children by turning their iPod Touches into phones. How to Turn Your Ipod Touch into a Phone for Your Child
Gaming. There are numerous educational apps available for your children. Keep your children safely entertained and educate them in the process. 6 Apps That Will Keep Your Little One Entertained
Sharing. There is no longer a need to borrow a network from any location. In fact, I can loan my network out to friends and family now. I can share my single internet connection with up to 10 other devices and all of us are secure. How Do You Keep Your Life Connected?
There are so may different uses for the AT&T Unite mobile hotspot. Anything you want to complete online can be done with your own mobile hotspot. A personal mobile hotspot is more secure and completely portable.  If you are constantly searching for free wi-fi networks, reclaim that time and think about your own personal mobile hotspot.
For more information, visit att.com/Unite or connect with WiFi Family on Facebook.
Teresa is a family lifestyle photographer who is happy homeschooling her three children in the Christian Classical education theory in the suburbs of Chicago. You can find her on her blog Tiaras & Tantrums or on Twitter as @tiarastantrums.