This post may contain affiliate links. Read my disclosure policy here.
Sometimes I struggle with how to entertain my children. I am a work at home mom, who homeschools her children, trying to maintain a  balance between spending time with my children, schooling my children, keeping the house organized and getting all my work done. I find the day goes much smoother when I schedule breaks in my work day and engage my children in fun and imaginative activities.
Once a week, I volunteer at my children's consortium and assist in the grading room. During this time, my little one tags along with me. Here is the part where I struggle to entertain a child. I know a lot about a variety of things. But finding new and innovative things to entertain my child is not one of them that I excel at. What I am good at is discovering new educational apps for my child.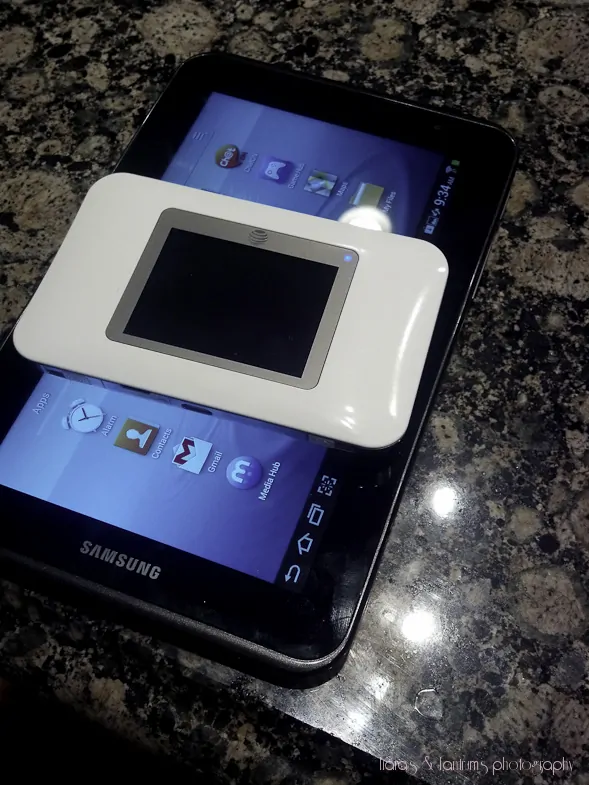 My little one is able to 'play school' on her tablet while I grade workbooks and we don't have to disturb anyone around us. My daughter can go out to her favorite "games" or apps while being connected to the AT&T Unite and I have peace of mind knowing that she is on a secure network. The school is even more elated I haven't asked for the password to their private network.
If you are like me and need to entertain your children while you work or volunteer, and you need some ideas, I highly recommend the following apps.
Talking Kids Math and Numbers is an easy way for kids to learn numbers and build basic math skills.
Spelling Bee is a fabulous word app. for various stages of spellers.
iStory Books is a lovely app that's good for entertaining my princess loving child who enjoys reading.
KIDS match'em is a fun way to improve your kids' short-term and sensory memory skills.
HomeWork is a great app for homeschoolers. My son can schedule his homework, lessons and set up reminders.
GEOCACHING is a treasure hunting activity my children adore. What kid doesn't love a treasure hunt?
One of the best things I can do is keep my child safely entertained while educating her in the process. Armed with the AT&T Unite, I keep my little one happily learning while I volunteer.
About the AT&T Unite
The AT&T Unite is a mobile hotspot that offers you wireless internet access on the go. It has 4G capabilities and is very affordable. The unit itself is priced at only .99 with a 2-year contract and only $20 a month, which can be added to your family mobile share plan.
What are your favorite apps to use with your kids?