This post may contain affiliate links. Read my disclosure policy here.
We have now published 5,000 posts at 5 Minutes for Mom…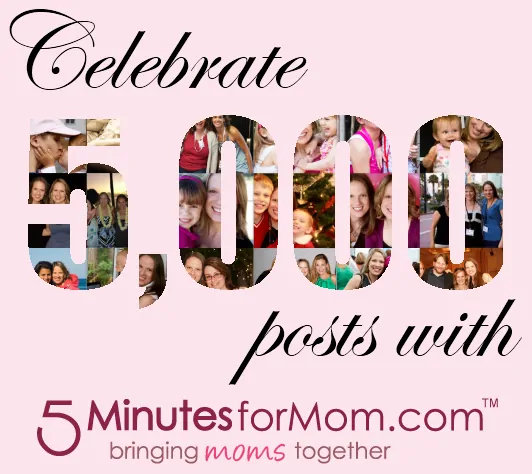 Janice published our first post on March 12, 2006 entitled Why I Love To Shop Online. It is not an impressive post. Today, we would never have published it. It's simply a list of 8 reasons why Janice likes shopping online and while it's mildly humorous, it doesn't even have an image nor does it ask the reader a question or try to engage in further discussion.
But it was post #1 and it started us on a thrilling journey that has taken us to amazing places and introduced us to phenomenal friends.
I laugh when I read our early posts, such as this one Real or Not – My Son's Quest for a Sibling, not only because of the funny stories of our children at such young ages, but because the photo we included was so tiny. We would never dream of putting such a tiny photo in a post now. Today, we'd likely photoshop in a caption, center the large image and add a Pin It button below.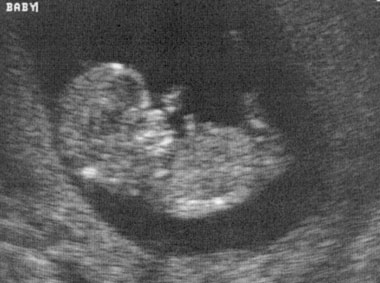 But even though our posts weren't as polished as they are now, we have shared our most important — and painful — moments here at 5 Minutes for Mom, such as Janice's miscarriage, her long waited pregnancy news, and when she thought she was miscarrying Olivia.
And of course, 5 Minutes for Mom was where we first announced the birth of our babies — introducing Olivia and Sophia. Showing them to you was just as special as showing them to offline friends and family.
Blogging has sure evolved over the years and 5 Minutes for Mom (as well as our kids!) have grown along with it.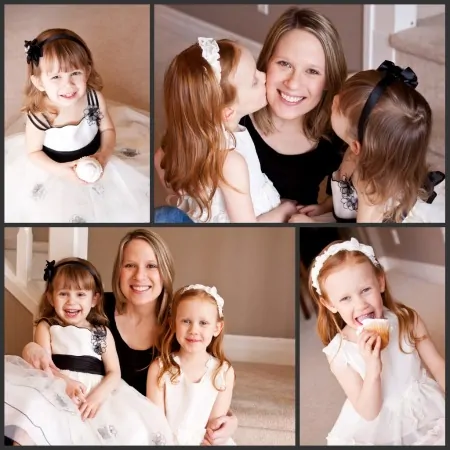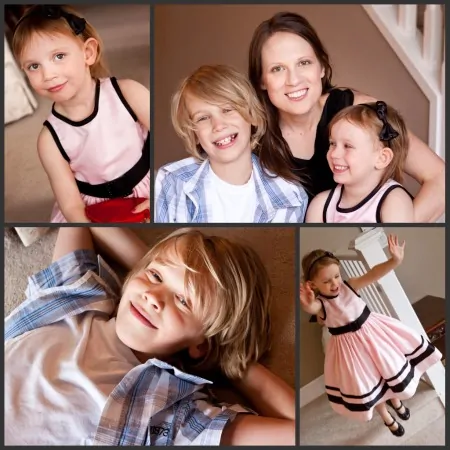 I don't think a single mom blogger back in 2006 would have guessed that our hobbies or start-up businesses would become part of a powerful new industry. When we published that first post and wondered if anyone would ever read it, let alone comment, we never dreamed one day we would have 5000 posts, over 400,000 comments, and over 500,000 incoming links!
It's hard to even think back so far and try to remember what our lives were like. Janice's boy Jackson was four and my daughter Julia was a tiny baby. We'd started our online stores, Pedal Cars and Retro and A Rocking Horse to Love, a year before and one of our primary goals in starting blogging was to get quality links back to our stores.
Our mother and I were busy building our online stores and we joked that we'd put Janice to work writing. But it wasn't long before Janice and I both discovered that blogging was our passion and we soon devoted huge amounts of time to the new craze of social media.
But, don't be fooled… it hasn't been easy.
Starting a new business — especially in a field that is starting along with you — is tough.
The best part of creating 5 Minutes for Mom has been having the opportunity to participate and give back to the online mom community. Our tagline is "Bringing Moms Together" and we love to feature talented bloggers and extend their reach in the blogosphere.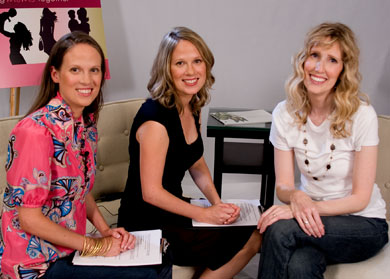 So while we have published 5,000 posts, we haven't written 5,000 posts ourselves.
At the start, Janice wrote all the posts. Soon I started writing too and we also began featuring guest bloggers and regular contributors.
Our intention for 5 Minutes For Mom was always for it to be a community site with many voices. Janice has written 1679 posts, my count is 908 and our writing team and guest contributors created the rest of those 5000 posts.
5 Minutes for Mom is definitely about more than Janice and me. The numbers show it.

Thank you for being a part of this fabulous community and for helping us to bring moms together.
If you want to help us celebrate our 5,000 post, we would love it if you gave us a Stumble, Tweet, Pin, or Facebook Like. Thank you so very much! We really appreciate your support of 5 Minutes for Mom.
Written by Susan Carraretto, co-founder of 5 Minutes for Mom.
We want to keep in touch with you — Tweet with us: @5minutesformom, find us on Facebook: Facebook.com/5minutesformom, or join our newsletter list.