This post may contain affiliate links. Read my disclosure policy here.
This past summer, Susan learned — very painfully — how delicate and precious our hearing is.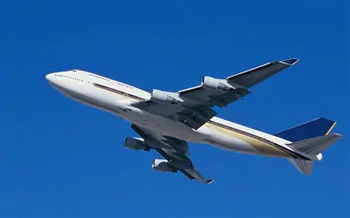 We were on the plane flying to NYC for BlogHer10. Susan had just flown home two days before from another conference and had been noticing that her ear was bothering her.
But what mom has time to worry about a sore ear when she has two days between conferences to unpack, pack, and cuddle kids?!?
As we were beginning our decent into NYC, Susan started to get concerned. "My ear is really hurting Janice!"
Not taking her very seriously, I replied, "You're a grown up, Susan! Suck it up!"
But by the time we landed, Susan was in excruciating pain and when we arrived at the hotel, she could barely walk from the agony of what was going on inside her ear.
She took two Advil, two Tylenol, and fell asleep. By morning her ear drum had burst and fluid was leaking out.
Susan spent BlogHer10 partially deaf in that ear and the next nine months unable to fly or hear properly. She still has not regained complete hearing and is incredibly nervous when she does have to board a plane.
In fact, she had to MISS meeting Elton John when she came down with another ear infection just days before her trip to LA. (It was to be her first flight, months after her ear burst in NYC.)
After this experience, Susan and I have a new respect and understanding about hearing damage and hearing loss — and how we so often take our hearing for granted!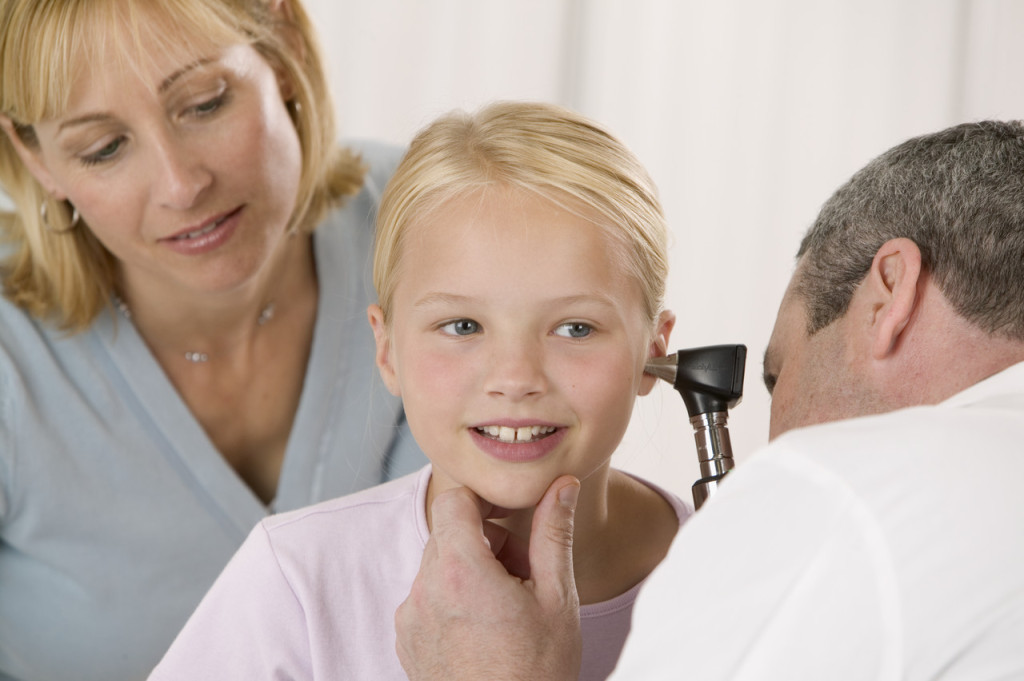 Did you know May is Better Hearing and Speech Month?
Hearing loss affects over 34 million Americans, including 3 million children. Hearing loss not only affects the lives of those who have the condition, but also the people in their lives – the children, the parents, the friends.
Join Rayovac this month to help spread the word about hearing disorders. Have you or anyone in your life been affected by hearing loss? We'd love for you to share your story.
Nominate a doctor for Hearing Professional of the Year
To support better hearing and the professionals in the industry, Rayovac is searching for the 2011 Hearing Professional of the Year. The Hearing Professional of the Year nomination gives patients an opportunity to thank and reward their Hearing Professional by recognizing them for making a difference in their lives. Entries can be submitted on Rayovac's Facebook page now through September 30, 2011.

For more information about Better Hearing and Speech Month and hearing loss go to asha.org.
Please Note: We are Rayovac Sponsored Bloggers. You can find coupons and more at Rayovac's Facebook Page.
Written by Janice, co-founder of the Mom Blog, 5 Minutes for Mom.
Tweet with us @5minutesformom