This post may contain affiliate links. Read my disclosure policy here.
Janice and I often ask other mom bloggers what their lives as busy moms-who-blog really look like.
How do they do it all?
When do they fit in time to blog?
Do they view it as a full-time or part-time job or a hobby?
Are their families and off-line friends supportive?
Do they use daycare or other forms of childcare?
We wonder how blogging affects the lives of our blogging friends – from those that blog occasionally to document their children's lives to those that depend on the income from blogging to feed their children.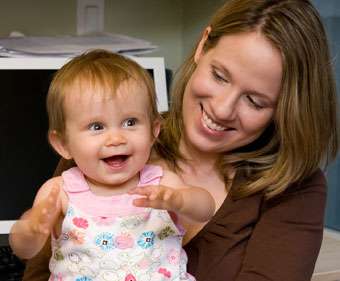 Janice and I started our journey as bloggers from a business perspective. We were already working at home online with our online pedal car store and rocking horse store, and we started blogging with a view to pursue it professionally.
We started out with one child each and we traded back and forth working and looking after our children. But when we both were due to have our second children four days apart, we knew we needed more childcare help. We both weakened and hired nannies.
And so we constantly wonder how our friends manage. Do they blog when the kids are asleep, when they're at school, do they hire babysitters or use daycare… How do they do it?
One of our mom-blogging friends who we marvel at daily is Christine Young who blogs at From Dates To Diapers.
Christine has SEVEN children, whom she HOMESCHOOLS and she runs a very popular mom blog.
Janice asked Christine to tell us how she does it all…
After reading Christine's blog and being social media friends for so long, I think I can guess a few more of her secrets to success.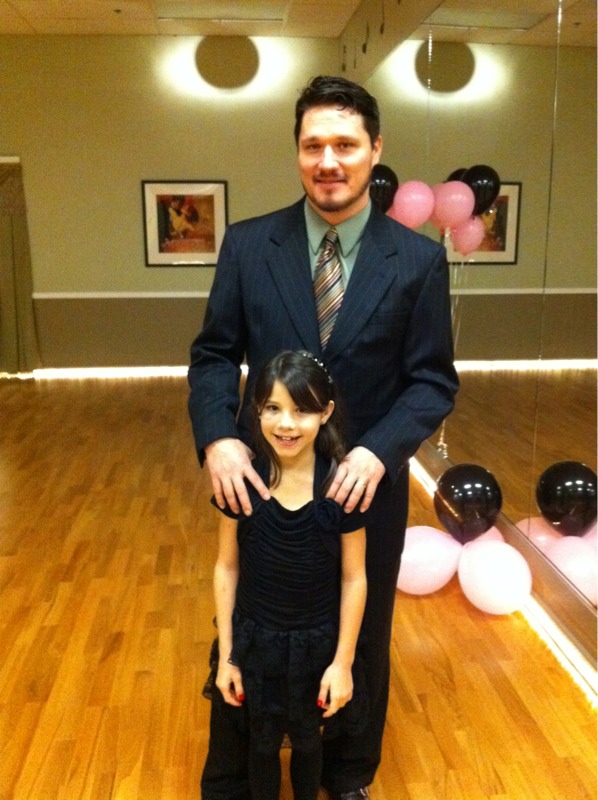 Her husband is ultra-supportive. Ray Young is a social media power user himself, works in PR, interacts with Christine through social media platforms such as Facebook, comments on her blog, tweets with her and participates in blogging activities with her. All of that is clear from viewing their social media profiles. And from long late night chats in person with Christine, I also know that he's a darn sweet and supportive husband to Christine in every way.

She involves her family in her blog. As you'll see in her recent post about their family trip to Alcatraz, Christine uses her blog to celebrate and record their family's life. Christine also uses family home videos as a way to connect with her readers while monetizes her blog. Watch her Bedtime Tips video that includes adorable clips of her children getting ready for bed. So "blogging work" for Christine isn't just "work".

Christine participates and adds to the mom blogging community. Success in blogging is not achieved alone. It's clear that Christine's friendships and positive, honest relationship building have helped her position her blog and her own brand in a favorable light with companies seeking promotion online.
But remember it's likely not as easy as it sounds… I know Christine is often exhausted, and I imagine she often feels pulled in different directions as the demands on her time never end.
Succeeding in any area — blogging or otherwise — requires sacrifice and often looks easier than it is. The more success a blogger finds, the more demands she'll have on her time. Critics might speak up and competition may appear.
But mom bloggers like Christine push forward, embracing the love within our community and stomping through the challenges.
Though how we do it looks different…
Christine's behind-the-blog life looks way different than mine, but we're both making it work.
So What About You?
So I want to know, how are YOU making blogging work in your reality?
How do you do it all?
When do you fit in time to blog?
Do you view it as a full-time or part-time job or a hobby?
Are your family and off-line friends supportive?
Do you use daycare or other forms of childcare?
Leave a comment and share your reality. Feel free to link back to a post on your own site too!
And hey, if we're not yet friends on Facebook, shoot me over a friend request and share your blog link on our wall at our Facebook Page.
Thanks to Our Sponsors

We want to thank Kmart Design for sponsoring our video shoot during BlogHer 10 in New York.
Watch more of our BlogHer10 video interviews here!
Also… here's a little tip…
If you want to see the videos as soon as we upload them to YouTube (even before we can get them published here at 5 Minutes For Mom), subscribe to our YouTube channel.
Written by 5 Minutes for Mom co-founder Susan.
Tweet with us at @5MinutesForMom