This post may contain affiliate links. Read my disclosure policy here.
As mothers, we are memory keepers.
We try to memorize every moment as our babies grow, wishing we could somehow slow it all down, praying we won't forget the tug of tiny fingers twisted into our hair, the queries from curious three year olds, the cries of "Mommy" in the middle of the night.
But we can't. We do forget. Somehow the crystal clear moments blur together and we can't remember the exact shade of his wisps of baby hair, how old she was when she learned to climb the ladder at the playground all by herself, or how tall he was when he stepped into his first grade classroom.
So, it only makes sense why so many of us moms are drawn into photography by the insatiable need to capture it all — beautifully.
But where to start? Where to go next?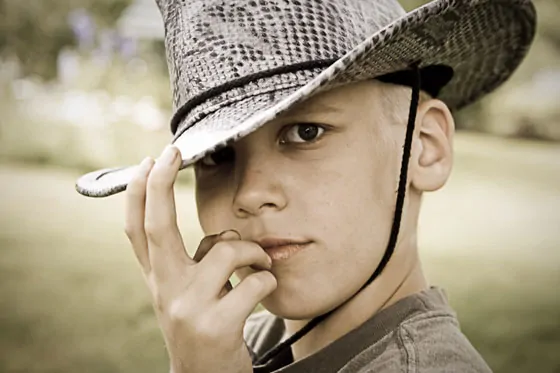 We see the photos, the perfection. We want it.
But how? How can a mother who is new to photography get shots that will be worthy of the treasures she needs to preserve?
It all starts with the right camera and the right equipment for YOU.
And "right" will vary from mom to mom, and from stage to stage. You will move through cameras and lenses like a child moves through bicycles. I am not at all recommending that you overspend on a camera. For many people, a modern point and shoot camera will be sufficient.
At 5 Minutes for Mom, I want to help you in those stages — from your first camera, to your first new lens, to your first time you move the dial to Manual.
Some posts may be too basic for you, some may be a bit too complex, but hopefully throughout it all you will feel a part of our community of moms, growing and learning together, sharing and laughing in mistakes and victories.
"So, which camera should I buy???"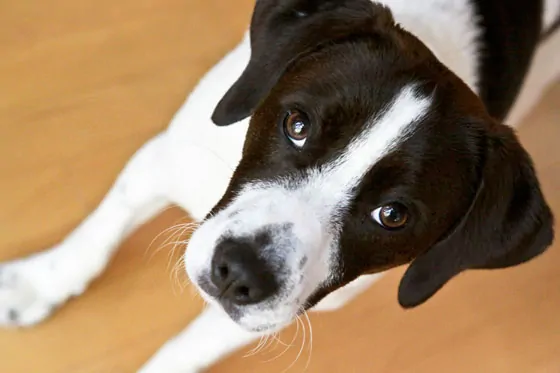 Choosing a camera is like choosing what vehicle to buy. It can be overwhelming, and the truth is that many will fit the bill. But what IS the best digital camera for you?
The best help is to hear from others about their experiences with different digital cameras, different lenses, and different brands.
So, we will be having a series here at 5 Minutes for Mom called, "My Camera," where different mom bloggers will share about what camera they are using, what they love about it, if they recommend it, and maybe even what digital camera or lenses they hope to buy next.
My Camera
To start it all off, with what camera do I shoot?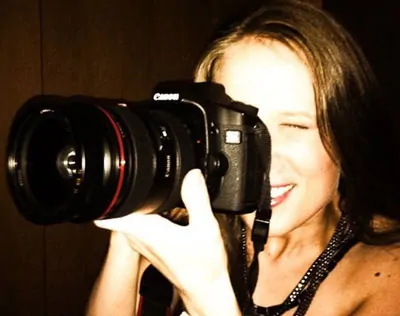 I have a Canon 50D, (which I bought second hand,) and my go-to lens at the moment is a EF 24-70mm f/2.8L USM lens.
For a first time Digital SLR owner, the Canon 50D is more camera then you will need, (and it is very heavy!) And the lens is definitely one that you will probably have to hold off on and save up for — and only if you really are investing in photography equipment. It is a professional L series lens and NOT necessary for regular users.(I waited for three years until I let myself by it!)
In the Canon Digital SLR line, the ideal Canon camera for someone wanting to move into a Digital SLR, who doesn't want too heavy of a camera or a price tag, would be one of the Canon Digital Rebels.
(You can buy older models of Canon Rebels for around $500 and the new ones are quite expensive, but fabulous, at around $800. Also, consider purchasing used — I bought my Canon 50D second hand from a friend! Used cameras, if you can trust the source, are a great option as people are often buying newer models and want to sell their older models. My camera was only a few months old when I bought it.)
The newest model in the Rebel line is the Canon EOS Rebel T3i 18-55mm IS II. It features Canon's newest DIGIC 4 Image Processor and an 18.0 Megapixel CMOS Image Sensor – plus technologies like Full HD video recording, Live View shooting, Wireless flash photography and even a Vari-angle 3.0-inch LCD monitor. Although I haven't personally tested it, the EOS Rebel T3i promises to be phenomenal!
And a fabulous, but relatively inexpensive lens you will want to get for sure, is a 50mm fixed lens. Canon has three models, the mid-price-range EF 50mm f/1.4 USM retails around $389.99, but you can get their inexpensive model, the EF 50mm f/1.8 II for $99.99.
You will get incredible shots that will stun you! I will write more about the 50mm lens, and tips to shooting with it, in the future. In the meantime, here is a post featuring photos I shot at Busch Gardens exclusively with my 50mm lens.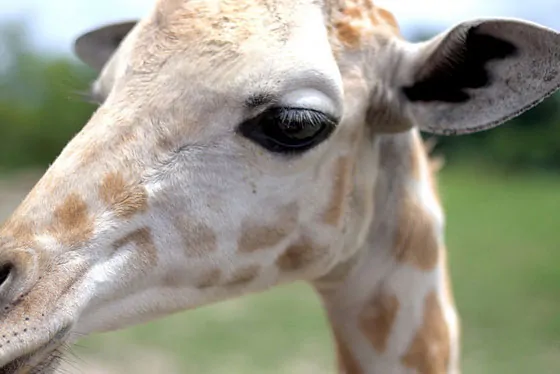 BUT please note — the most important thing is to just take photos! Whether it is with your cell phone or an SLR, just practice and have fun capturing those memories! The BEST camera is the one you HAVE with you!
I will talk more in future posts about other camera options — there are SO many! And I will also talk about smaller, more portable point and shoot cameras that I recommend.
My Road to the Canon 50D
Back in 2002, when I had my first child, Digital SLRs (Single Lens Reflex) weren't available at consumer prices, (the first Digital Canon Rebel wasn't released until September 2003) and so I shot with my Dad's Canon SLR which I had inherited after he died.
Then, when Nikon introduced the Nikon D70, Susan and her husband purchased it because they were having their first baby and wanted great quality digital photos, even though neither of them were familiar with cameras. And the deal was pretty much I could use it almost exclusively and shoot their kids for them. Worked for me!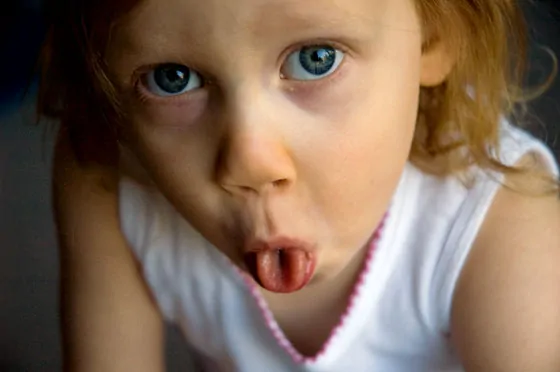 I loved the Nikon D70, but after a couple years, Canon had released some great new cameras and I made the switch back to Canon. (Plus then I could use some of my Dad's lenses.)
So I purchased the Canon 40D, released in (September of 2007)– a fabulous camera that I loved dearly until it was stolen in the Minneapolis airport on the way to Disney World.
Not only was $3000 worth of camera gear gone, but I was on a trip of a lifetime WITHOUT my camera. It was a nightmare and a deep loss. I had to fight back from the sadness and try to focus on the fact that my children were safe and we were going to have a wonderful time together, even without my camera.
I had desperately wanted to move to a DSLR with HD video capabilities but the Canon 5D Mark ii, (released in November 2008,) was out of my price range, especially after losing $3000 worth of equipment, and I didn't want to downgrade to the Rebel XTi.
So, I went with the Canon 50D (released in September 2008) — which I love just as much as I loved my Canon 40D.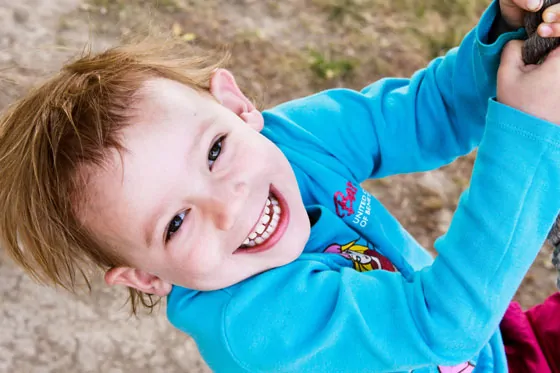 But, a couple months after I purchased my 50D, Canon released the 7D in (October 2009) — which is a fantastic offering, with the video capabilities of the 5D Mark ii, but at a much more affordable price.
While I wish I had the Canon 7D, (if only I had extra money sitting around!) I do still LOVE my Canon 50D.
And as for my lenses, well that is another whole story which I will post about soon…
YOUR TURN:
Do you have a digital camera? What kind of camera is it?
What camera do you recommend?
Do you have a dream camera for which you are saving?
P.S. If you are interested in participating in our "My Camera" series with a guest post here at 5 Minutes for Mom, please see our post about how to contribute guest posts at 5 Minutes for Mom.

Written by 5 Minutes for Mom co-founder Janice.
To ensure you don't miss any upcoming posts, you can sign up for our RSS feed.