This post may contain affiliate links. Read my disclosure policy here.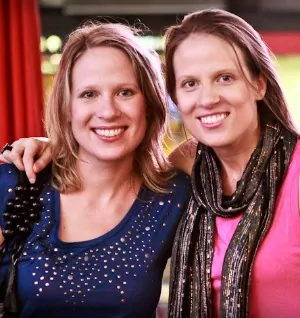 5 Minutes for Mom is about you. We created 5 Minutes for Mom to help promote and celebrate bloggers like you and the rest of this fabulous online mom community.
So we're creating more opportunities to feature bloggers such as you by streamlining our application process for guest contributors.
We often have fantastic bloggers ask to contribute guest posts here at 5 Minutes For Mom, but we're so busy and our email inbox is so overwhelming that most of those requests get overlooked.
Now we have a simple way for you to express your interest in contributing as a guest blogger and also submit guest posts for consideration.
As well as openings for guest contributors, we have a few other exciting opportunities to join our team.
We will soon be posting openings for an ultra-organized assistant to help manage our editorial calendar and a commissions based advertising sales representative. We will be advertising both of those positions in the coming weeks, but if you'd like to be considered for either position, you can let us know now and we'll be sure to let you know when we start accepting applications.
We also often require services of graphic artists, website designers/developers and technical assistants.
And…
We're looking for a few new regular contributors to review products and write giveaway posts.
(Hint, hint… we often send our writers on all expense paid trips to places like LA and NY.)
Join Us…
If you would like to be considered as a guest contributor or to participate in another role on our team, please fill out the form below.
If you have a (previously unpublished) post that you'd like us to publish…
First please complete the form below and then you can submit your post on our Guest Post Submission page.