This post may contain affiliate links. Read my disclosure policy here.
It can be tough to avoid getting sick during the winter. So we have 5 tips to help you stay healthy this season, and we have a great product for you if you do happen to get sick. You also have a chance to win in our giveaway at the end of this post thanks to our sponsor.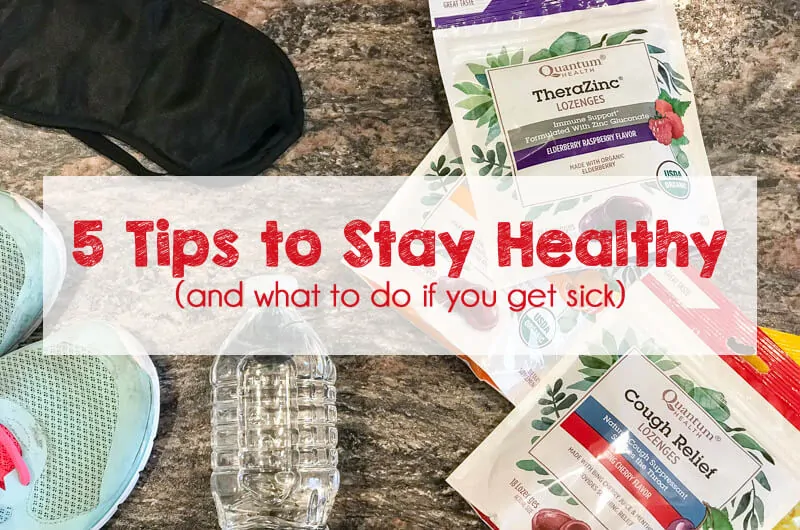 5 Tips to Stay Healthy This Season
Wash your hands. Washing your hands is something we all try to teach our kids from the start… and for good reason.

Hand washing can go a very long way in keeping ourselves healthy.

Washing your hands helps prevent viruses and bacteria from getting into your system, which will help to keep you healthy.

Always lather with soap and warm water for at least 30 seconds. Teach kids to sing a song like Happy Birthday while washing their hands to help them understand how long to scrub their hands.

And remember to keep a hand sanitizer with you as a backup. I like to keep one in my purse and in my car. A great idea is to give each of your kids a hand sanitizer to take with them to school in their backpacks.

Eat healthy foods. One of the best ways to keep from getting sick is to keep your immune system in tip-top shape.

Eating plenty of fruits and vegetables gives your body the vitamins and minerals it needs to be in the best health. Cut back on sugar and other unhealthy foods as these can deplete your body of vital vitamins and nutrients.

Get plenty of sleep. Getting the rest you need is crucial to staying healthy. Your body cannot fight off sicknesses if you don't get enough sleep. Aim for at least 7 hours of sleep every night, but try to get 8 hours if you can.

It's also important to ensure your kids are getting enough sleep… especially if you have teenagers. Teens tend to stay up too late texting friends and playing on their devices. Set up a charge station in your kitchen or living room and have all family members leave their devices there at night to charge.

Exercise. Even if it is too cold for you to exercise outside, there are plenty of inside options for you.

Search YouTube for exercise routines that you can do inside with little or no equipment or download an app to help. If indoor exercise is not your thing, invest in quality workout gear that will keep you warm and take a walk or run outside. Even just 20 minutes several days a week will strengthen your body and keep your immune system strong. One of the easiest ways to get some regular exercise is to walk your kids to school and then continue walking for a nice power walk.

Get more Zinc. Even if you think you are doing everything to stay healthy, extra zinc can keep you feeling even better.

TheraZinc lozenges are made with premium ingredients and flavors and are easy to keep with you.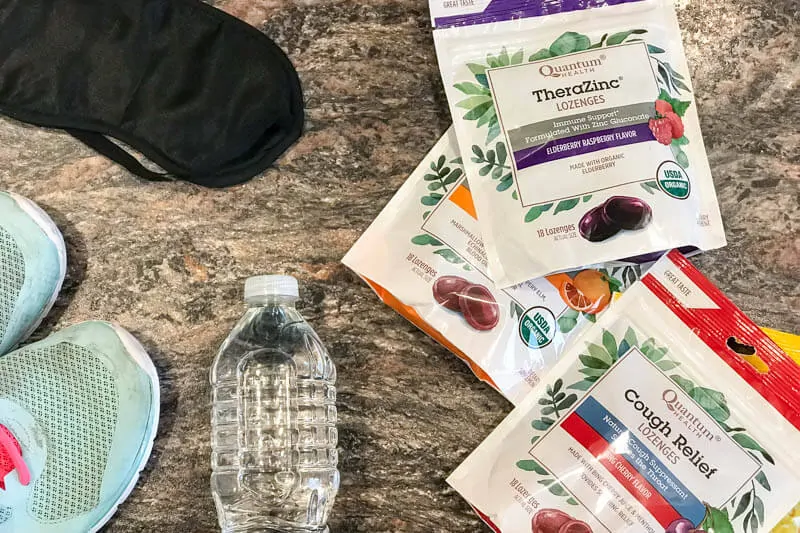 Even when you follow all these tips, sometimes you will still get sick. When this happens, we love Quantum Health's organic Cough Relief and TheraZinc lozenges.
Quantum Health Cough Relief lozenges are available in Bing Cherry and Meyer Lemon and Honey flavors. They provide soothing relief when you have a cough or a sore throat. Be sure to have them when you're out… Toss some in your purse and keep a few in your coat pockets.
TheraZinc lozenges come in Elderberry Raspberry and Blood Orange flavors and are formulated with zinc gluconate to help support your immune system.
What to do if you do get sick
If you do end up catching something the best thing you can do is hydrate, hydrate, hydrate. Staying hydrated is so important when your body is trying to fight off some yucky germs and bacteria.

Get plenty of rest! Your body will recover faster and easier if you give it plenty of rest so it can use the energy you do have to fight off that bug.

Use Quantum Health Cough Relief to ease a cough and sore throat. Delicious flavors like Bing Cherry and Meyers Honey and Lemon make them an easy choice.
Winter can be such a fun time of year… especially if you stay healthy. We hope these tips help you enjoy the snowy season with your family and friends.
Disclosure: This post is sponsored, so extra thanks for reading and sharing.
Written by 5 Minutes for Mom contributor Anna Hettick. Anna's own blog is Food and DIY.
Don't Miss This…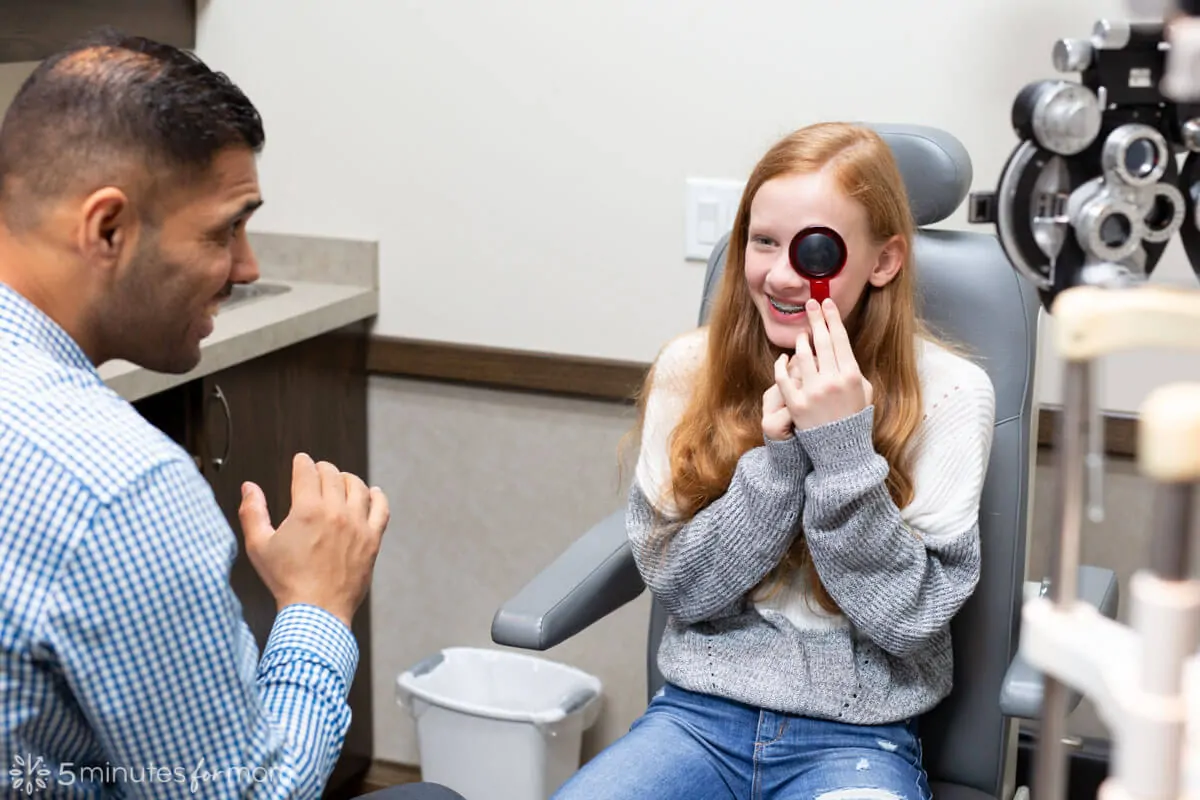 Back Pain Relief with the Plexus Wheel