This post may contain affiliate links. Read my disclosure policy here.
Did you know October is "adopt a shelter pet" month? If you're thinking of adding a pet to your family, this is a wonderful time to adopt a pet. But only if you ask yourself and your family members some important questions first. This post is sponsored by Petcurean.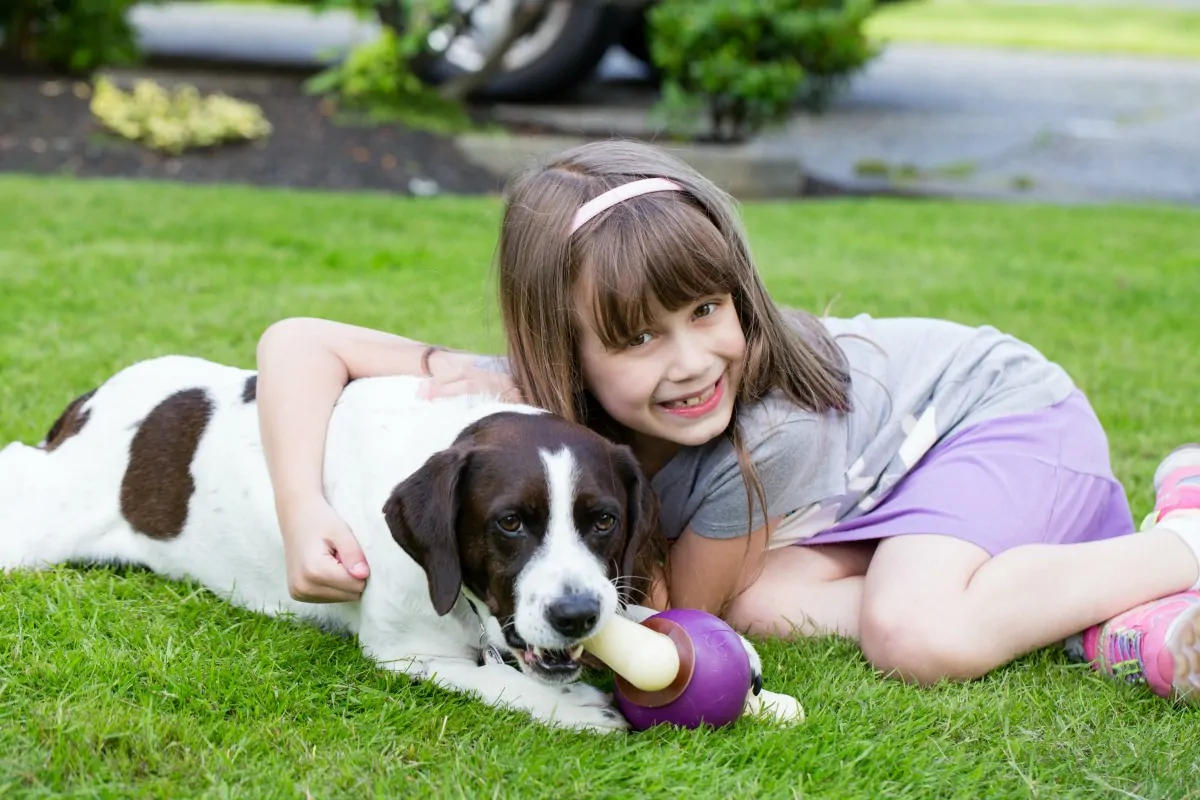 Deciding to have a dog or a cat join your family is a HUGE decision and you must be aware of the impact a pet will have in your family and home life.
Several years ago, our family adopted a puppy named AJ. He has turned out to be such an enormous blessing to our family… but I admit, we made the decision slightly more rushed than we should have.
Fortunately, everything turned out well for us… but I have learned a lot from the experience and I'd like to offer some suggestions for important questions to consider before you adopt a dog.

10 Questions To Ask Yourself Before You Adopt A Dog
Does anyone in your family have allergies?
It is so important to be sure ahead of time that none of your family members are allergic to dogs. If you've never had a dog before, you might not be sure.

Find out if you have family history of allergies and consider checking with a doctor if you aren't certain.


Will the dog be left alone for too long during the day?
If you and your spouse work outside the home and your kids go to school, the dog will have to be left alone during the day. So you need to consider how long the dog will be alone and make sure you're adopting a dog that can handle it.

How much exercise can you be sure to give the dog?
Different breeds of dogs need varying amounts of exercise. Be honest about how many walks and runs you can take with your dog each day.

Can you handle the pet hair?
Most dogs shed. If you or your spouse is going to be irritated about pet hair on the carpet and the furniture, you need to discuss that ahead of time.

Can you afford it?
Adopting a dog will be expensive. You need to consider the initial cost but also factor in the regular addition to your budget for pet food, beds, toys, etc as well as unexpected vet bills and training classes.

Are you committed to training a dog?
Training a dog takes time and patience… and often a bundle of cash for training classes.

Do you have a backup friend or family member to dog-sit for you?
If you have a tendency to stay out late or travel, you may want to figure out ahead of time if you have a friend or family member who will help you look after your dog.

Do you want a puppy or a mature dog?
Adopting a puppy is way more work than adopting a dog who is already housetrained. But for some of us, we can't resist wanting to enjoy the puppy stage even if it is hard work. You should discuss with all your family members the pros and cons of adopting a puppy or a senior dog.

Are you ready to answer personal questions and prove you'll be a good owner?
Rescue shelters want to be sure the pets are going to be safe and happy. So you'll need to be willing to answer a lot of questions to prove you're worthy to adopt a dog.

Can you be sure you're in this for the long term?
Adopting a puppy means you've made a very long term decision. If you're not ready to commit to 15 years, perhaps adopt a senior pet who needs a loving home for his last few years of life. But regardless of the age of the pet you're adopting, you need to be sure that your living situation will continue to provide a good home for years to come.

Tell Us About Your Pet
Have you adopted a pet? We'd love to hear your story. Leave us a comment sharing your pet adoption experience.
Thanks to Petcurean for sponsoring this blog post. Consider Petcurean dog food and Spike treats for your adopted dog.

Pin it for Later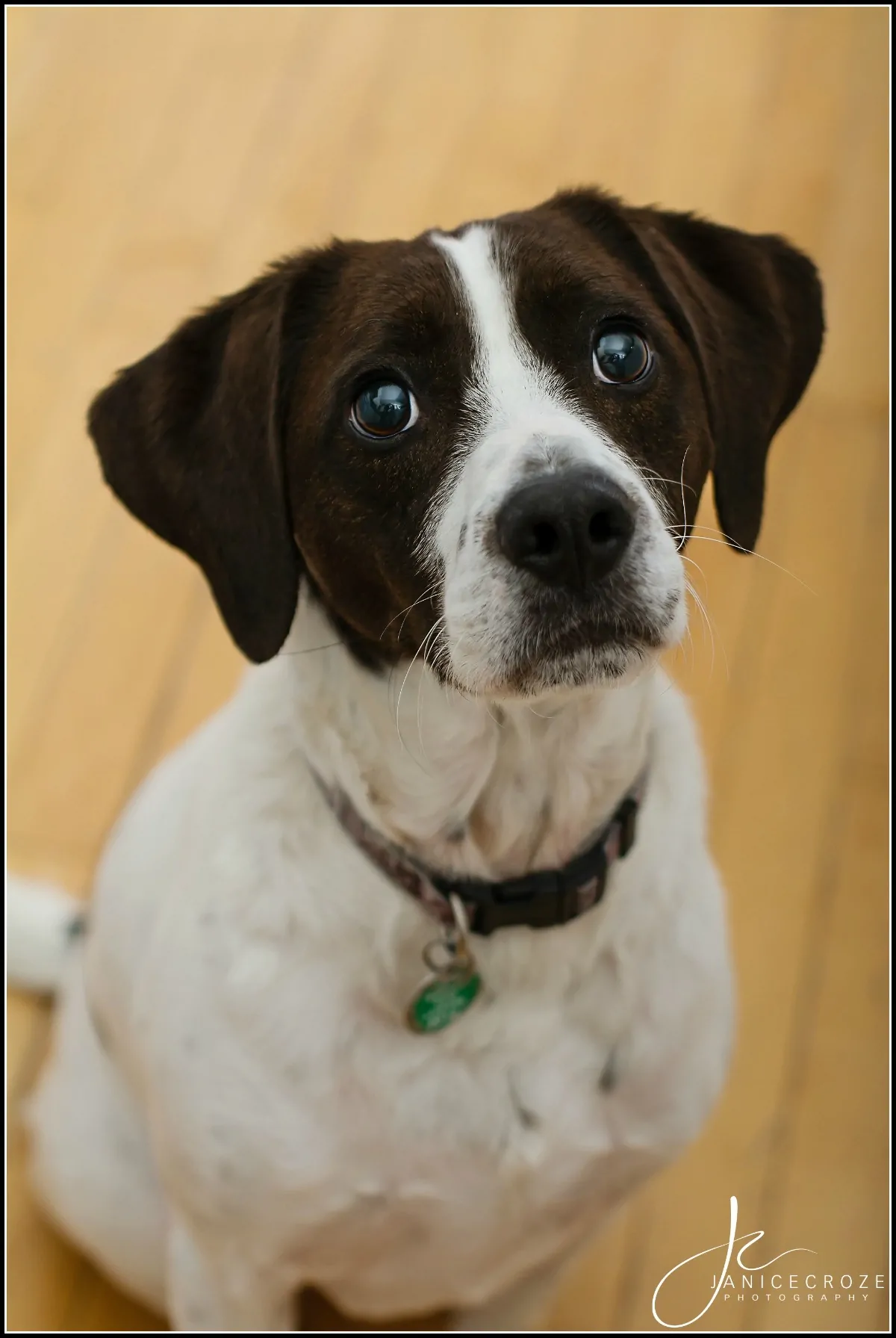 Disclosure: This post is sponsored, so extra thanks for reading and sharing.
Written by Janice Croze, co-founder of 5 Minutes for Mom
Talk with me: @5minutesformom and Facebook.com/5minutesformom
Pin with me at pinterest.com/5minutesformom