This post may contain affiliate links. Read my disclosure policy here.
If you are considering bringing a pet into your family, here are some important things to consider about adopting a rescue or re-homed animal, including which is better for your family — adopting a younger animal or choosing an older or senior pet. This post is sponsored by Petcurean.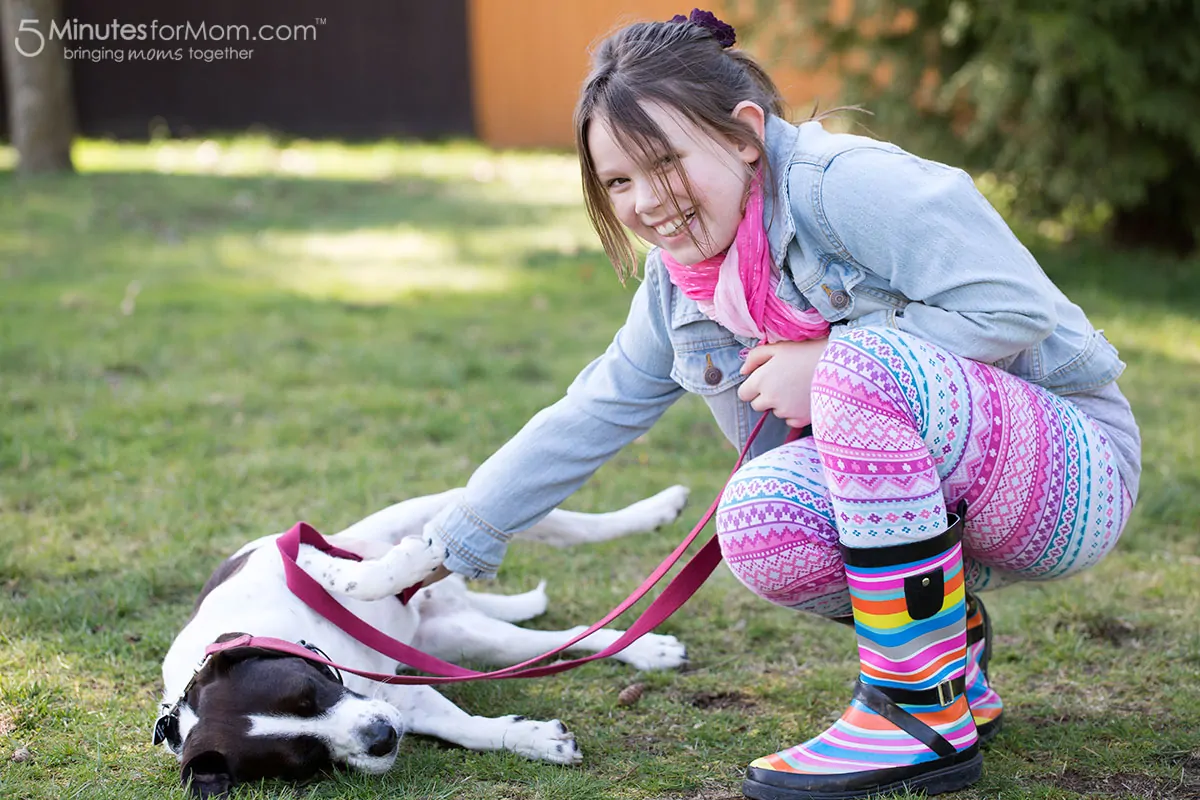 My dog AJ is entering his golden years.
At seven years old, my once raucous little rescue puppy is starting to slow down and show some signs of aging.
After long runs, his joints seem a bit sore and stiff and he retreats to his bed to rest.
He hasn't lost his passion for play, that is for sure. But he just seems to have a more mature attitude towards it — and a need to recuperate after over exerting himself.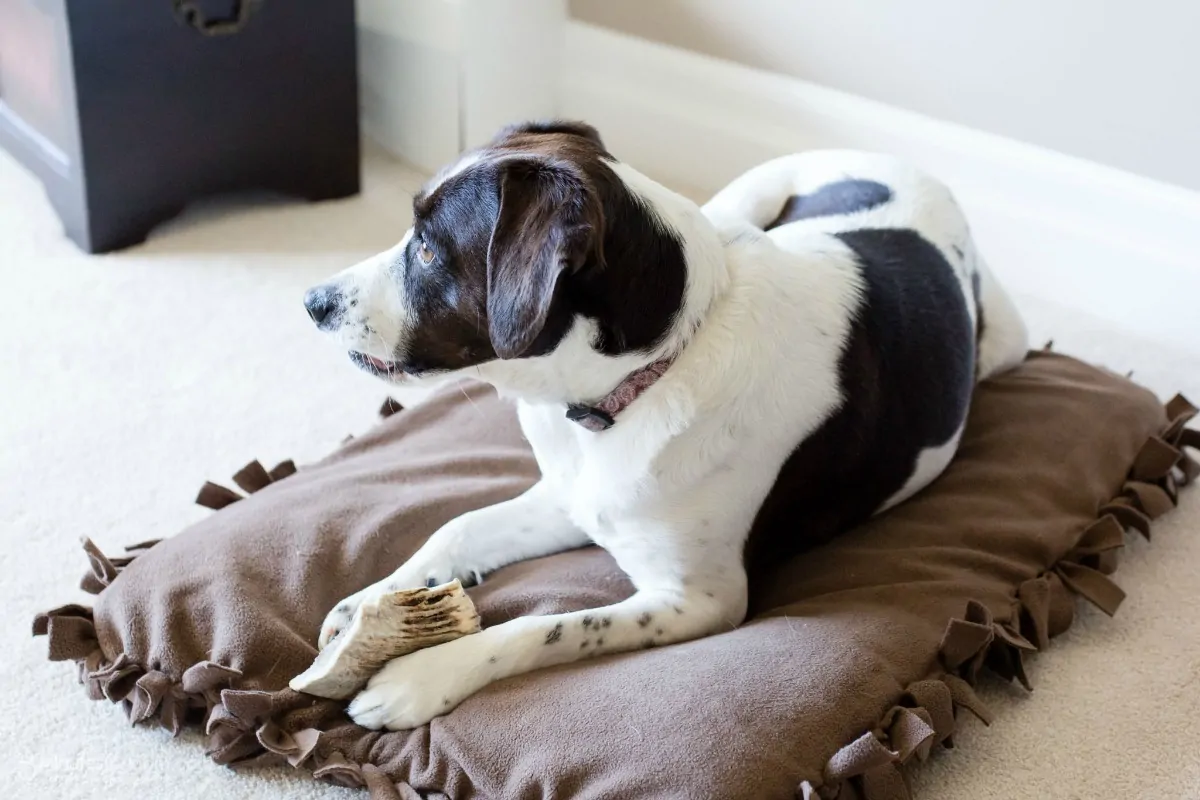 While my heart melts all over the place when I see an adorable puppy, the truth is I love having an older dog.
I loved AJ's puppy days, but these older years are so much easier.
He is well trained and trustworthy — unless there is food to be stolen. He will never grow out of grabbing forbidden snacks.
He isn't chewing obsessed and no longer tears apart every stuffed toy or book you may happen to leave unguarded.
And he is calm. So nice and calm. After some wildly enthusiastic younger years, I really appreciate this calmer version of AJ.

But as AJ gets older, I start to wonder what we will do when he passes away.
My children already have started to worry and make me promise we will get another dog if something happens to AJ.
I will be DEVASTATED when we lose AJ. To say I adore my dog doesn't even come close to expressing how important he is to me and to our family.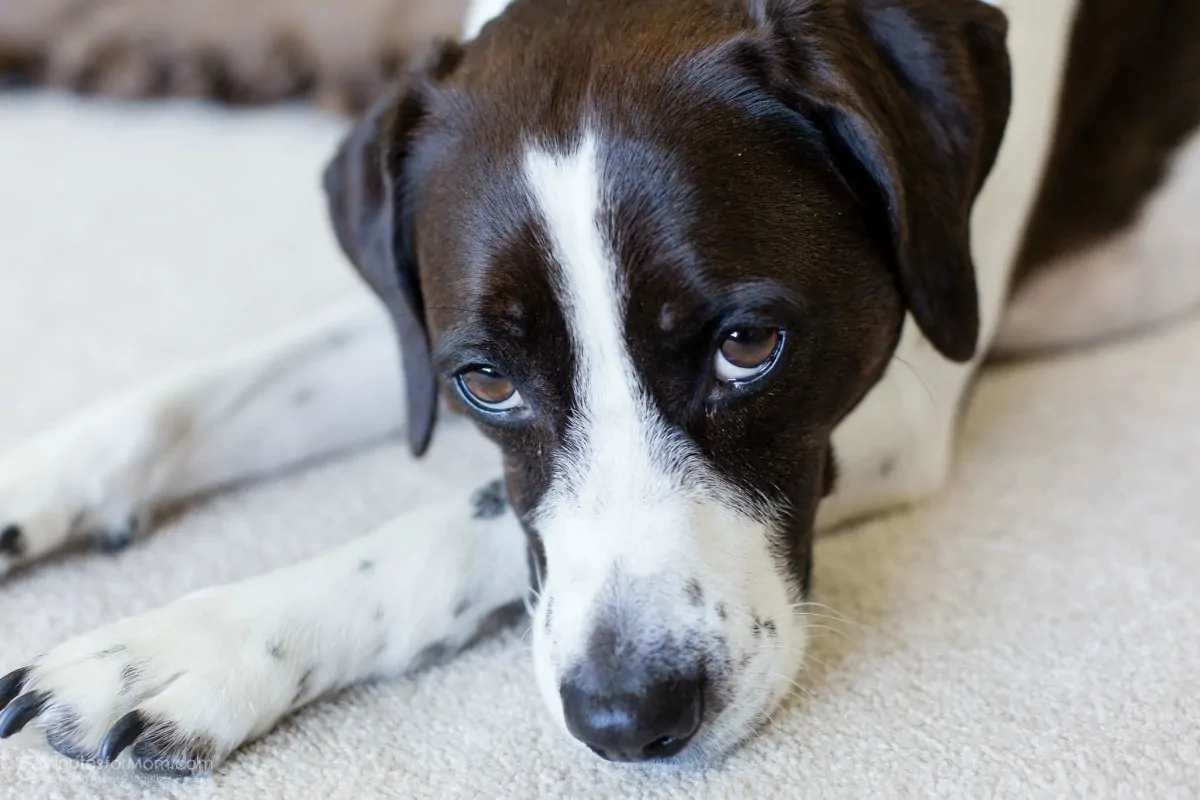 But, as my kids get older, I start to understand my parents' point of view decades ago when our family dog Sasha died. Susan and I were nineteen years old. While we still lived at home at the time, our older siblings were gone and our parents were enjoying their freedom to travel.
While they loved our family dog, they weren't ready to start the parenting journey over again with a new puppy.
I thought they were heartless. How could they not want another puppy???
But now, as an adult, I understanding that adopting a puppy or a kitten is a long term commitment requiring time, attention, patience, money, and stability. My parents were empty-nesters, traveling too much to take on a new pet.
While my children aren't ready to be leaving home any time soon, when it comes time to bring another pet into our lives, I will need to consider if I want to go all the way back to the puppy stage.
In fact, I think the next time I adopt a pet, I might adopt an older dog.
Adopting Puppies and Kittens vs. Senior Pets
First of all, if you are just beginning your journey to getting a pet, may I suggest adopting a pet versus buying one from a store or breeder.
Not only will you be bringing endless, unconditional love into your life with a new pet, but by adopting an animal, you will be saving a life and sharing your love with an animal who desperately needs you!
Another plus to adopting a dog is that rescue or re-homed dogs are often already house-trained and may even have some basic behavioral training. Some shelters and rescue groups also include vaccinations, micro-chipping, and spaying or neutering in the adoption fee.
When I began looking for a rescue dog seven years ago, I first thought I would go with an older dog. Since I still had a toddler in the house, I thought it might be nice to skip the puppy stage.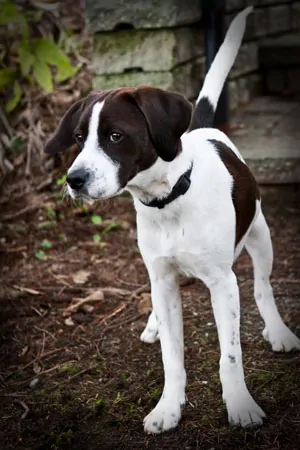 But, after further research, I decided to go with a puppy BECAUSE I had a toddler and a seven year old son in the house.
I wanted our dog to grow with our kids and be fully adjusted to their wild ways. I was concerned that bringing an older rescue dog into our home might be more dangerous since I wouldn't know their history with children.
As well, since my kids were so young, I wanted to ensure they had their pet for as many years possible. Adopting an older animal meant that their years with us would be more limited.
When I found a photo of AJ online at a local rescue, he was 13 weeks old and I instantly fell in love. Decision made. And we have been in love with him ever since.

If you are trying to decide if you should adopt a younger animal or an older pet, perhaps even a senior dog or cat, here are some things to consider…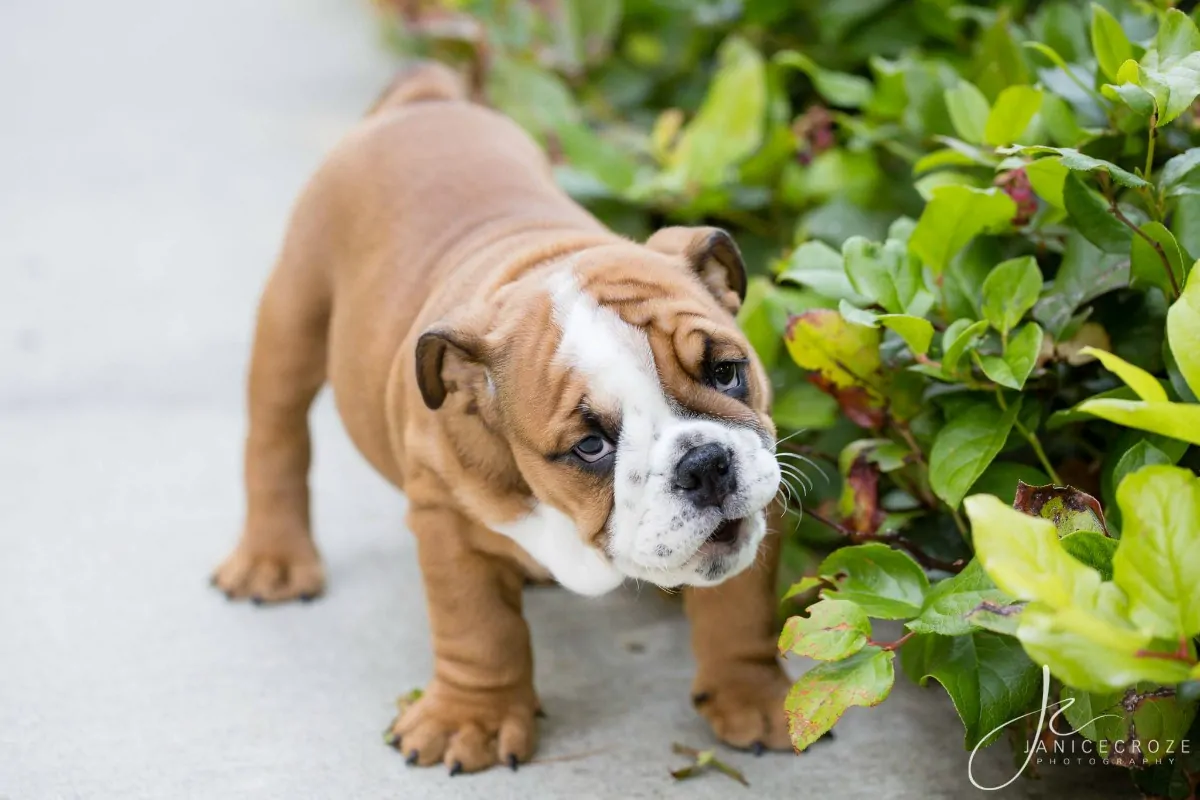 A puppy or a kitten might be right for you IF:
You have young children who you want to be able to grow up with your pet
You have time and energy to focus on the high needs of a baby animal
You have enough hours at home (or at work) with your puppy or kitten to nurture and emotionally tend to them
You have the financial resources to feed and look after a pet for their life span
An older/senior pet might be right for you IF:
You don't want to go through the early stages of parenting a young animal
You have limited time and energy and want an animal that is lower maintenance
You would appreciate a calmer, more mature animal
You would prefer to have an animal that is already house-trained
AND if you are already a committed pet owner but would like to help out with animals in need, you may want to consider FOSTERING a pet.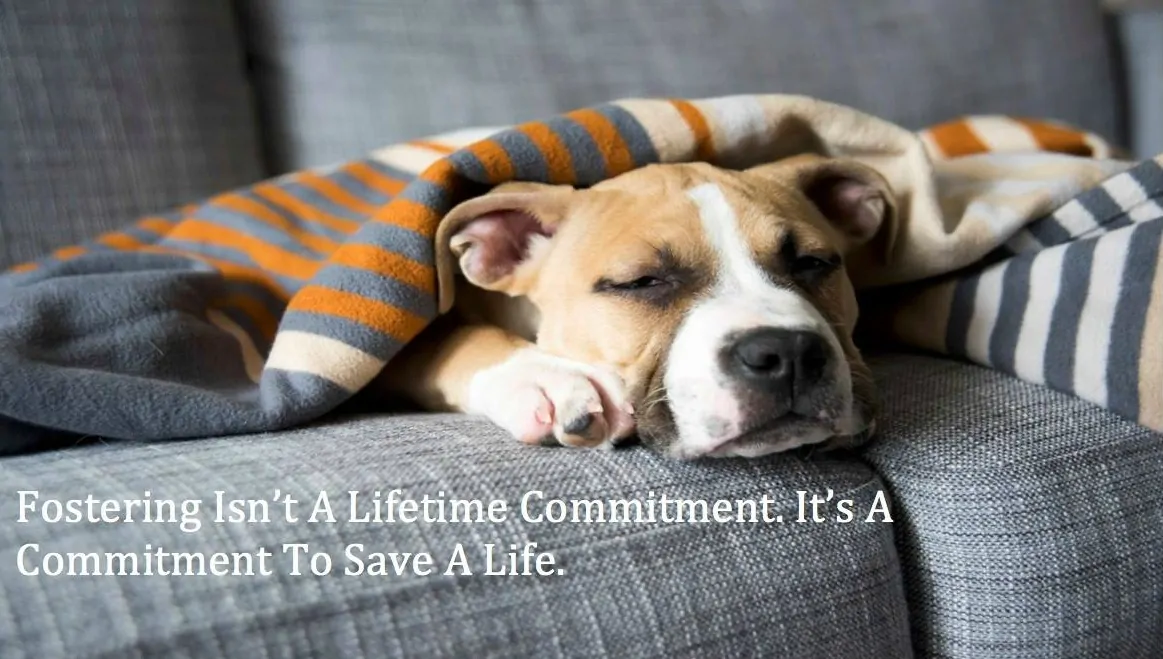 Petcurean has partnered with the non-profit organization FosterFurKids.com founded by actress/director Alison Eastwood.
The website connects rescue groups and animal shelters with a nationwide network of pet fosters and transporters. To support the launch of FosterFurkids.com, the first 100 people that sign up to be a foster pet parent will receive a Petcurean care package!
Finally, if you are looking for other ways to help animals, check out this list of things you can do with your family to support your local animal rescues.
Written by Janice Croze, co-founder of 5 Minutes for Mom
Talk with me: @5minutesformom and Facebook.com/5minutesformom
Pin with me at pinterest.com/5minutesformom
Pin it for Later