This post may contain affiliate links. Read my disclosure policy here.
Susan here to give you a taste of what awaits you at Harrison Hot Springs Resort and Spa in beautiful British Columbia, Canada. My mother and I were treated to a night at the resort along with breakfast, dinner and a massage at the spa so that I could blog about it here at 5 Minutes for Mom.
A holiday at Harrison Hot Springs Resort and Spa leaves you relaxed and rejuvenated… and desperately wanting to go back.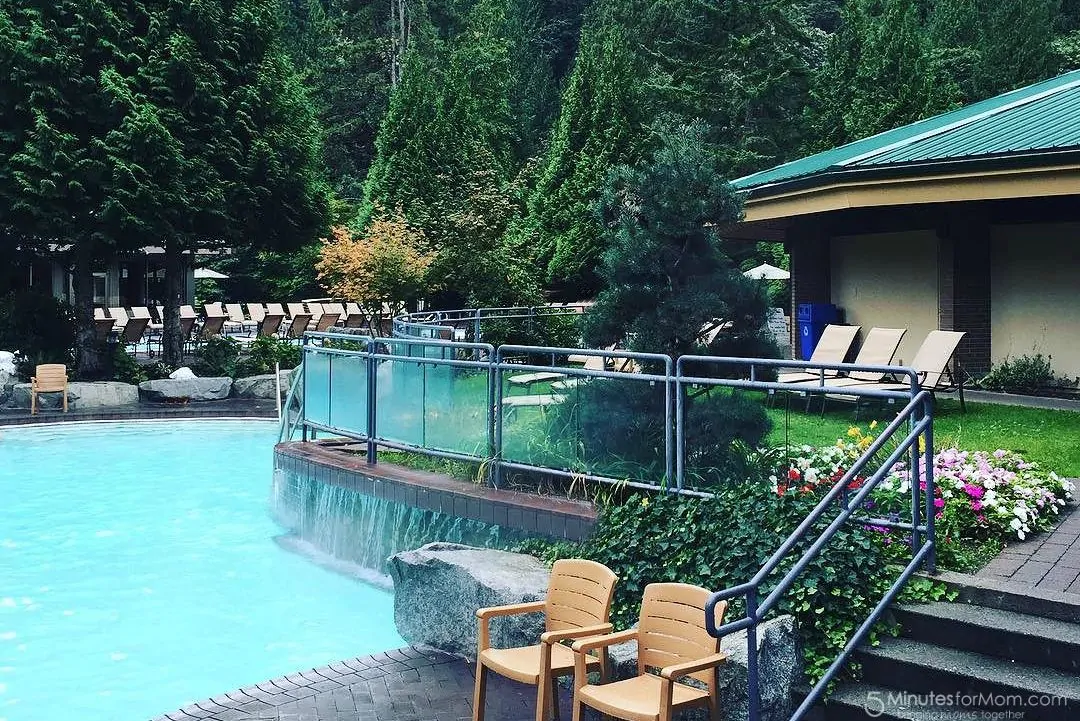 The great news is that you can enjoy the resort and their healing hot spring pools in every season.
For those of us who live in the Pacific Northwest, we're used to a relatively short summer where outdoor swimming pools normally close in September and stay unused until May or June.
But that is NOT the case at Harrison Hot Springs Resort and Spa.
You can enjoy these hot spring pools all year round.

Last year, my girls and I had a perfect summer holiday at the resort and enjoyed swimming in the pools as well as family fun on the lake and at the beach.
This year, I was invited to bring my mom for a "mother and daughter" trip where we could take in the more relaxing side of the resort — without kids.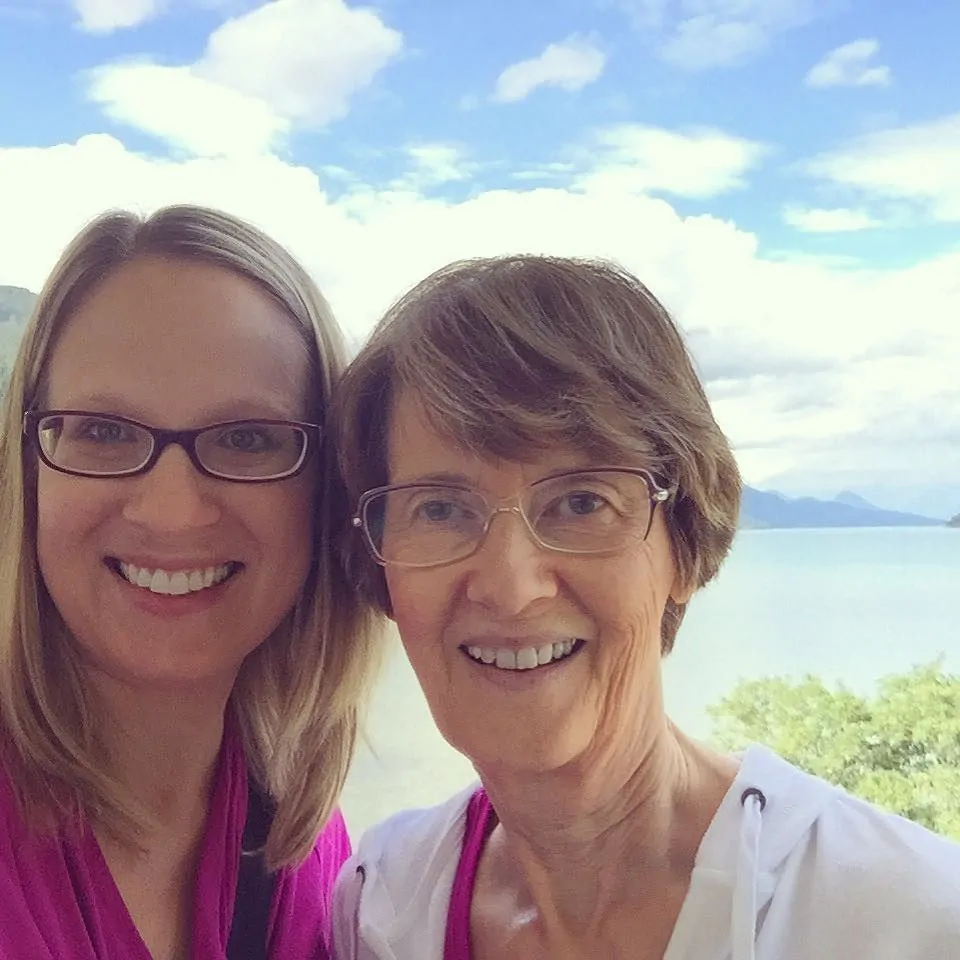 As much as we moms LOVE our children, we need to take time for ourselves… and yes even more than 5 minutes.
If you live in Washington State or British Columbia, I highly encourage you to book a babysitter and take a couple of nights for a short getaway to Harrison Hot Springs Resort and Spa with your husband, friend or mother.
Or if you live further away, the next time you book a trip to Vancouver or Seattle, add on a couple of days to your stay and drive up to Harrison.
You deserve this chance to soothe and heal your weary body.
The Perfect Celebration
My mom and I had such a lovely overnight vacation from our busy lives. From the moment we checked in until we drove away, we were relaxed and enjoying life.
And the timing couldn't have been better.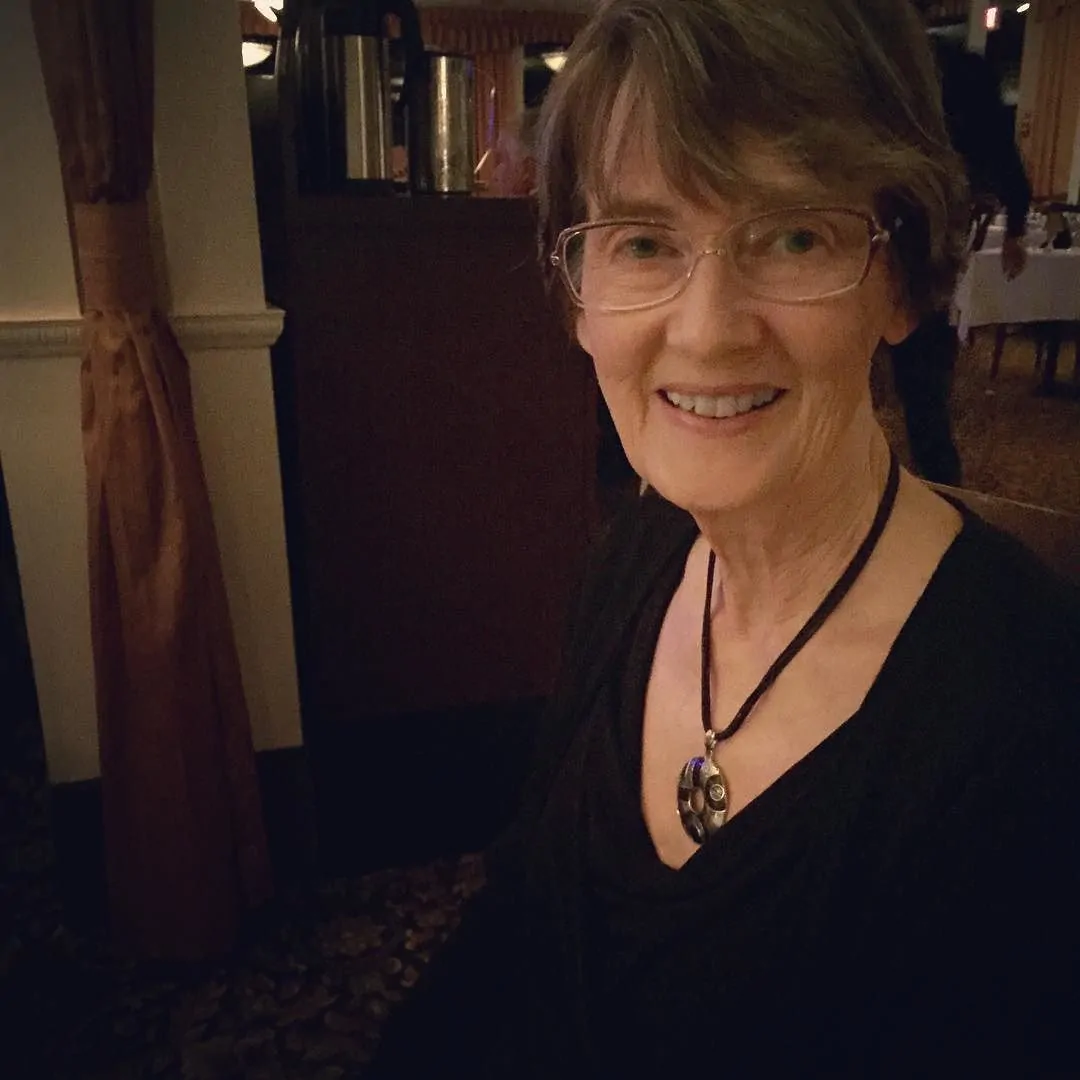 We were there to celebrate what would have been my parent's 50th wedding anniversary on Friday, September 18th.
My father passed away 15 years ago after they had been married for 35 years.
Exactly 50 years ago, they spent their honeymoon at the Harrison Hot Springs Resort and Spa. This was the first time my mom had been back, so the memories were extra special.
The resort has sure grown since they were there 50 years ago!
After our fabulous trip, it's a bit tough coming home to the busy routine of life as a single, work-at-home mom. I wish I were still soaking in the pool.
But fortunately, I know the resort is only a short drive away and we will definitely go back soon.
How To Get The Most Out of an Overnight Stay in Harrison Hot Springs
First, I must say that I highly recommend staying at least 2 nights at the resort so that you have lots of time to enjoy the pools and the spa.
But if you only are staying one night, like we did, here's what I recommend you do…
Arrive early, at least around 11:00 am, and enjoy a light snack at Miss Margaret's.

Go to the Healing Springs Spa around noon for a massage or other treatment. (Remember to book this in advance.)


After your massage, go for a stroll along the boardwalk, visit a few shops in the quaint village and have lunch in one of the local restaurants.

Return to the hotel at about 2:30 to see if you can get an early check-in. (Regular check-in is 4:30, but even if your room isn't ready, you may start enjoying the pools.)

Head to the pools! The best part of the resort are the amazing hot spring pools. Spend the next few hours soaking in the healing waters.


At around 7:30 go to The Copper Room for a fabulous fine dining experience with a live band and dancing. (Remember to make a reservation in advance.)

After dinner, head back to the pools for a night swim. Some of the pools close at 10 pm and 11 pm, but others stay open until 1 am.

Sleep soundly in your comfy bed.

Start your morning with the delicious breakfast buffet at The Lakeside Cafe located in the resort.


Then pack up your belongings, check out of your room, and ask the Bell Desk to hold your suitcases for the rest of the day.

Stop by the gift shop to pick up something special to remember your stay.

Have a light lunch at Miss Margaret's.

Return to the village and have dinner at either Morgan's Bistro for fine dining or The Hungry Chef Eatery for casual, home-style food.

Remember to pick up your bags from the resort. (Yes, we almost drove away without our suitcases. Whoops.)

Take one long last look at the stunning view of the lake, fill your lungs with a deep breath of fresh air, then get in your car and drive home – refreshed and ready to return to routine.


Whether you want to getaway with your spouse or your best friend, there's a package to fit your needs. And if you're looking for a fabulous idea for your parents, let them know about the Seniors Special that's running right now.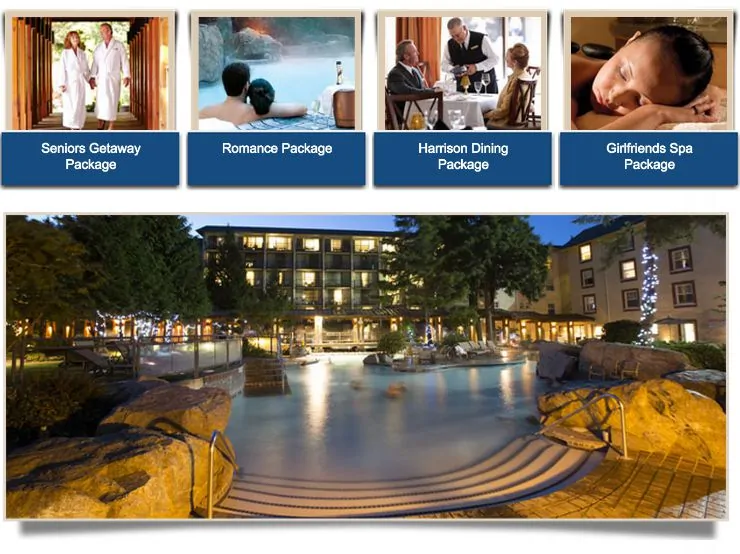 Share With Your Friends
We'd love, love, love a tweet or a pin… Thanks so much! 🙂
[Tweet "Harrison Hot Springs Resort and Spa – A Perfect Getaway In Every Season @harrisonresort"]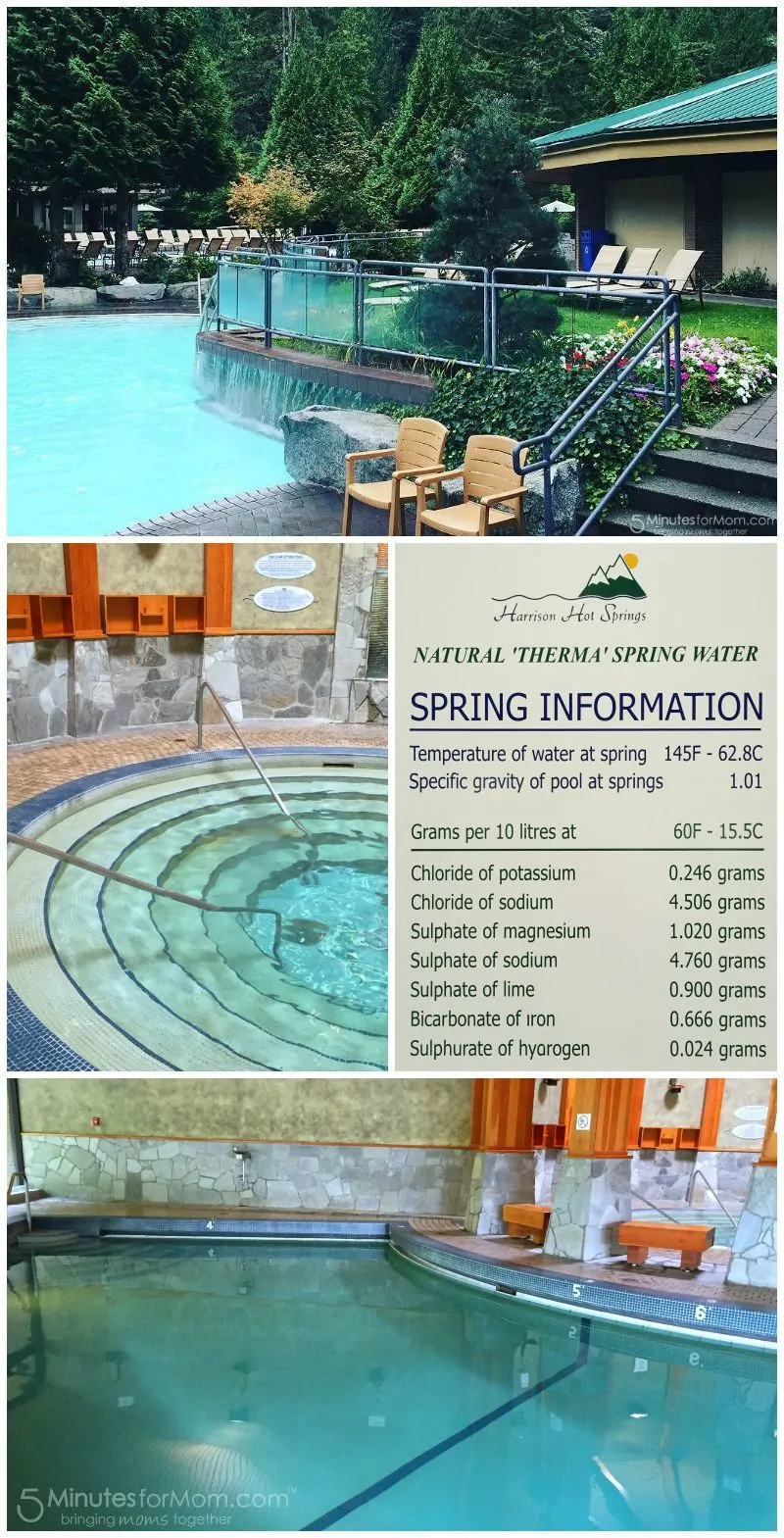 Written by Susan Carraretto, co-founder of 5 Minutes for Mom
Talk with me: @5minutesformom and Facebook.com/5minutesformom
Pin with me at pinterest.com/5minutesformom