This post may contain affiliate links. Read my disclosure policy here.
If you were to stroll through a school lunch room and look around at the children's lunch boxes, I think you'd get a feel for how we've lost our connection to real food.
It can be hard in our busy lives to keep ourselves and our kids eating "real food" and staying aware of how our food gets to our plates.
Kids these days eat so many processed foods that have taken a long and winding path to get to their lunch boxes. And when you have picky eaters (I have one) and you just want them to EAT anything, it gets even harder to feed them healthy "real food".
But I've found that the NUMBER 1 thing I can do to help inspire my kids to eat more vegetables is to let them plant their own vegetable seeds and watch them grow.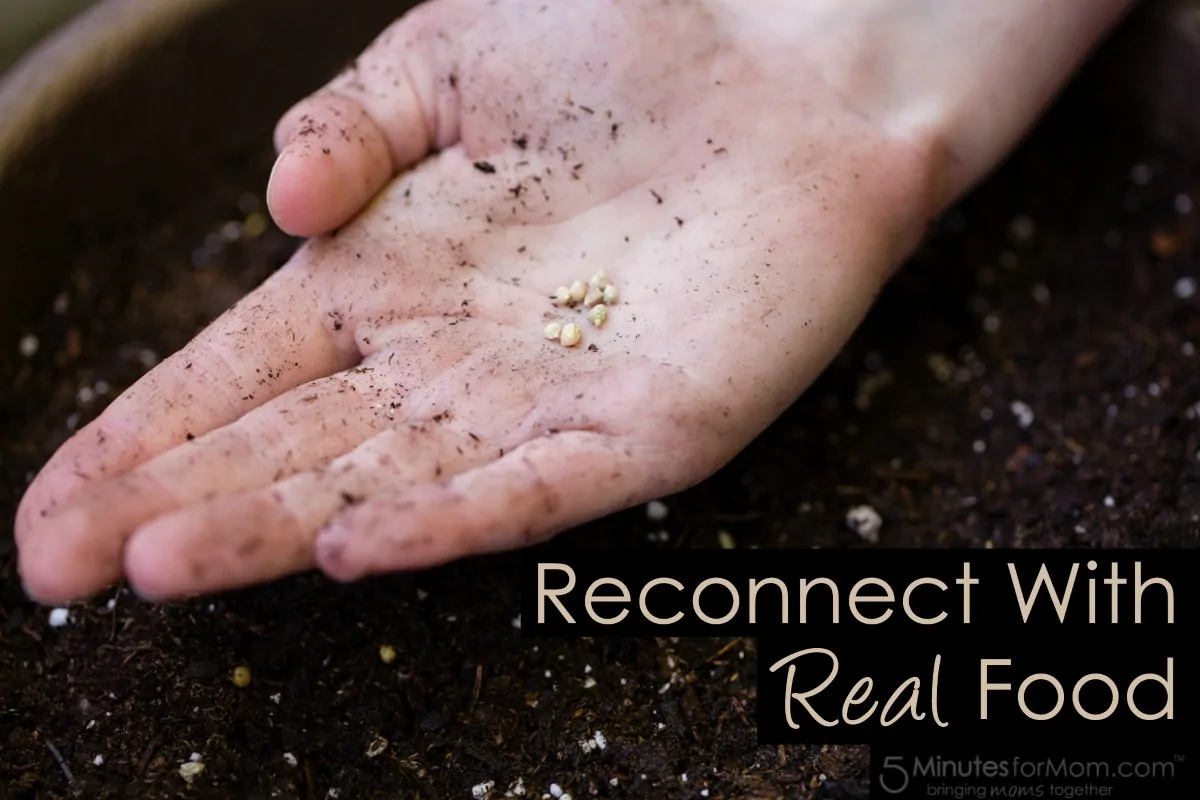 [Tweet "The #1 way to inspire kids to eat vegetables is let them plant their own. #PlantItForward"]
Kids needs to get their hands dirty and see for themselves how good food grows and that the shortest path from garden to table tastes the best.
So we've been helping spread the word about Kashi's efforts to reconnect kids to real food through their Plant it Forward initiative.
We planted seeds with our kids and shared a couple sweet videos…
Through the #PlantItForward program, Kashi will have planted or seeded 13,000 edible plants, harvested 7,000 pounds of food and trained 1,750 Canadians in urban agriculture techniques. Over 10,000 people will be engaged with urban gardens and 100 volunteers, including 12 volunteer leaders, will have been enlisted.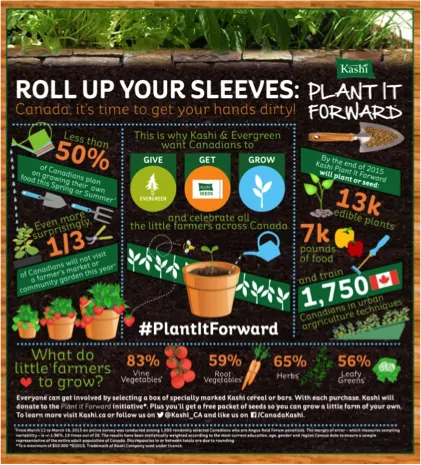 Our Kids Will Carry It Forward
What we teach our children is what they will carry forward into the future. We must help them understand the importance of healthy eating and sustainable farming.
[Tweet "Let's help our kids carry forward healthy eating and sustainable farming. #PlantItForward"]
To learn more about the Plant It Forward initiative and Kashi's latest product offerings, please visit Kashi.ca and connect on Twitter or Facebook at @Kashi_CA or www.facebook.com/canadakashi.
Spread the Word
Please help us spread the word… share this post with your friends…
[Tweet "Help your kids reconnect with real food… #PlantItForward"]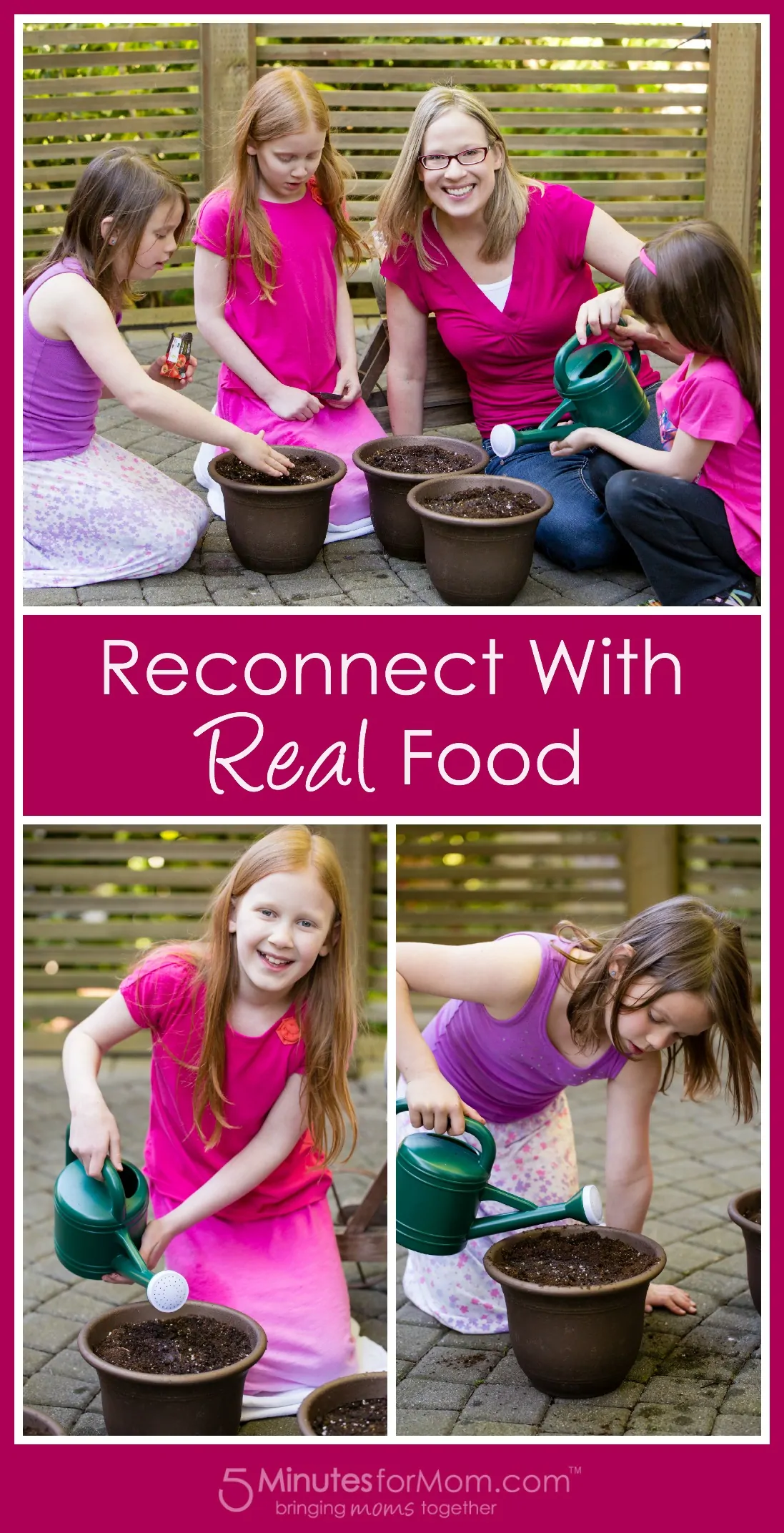 Disclosure: Thanks to Kashi for helping support our blog by sponsoring this post.
Written by Susan Carraretto, co-founder of 5 Minutes for Mom
Talk with me: @5minutesformom and Facebook.com/5minutesformom
Pin with me at pinterest.com/5minutesformom