This post may contain affiliate links. Read my disclosure policy here.
Susan here with some tips and ideas to help you beat the blues and improve your health during these cold winter months. This post features a video interview with Dr. Gary Foster, Chief Scientific Officer at Weight Watchers. This post is sponsored, but my opinions are always my own.
Did you start 2015 with a goal to get healthier? How are you doing? Are the "Winter Blues" getting in the way of your success?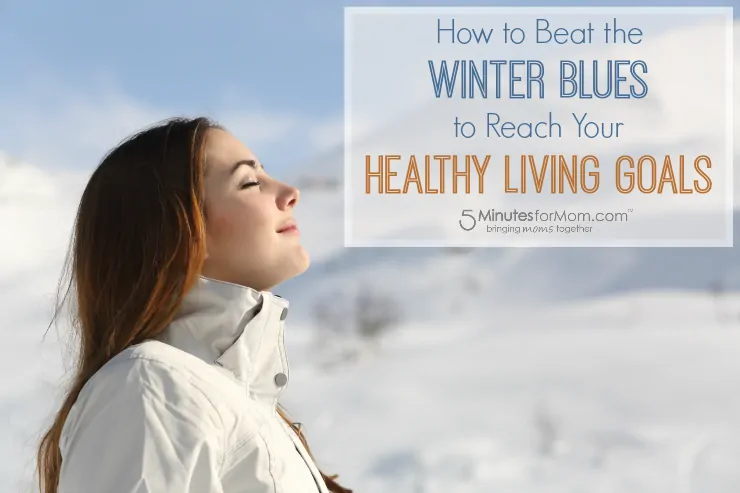 Winter is tough on me. I hate the cold and when the sun sets so early it ruins my chance for an early evening power walk.
I tend to get more depressed in the winter and turn to chocolate and comfort foods.
As I shared in December, I joined a gym to try and fix the lack of fitness in my winter schedule. It was a good step forward and I have been managing to get there sometimes, but I still need to be more consistent.
Beating the "Winter Blues" and improving my eating and fitness this time of year is an ongoing journey and I have to fight the urge to give up whenever I have a setback.
So I love the inspiration and tips Dr. Gary Foster, Chief Scientific Officer at Weight Watchers, shares in the following video. Watch the video below to find out…
How your mood affects your commitment to winter goals
The reasons why your brain gravitates towards food for comfort
Tips to keep you on track for your winter goals
Definitely take a few minutes to watch the video and plan how you can use Dr. Foster's advice to get your health goals back on track this winter.
To help reinforce what you heard in the video, I've made a few notes of the key points for you to remember.
How To Set up Your Environment for Success
Keep high fat, high sugar foods out of sight.
Put healthy food choices at the front of your fridge or pantry.
How to Keep on Track with Winter Goals
Don't expect perfection. We don't expect perfection in other areas of our lives, so don't put that pressure on yourself with your health goals.
When you have a setback, get back on track immediately. Go back to your plan with your next meal or snack. No one setback will make a difference in your weight control efforts.
How Can Weight Watchers Help People Stay on Track
A human connection of support provides accountability, support and inspiration.
Leaders and coaches have all successfully gone through the Weight Watchers program.
24/7 Expert chat is available whenever you need help from a leader.
Personal coaching addresses your specific concerns.
How To Stay Motivated
Motivation can be especially tough in the winter.
Motivation is a balance between the cost of something (how hard it is to do) and the benefit (what am I going to get out of this).
One of the things that can really drive motivation is experiencing success.
Set goals that are short term, specific and achievable. Small successes lead to big successes. Pick one specific thing to do today, make a plan for what that is and how you'll accomplish it.
I really needed this reminder today. Even as I type this post, I'm trying to get motivated to get to the gym and trying to resist the urge to dig through my kitchen to find comfort food.
I'm going to try to each day "shoot for something small, specific and achievable" so I continually experience success and move towards my healthy living goals.
Join me… Watch the video to hear Dr. Foster's advice and then beat your winter blues and reach your healthy living goals. Let's go!!!
Tweet It Out
If you're motivated to beat the winter blues and reach your goals, tweet it out and tell your friends…
[Tweet "Stay motivated by setting goals that are short term, specific and achievable. More tips here…"]
Pin it For Later
Pin this post and find more helpful ideas by following our Get Fit Pinterest Board.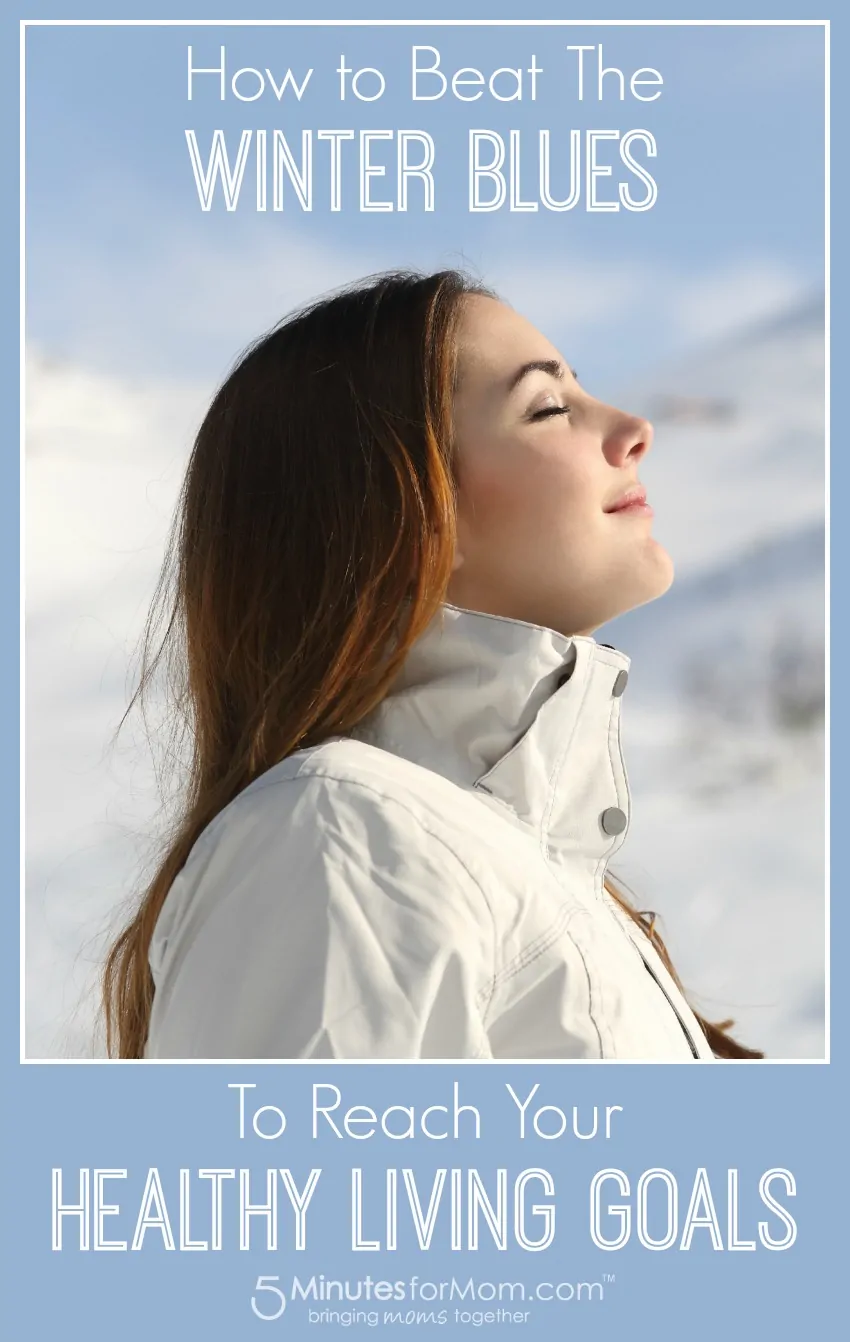 Disclosure: This post is sponsored.
Written by Susan Carraretto, co-founder of 5 Minutes for Mom
Talk with me: @5minutesformom and Facebook.com/5minutesformom
Pin with me at pinterest.com/5minutesformom

Don't Miss This…