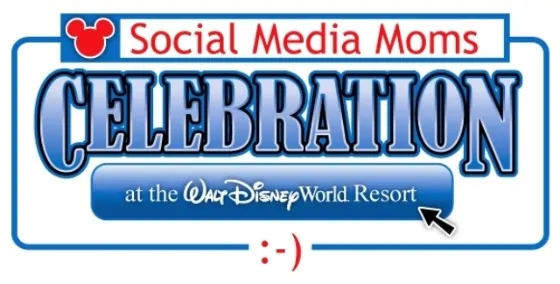 The Disney Social Media Moms Celebration is an annual social media press event designed for a bloggers and their families at Walt Disney World. We are honored to co-host the event with Walt Disney World, Resourceful Mommy Media, Mom Bloggers Club and Mom Select.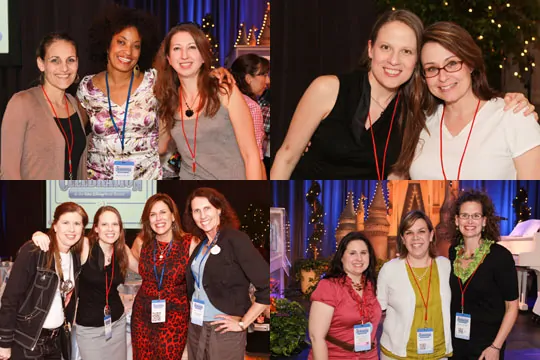 Both the 2011 and 2010 conferences sold out within hours of being open for registration and due to limited space, registration for 2012 was by invitation from Disney.
Read more about our trip to Disney Social Media Moms 2011 here.
Attendee Posts from 2011 Event
Photos On Flickr…
Find photos and videos in the Flickr Pool for DisneySMMoms
http://www.flickr.com/groups/[email protected]/pool/