This post may contain affiliate links. Read my disclosure policy here.
Susan here… I'm thrilled to share with you a look into the new movie Disney's PLANES FIRE AND RESCUE and offer you a set of free printable kids activity sheets. For disclosure, my family was given tickets to attend an early screening of the movie.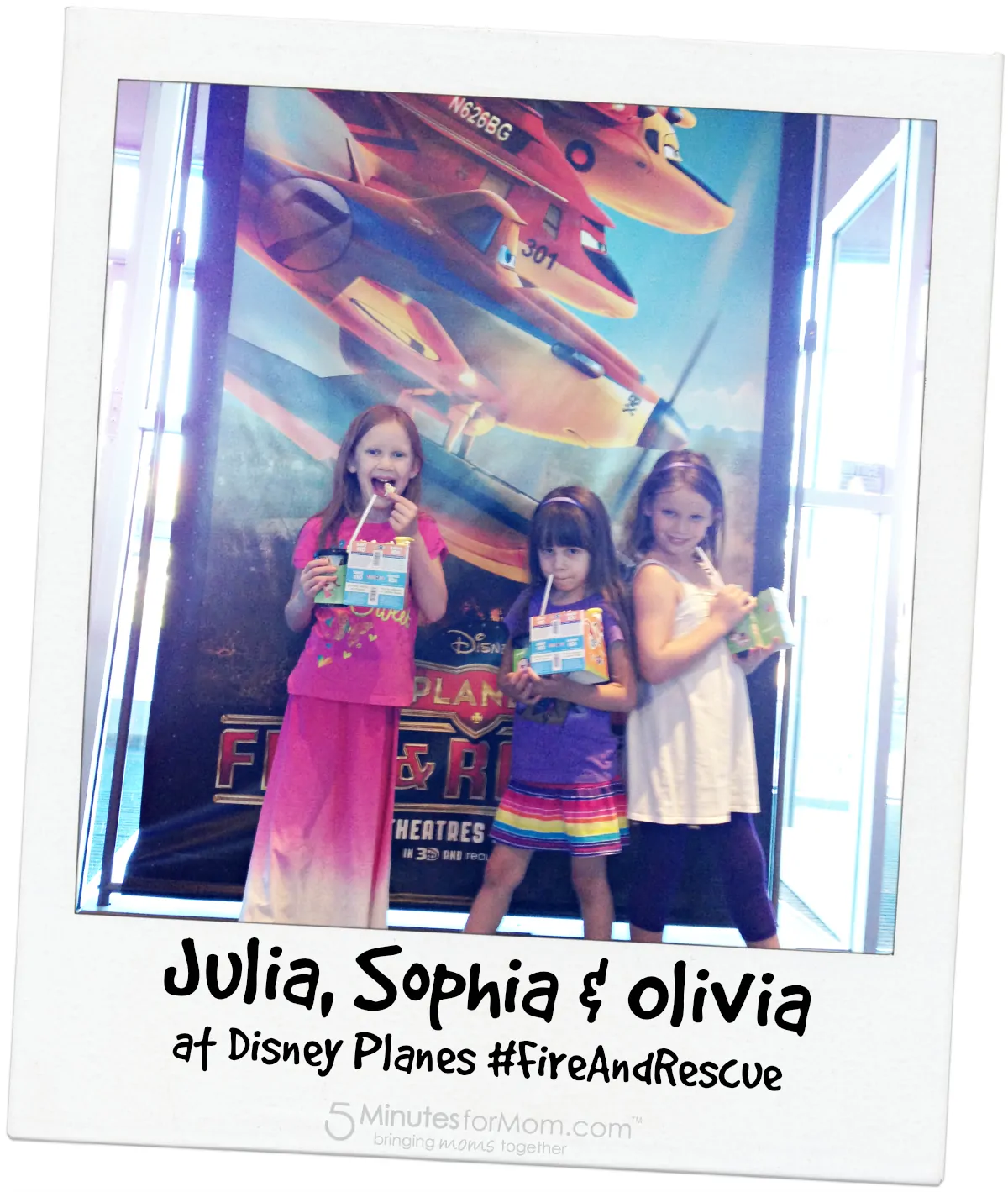 According to my girls… (and I agree)… Disney's PLANES FIRE AND RESCUE is a roaring success!
We absolutely loved seeing Dusty and his friends return to the screen for this exciting sequel. Honoring real-life firefighters, Disney takes us all on thrilling journey with a cast of heroes.
Kids will gain respect for fire safety and for those who risk their lives fighting fires for us all, while being entertained. I think you'll see it's clear how much research and time went into creating this film.
And if you have any extra sensitive kids, you don't need to worry about it being too scary. One of my daughters is easily scared in movies, but nothing in this movie upset her at all.
It has a touching story of heroic second chances, some fun music to rev up your engines and phenomenal animation. Your entire family will love it.
Free Printable Activity Sheets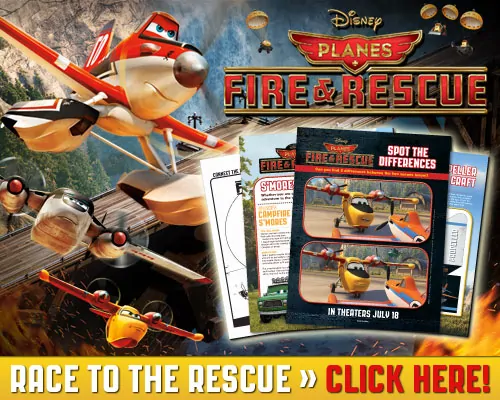 Click Here to Download free Disney Planes Fire And Rescue activity sheets.
"Like" Disney's PLANES FIRE AND RESCUE on Facebook: Facebook.com/DisneyPlanes
"Follow" Disney's PLANES FIRE AND RESCUE on Twitter: @DisneyPictures
Visit the website: www.disney.com/Planes
Disney's PLANES FIRE AND RESCUE is now in theaters… Enjoy!
Disclosure: My family was given tickets to attend an early screening of the movie.
Written by Susan Carraretto, co-founder of 5 Minutes for Mom
Talk with me: @5minutesformom and Facebook.com/5minutesformom
Pin with me at http://pinterest.com/5minutesformom/