This post may contain affiliate links. Read my disclosure policy here.
Anna here to tell you about Macy's and Maker Studios new show "The Next Style Star" This is a sponsored campaign.
Macy's has teamed up with Maker Studios to bring a unique program featuring 16 up-and-coming fashion stylist, who are be battling head-to-head for a $10K cash prize, as well as the chance to be a guest stylist on an upcoming Macy's photo shoot and have their winning look featured in the Impulse Department at Macy's Herald Square in NYC.
The show debuted on April 3rd on Maker Studios fashion & beauty network, The Platform and macys.com/stylestar. The show consists of a total of 10 episodes and is being hosted by makeup artist and fashion expert Jeannie Mai. There will be a variety of judges including, Jenne Lombardo, Whtiney Port, Wendy Nguyen and many others.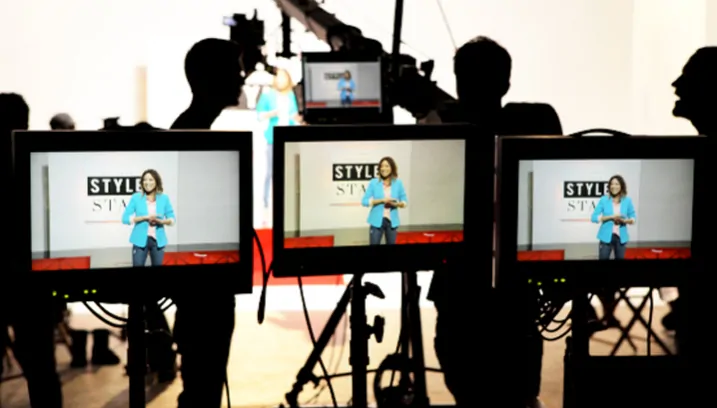 New episodes of The Next Style Star air every Thursday at 1 p.m. EST. Customers can visit The Platform and macys.com/stylestar to watch episodes of the "The Next Style Star."
About Macy's
Macy's, the largest retail brand of Macy's Inc. delivers fashion and affordable luxury to customers at approximately 800 locations in 45 states, the District of Columbia, Puerto Rico and Guam, as well as to customers in the U.S. and more than 100 international destinations through it's leading online store macys.com.
About Maker Studios
Maker Studios is a next generation media and technology company and the world's largest provider of online video content for millennials. Maker Studios has more than 5.5 billion monthly video views and 380 million subscribers. To learn more visit makerstudios.com.