This post may contain affiliate links. Read my disclosure policy here.
OPI Celebrates the Muppets with Limited Edition Nail Lacquers Inspired by Disney's New Film Muppets Most Wanted.  
I am so exited to announce there will be manicurist available prior to the premiere of Muppets Most Wanted in Los Angeles and I will be getting my nails painted with one of these fabulous new colors.  I am thinking about asking to have Kermit Me to Speak painted on my nails.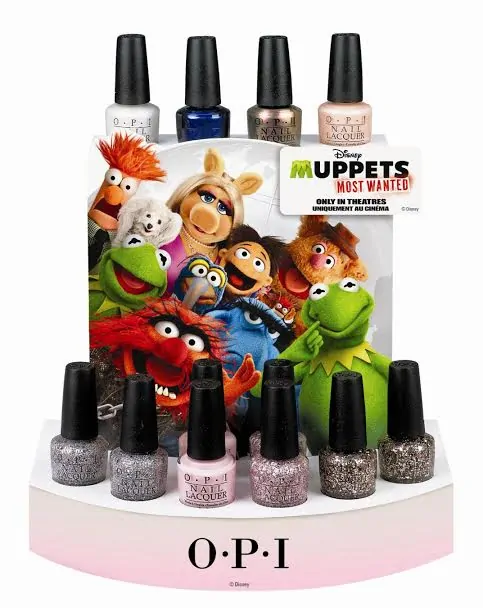 Muppets Most Wanted by OPI includes the following shades:
Muppets World Tour
This white quartz with colorful sparkle is a global sensation.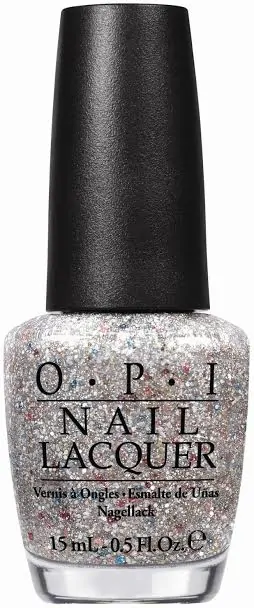 Miss Piggy's Big Number
Stand back… Miss Piggy's on sapphire!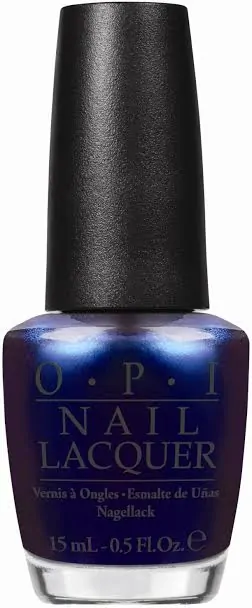 I Love Applause
This sheer, sweet pink deserves a standing ovation.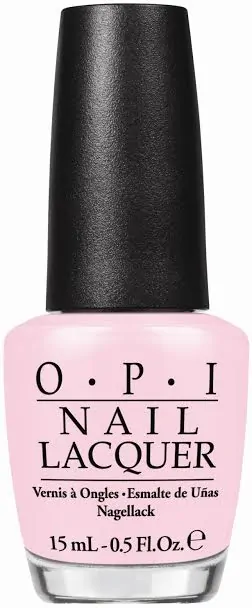 Let's Do Anything We Want!
There's no holding back this rose gold glitter with white confetti.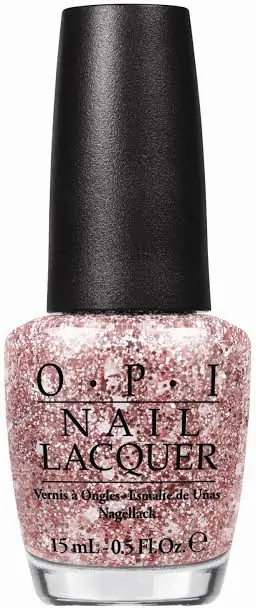 Kermit Me to Speak
Listen up… I've got lots to say about this rosy mauve.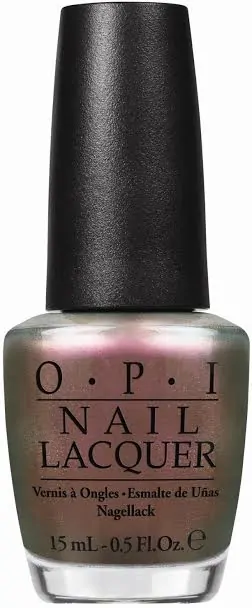 Gaining Mole-mentum
Make your beauty mark with this shredded gold and chunky pink glitter.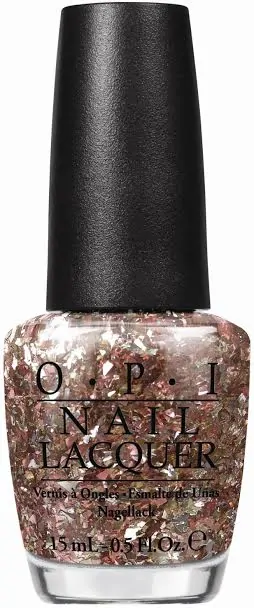 Int'l Crime Caper
To miss this opalescent pearl would be the crime of the century.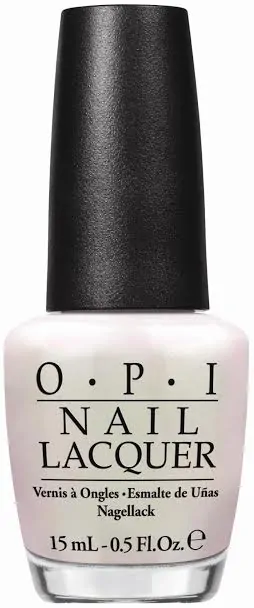 Chillin' Like a Villain
My evil plan… to get away with this precious, sheer nude.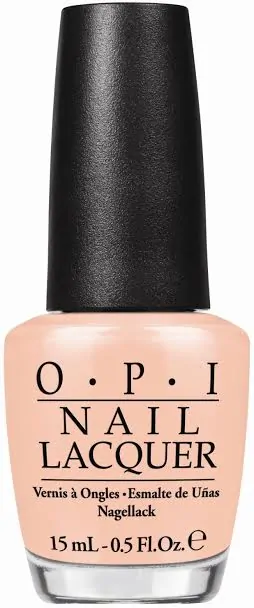 What do you think of these fabulous new colors? Which one is your favorite?
Muppets Most Wanted by OPI nail lacquer shades each feature OPI's exclusive ProWide™ Brush for the ultimate in application.  The Muppets Most Wanted collection will be available March 2014, at Professional Salons, including BePure Beauty, Regis, Trade Secret, ULTA for $9.00 ($10.95 CAN).
For more information, please call 800-341-9999 or visit www.opi.com. Follow OPI on Twitter @OPI_PRODUCTS
5 Minutes for mom is headed to the Red Carpet premiere of MUPPETS MOST WANTED, see here for more details. MUPPETS MOST WANTED opens in theaters everywhere on March 21st
Like The Muppets on Facebook: https://www.facebook.com/Muppets
Follow The Muppets on Twitter: https://twitter.com/muppetsstudio
Follow Miss Piggy on Twitter: @RealMissPiggy
Follow The Muppets on Tumblr: http://themuppets.tumblr.com