This post may contain affiliate links. Read my disclosure policy here.
Disney and Marvel are sending 5 Minutes for Mom Blogger Dawn Cullo on an all expense paid trip to Los Angeles. No other compensation will be paid and all opinions are Dawn's.

On 5 Minutes for Mom I enjoy sharing with you all the Disney news. Now I will be able to share with you my first hand experiences while representing 5 Minutes for Mom at a special Disney & Marvel hosted event from March 9-12 in Los Angeles. I will be attending a wonderful press event with 24 other bloggers.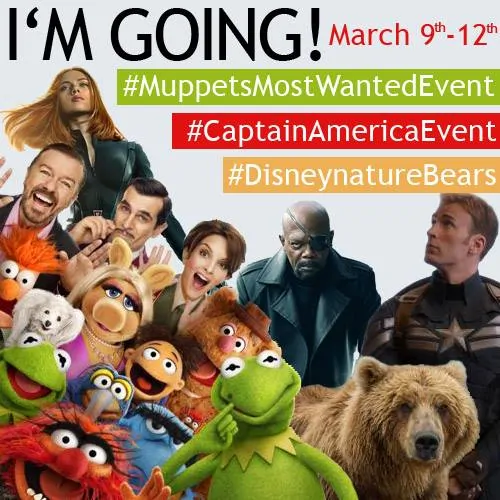 At the event I will be attending the red carpet premiere of MUPPETS MOST WANTED (opening in theatres on 3/21) and interview Kermit the Frog and Miss Piggy. I am truly excited about this because I am a child of the 80's and I grew up watching The Muppet Show. Just look at that movie poster, it looks hilarious.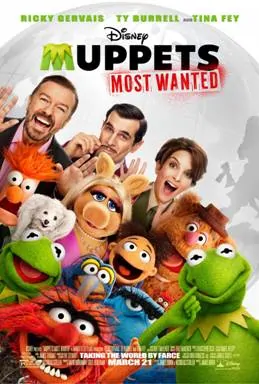 While I am in Los Angeles I will also attend a screening of Marvel's CAPTAIN AMERICA: THE WINTER SOLDIER (opening in theatres on 4/4).  My husband is really looking forward to seeing this movie as well, so I can't wait to tell him all about it.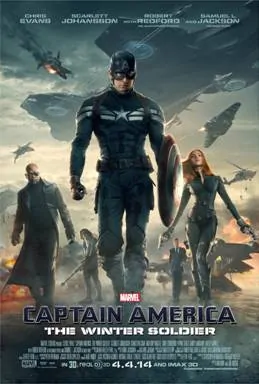 I will then get to screen THE PIRATE FAIRY (available 4/1 on DVD).  How adorable is The Pirate Fairy? I attended the D23 Expo this past August and was able to learn about The Pirate Fairy and it looks like a fun movie.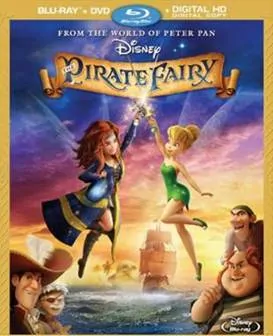 I will also get to visit the Bears exhibit at the LA Zoo after screening Disneynature's BEARS (opening in theatres on 4/18) on the Walt Disney Studios lot!  I saw the preview of this during the FROZEN Sing-Along last week and this movie look precious.  A mama bear and her cubs, ahhh so cute.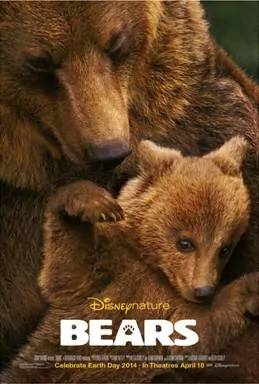 In addition to all of that awesome-sauce I will get to stay in LA for additional day and meet with ABC TV to visit the Los Angeles studio where GREY'S ANATOMY and GENERAL HOSPITAL both tape. I will have the chance to meet with some of the cast members and get a behind-the-scense look at the production.  My grandmother's favorite 'story' was General Hospital, she will be with me in spirit on this portion of the trip as I visit Port Charles!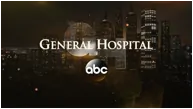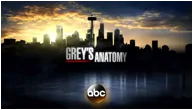 While on the set for GREY'S ANATOMY Jessica Capshaw ("Dr. Arizona Robbins") will be the tour guide of the GREY's set.  What? Yes you read that right,  I will get to meet Jessica Capshaw!!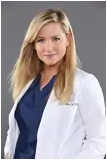 Click here for her bio.
After the set visits I will be attending a cocktail hour with the Moms of ABC. This will include both real-life and TV moms from ABC TV's most popular shows. I am so curious about this portion of the trip, I wonder who the TV moms will be.  Who do you think they will be?  Fingers crossed for some Modern Family moms….maybe?
Following the cocktail hour will be a screening at ABC headquarters of two popular shows. Each show will be hosted and introduced by the respective executive producers:
Have you seen Trophy Wife yet? I have watched it from the beginning and it is a smart and funny show. The young actress Bailee Madison plays Hillary Harrison on the show, for all you Once Upon a Time Fans you will recognize her as the a young Snow White. I LOVE her. The show also stars Bradley Whitford, Malin Akerman and Marcia Gay Harden.  If you haven't seen it yet you can watch episodes on ABC.com
On the last day of the trip I will visit the set of THE MIDDLE to host a Q&A with the creators and executive producers, Eileen Heisler and DeAnn Heline.  I will also screen an upcoming episode and participate in a meet and greet with cast members.  If you have any questions that you would like me to ask during the Q&A just leave a comment below.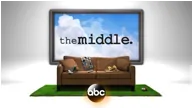 Click here for Eileen & DeAnn's combo bio.
To end the trip I will screen an upcoming special "junior" episode of SHARK TANK, featuring kid entrepreneurs pitching their ideas to the Sharks. I am excited to see how the kid entrepreneurs are going to do on the show, sounds really interesting.  Kids are so creative and smart so I am glad to see that they will get a chance to pitch their ideas.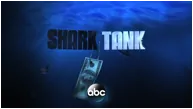 I will be blogging about all of these fantastic opportunities before, during and after the trip so be sure to stop back at 5 Minutes for Mom for all the juicy details. I can't wait to share them all with you.
While on the trip I will be posting to my personal social media accounts as well as on 5 Minutes for Mom's account.  You can follow all the updates using these hashtags:
#MuppetsMostWantedEvent
#CaptainAmericaEvent
Follow 5 Minutes for Mom on Facebook at http://www.facebook.com/5minutesformom and on Twitter at http://twitter.com/5minutesformom
You can find me on Facebook at http://www.facebook.com/IAmAMommyNerd and on Twitter at http://www.twitter.com/DawnCullo