This post may contain affiliate links. Read my disclosure policy here.
I'm sure not an Olympic Athlete. Heck, I'm not athletic at all. But I have something in common with many athletes… I can benefit from athletic sports tape and there's a good chance you can too!
Disclosure – This is a sponsored giveaway by SpiderTech, but my love for their product is my own.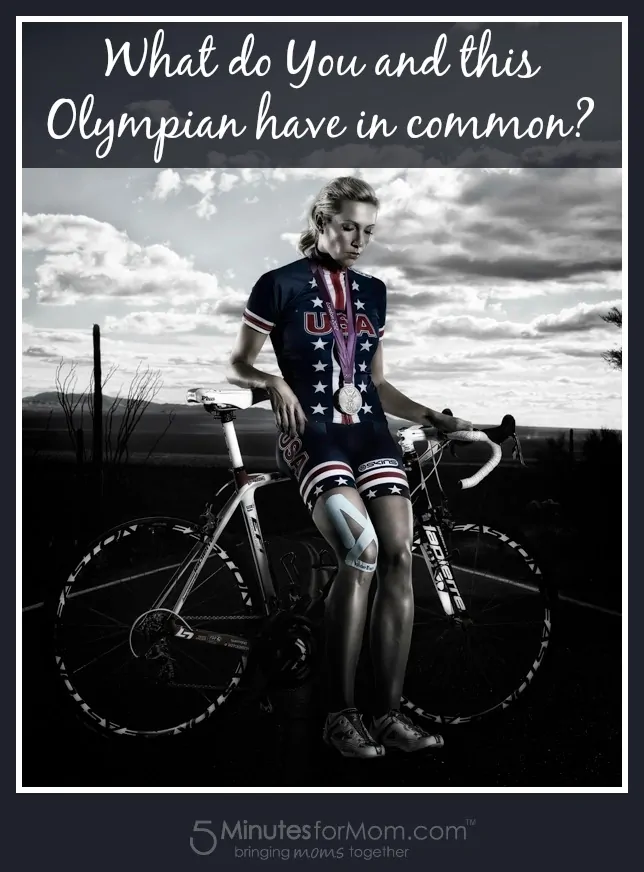 In September, I first tried out SpiderTech athletic sports tape and wrote about it at What Is SpiderTech Tape and Why Should You Know?
I was surprised to realize that this intriguing looking tape that I'd seen in sports advertisements could be useful to an out-of-shape mom like me.
But it is.
I may not be in Sochi competing for a medal… ummm, I haven't even run in a race since elementary school, but I still do need to exercise. And as I shared in my earlier post, I struggle with long-term knee pain that makes it difficult to get the exercise I need to stay in shape.
Well, I discovered that SpiderTech athletic sports tape can help me with that knee pain and keep me on the path to health.
My knee pain is caused from Patellofemoral syndrome (PFS) and it has made it impossible for me to run or use any type of stair climbing machine. Now it's not like sports tape is going to magically fix my knees and have me signing up for a marathon, but it's now a valuable tool in helping me manage my knee pain and keep exercising.
What Is It?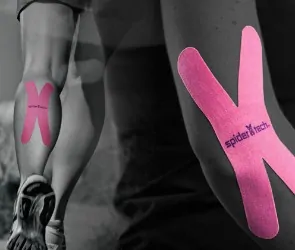 SpiderTech is a non-medicated, pre-cut cotton kinesiology tape that you apply to your body wherever you are experiencing pain.
It's used regularly by athletes to prevent and treat injuries as well as improve performance.
Visit their website's education section for more information.
Watch this video to see how it works…
Win $250 Worth of SpiderTech Products
You have a chance to win $250 worth of SpiderTech products and a signed Olympic picture of Olympian and silver medalist from the London 2012 Olympic Games, Dotsie Bausch, one of the SpiderTech athletes.
Find out if SpiderTech can help you and then enter this giveaway below.

Follow them on Facebook, Twitter and Pinterest.