This post may contain affiliate links. Read my disclosure policy here.
Jennifer here to share with you a fabulous new recipe I made using Quaker Oats and milk. They definitely go together like two peas in a pod. We were compensated for sharing this recipe. All opinions are 100% our own.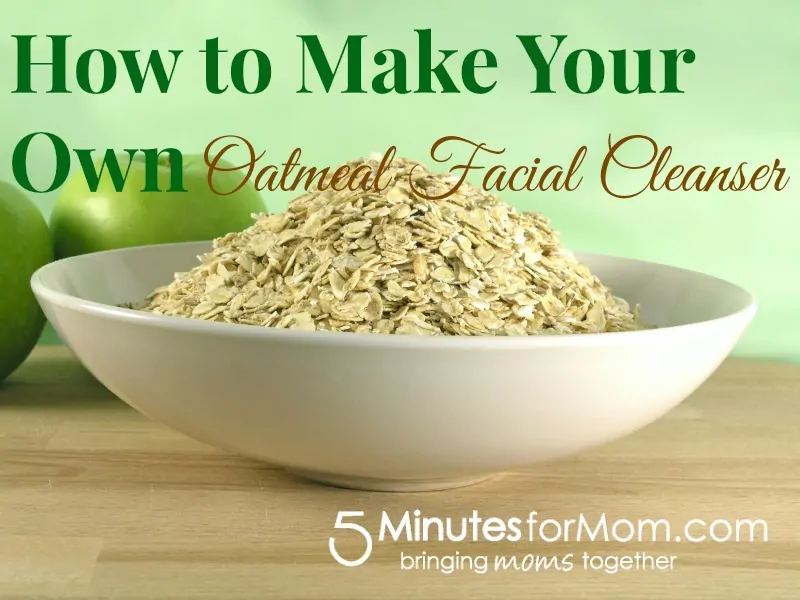 If you have overly sensitive skin and are looking for a cleanser that will get the job done without breaking you out and creating huge red splotches on your face, then you will want to make this amazing DIY Oatmeal Facial Cleanser.
If you think about it, when a child has chicken pox you give him/her an oatmeal bath. So if your facial skin is irritated, why not do the same for it. Oatmeal, which is highly affordable and accessible, is able to help relieve sensitivity and redness, while also providing a very gentle and mild exfoliation. It's also very skin balancing, it leaves the skin feeling cleansed yet moisturized.
All you need to get started is oatmeal and milk.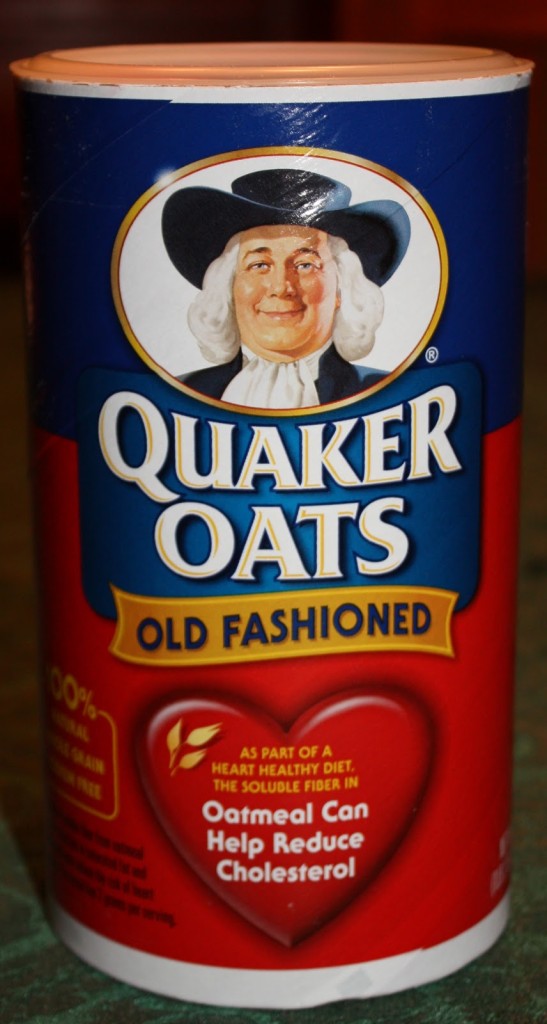 RECIPE
Tweet for a Cause
Quaker and The Kroger Co. Family of Stores are donating $25,000 to feed families in need by donating to Feeding America. Quaker encourages you to show support by tweeting a picture of you and your family enjoying your oatmeal + milk creation by including @Quaker and #BetterTogether in your tweet!
For more information on Better Together + Tweet for a Cause, please visit: http://bit.ly/QuakerBT
Join the buzz:
How do you like to pair oats and milk together?