This post may contain affiliate links. Read my disclosure policy here.
Jennifer here to share with you about the importance of goal setting for your family. While we were compensated to write this post, all opinions remain our own.
My kids are 18 and 15. It seems like just yesterday that I was holding them in my arms, cuddling their baby soft skin, and inhaling that wonderful baby smell. However, babies grow up and families sometimes move apart. For me, that is just not acceptable — the moving apart portion. My husband and I are working on setting some family goals that will help us stay close even when our kids decide it's time to move out and move on.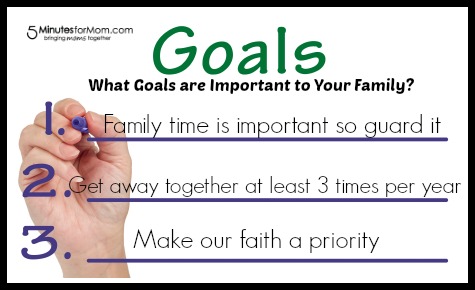 Spend quality time together
It is vitally important to spend quality time together. This will keep each other close, especially when they know that you as a parent, value the time you spend with them. Our goal is to go on at least 2 or 3 trips per year, with one of those being an extended trip. Now, if you cannot get away like that, find ways that you can spend time together. Go to the park, go out to dinner, create a staycation at home.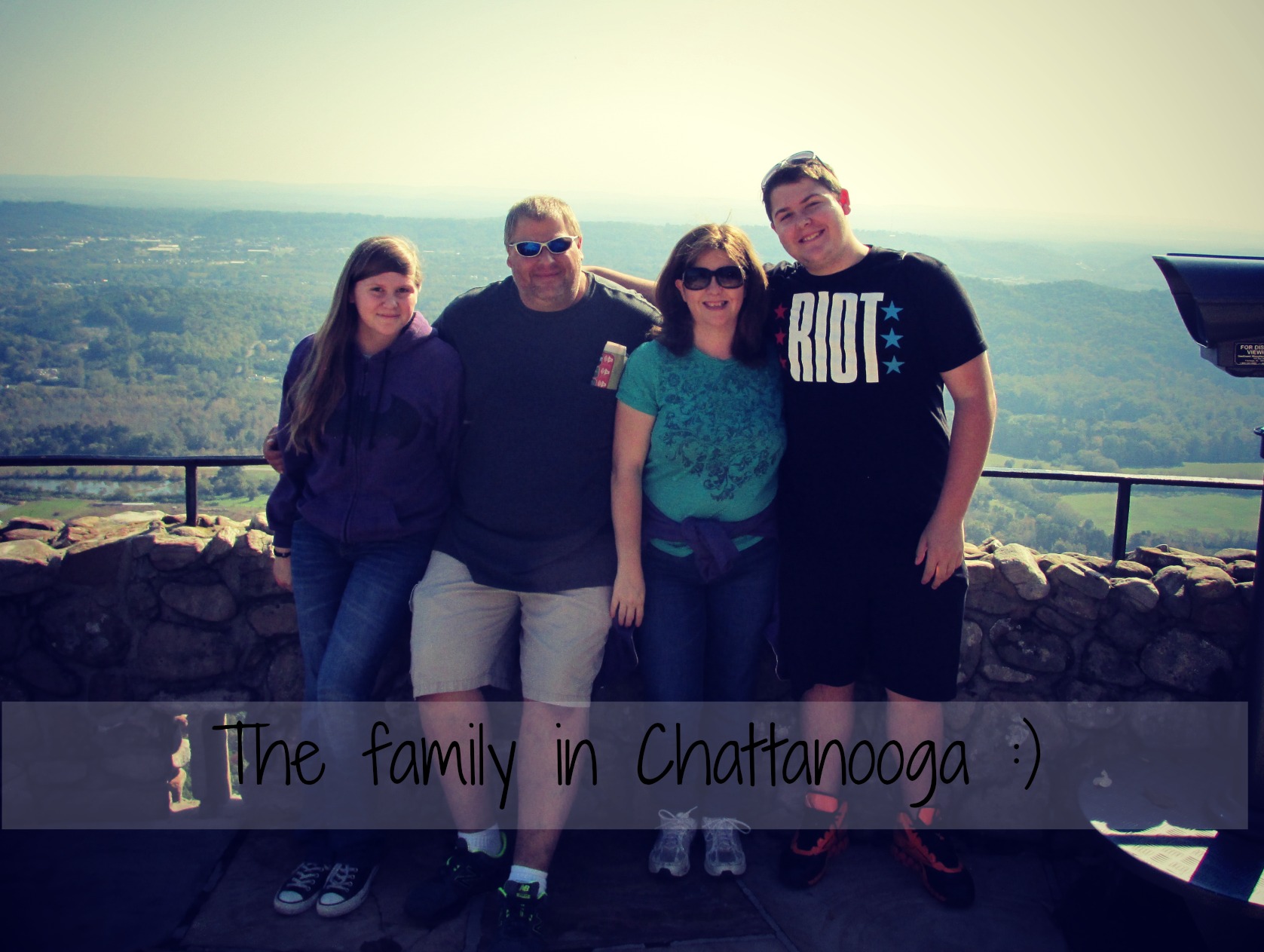 Make your faith important
One goal that has helped our family more than anything is making our faith the most important thing. Trusting God with everything that goes on in our life helps to keep us calm and focused when life throws us curveballs.
Find time to set goals
Goal setting is a goal that we set for ourselves each year. We sit down as a family and plan out some things we want to accomplish during the year. This past year we set these goals and I am proud to say that we accomplished them all
Plan a trip to Florida
Graduate our son from high school
Teach our daughter to play drums
Renew our wedding vows (this will be finalized in December)
Do you set family goals? If not, it's high time to start!
Unstoppable families work hard to chase their dreams. But with busy schedules, finding time to talk about everyone's dreams can be difficult.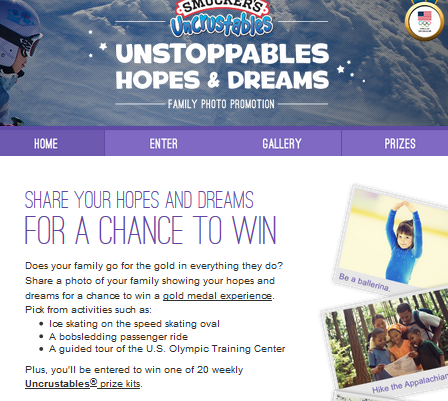 From now until September 26, you can visit and "like" the Uncrustables Facebook page, complete the promotion entry form and upload a photo of your family showcasing their hopes and dreams along with a caption of 100 characters or less explaining your family's hopes and dreams to be entered for a chance to win the grand prize.
One grand prize winner will win a trip to the U.S. Olympic Training Center in Lake Placid, NY with a chance to meet unstoppable mom and Olympic gold medalist Kristi Yamaguchi!
Enter to win
To get you started on goal setting, we are giving away the following prize pack. This pack includes:
$100 gift card to apply toward your family's unstoppable dream
Team USA merchandise autographed by Kristi Yamaguchi
Inspirational notebook to keep track of goals and progress
Uncrustables coupons
To enter this giveaway, just start by entering your name and email address in the Giveaway Tools form below.