This post may contain affiliate links. Read my disclosure policy here.
This coming Sunday is Grandparent's Day. Have you ever had your child create or help you create a special gift for them?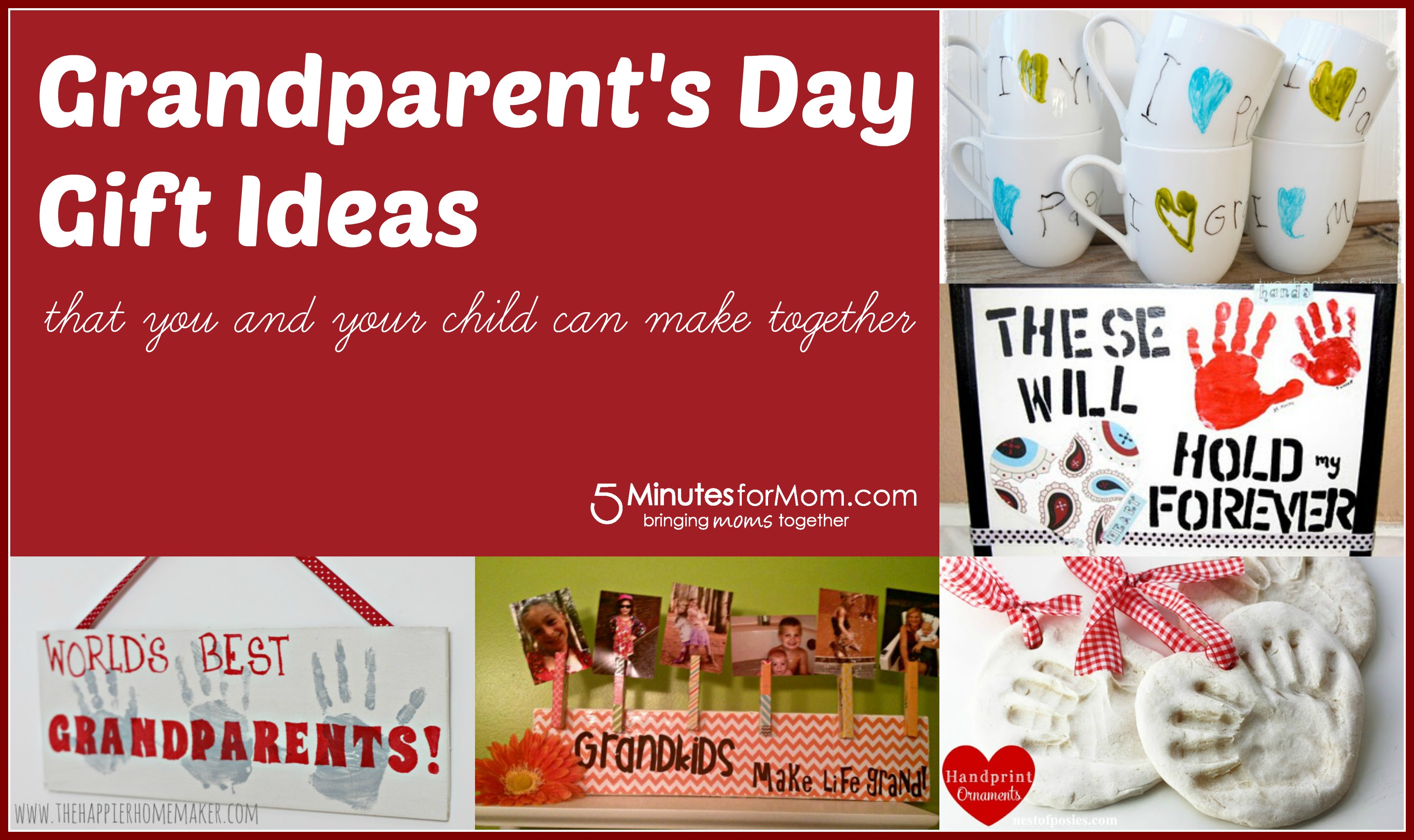 When my kids were little, we always looked forward to creating special gifts for their grandmother. She is their only living grandparent, so we always like to make her feel extra special.
Here are some really cute Grandparent's Day Gift Ideas that we found while browsing Pinterest.
Salt Dough Ornaments
These salt Dough Ornaments are super cute and would make a lasting memory for any grandparent. You can find the tutorial and more pictures of this craft by visiting Nest of Posies.
Photo Display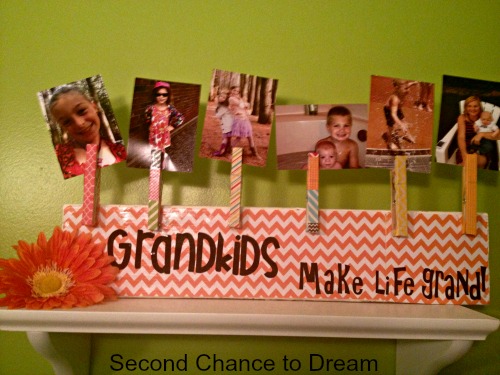 Grandparents love to display photos of their grandkids around the home. This photo display from Second Chance to Dream is adorable.
Handprint Art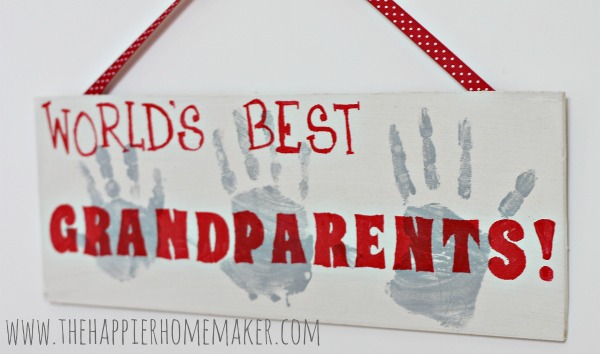 Handprints are always something that grandparents love to get. I love this plaque from The Happier Homemaker that she and her kids made.
Personalized Coffee Mugs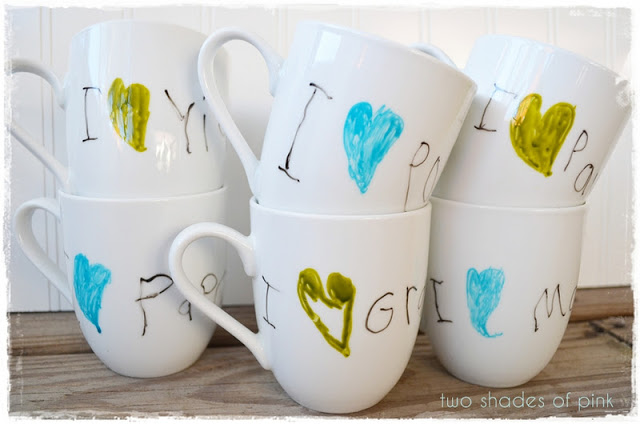 I love how personalized these coffee mugs look. Two Shades of Pink shares the tutorial on how to make these. What grandparent wouldn't LOVE to have a set of these?
Handprint Wall Hanging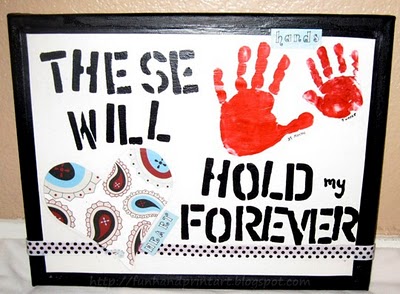 Over at Handprint and Footprint Art, they have a lot of tutorials on different crafts to make, but this one really stood out to me. I love how personal it is and can you imagine doing this with handprints from various years to show how much they have grown? So cute!
Grandparent's day is soon. I know that it is always vitally important to let those we love the most know how much they are appreciated.
Share Your Grandparent's Day Crafts in the linky below
Did you and your kids make a craft for Grandparent's Day? Did you blog about it? Share it in the linky list below. We love getting inspiration from our readers!
A big thank you to the bloggers above who allowed me permission to share their posts and photos in this roundup.