This post may contain affiliate links. Read my disclosure policy here.
We were compensated to share this post with you, however all opinions remain our own.
This summer has been a summer of firsts for my kids. My son graduated high school and went to work full time with his dad. My daughter started pursuing her dream of being an artist and going to music camp. However, none of those memories compare to the one where she got to actually meet one of her inspirations — Seth, from the Christian music group Skillet.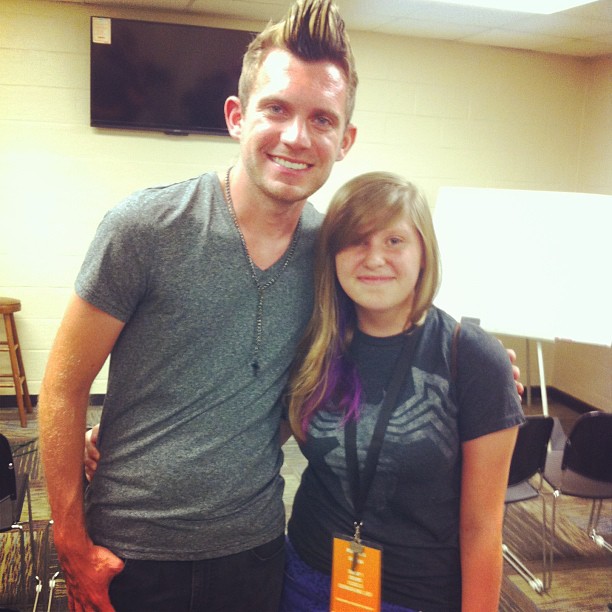 I will never forget the text she sent me that day after meeting him, talking to him, and hugging him. Her text said, "Mom — now I can die. My life is complete."
Memory making is SO important for all of us. As we grow older, it's those memories that make us smile as we reflect on life. Going down memory lane and reminiscing about "Hey — do you remember when" — there is just nothing like it in this world.
Lay's is making memories too.
For the past 75 years, Lay's® has made so many perfect summer moments more delicious. This summer, they've recreated these special moments by hand to celebrate summer and the memories we share.

What kind of memories did you make this summer?
Your turn —
Share your favorite summer memories with us in the comments below.