This post may contain affiliate links. Read my disclosure policy here.
5M4M contributor Jennifer Donovan is here to tell you about State Farm's teen safe driving initiative. We were compensated for this campaign.
Last week there was a fatality on the highway about 2 miles from my house. It involved three cars, two of which were driven by teenagers.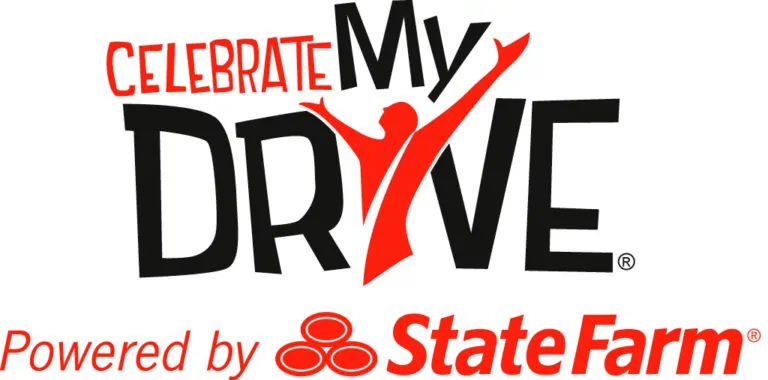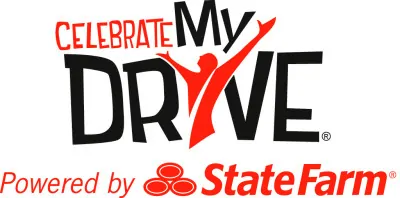 Auto crashes are the number one cause of death among teens in North America. Celebrate My Drive was created by State Farm to share the belief that safe driving is a lifelong commitment from the start.
My daughter is about to turn 15. That means that here in Texas, she'll be eligible for her driver's permit. Having already completed her freshman year in high school, she's already been riding around with her high school friends who drive. So am I thinking about teen driving safety? Yes I am!
Teens who commit to safe driving could have the chance to bring Grammy Award winner Kelly Clarkson to their hometown for a free concert this coming school year. As part of the company's Celebrate My Drive® program, State Farm is teaming up with Clarkson and offering teens across the U.S. and Canada the opportunity to learn more about safe driving, win grant money for their school, and be one of two schools to win a free concert by the Idol.
"I am excited to be a part of the Celebrate My Drive program, and to have the opportunity to positively influence thousands of teens," said Kelly Clarkson. "This program gives me the platform to engage with my fans in a unique way, and I look forward to working alongside State Farm to make a difference."

Register your school, then make a safe driving pledge
You have from now until 11:59pm CT on Thursday, October 17, 2013 to register your high school (U.S. or Canada) for a chance to win. Visit State Farm's Celebrate My Drive page to register your high school.
In order to make a safe driving commitment in support of an eligible (registered) high school, visit https://www.facebook.com/CelebrateMyDrive between 12:00:01 AM CT on October 18, 2013, and 11:59:59 PM CT on October 26, 2013.
Ten schools will win a 100,000 grant. Ninety schools will win a 25,000 grant. Two schools will win a concert with Kelly Clarkson.
About Celebrate My Drive
Celebrate My Drive® is a different approach to a leading public health risk. Car crashes are the number one killer of teens, and a teen's first year on the road is the most dangerous. Using research as a guide, State Farm is approaching teen driver safety, a winnable public health battle, by engaging teens while they learn to drive in a supportive and positive way. It's a community celebration of safe driving habits emphasizing the benefits of safe choices as teens celebrate the freedom that comes with getting a drivers' license. Learn more about the initiative at www.celebratemydrive.com.
Enter to win $25 gift card and a State Farm Prize pack
One winner from the U.S. or Canada will win
a $25 Visa Gift Card
a State Farm prize pack (wrist band, over the shoulder bag, sunglasses, key chain, t-shirt)